If you're looking to relax and rejuvenate at Scandinave Spa Mont-Tremblant or Scandinave Spa Vieux-Montréal in Quebec, here are some tips on how you can save money on your next visit. These deals are available via Costco and WaySpa and I'll be showing you how you can purchase discounted gift certificates and how much you can save.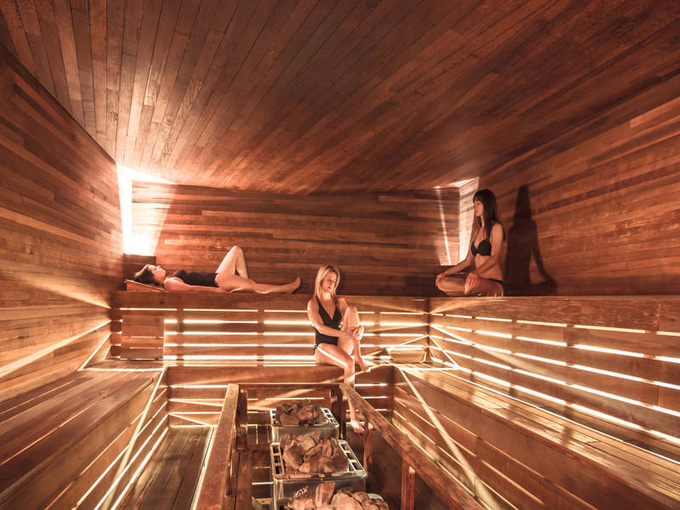 Disclosure: The links below are affiliate links, which means I receive a commission if you click a link and make a purchase. While clicking these links won't cost you any extra money, they will help us keep this site up. Thanks for the support!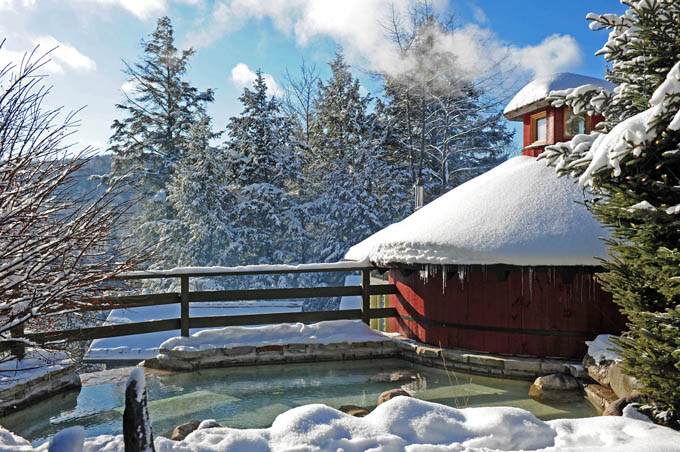 1. Costco Gift Cards for Scandinave Spa Mont-Tremblant and Vieux-Montréal (20% off)
Costco offers Scandinave Spa Mont-Tremblant and Vieux-Montréal gift cards at the price of $79.99 for two $50 gift cards. You can purchase them online here or you might be able to find them in-store at a Costco perhaps in Eastern Canada.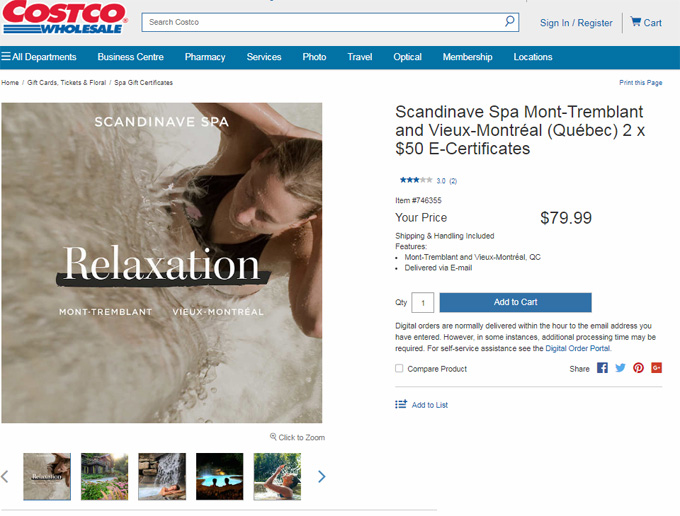 2. Costco Wayspa Gift Certificates (25% off)
Did you know that Scandinave Spa Mont-Tremblant and Vieux-Montréal are WaySpa partners? Costco also sells WaySpa gift certificates at the price of $74.99 for two $50 gift certificates.
WaySpa e-certificates provide access to some of Canada's finest and most luxurious spas. You can choose from thousands of rejuvenating spa services, available at over 2,000 participating spas across the country. You can use Wayspa gift certificates for Scandinave Spa Mont-Tremblant and Vieux-Montréal or any of their partner spas.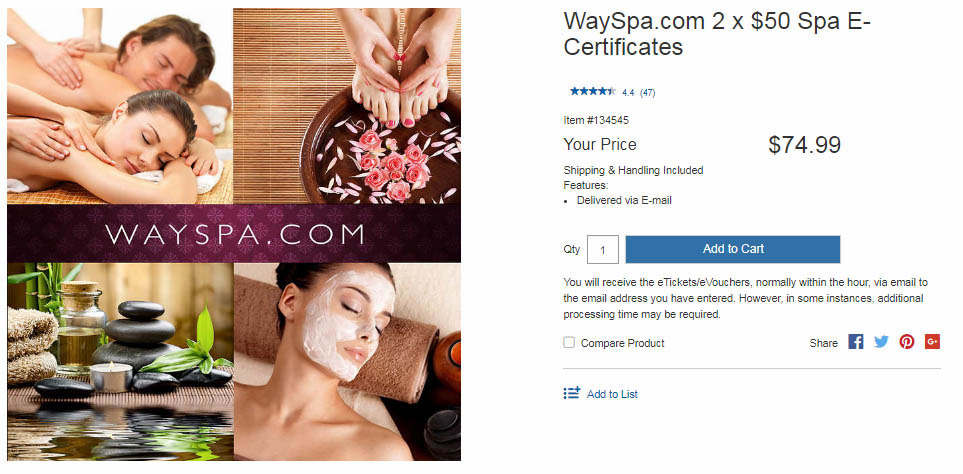 3. Wayspa Gift Certificates (10% – 22% off)
You can also purchase Wayspa gift certificates directly from their website. They tend to offer discounts throughout the year especially in time for special holidays like Mother's Day and Black Friday. You can receive notification for these offers by subscribing to their newsletter. I have personally seen offers ranging from 10% to 22% off.
You can enjoy 10% off right now Wayspa gift certificates until December 30, 2022. Click on this link or use this Wayspa promo code 10AFFWS21.
Until June 30, 2022, you can get 15% off when you click on this link.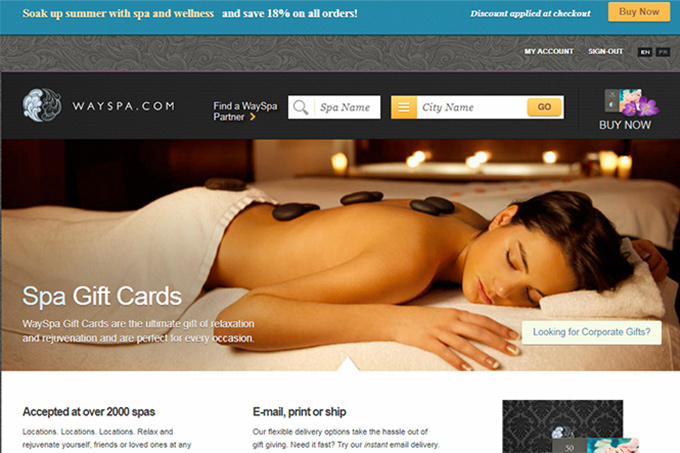 Wishing you a relaxing and wonderful visit at Scandinave Spa!
Related:
Scandinave Spa Whistler Deals & Discounts
How to Save Money on WaySpa Gift Certificates