This is a quick review of our visit to the 1-Michelin starred, Rustic Canyon Restaurant, located in Santa Monica, California.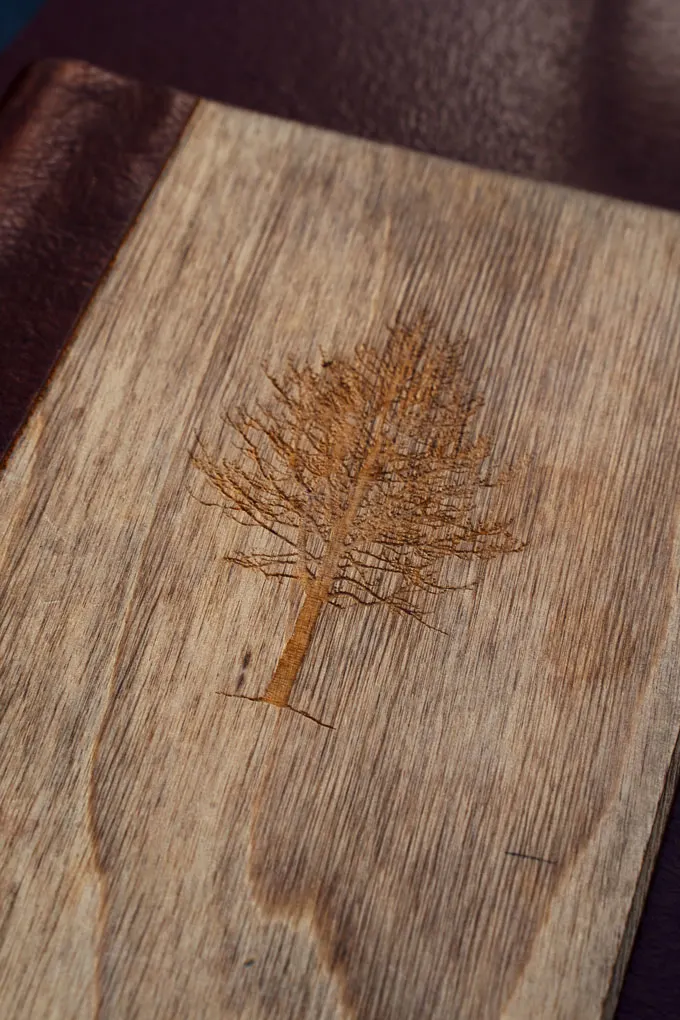 They are a stylish-yet-casual restaurant serving hyper-seasonal, Californian, casual small plates.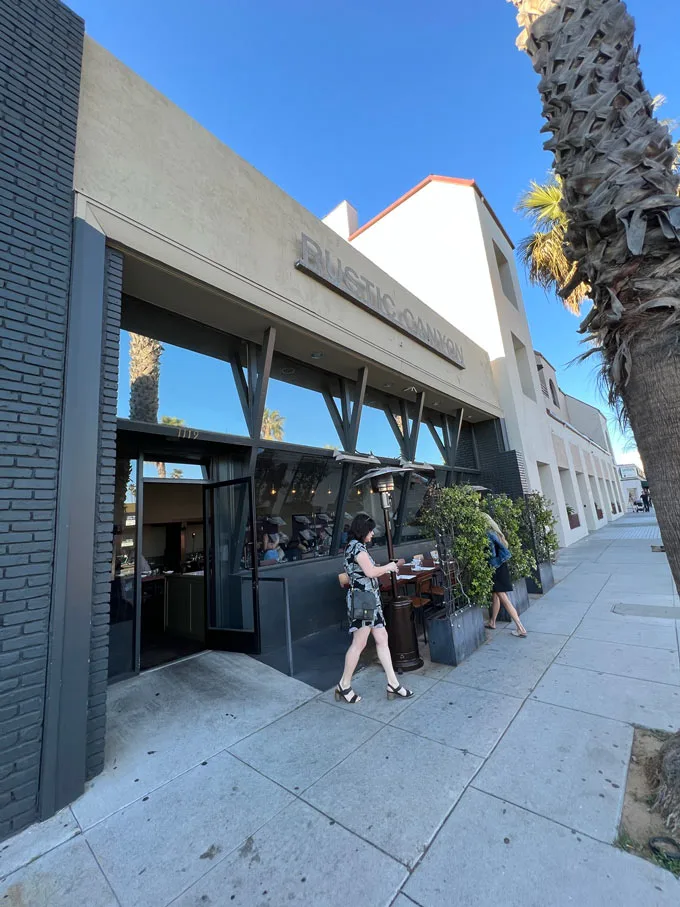 The restaurant offers indoor dining but also has patios in the front and back of the restaurant.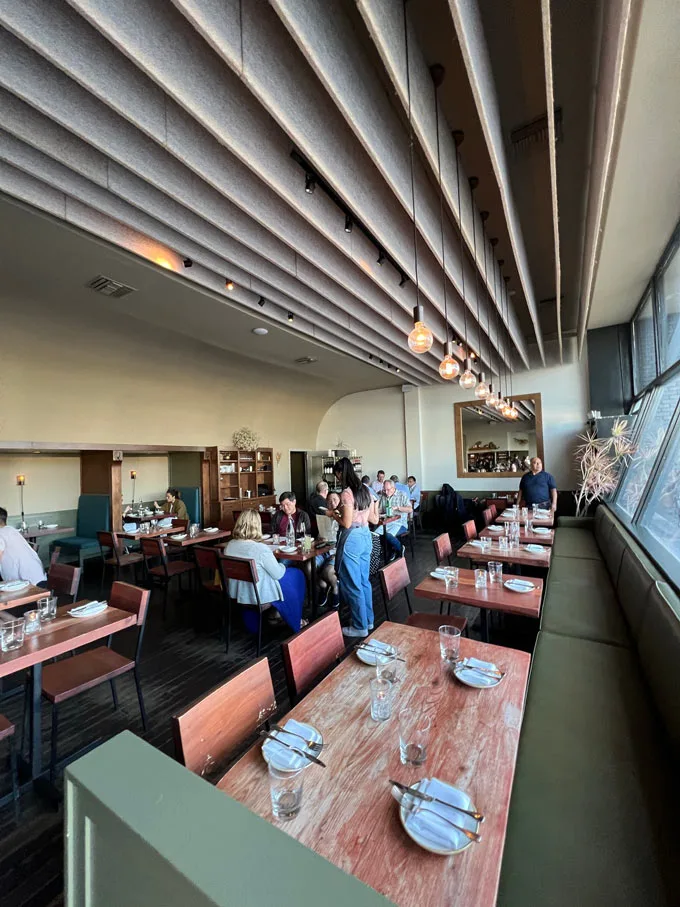 They had not received their 2021 Michelin star plaque yet but the GM helped me to take a picture of their 2019 award which was hung in their kitchen.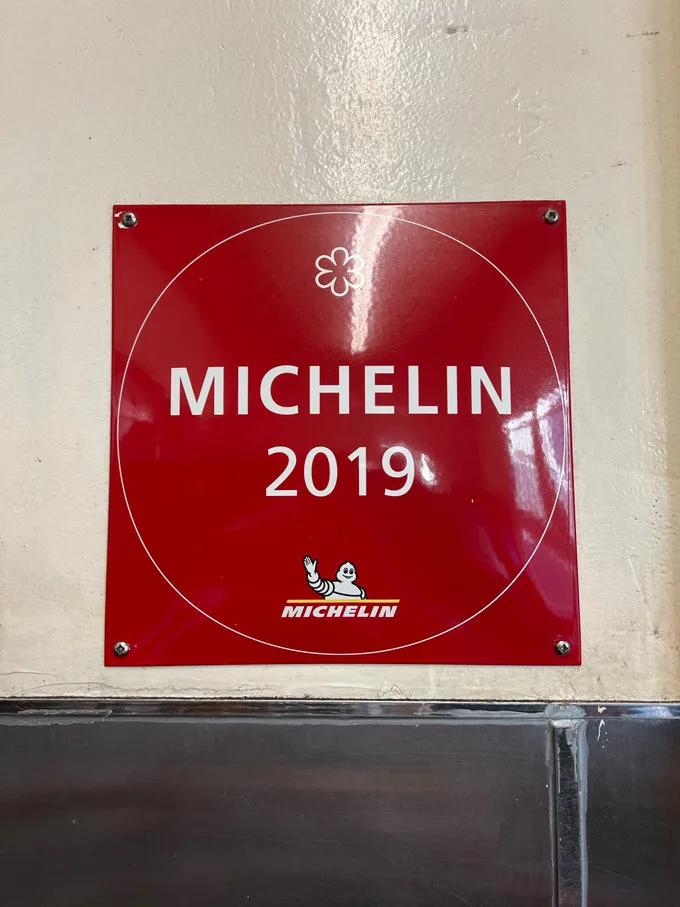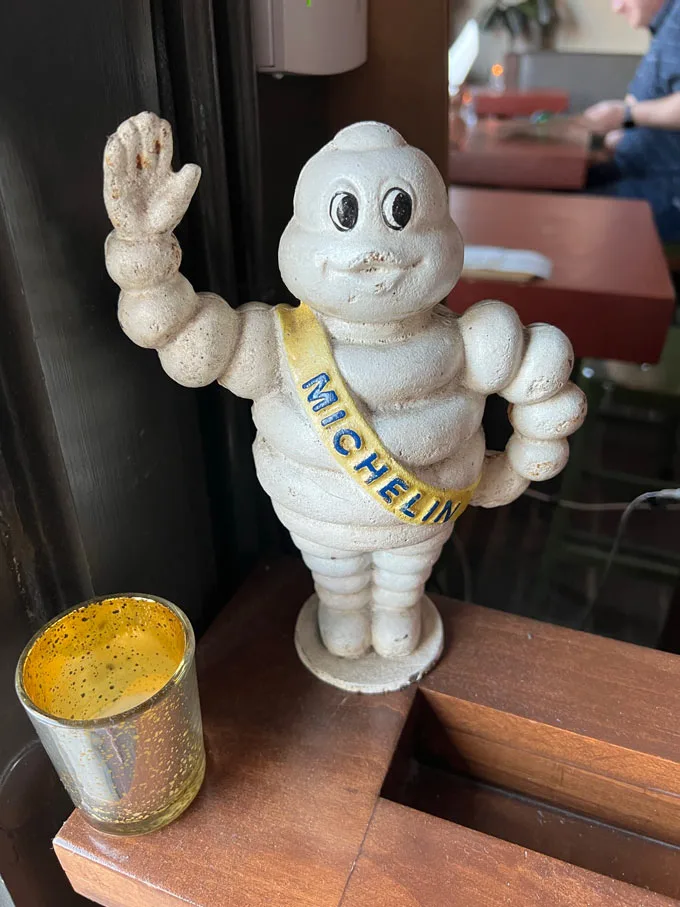 Getting a reservation wasn't too hard. We had just booked a day ahead and it was fine. It looks like walk-ins could be accomodated.
Rustic Canyon offers an a la carte menu and not tasting menus.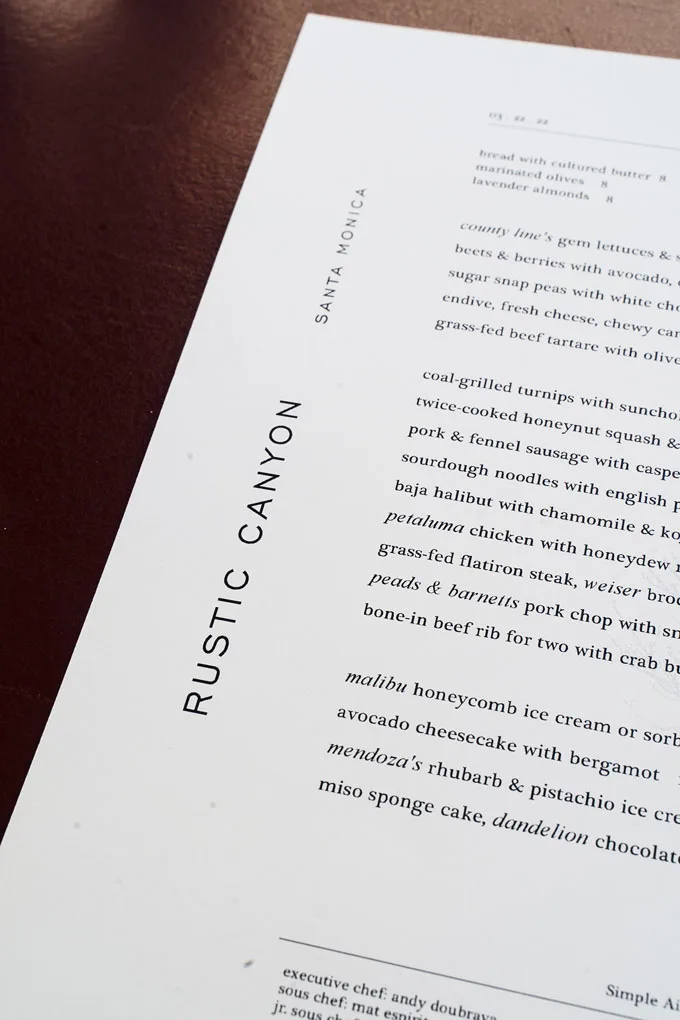 We ordered the following:
Beets & berries with avocado, quinoa & pistachio
The beets were sweet and we enjoyed the crunchy contrast from the quinoa and pistachio along with the smoothness of the buttery avocado.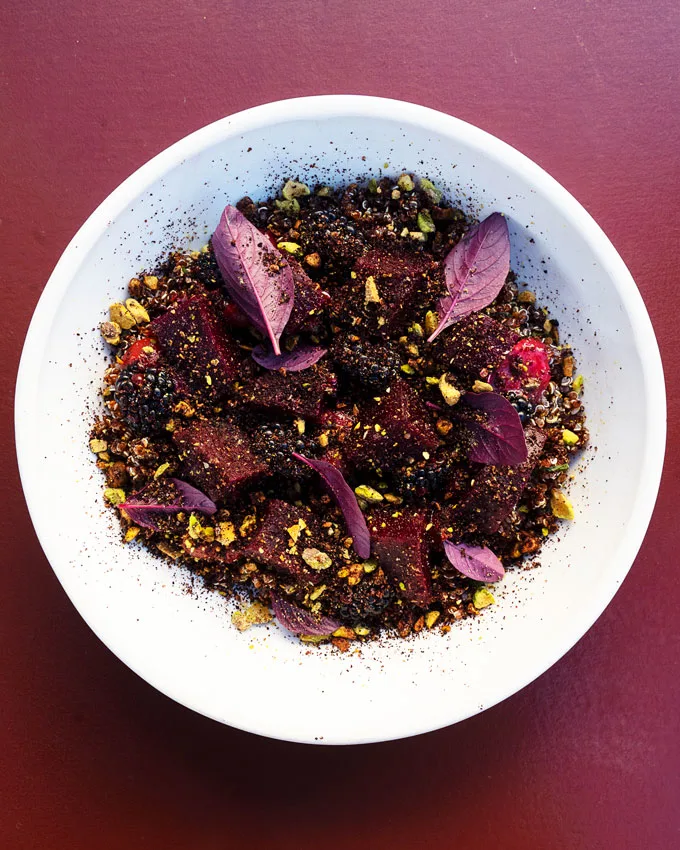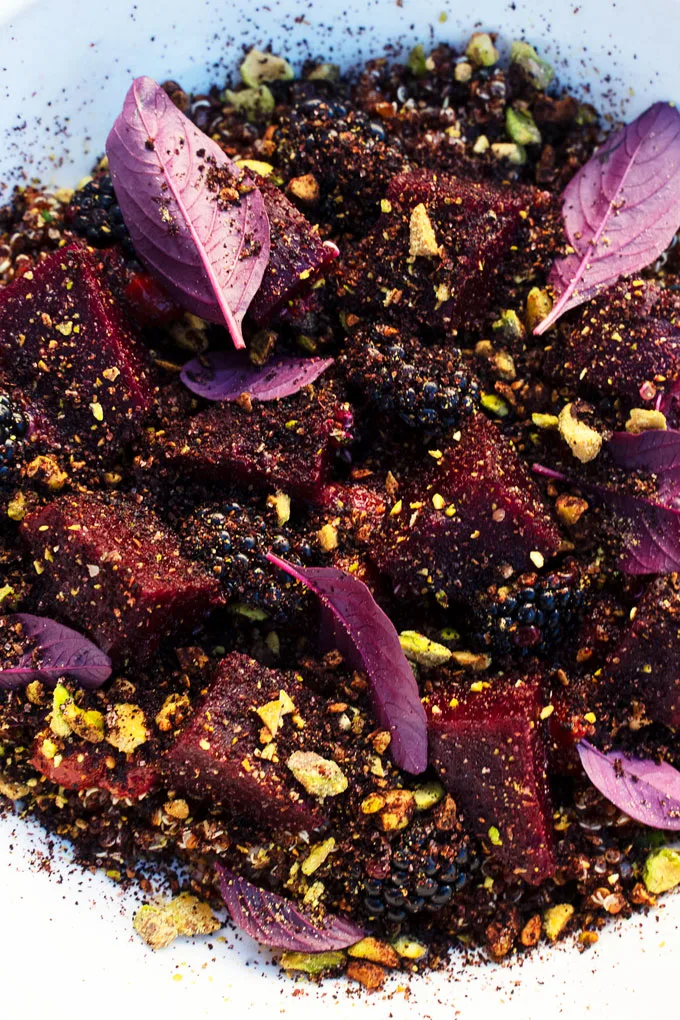 Peads & barnetts pork chop with smoked trout roe sauce
This is their signature dish. The pork chop was tender and the trout roe lended to some pops of brininess.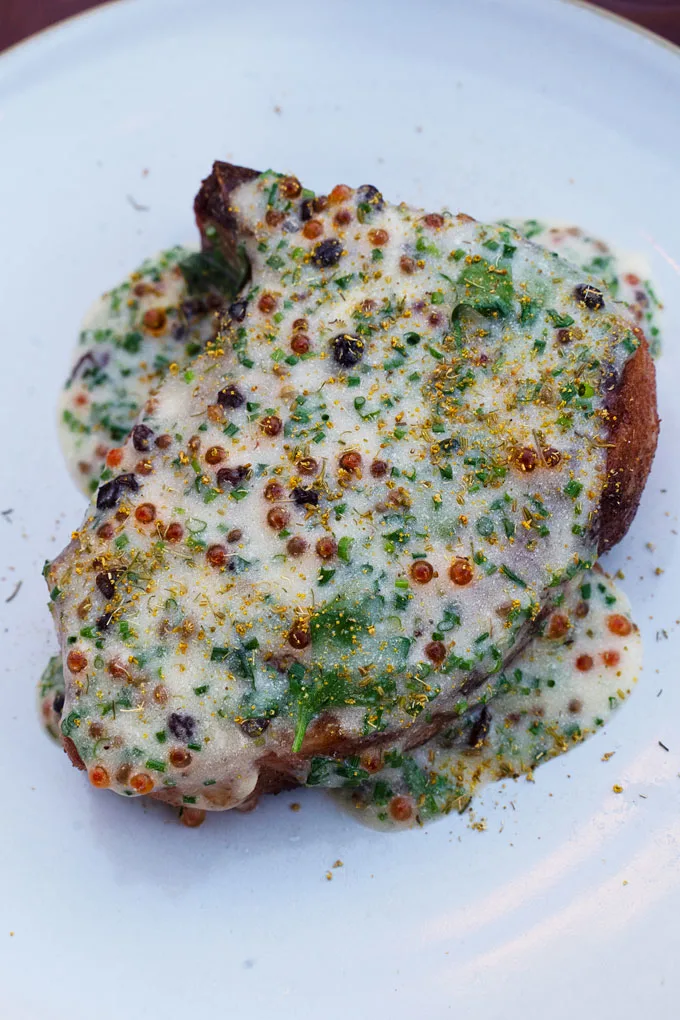 Baja halibut with chamomile & koji butter
The halibut was a very delicate dish with light, floral flavours.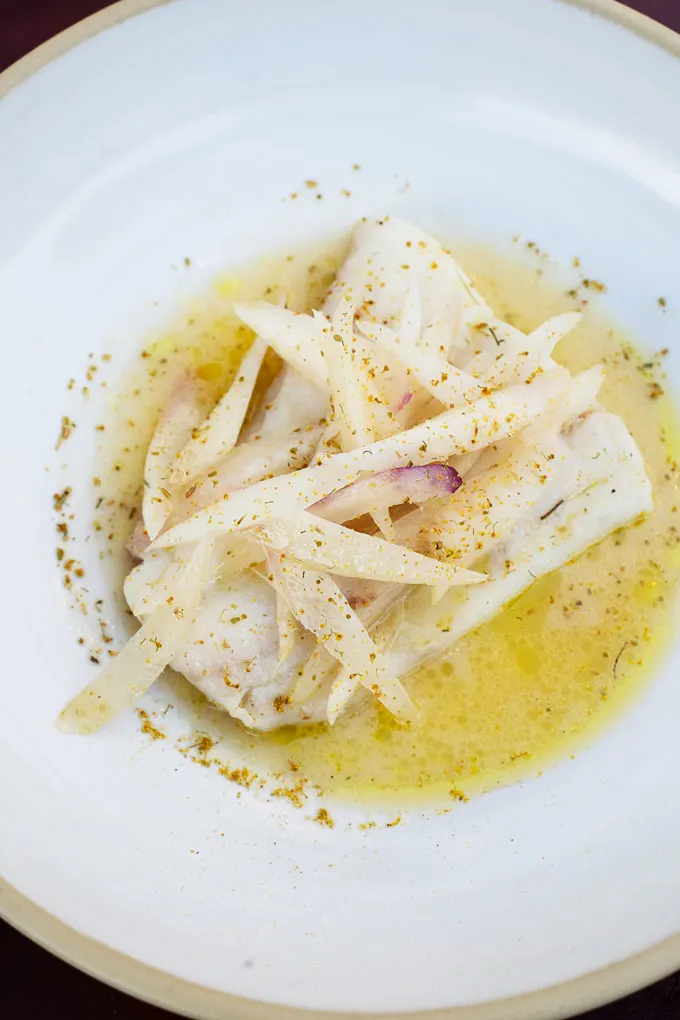 Sourdough noodles with English peas & hazelnut miso
Al dente noodles in a cream sauce.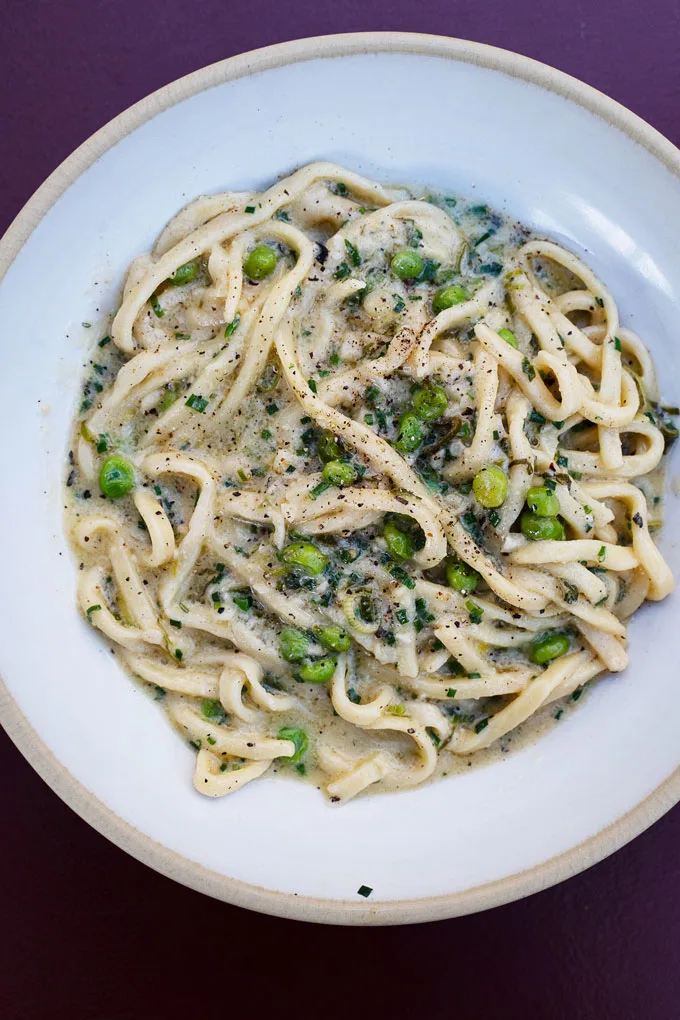 Miso sponge cake, dandelion chocolate & sunchoke
A decadent finish to a nice meal with a strong chocolate-tasting sponge cake.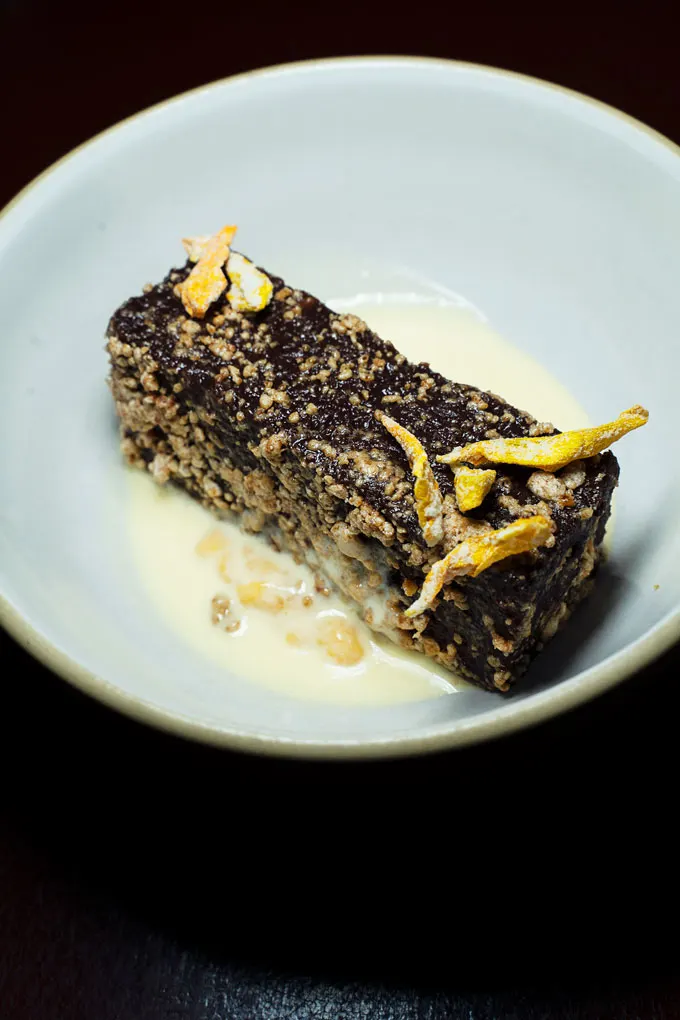 Bread with cultured butter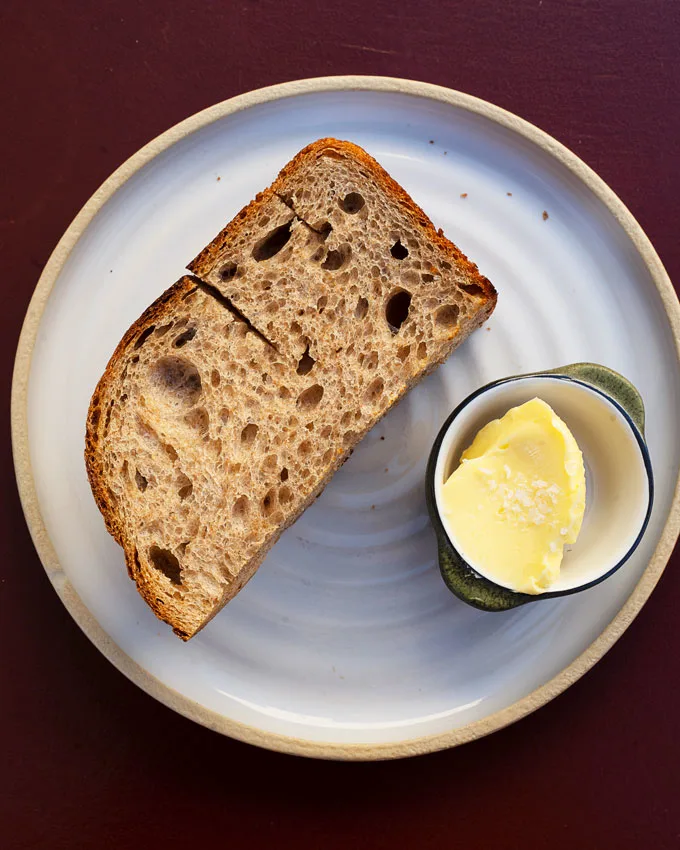 The vibe is very casual and friendly. The servers wear jeans and casual wear. We dined on the lovely outdoor patio at the back which is very spacious and cozy with string lights.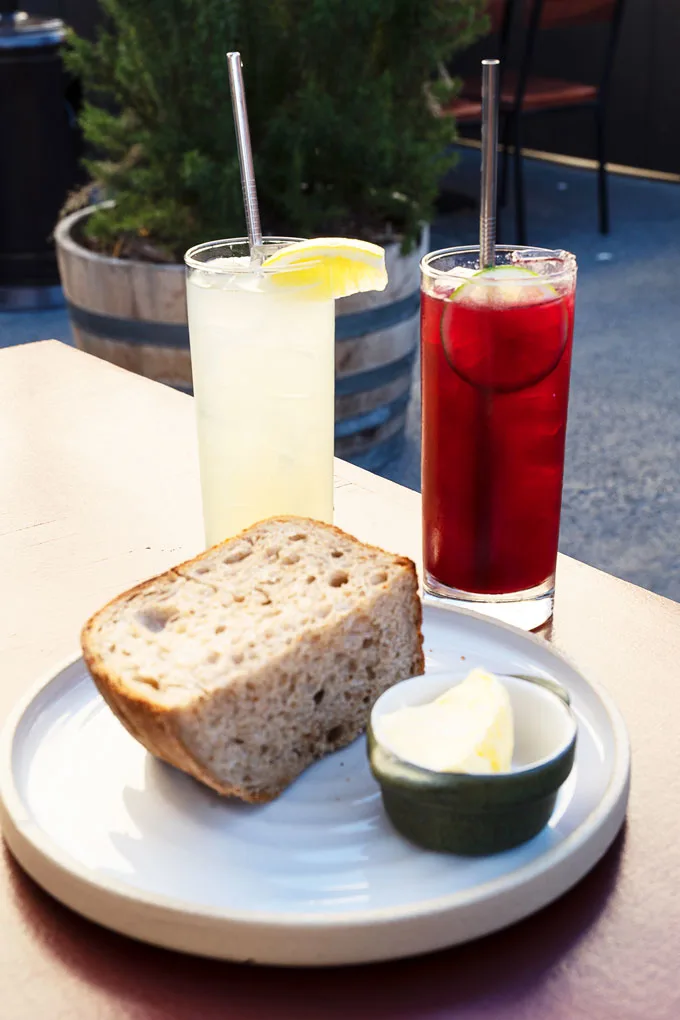 We found the dinner at Rustic Canyon to be a nice unpretentious meal in a comfortable setting. The food tasted good although there wasn't much to behold in terms of presentation. A good experience overall.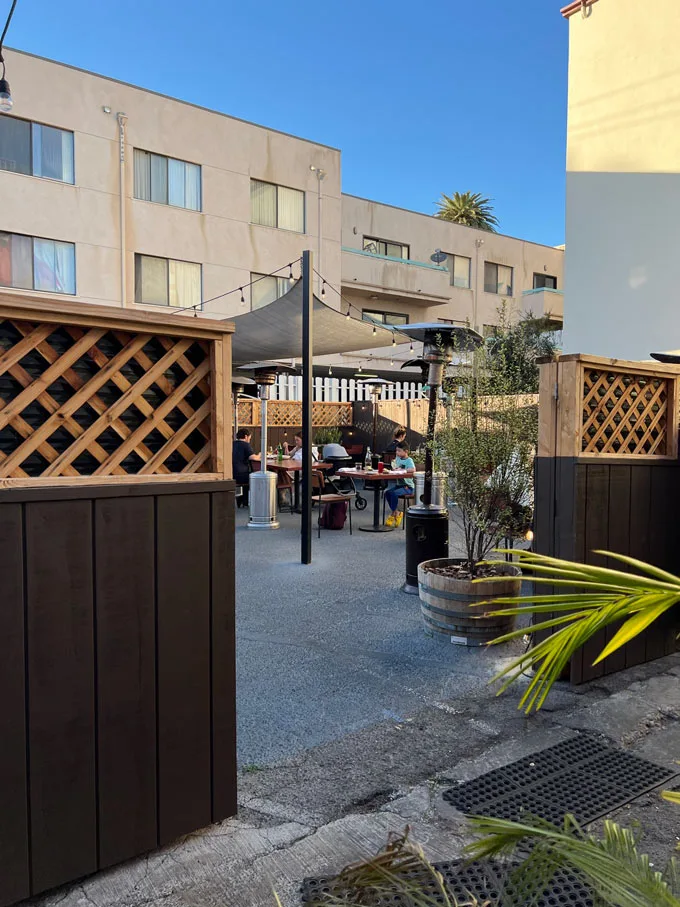 1119 Wilshire Blvd, Santa Monica, CA
rusticcanyonrestaurant.com