Cuisine from the Earth, The Way Nature Intended
When we ventured to the Okanagan earlier this month, I made it a point to visit the newly opened and buzzworthy Row Fourteen restaurant in Cawston, BC.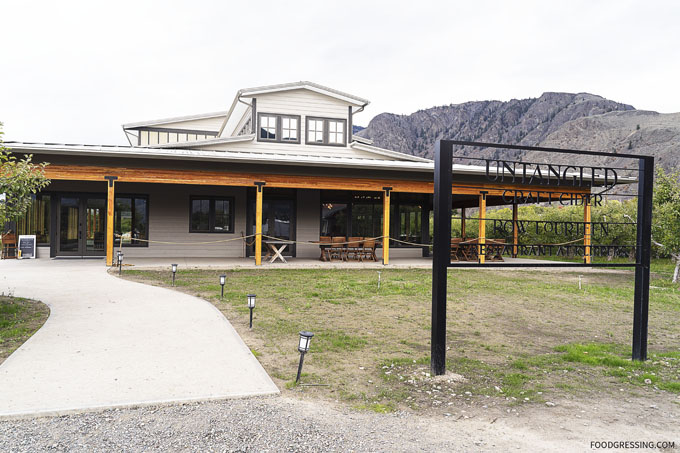 ---
Row Fourteen: Farm-To-Table Cuisine
Row Fourteen is a new organic farm-to-table restaurant owned and operated by Klippers Organics, a certified organic farm in Cawston.
If you love farm-to-table cuisine, it doesn't get any closer than this. With the farm just steps away, the organic fruits and vegetables are harvested at peak ripeness, freshness, taste and nutritional value and then onto your table.
You can find Klipper's organic produce at Vancouver Farm's Markets and they sell to restaurants across the Lower Mainland as well.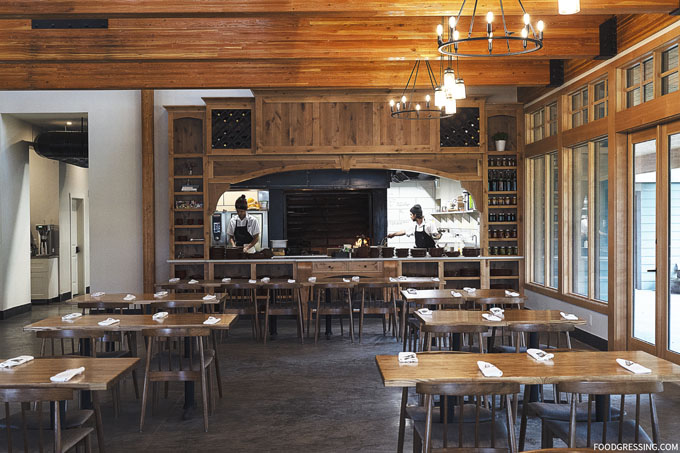 ---
Untangled Cider
Aside from the farm and the restaurant, the Klippers site also features a third-concept: Untangled Cider. The space features a tasting area where visitors can try and purchase craft ciders.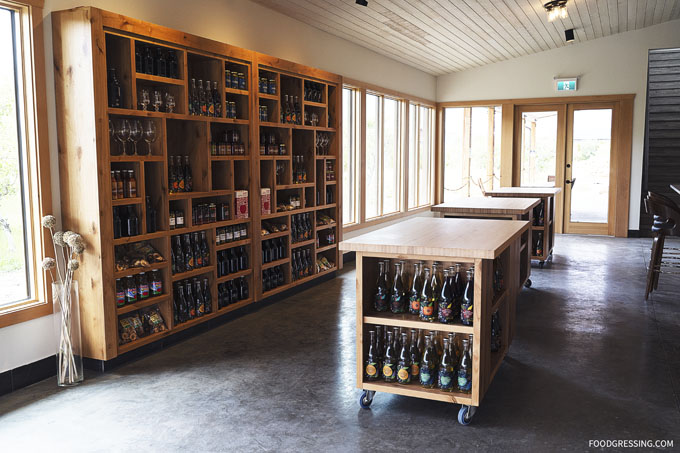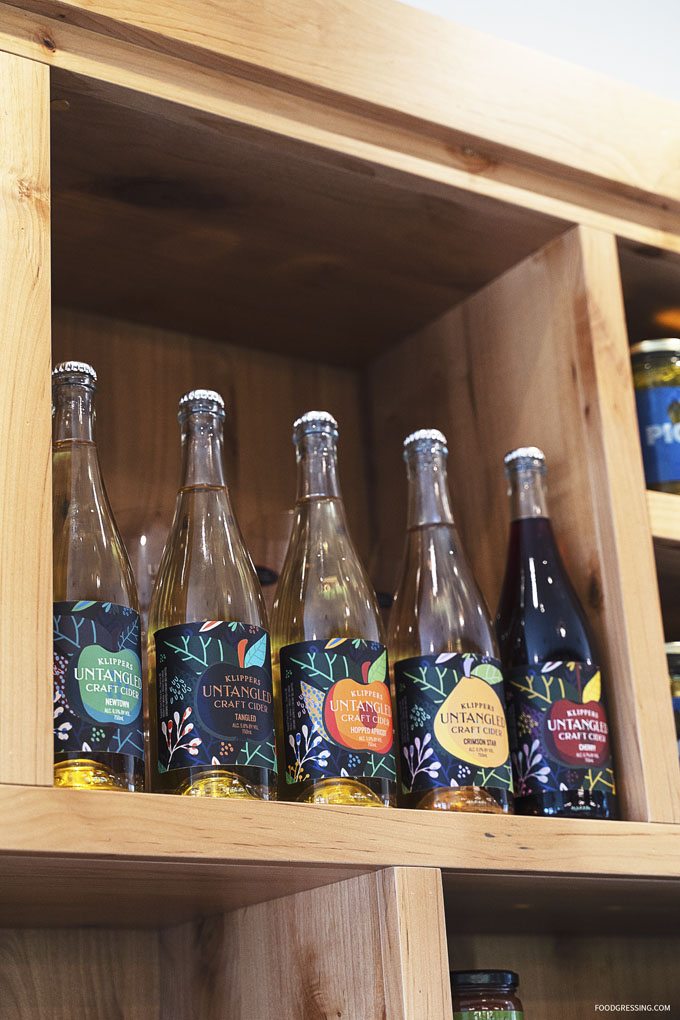 ---
Wood-burning stove
Row Fourteen's cuisine can be described as rustic, wholesome and comforting. At the back of the restaurant, you will find an open concept kitchen with a wood-burning stove where cooking is done. It was interesting to see the chefs use a more traditional way of cooking.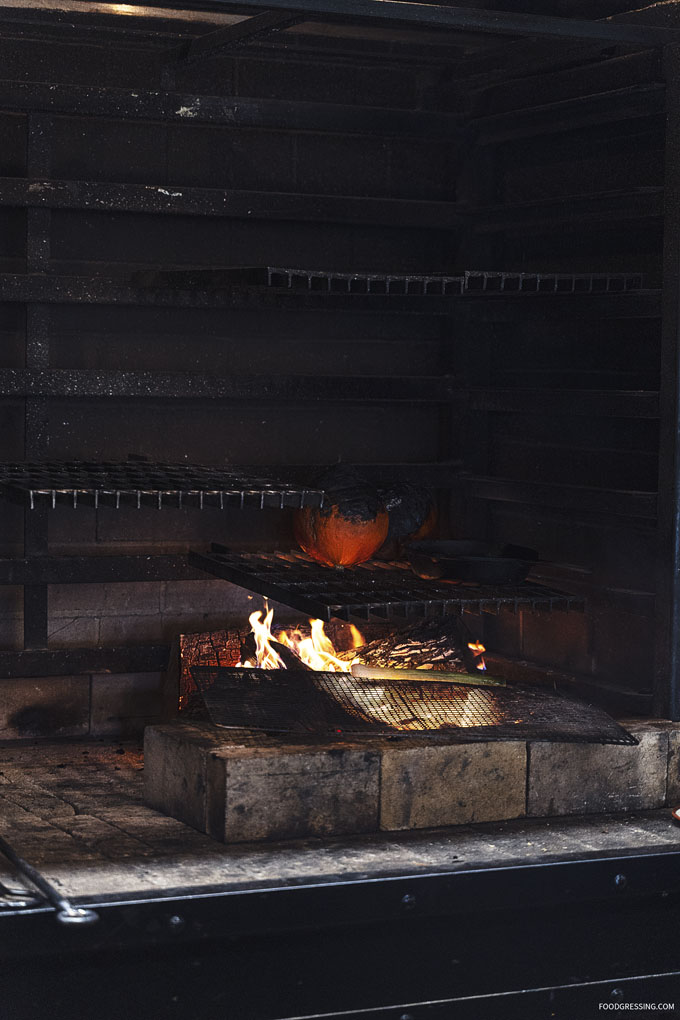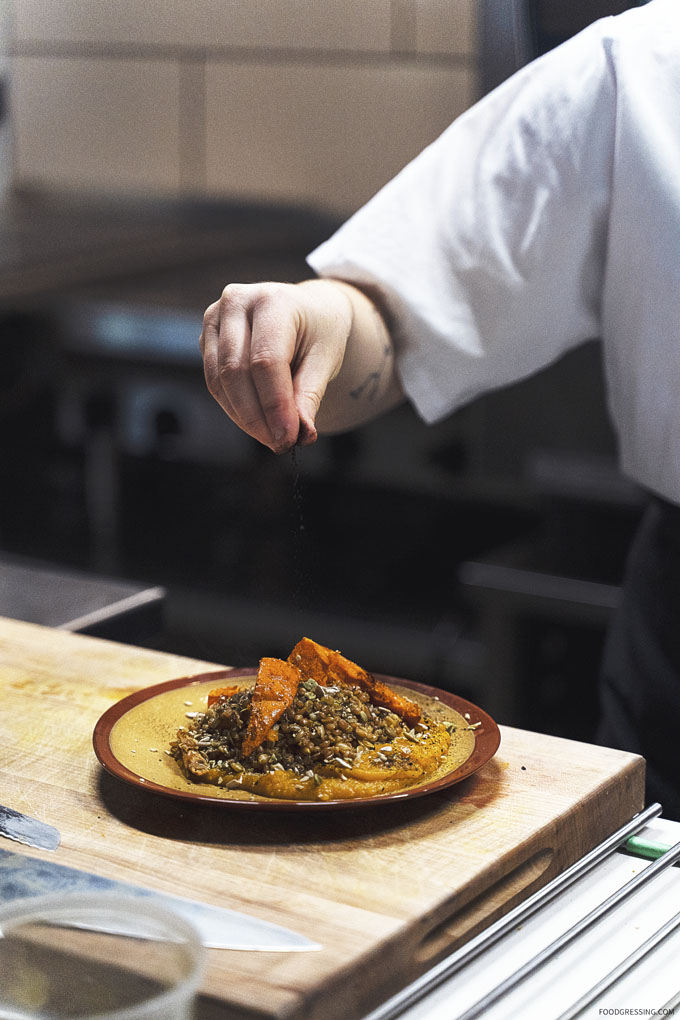 ---
Row Fourteen Menu
The menu at Row Fourteen changes depending on what is available. The farm's organic produce seem to take center stage for much of the menu but you'll also find freshly baked bread onsite as well as meat-centric dishes.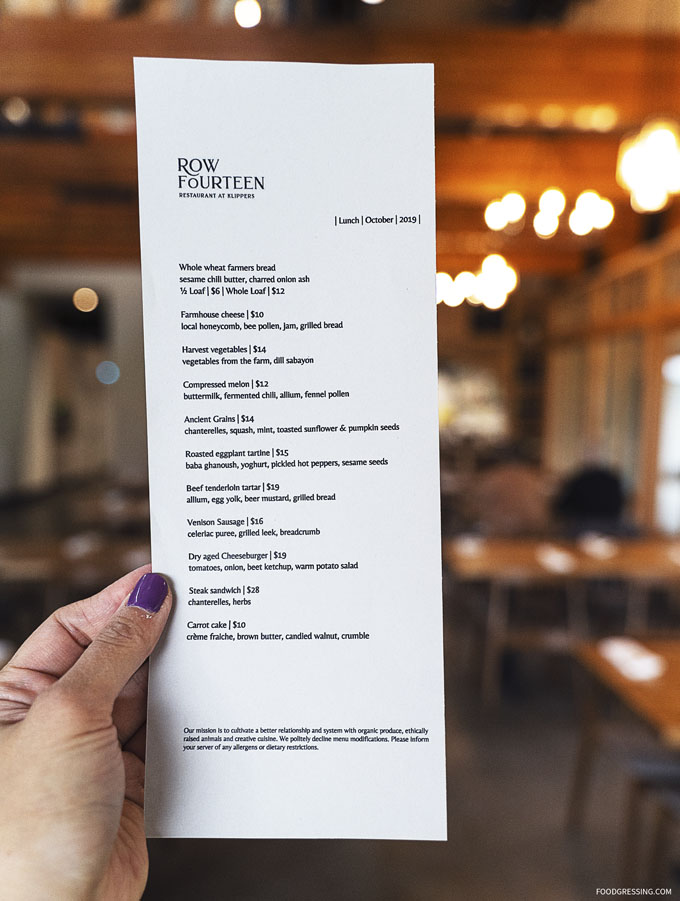 ---
What We Tried
For our lunch feast, we had theWhole Wheat Farmer's bread ($12); Harvest Vegetables ($14); Ancient Grains ($14); Dry-Aged Cheeseburger featuring Two Rivers Meats ($19); and Venison Sausage ($14).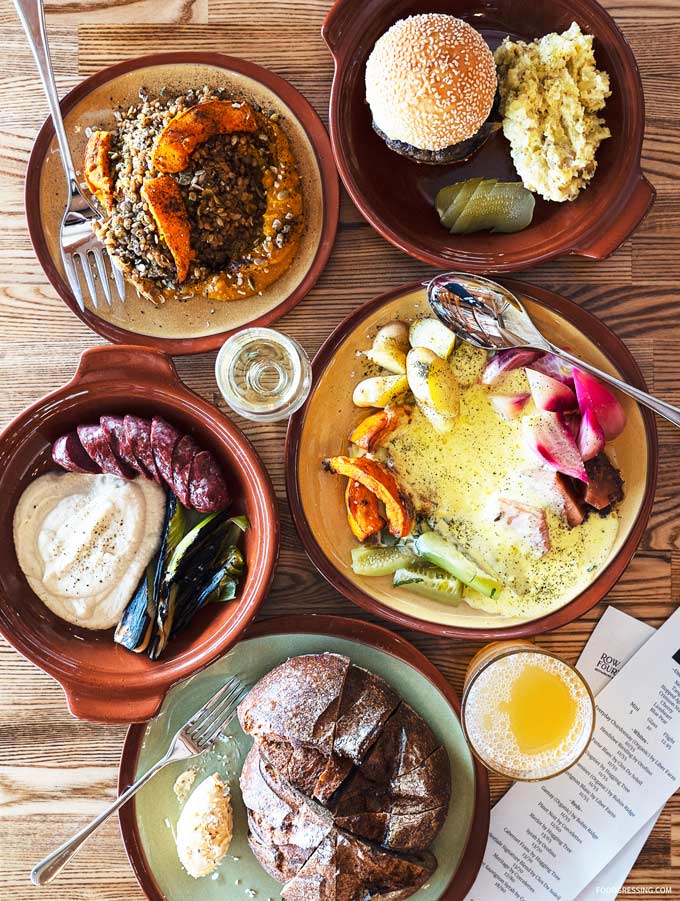 We enjoyed a flavourful, whole loaf of Whole Wheat Farmer's Bread baked on-site. It came with fermented chili charred green onion butter. The bread was delicious on its own but we used it to mop up the tasty celeriac puree from the venison sausage dish.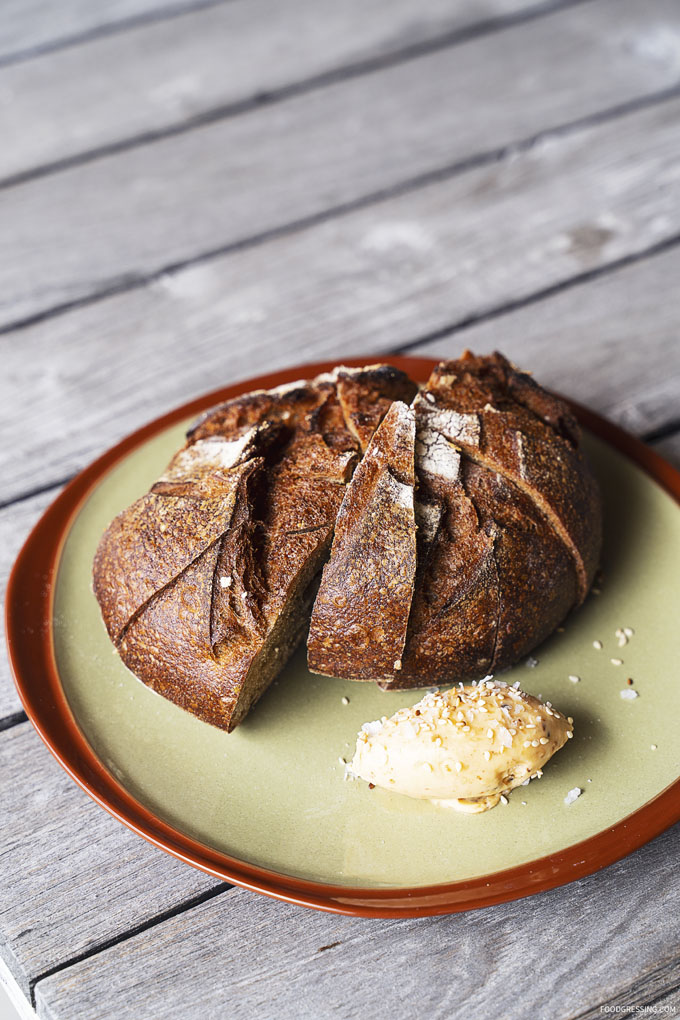 The Ancient Grains featuring chanterelles, squash, toasted sunflower & pumpkin seeds felt very nourishing.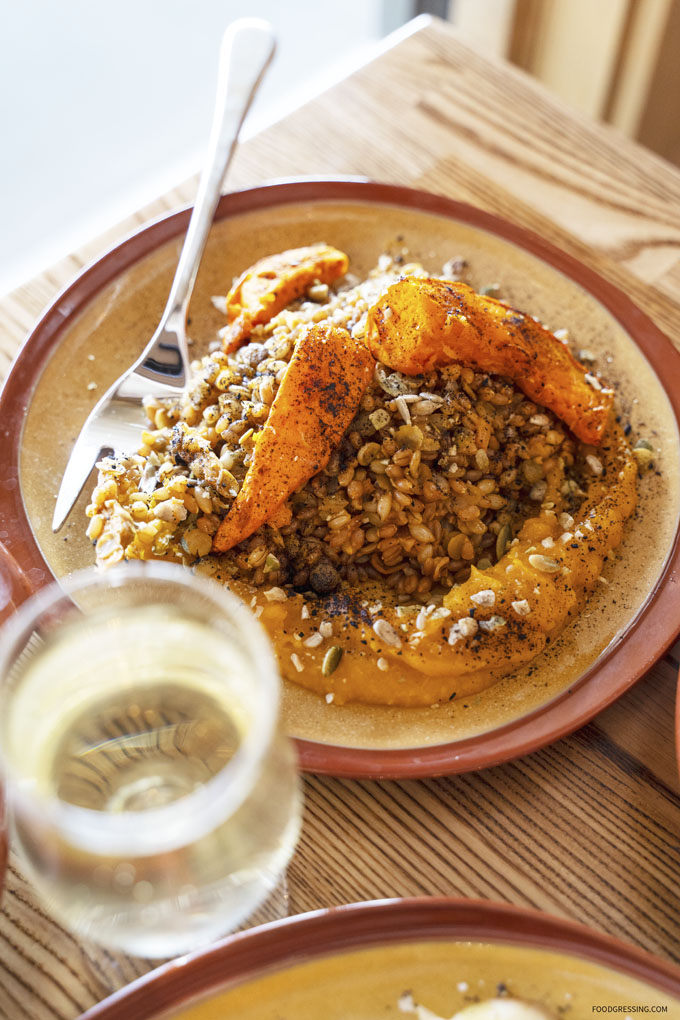 The Harvest Vegetables were so flavourful and fresh being picked from the harvest at the peak time.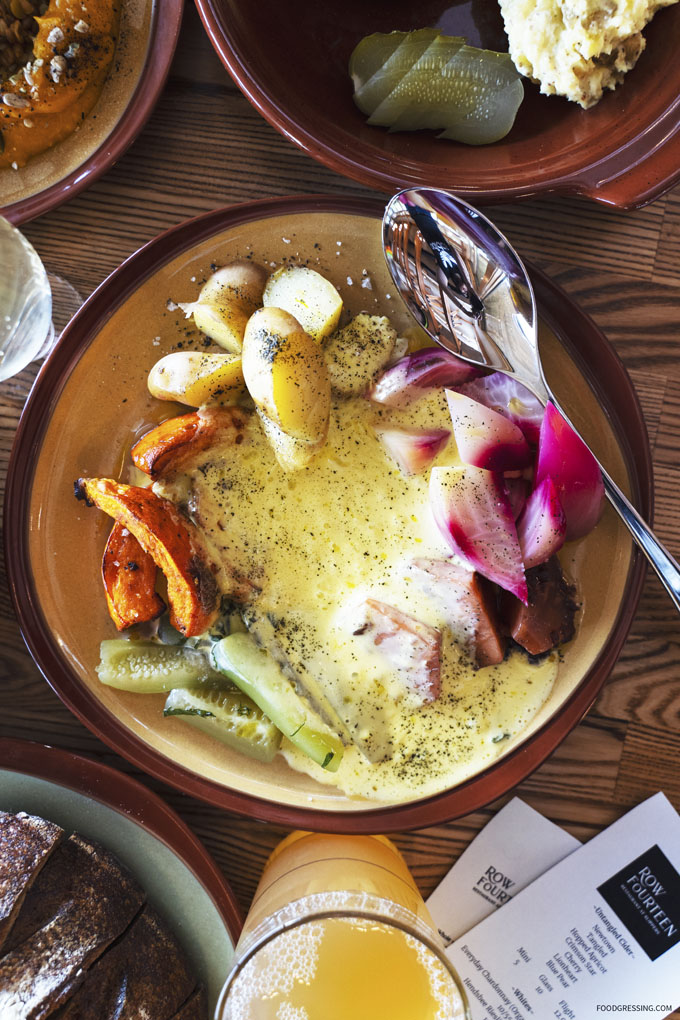 As a fan of Two Rivers Meats, I enjoyed the flavourful Dry-Aged Cheeseburger. The warm potato salad was a perfect complement where the potato flavour was prominent. Forget boring potato salads where the potatoes lack flavour and the overall taste is primarily of heavy mayo, onions and so forth.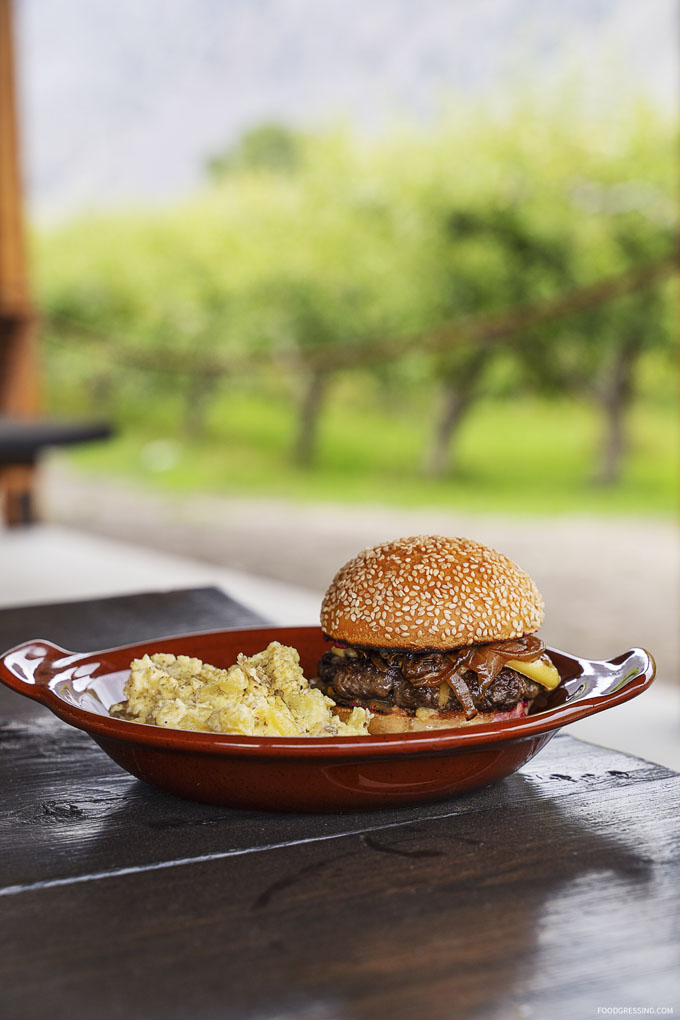 The Venison Sausage was a bit sweet and smoky and complemented by oh-so-good celeriac puree, grilled apple, and parsley garlic sauce.
To wash it down, we had the "Untangled" cider which was crisp and dry.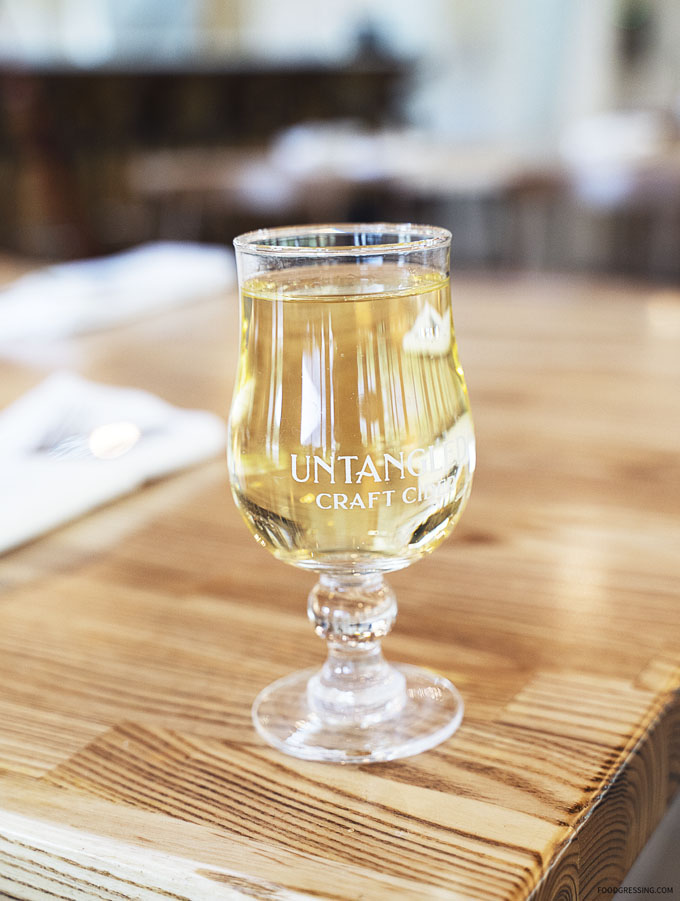 ---
Overall Impression of Row Fourteen
We left our meal from Row Fourteen feeling absolutely nourished by good, real food. Prices and portions were fairly valued. If you are visiting the Okanagan, I would recommend visiting Row Fourteen for a real farm-to-table dining experience. Rating: 5/5
The city of Cawston isn't much of a tourist destination being a producer town so visiting Row Fourteen would be on the way during your travels in the Okanagan. The nearest tourist-friendly place to stay would be Osoyoos which is about 45 minutes away.
---
Row Fourteen at Klippers Organics
725 MacKenzie Rd, Cawston, BC
www.rowfourteen.ca