This past week, I started my Blogger Life series to share some of the issues I encounter as a blogger. Today, I want to talk about an invitation I received this week to attend a media tasting at the controversial Mott 32 in Vancouver.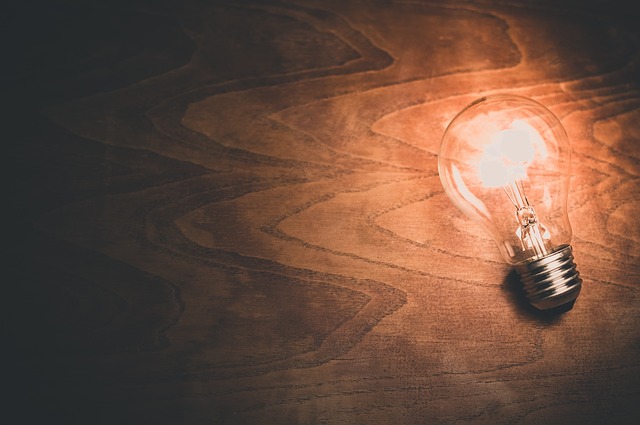 At a high level, the negativity surrounding Mott 32 is not because of its cuisine or service but rather because that it is physically located within the Trump building in Vancouver. Many media outlets had published journalistic pieces regarding Mott 32 and even those had many hater comments. The general theme, not surprising, from haters is that they swear off anything that has to do with the Trump brand.
This wasn't the first time that a media event was held at Mott 32. The Vancouver Courier published an article entitled, "Trump Vancouver: Where even food is political." In the article, it was described how Mijune Pak of Follow Me Foodie had received "a lot of hate" from being at the media event. The issue of dining at Mott 32 is certainly political rather than culinary.
I asked the PR firm for more information so that I could share it with my readers. My question was simply how is the Mott 32 related to the Trump brand? The firm replied:
Mott 32 Vancouver is a franchise from Maximal Concepts, a revered restaurateur brand based in Hong Kong. Mott 32 Vancouver is Maximal Concepts first North American location. TA Global franchises the Vancouver location from the Maximal Concepts team and operates in the Trump International Hotel & Tower Vancouver.
So, no – Trump doesn't seem to be dictating how things run in the kitchen or what the menu is like. In essence, they are guilty by association for being located in the Trump building.
In the end, I respectfully declined the invitation to attend a media tasting at Mott 32. But it was tempting – their menu is Chinese fine dining which is something I don't experience regularly. The biggest factor in my opinion was that I simply didn't want my personal brand to be associated with something that negative. I mean, I understand journalists who had to cover Mott 32 because it's their job. But for me as a blogger, it just isn't worth it in my opinion.