As summer sadly draws to a close, you might just want to celebrate with one last hurrah so how about with red wine! Sunday, August 28 is National Red Wine Day 2022, and here are our top picks to help you celebrate.
La Crema Sonoma Coast Pinot Noir

ON – $35.00 | BC – $38.99 | QC – $32.00 | MB – $38.99 | AB – $35.00
The La Crema Sonoma Coast Pinot Noir has aromas of boysenberry, cherry, and sweet tobacco accompanied by flavours of raspberry, blackberry and cherry.
A varietal with more fruity notes, try pairing with salmon or other fatty fish, roast chicken, or pasta dishes to create a beautiful balance.
Kendall-Jackson Vintner's Reserve Cabernet Sauvignon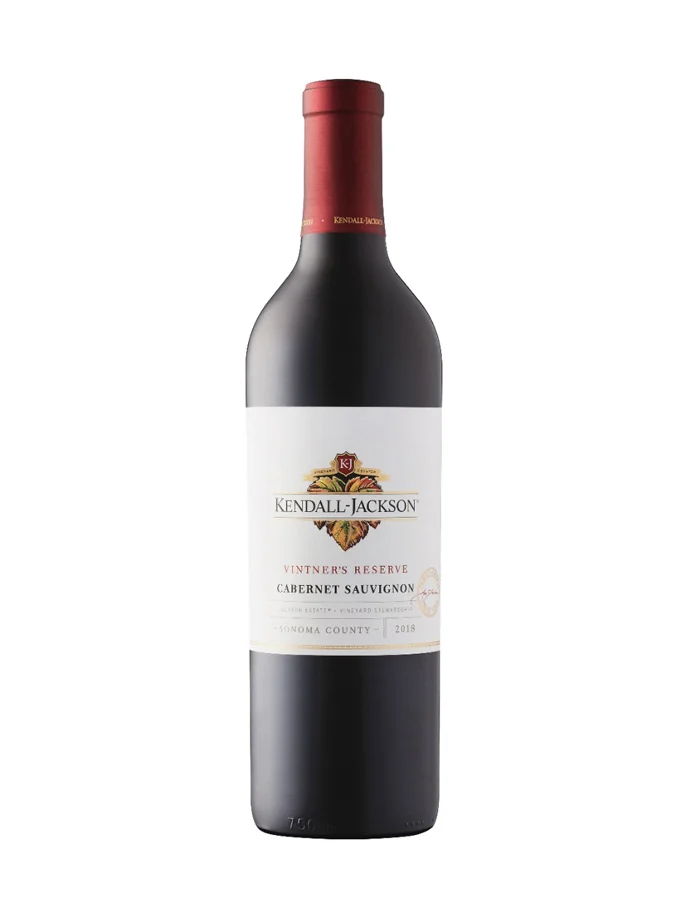 ON – $29.95 | QC – $25.35 | AB – $29.95
This Cabernet Sauvignon from Kendall-Jackson has aromas of lush, bright black cherry while blackberry and cassis draw you in.
It has round, rich, seamless tannins that provide a robust backbone and supple mid-palate.
Notes of cedar, vanilla, and a hint of mocha linger on the finish.
Pair with veal chops, rosemary lamb, barbecued ribs in sauce, or chicken cacciatore as smoky flavours tend to balance well with fruiter notes from the wine.
Murphy-Goode Merlot

A tried and true classic, you can never go wrong with opening a bottle of Murphy-Goode California Merlot especially for National Red Wine Day.
This Merlot is crafted in a big, confident, style, with intense dark fruit, cherry, plum, herb, vanilla, chocolate and spicy oak.
This versatile wine pairs well with anything, from ribs, burgers and steak to turkey dinners and meat & cheese boards.
Kenefick Ranch Cabernet Sauvignon, Chris's Cuvée
Aged for 18 months in French Oak barrels, the long-lived 2019 Kenefick Ranch Cabernet Sauvignon, Chris's Cuvée highlights woven, toasty tannins that are supported by the aromatic profile of raspberry-flavored hard candies, underlined by notes of fine dark chocolate shavings and the deep fragrance of cigars.

Its balanced tannin to oak ratio smooths out the palate, leaving a fresh and blissful berry flavor behind.
Whether drinking to celebrate National Red Wine Day or storing in the cellar for the next 10 to 15 years, this vintage will pair perfectly with hearty meats including, but not limited to, roasted lamb, beef short rib and steak.
Those looking for lighter bites can enjoy accruements including aged cheddar, gruyere, gouda or vegetables, such as portobello mushrooms with the vintage for the ultimate flavorful experience.
$65 USD