Japanese retailer MUJI has opened its first store in Western Canada at Metropolis at Metrotown shopping mall in Burnaby. With 7,770 square feet of retail space, this will be MUJI Canada's largest store. MUJI Metrotown officially opens to the public on Saturday, August 26. I attended a media preview on Friday evening and I'm happy to share with you a first look at MUJI Metrotown.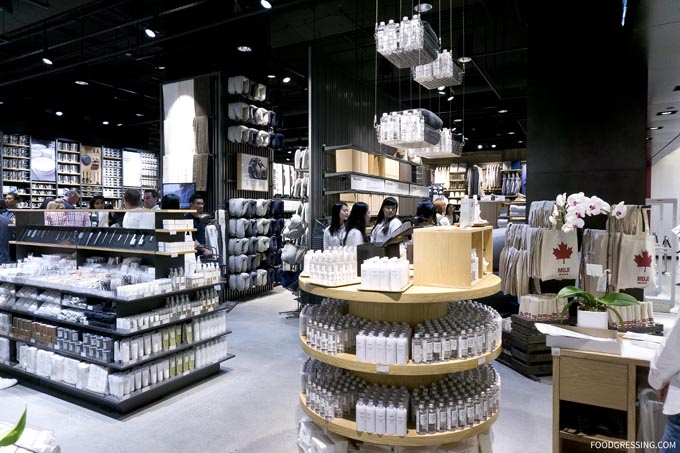 With the goal of making people's daily life comfortable and pleasant, MUJI is globally recognized for its high quality products that are functional and well designed, but at the same time simple and reasonably priced. The Metrotown store will offer MUJI Canada's full range of merchandise including household goods, apparel, and food. TIP: If you subscribe to MUJI Mail, you can receive 10% off your purchase.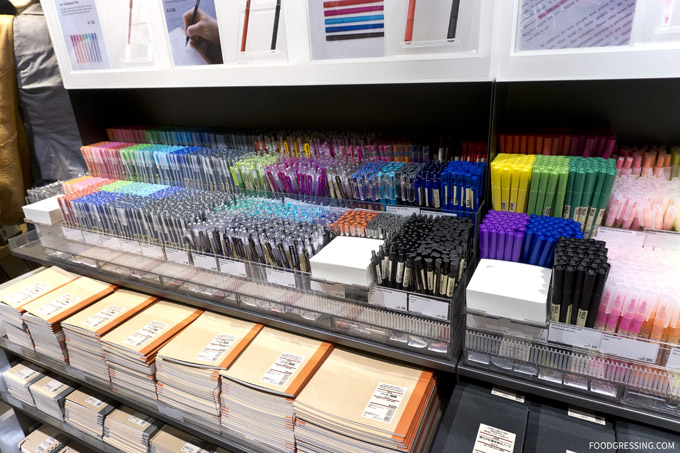 Mujirushi Ryohin, MUJI in Japanese, translates as "no-brand quality goods." MUJI was founded in Japan in 1980 and now has more than 800 stores around the world, carrying more than 7,000 items. The company expanded to Canada in 2014, with the opening of Toronto's Atrium location, followed by the Square One Shopping Centre location in Mississauga, the Yorkdale Shopping Centre location, and most recently, the Markville location.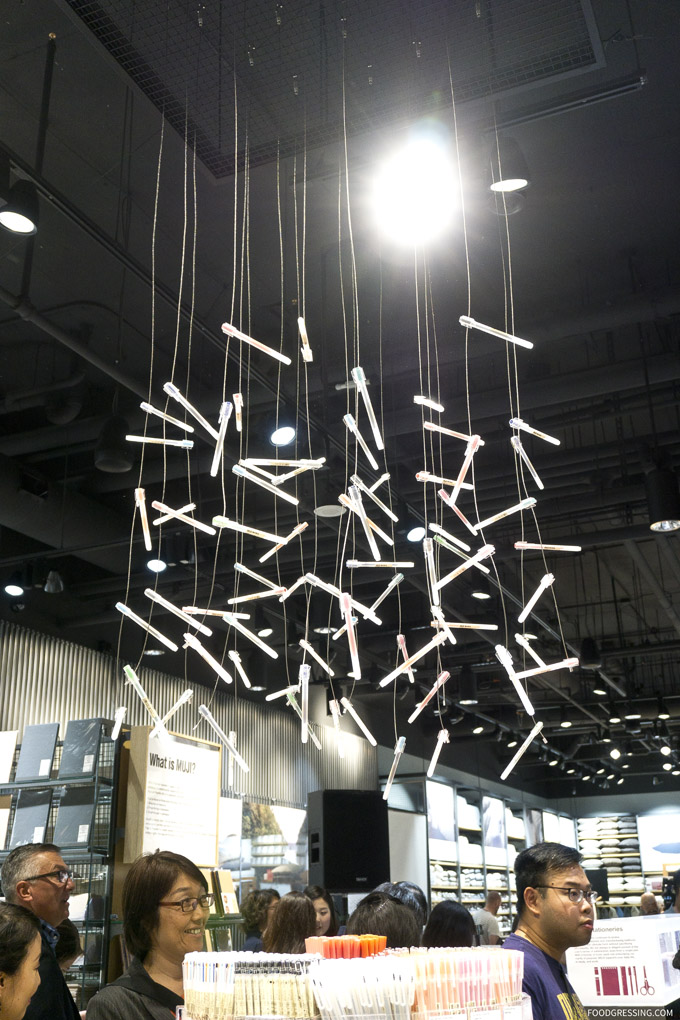 Scroll more below to see more photos of the different sections of the store.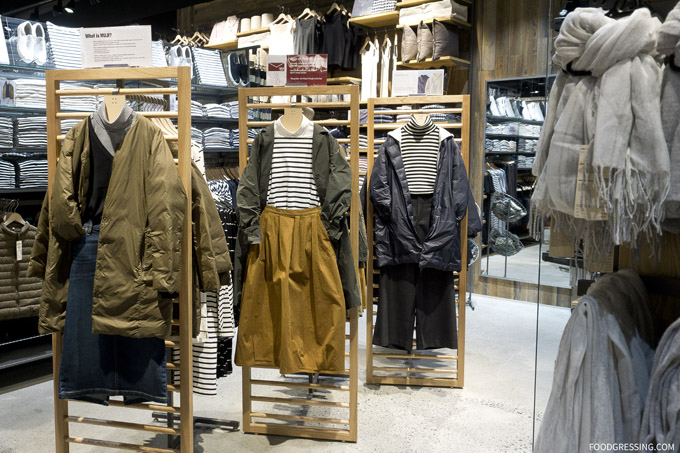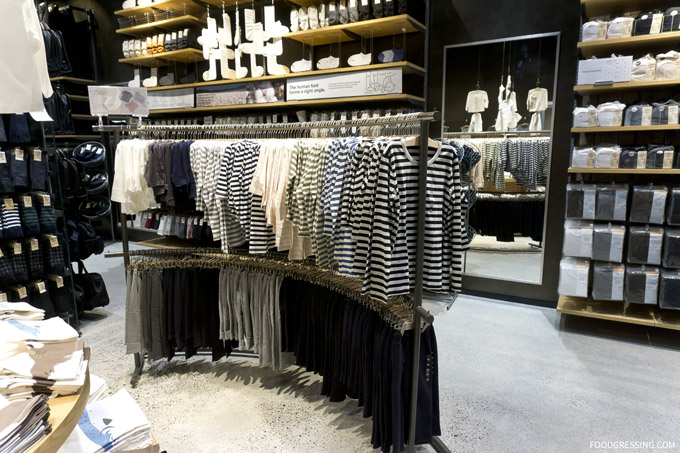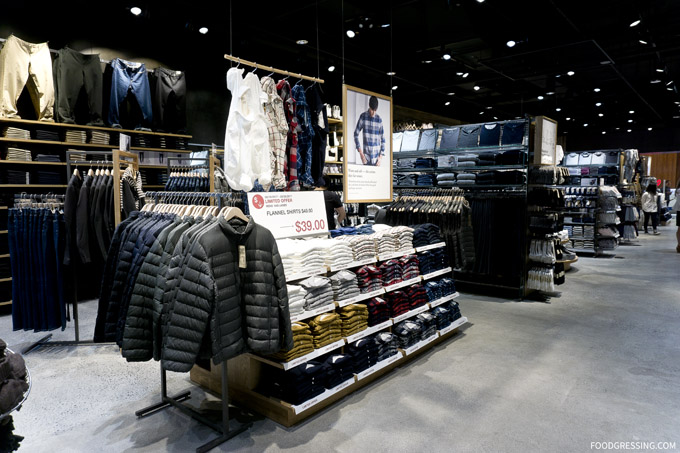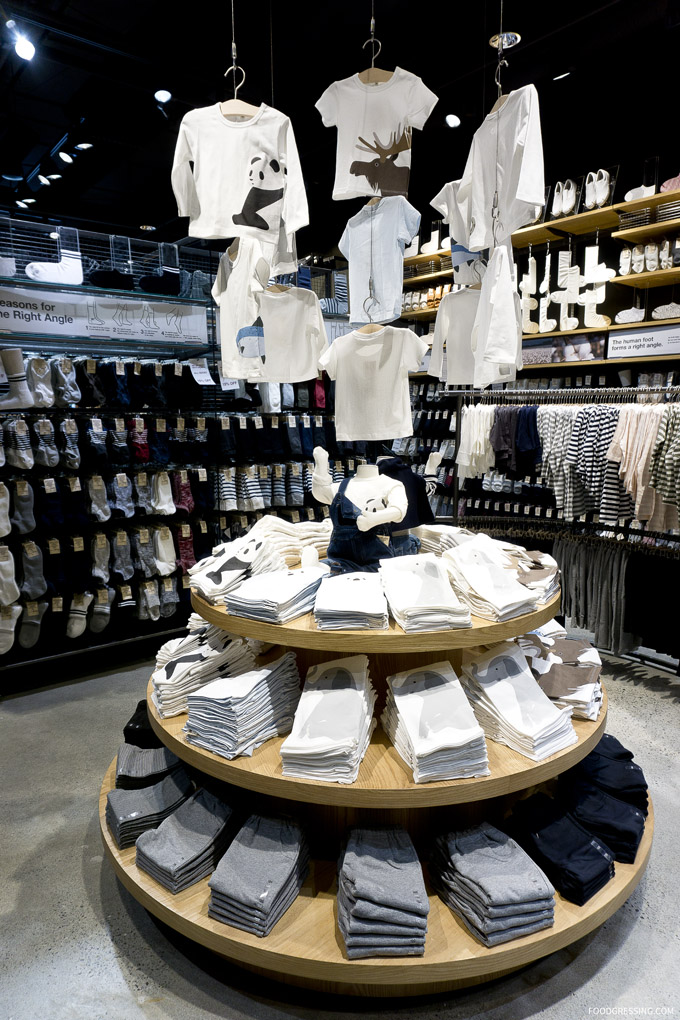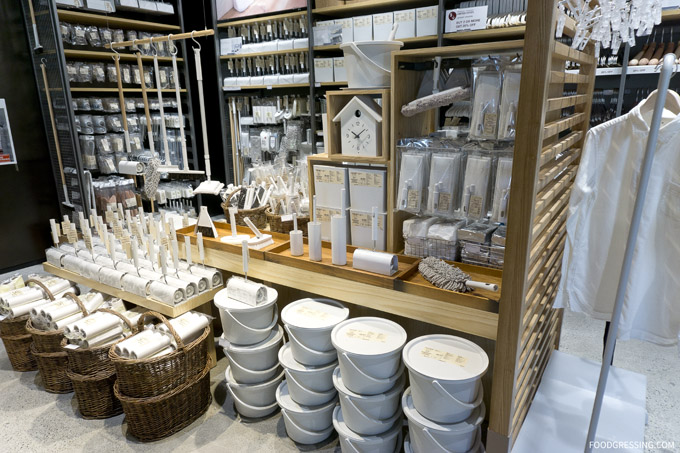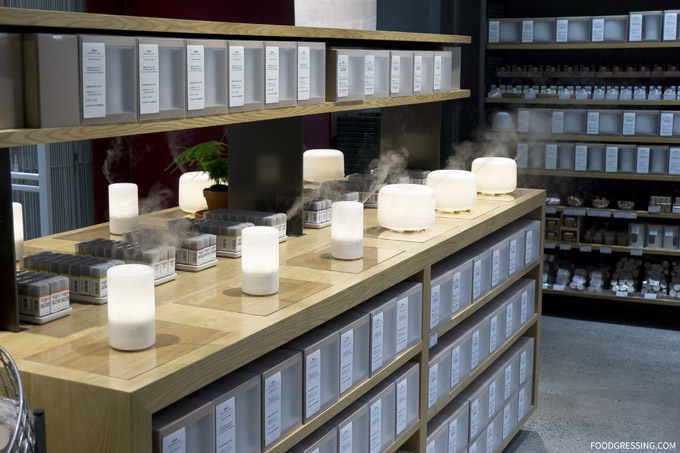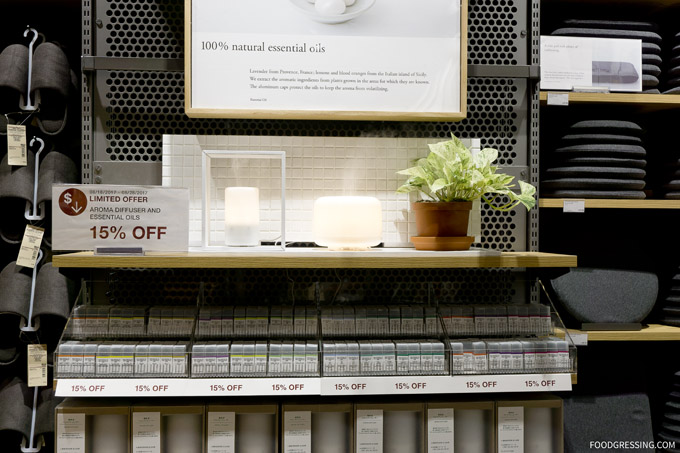 For foodies out there, don't forget to check out the food section with candies and confections like Japanese Candy with Plum and Brown Sugar Candy.