During our trip to Red Deer, Alberta last month, we had the pleasure of attending Central Alberta's largest annual summer celebration – Westerner Days. For four days in July, over 90,000 visited the fair and enjoyed live entertainment, thrilling rides, delicious food and great company. It just so happened to be rainy on the day we were there but that didn't dampen the festivities! Here are a few highlights from our first visit to Westerner Days.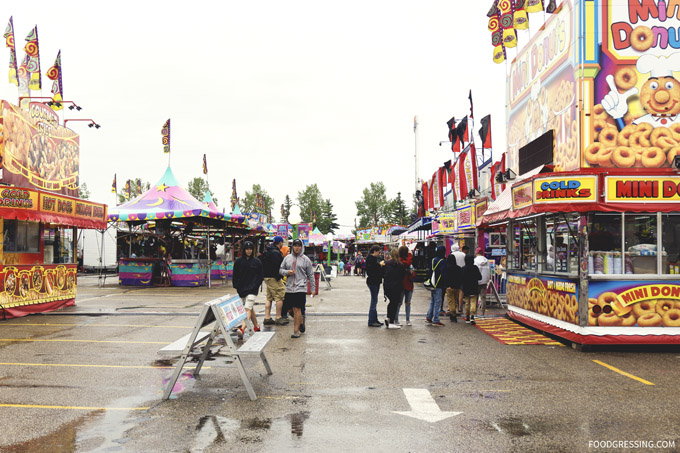 StockMens Pavillion
Our first stop at the fair was the StockMens Pavillion, which I must say was very well-kept. My family and I enjoying seeing all the animals in particular the Miniature Donkey Extravaganza.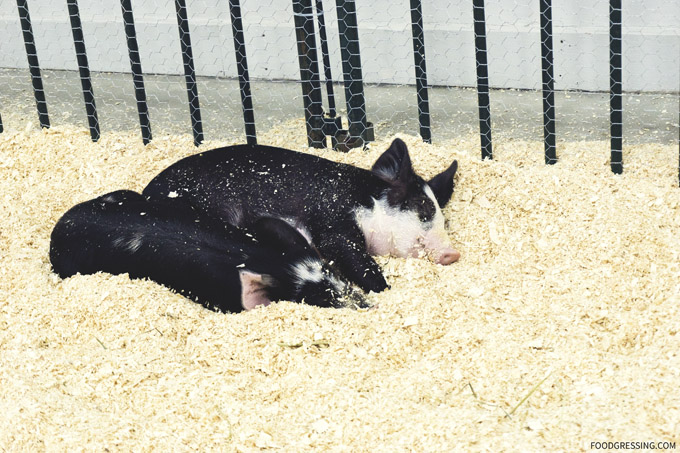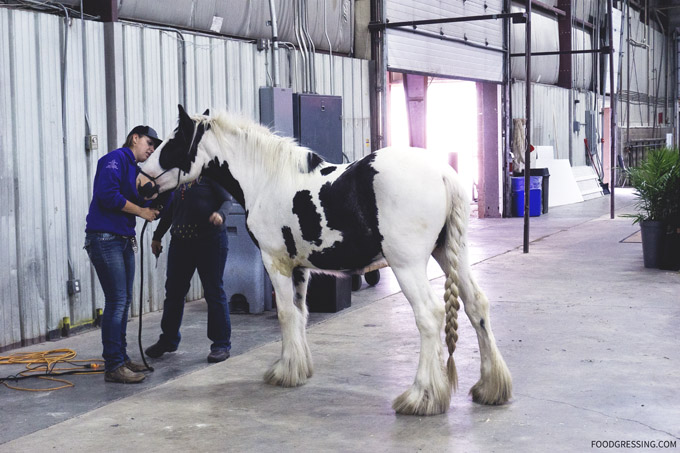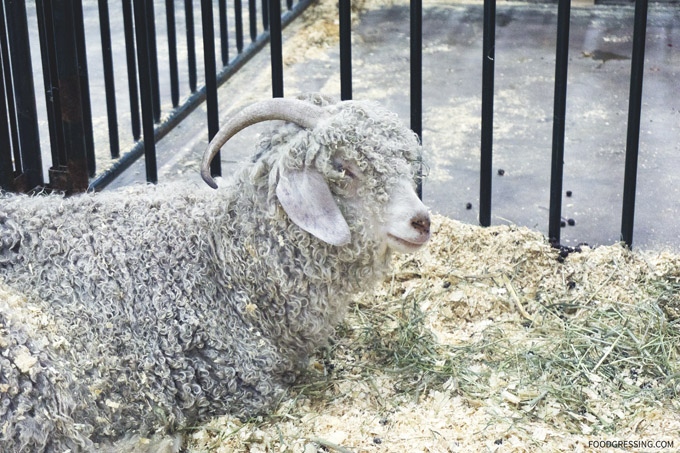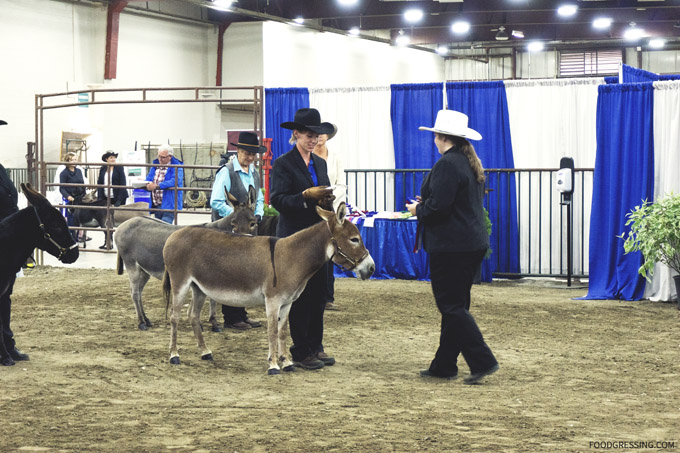 Holiday Inn 19th Street Market
This part of Westerner Days features shopping from home and yard decor to food, fashion and more.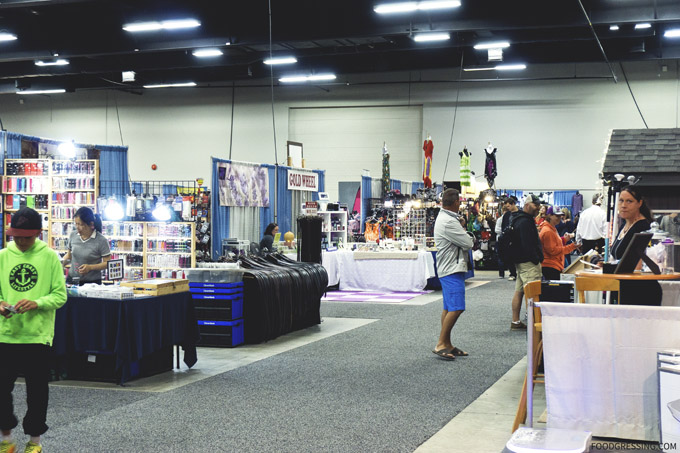 We even bought a fun little car track for my son from one of the vendors.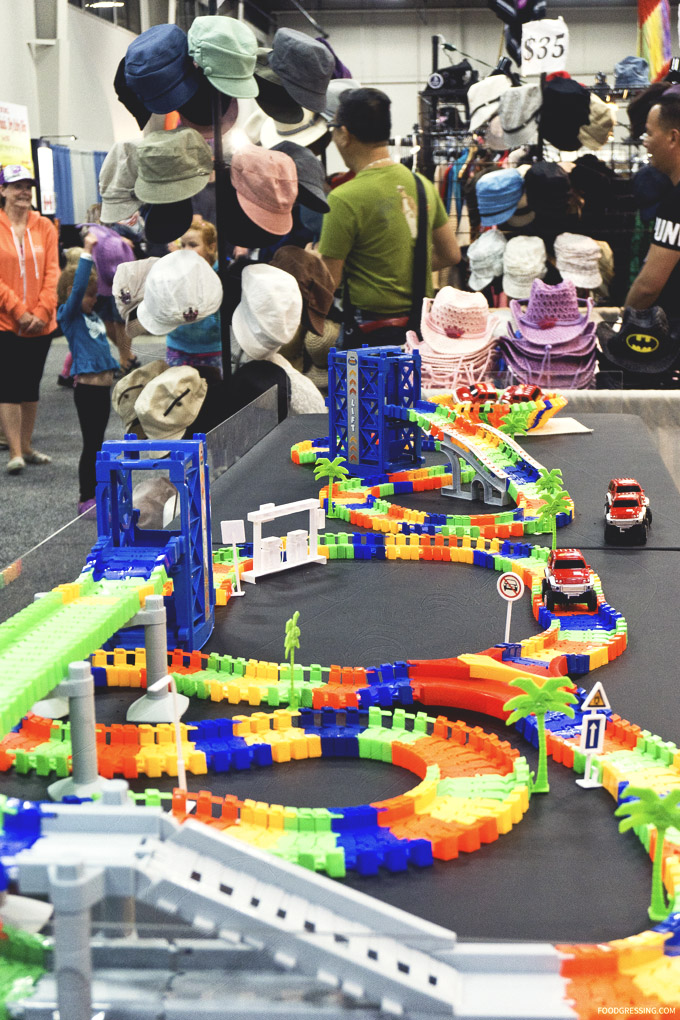 Grub Hub
The food alley (also known as "Grub Hub") featured 29 food trucks and vendors. One of the food trucks we ordered from was Calgary-based Happy Fish.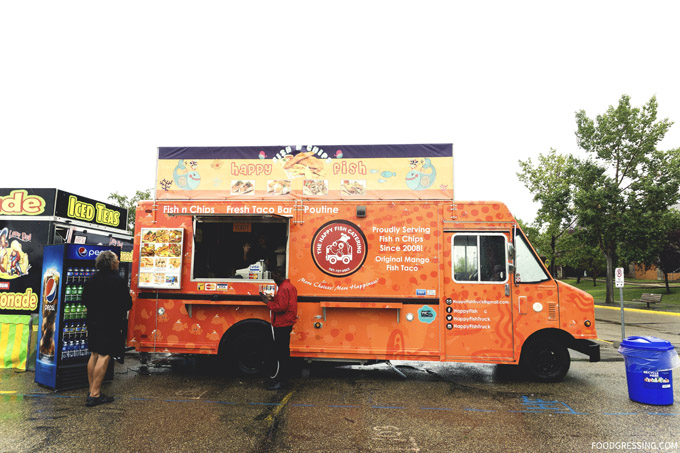 We tried their Mango Fish Taco which was made with grilled soft corn tortillas loaded with fresh coleslaw, craft beer battered fish, house made mango sauce and mango salsa.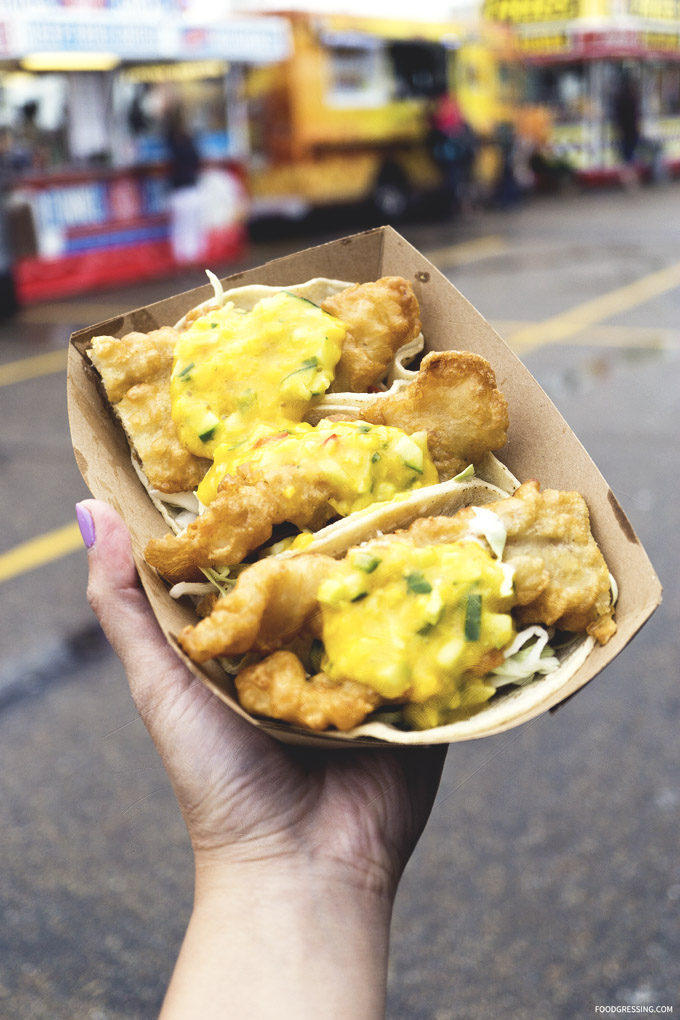 And for a sweet treat, we tried the Elephant Ears which are like Beavertails – a Canadian fried dough pastry with sweet toppings.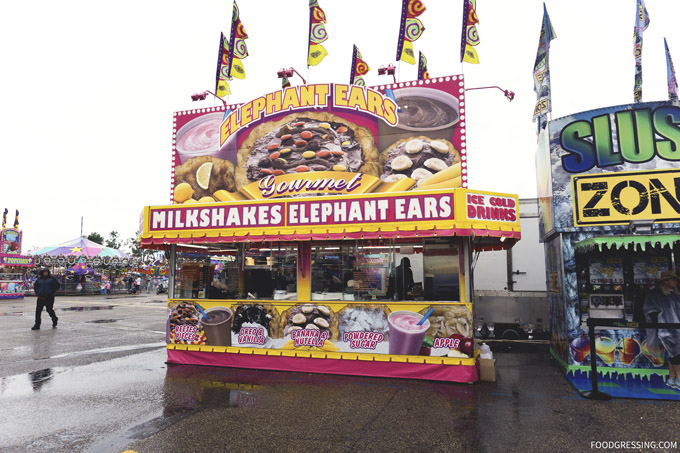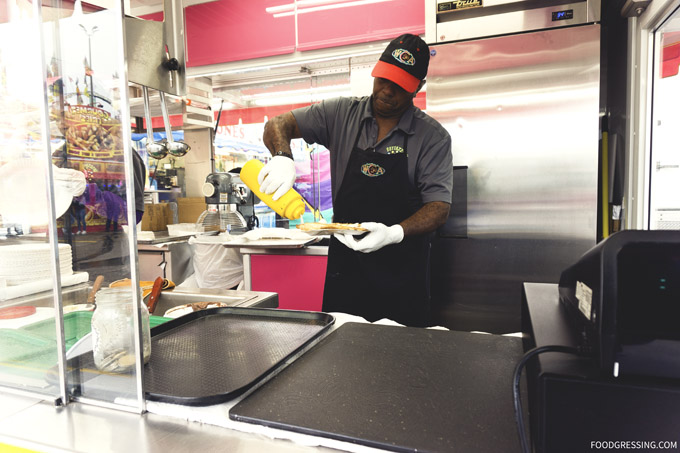 We went with a classic topping for the Elephant Ears: Nutella and banana slices.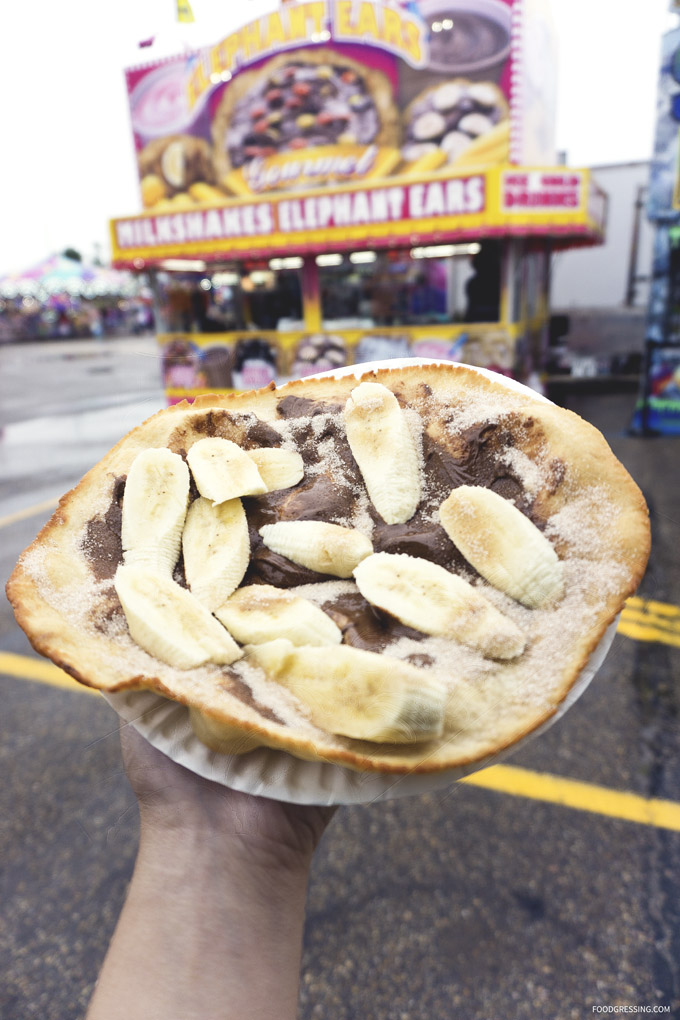 Rides
The North American Midway Rides featured 39 different rides: 17 thrill ones, 13 family-oriented ones and 9 kiddie ones. It was a Friday night when we went and the park was packed with adventure-seekers.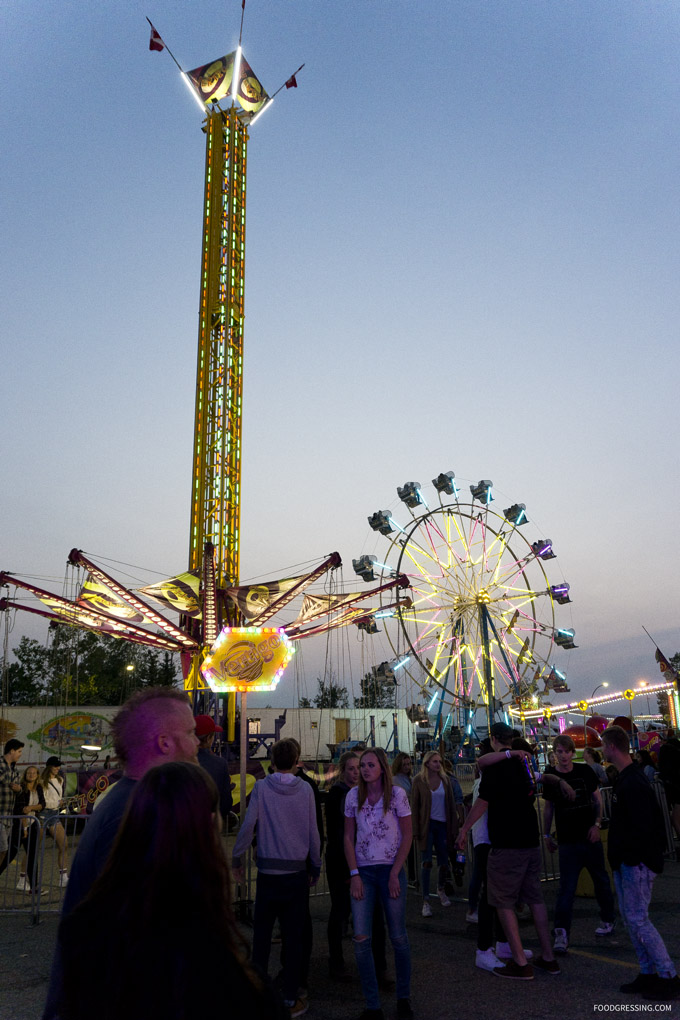 My son enjoyed several of the rides geared towards little ones like the Convoy Race.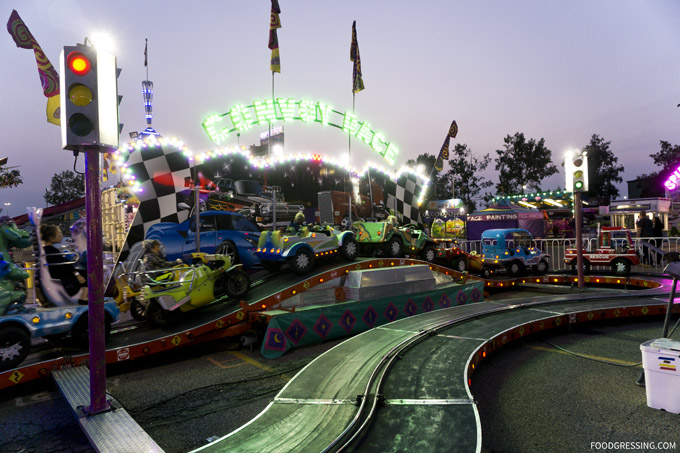 Fireworks Spectacular
The fireworks spectacular happens at 10:45 pm at night and we got to watch it from our hotel room. Yes, our room at the Holiday Inn Hotel & Suites Red Deer South had the perfect view of the fireworks happening.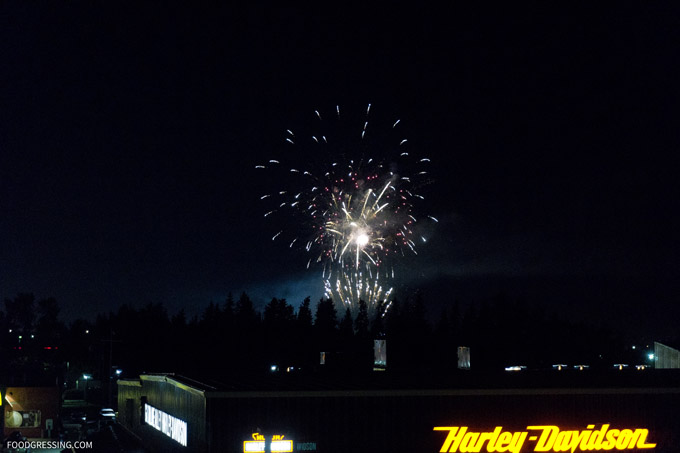 Plans are already underway for next year's Westerner Days 2018. To make plans for your visit to Red Deer and Westerner Days, visit www.visitreddeer.com and www.westernerdays.ca
To read more about my adventures in Red Deer, Alberta: follow foodgressing.com/category/travel/red-deer/
Disclosure: This is a media visit in collaboration with Tourism Red Deer.