Looking for a special gift for mom this year? Here are some local Vancouver gift ideas that are unique and affordable.
---
For the Wine Loving Mom
How about buying wine for mom based on her astrology sign? Local Vancouver tarot and metaphysical studio, The Good Spirit, has assigned one of the four astrological elements to four wines based on their characteristics and tasting notes.
Earth Sign: Jackson-Triggs Reserve Sauvignon Blanc
Jackson-Triggs Reserve Sauvignon Blanc is refreshing, easy to sip with aromas of grass and lime. At under $15 a bottle, it is easy on the wallet if you're hosting on Mother's Day.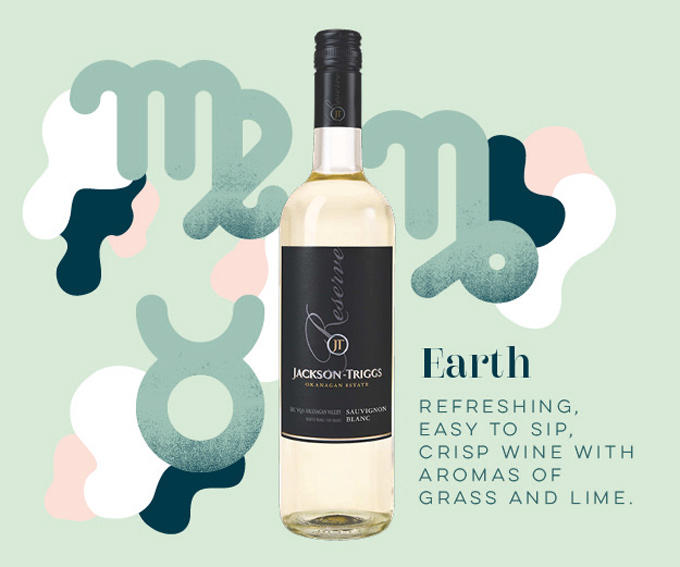 Air Sign: Inniskillin Pinot Grigio
Inniskillin Pinot Grigio is a medium-bodied wine with notes of passionfruit, pineapple and lemon zest. At under $15 a bottle, it is an affordable little luxury for mom!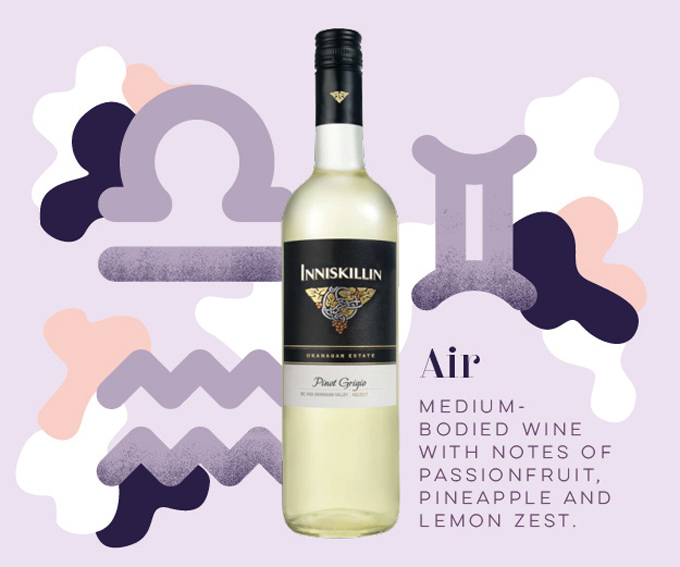 Water Sign: Woodbridge by Robert Mondavi Chardonnay
This California Chardonnay is a rich, creamy, buttery white wine to indulge in. Priced at under $15 a bottle.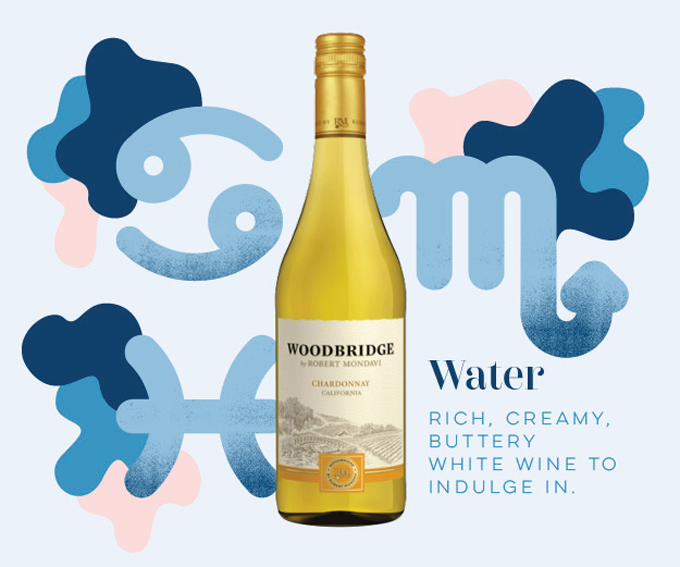 Fire Sign: Robert Mondavi Private Selection Cabernet Sauvignon
This wine is deep, rich ruby in color and boasts sweet, floral and full-bodied flavour. Priced at under $20 per bottle.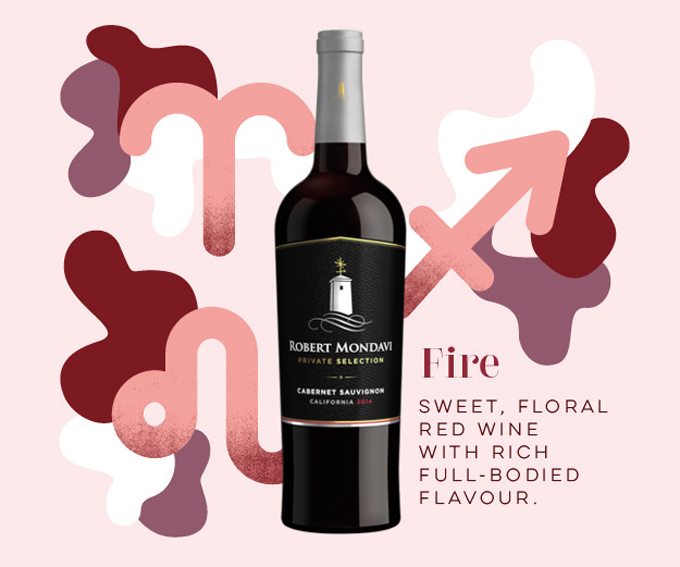 ---
For the Cider Loving Mom
There's a new rose cider in town just in time for Mother's Day! Made with real red-fleshed apples, Strongbow Rose Apple Cider is a crisp, semi-dry, light-coral cider that is refreshing and fruity. It's an elegant pink-tinted drink for moms to sip on this summer. Priced under $10 for 4 x 440 ml.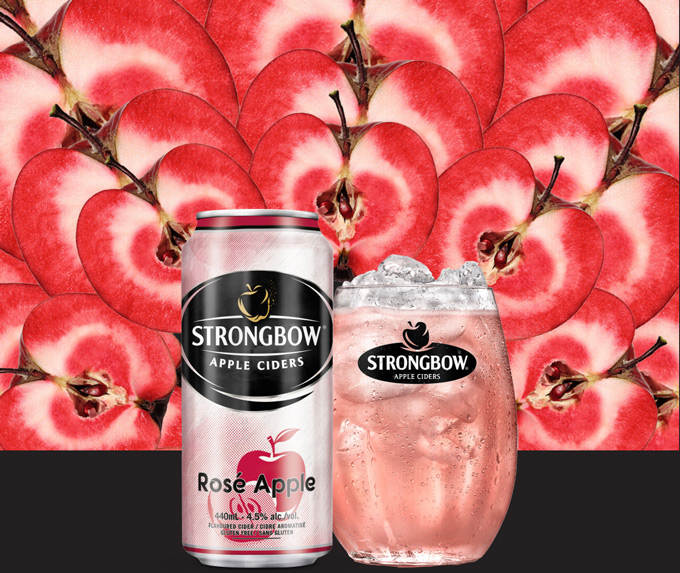 ---
For the Food Loving Mom
If mom loves to dine, check out this list of restaurants in Metro Vancouver with special Mother's Day menu this year.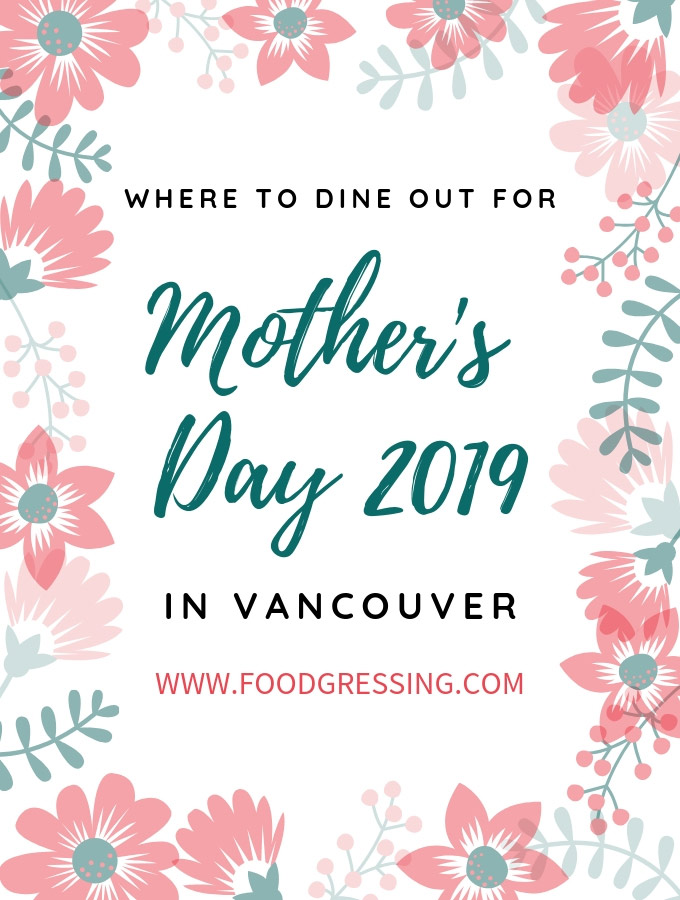 ---
For Moms Who Love to Cook
For moms who love to cook, Well-Seasoned in Langley has a calendar that is filled with instructive, entertaining classes around Mother's Day such as Pasta Making, Modern Thai Cooking, Basic Sushi Preparations, and many others. Check the calendar for more: https://wellseasoned.ca/pages/class-calendar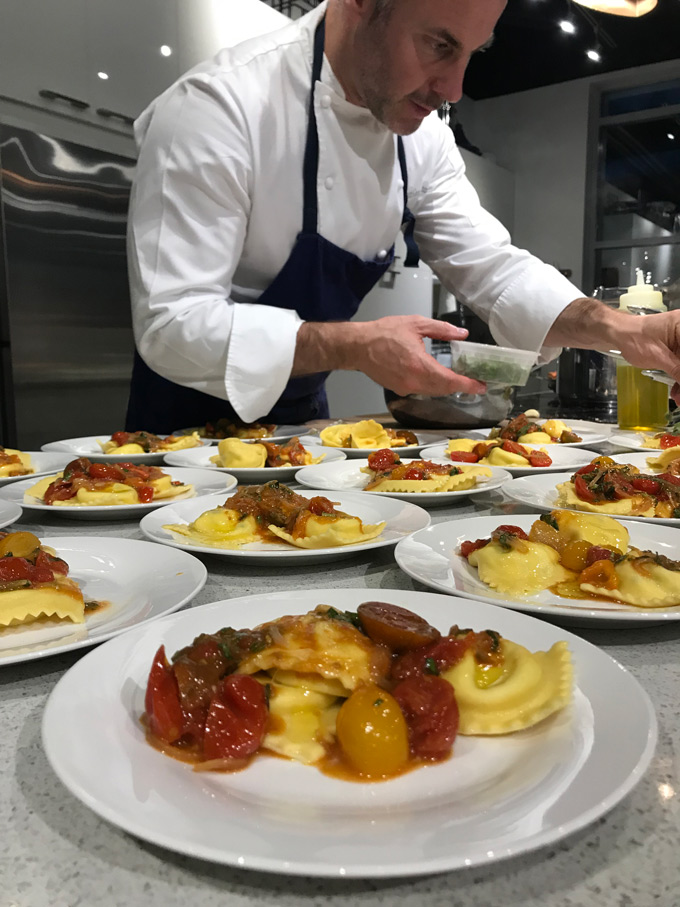 Well-Seasoned is also putting on a demo-style high tea class, in which a high tea will be demonstrated and then served. They will feature an assortment of Karla's Specialteas (local, Fraser Valley Tea Purveyor) with the class. There are only 20 seats available for this exclusive class on Sunday, May 12. Priced at $160 for Mom plus one.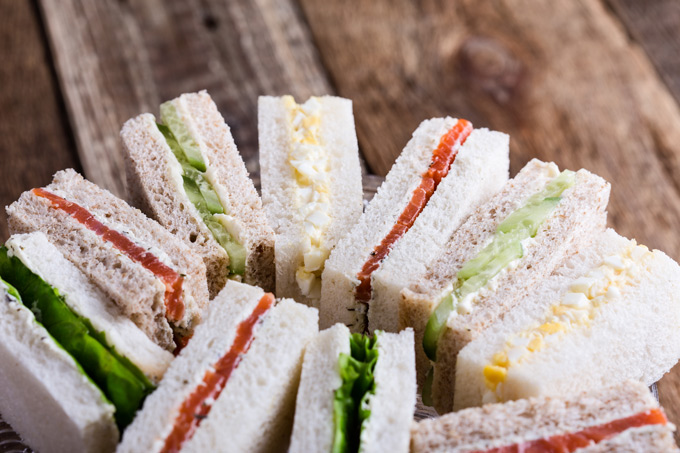 ---
For Spa Loving Moms
Disclosure: The links below are affiliate links, which means I receive a commission if you click a link and make a purchase. While clicking these links won't cost you any extra money, they will help us keep this site up. Thanks for the support!
What better way to show mom you love her than to give her the gift of relaxation? Fortunately, with WaySpa, you won't have the daunting task of finding *the* perfect spa. Mom can choose herself as WaySpa is Canada's largest spa and wellness marketplace with over 2,000 partner spas. PLUS, Wayspa is offering a special Mother's Day spa deal this year. Read on below to find out more.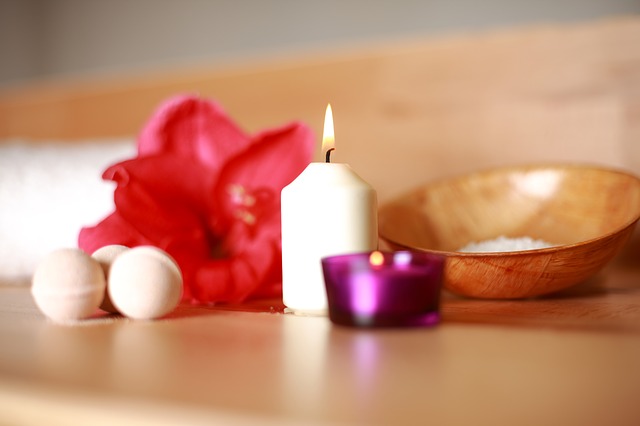 If you haven't heard of WaySpa before, they are ideal for gifting because the recipient can choose the spa that he or she wants to visit. They have a wide range of spas for different budgets ranging from smaller, local spas to ultra-luxurious ones at the Fairmont. I've been using WaySpa for a few years now and can attest that it has been easy to redeem and the spa choices are excellent (see my post on Scandinave Spa Whistler).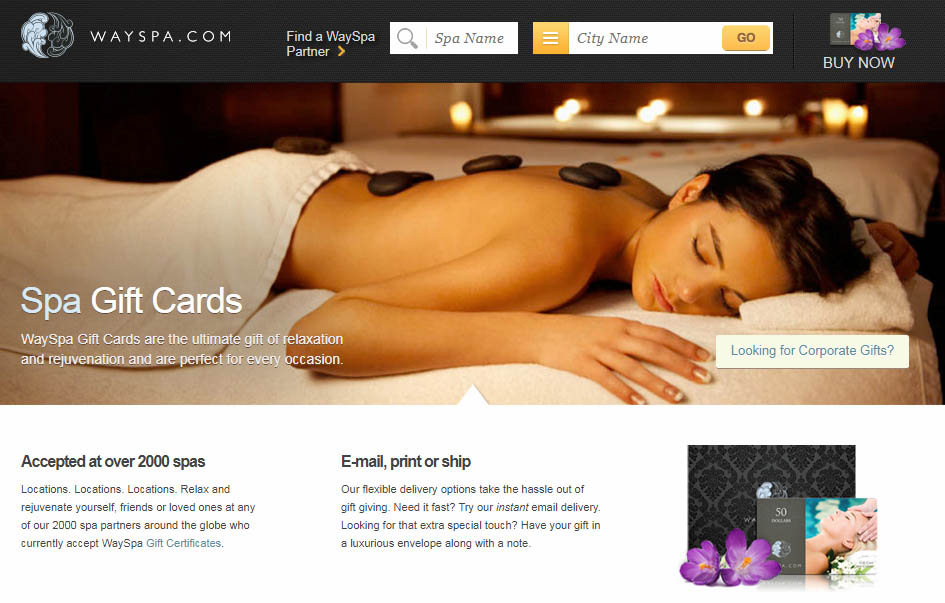 There is currently a Mother's Day sale for WaySpa Gift Certificates. You can enjoy 20% off Wayspa Gift Certificates $50 or more using this link.
---
For the Fashionable Mom
Laura and Melanie Lyne have a few collections that Mom would enjoy.
The Great Escape collection from Melanie Lyne offers ideal outfit ideas perfectly suited for both the office and 5-7 needs.
Laura's Timeless Collection will bring a modern twist and a touch of pastel.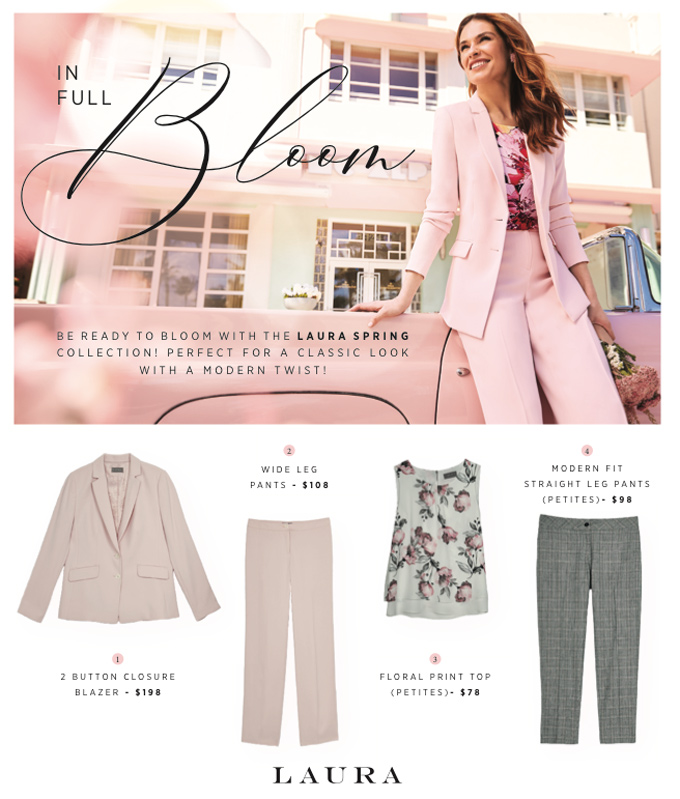 There is a Melanie Lyne in Surrey Grandview Corners and Laura stores at Burnaby Metropolis at Metrotown, Richmond Centre, Lougheed Highway, Morgan Crossing, and Langley Shopping Centre.
---
For Moms with a Sweet Tooth
Temper Pastry [West Vancouver]
Owner and lead pastry chef Steven Hodge of Temper Pastry has two creative signature offerings designed to spoil Mom:

Mother's Day Brunch Box ($60)

An effortless option for anyone who wants to treat Mom to the perfect breakfast in bed, this pre-packaged gift set includes a box of gourmet chocolates, house-made granola, loose-leaf tea, buttery croissants and a handcrafted chocolate bar.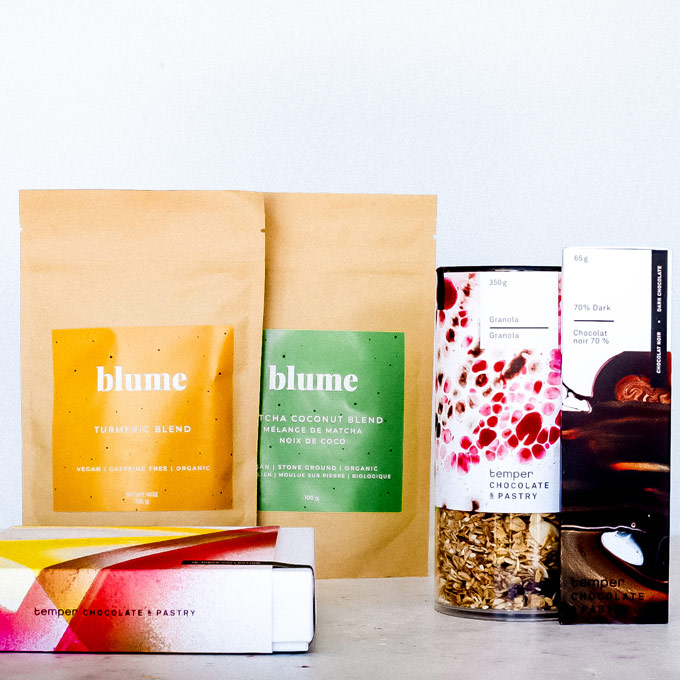 Available for $60, Temper's Mother's Day Brunch Box can be pre-ordered for pick-up on Saturday, May 11 and Sunday, May 12 with a small number of boxes available in-store on both days for guests to purchase on site.
Those looking to curate their own selection of sweets and treats can customize a personal Mother's Day Brunch Box with specific menu items for an additional charge.
Raspberry Chocolate Mousse Cake ($7.50 slice/$35 full cake)
This decadent dessert is made with 75-percent whipped chocolate ganache and fresh raspberries. Offered in a full-sized format (serves six to eight people) and individual slices, Temper's signature Raspberry Chocolate Mousse Cake will be available from Thursday, May 9 to Sunday, May 12.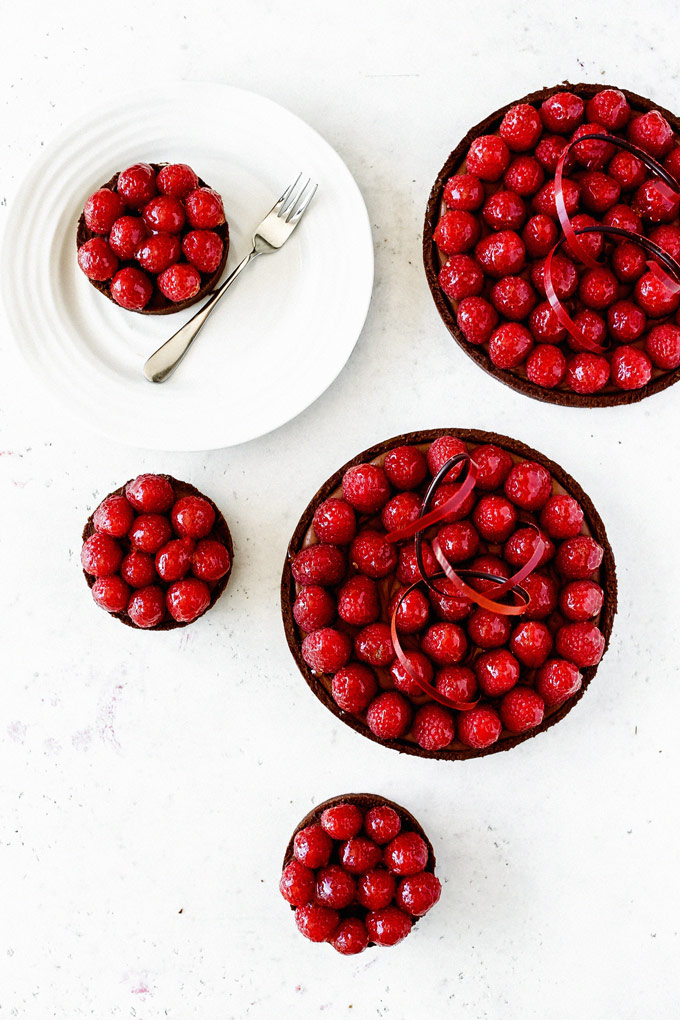 As quantities are limited for both the Mother's Day Brunch Box and Raspberry Chocolate Mousse Cake, pre-orders are recommended and can be placed by visiting Temper in person at 2409 Marine Drive in West Vancouver or by calling 604-281-1152.
---
For the Sporty Mom
BlueShore Financial Mother's Day Run and Brunch
The BlueShore Financial Mother's Day Run, presented by The Westin Bayshore, combines fitness, fun and food — for families of all ages.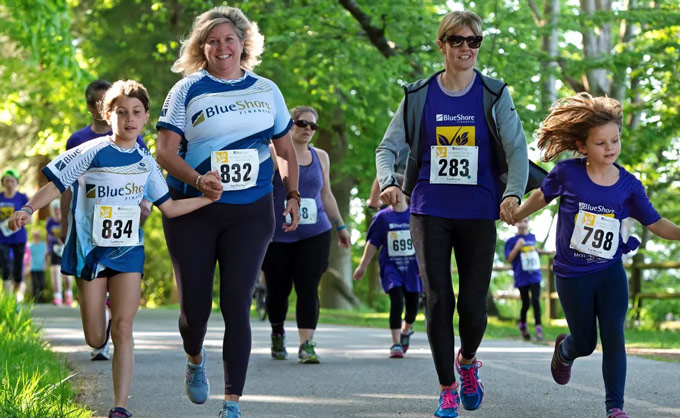 Enjoy a brisk 3k, 5k or 10k run (or walk — you set the pace) through Stanley Park and Coal Harbour, and be greeted at the finish line with a complimentary technical running shirt and a goodie-filled gift bag. Moms will also receive a beautiful commemorative scarf.
Then, it's time to relax and celebrate! Step inside the Bayshore's Grand Foyer and enjoy the post-run Mother's Day festival, followed by brunch and kids' activities in the Grand Ballroom.
Tickets range from $45-$69 for adults (12 and up); $29-$45 for children 6 to 11; and free for children 5 and under. The Mother's Day Run Brunch can be purchased for $69 for adults, and $35 for children 6 to 12 (children under 5 are free). To register and learn more about the Mother's Day Run, visit runmomrun.ca.
---
What other local gift ideas do you have in mind for mom this year? Let me know in the comments below.