Japanese Soba Noodles Tsuta in Tokyo is known as the world's first Michelin starred ramen having been awarded one star in 2016, 2017, 2018 and 2019.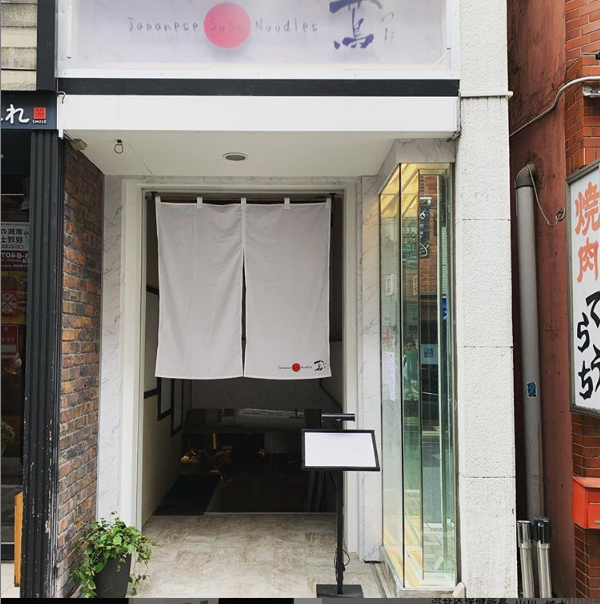 If you were planning to visit Tsuta, you should know that there have been a few changes since last year including their move to a new location and that their previous ticketing system no longer exists.
Tsuta Tokyo New Location
At the end of 2019, Tsuta moved from Sugamo to Yoyogi-Uehara (between Shinjuku and Shibuya) at Frontier Yoyogi-Uehara B1F, 3-2-4 Nishihara, Shibuya-ku, Tokyo. It's a 2-minute walk from Yoyogi Uehara Station.
The new location is larger with 23 seats compared to just 9 seats at the original. You can expect a more modern, sleek restaurant compared to the more traditional ramen house style at the former space.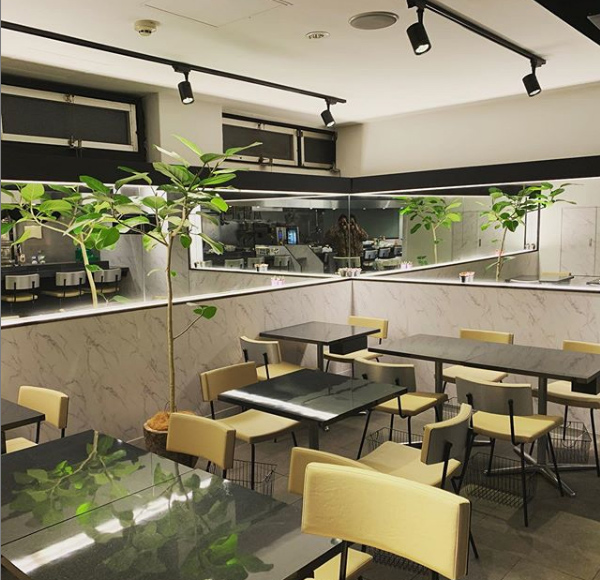 First-Come, First Serve
Tsuta had previously implemented a ticketing system where customers would need to visit the ramen shop early in the morning to get a ticket for a specific seating time.
Customers would need to order from the vending machine, sit down at one of the 9 counter seats and enjoy the meal in silence.
If you're curious about the old Tsuta, check out Mike Chen's vlog which showcases his dining experience there. It's the first ramen restaurant featured in his video.
The new Tsuta is on a first-come, first-serve basis where you order from the printed menu at your seat. Cash and credit cards are accepted.
What to order at Tsuta?
Tsuta is famous for their Shoyu ramen so it's good to try it on your first visit.
However, if you're a returning customer, you might notice some changes as chef and owner Yuku Onishi has tweaked the recipe by adding balsamic vinegar for more depth of flavour.
The ramens started at ¥1,000 with the most expensive option being the black truffle ramen priced at ¥3,900.
Not in the 2020 Michelin Guide
While Tsuta was awarded a Michelin star each year during 2016 – 2019, the restaurant was surprisingly not included in the 2020 edition
In 2020, Sobahouse Konjikihototogisu and Sosakumenkobo Nakiryu are the only two ramen houses in Tokyo to each be awarded a Michelin star.
Visiting Tokyo in 2020? Find out what are the 20 top things to do in Tokyo here.
References:
Japanese Soba Noodles
Address: 3-2-4 B1 Nishihara, Shibuya-ku, Tokyo
Access: 2 minutes walk from Yoyogi Uehara Station
Hours: 11:00 – 17:00 | Closed: Thursday
Website: www.tsuta79.tokyo