I recently took an afternoon break at Lumine Coffee on West 4th which opened around three months ago.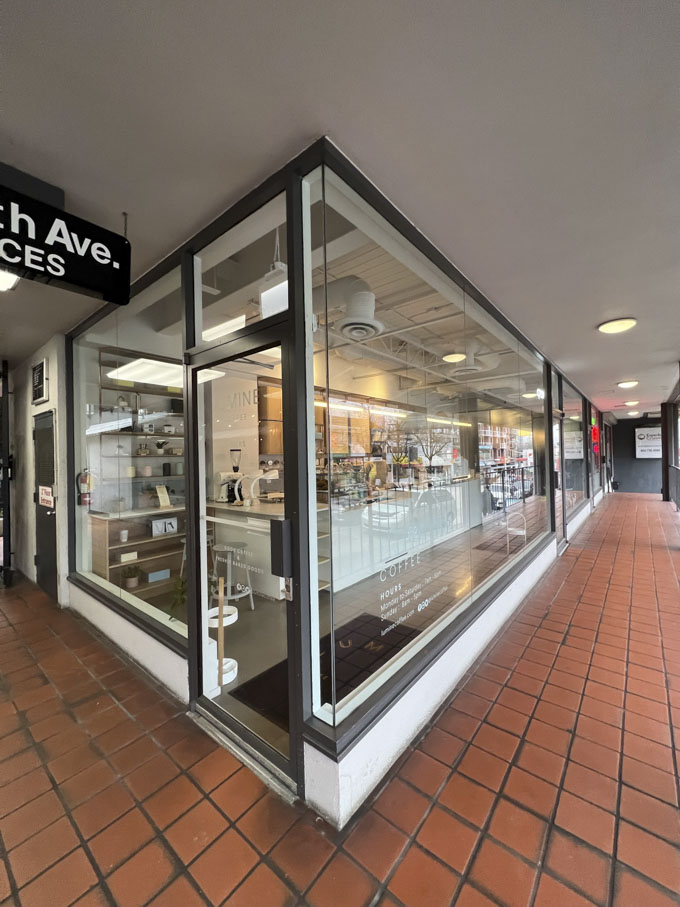 Lumine Coffee is a small, minimalist coffee bar with some seating at the bar, a table in the front, and more seating at the back.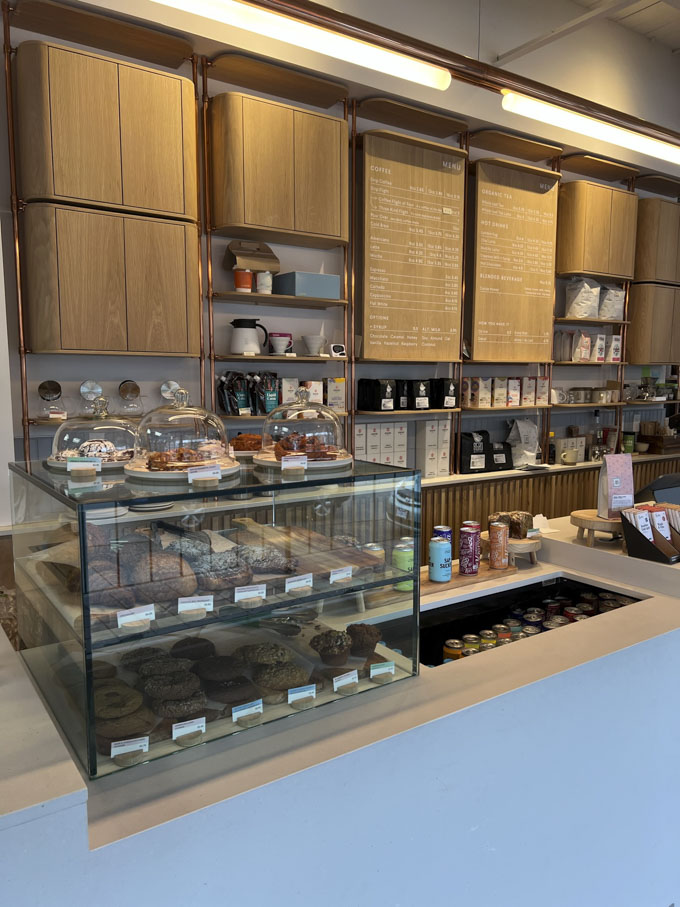 Their coffee beans are from Agro Roasters, Detour Coffee and other rotating roasters.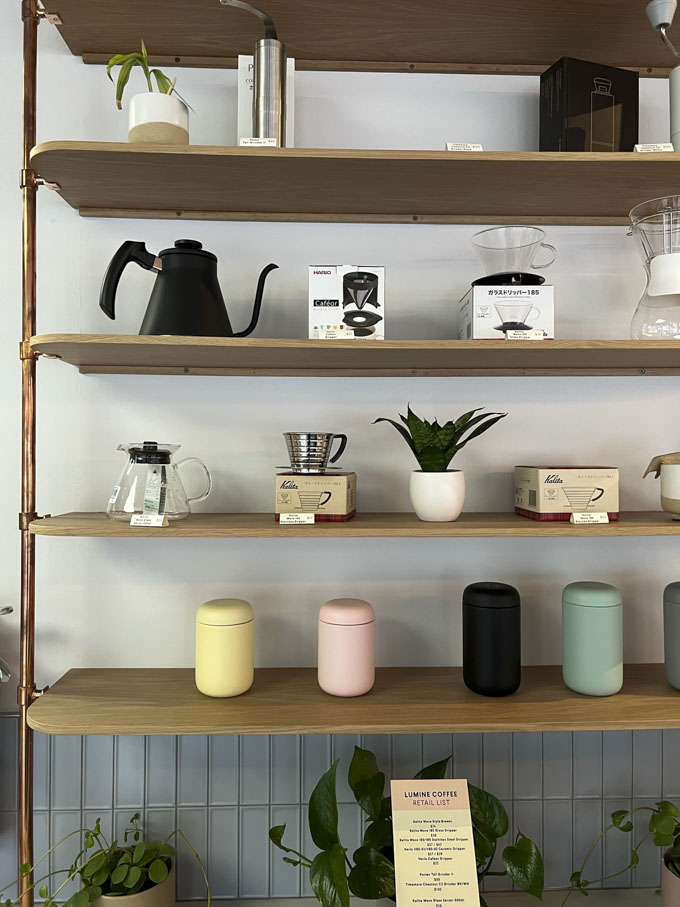 Their space is small but they actually make their baked goods in-house.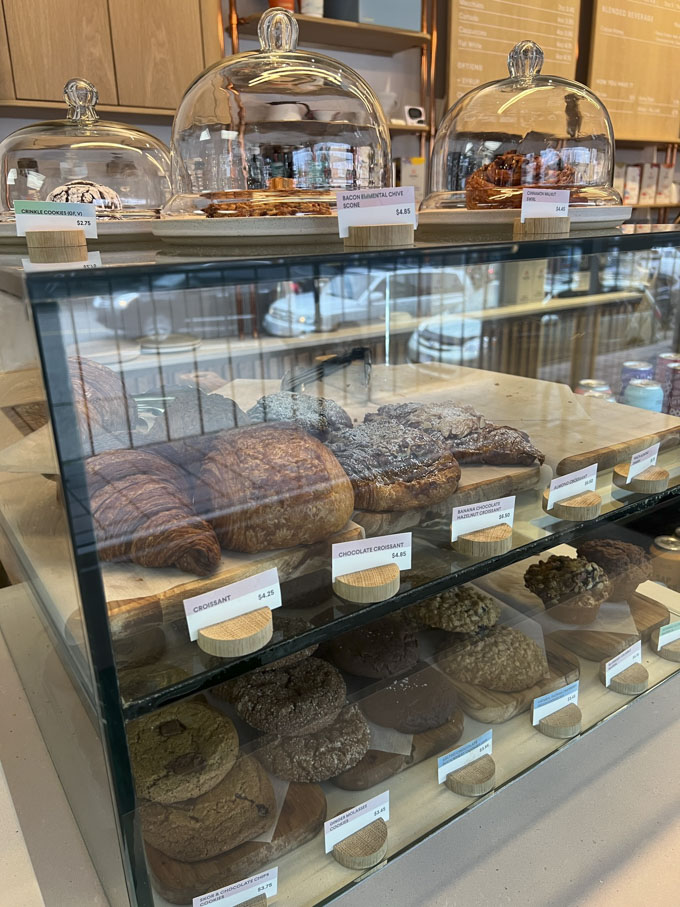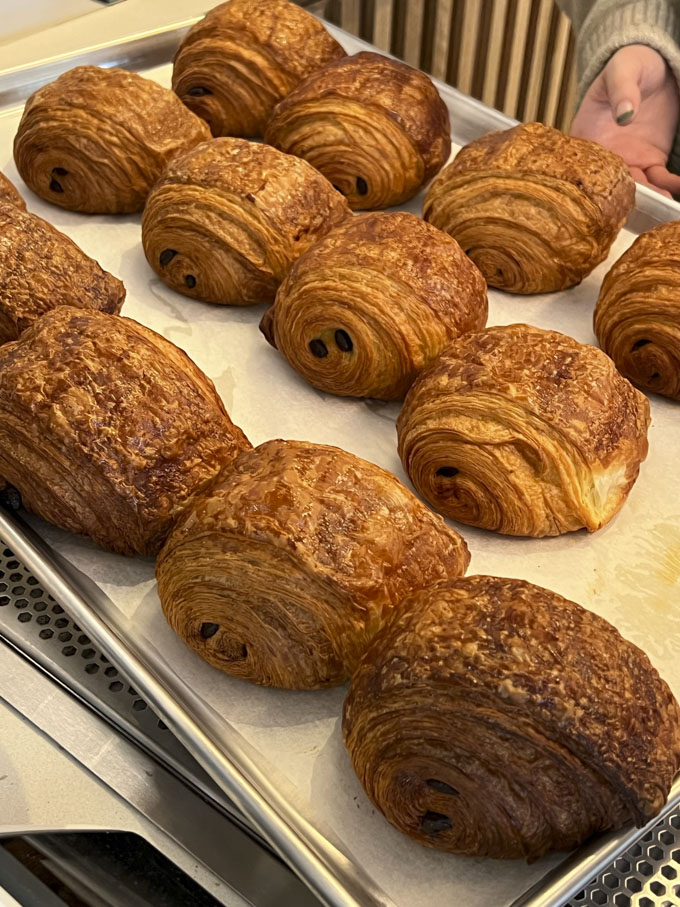 We had a regular latte; chai latte; and peach danish (which was buttery, flaky and delicious!).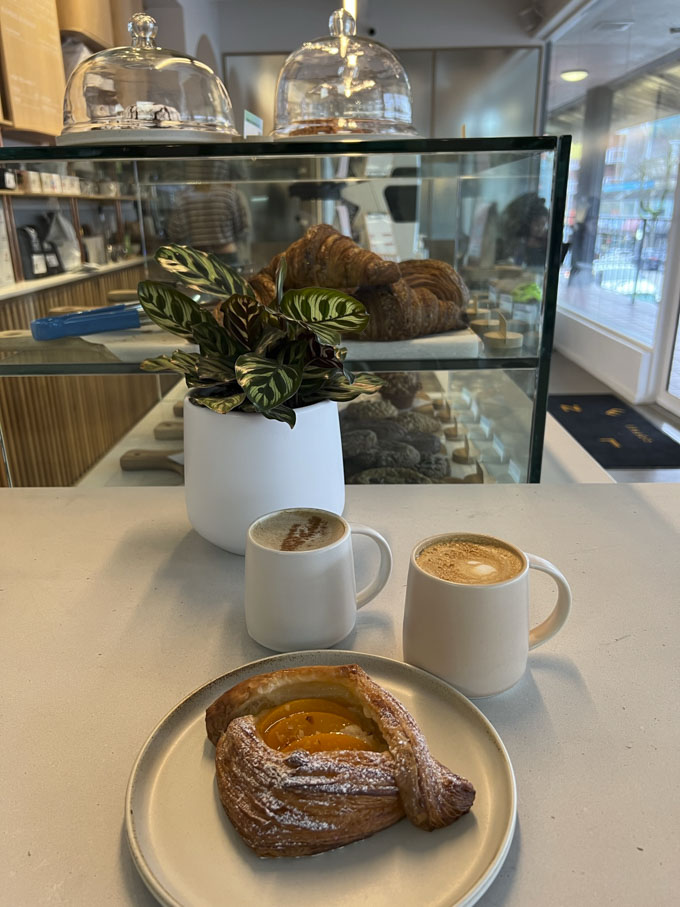 Check out my list of best Vancouver coffee shops for your next coffee adventure.
www.luminecoffee.com
1965 W 4th Ave #103, Vancouver, BC