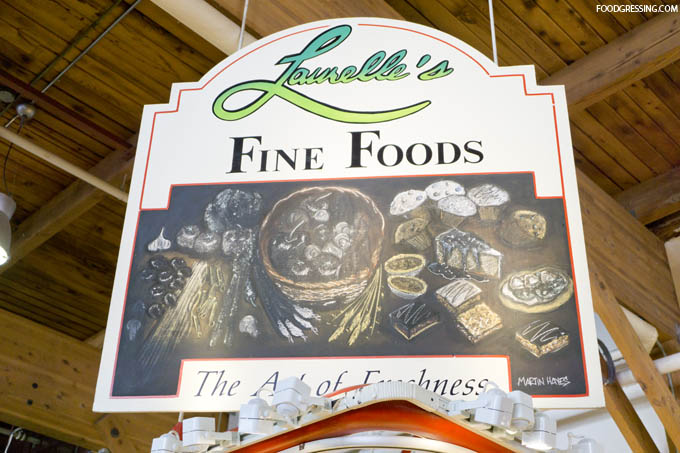 Laurelle's Fine Foods is a vendor at the Granville Island Public Market that has got one mesmerizing food display case. I swear I have walked back and forth around the display case a few times before I could decide on what to try. Laurelle's has lots of homemade style options for eat-in or take out including savoury pies, pastries, and pastas. Got a sweet tooth? You will undoubtedly find some delectable goodies like brightly coloured cupcakes, chocolate covered rice krispies and sugar cookies.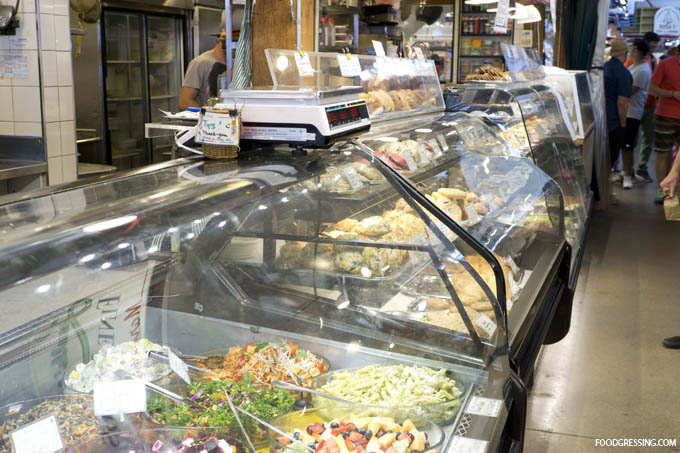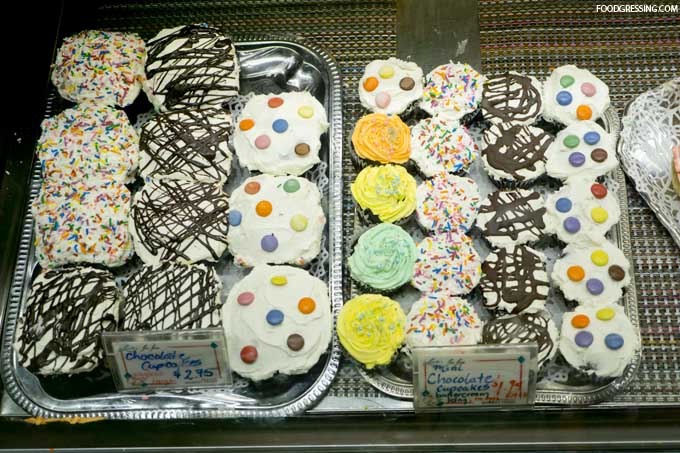 What I Tried
I have tried Laurelle's Fine Foods twice in the past year. The first time, I ordered a wild salmon pie ($5.25) made with onion, spices, lemon and dill. It was pretty good with a nice, buttery and flaky crust. The salmon taste was not too overpowering which was nice.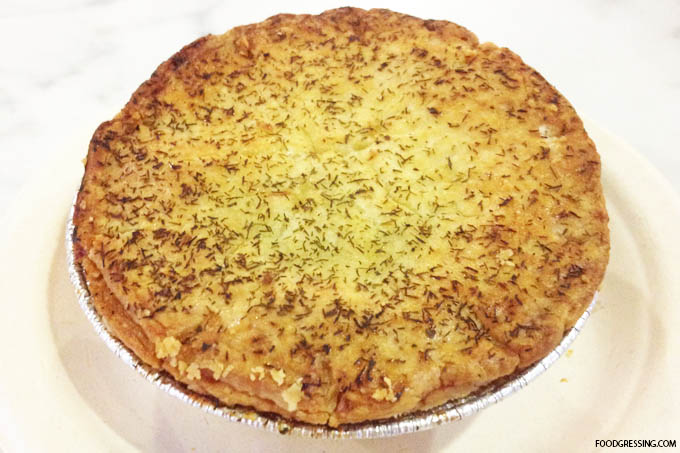 The risotto cake was another item I had from Laurelle's and it was deliciously crispy and brown on the outside.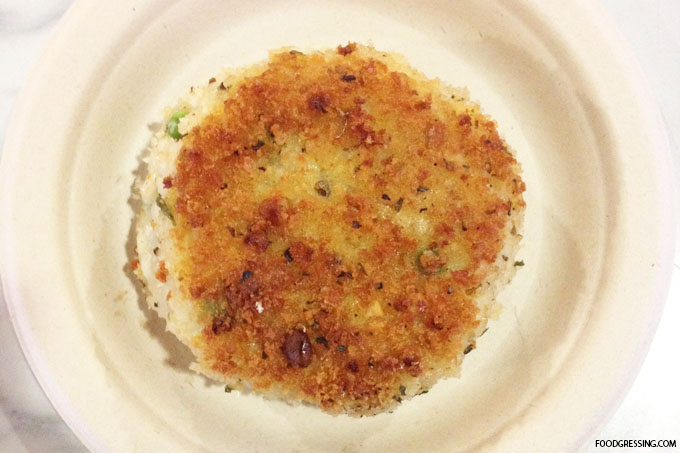 The carrot cake ($3.95) with cream cheese and icing was pretty, moist and decently tall and thick for the price. I thought it was cute how they have a little carrot on top of the carrot cake. It had just the right amount of sweetness.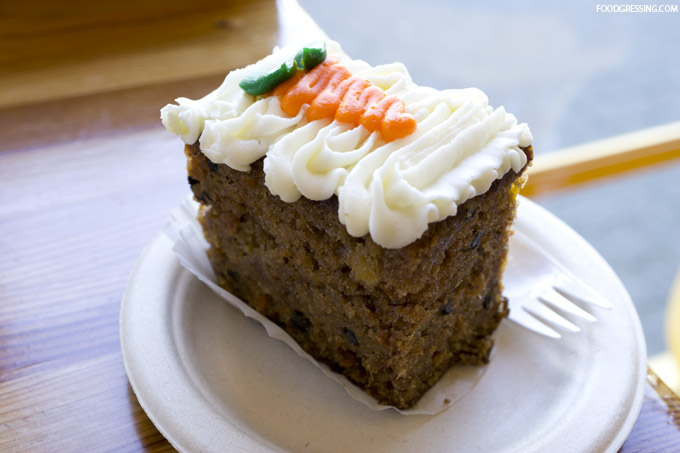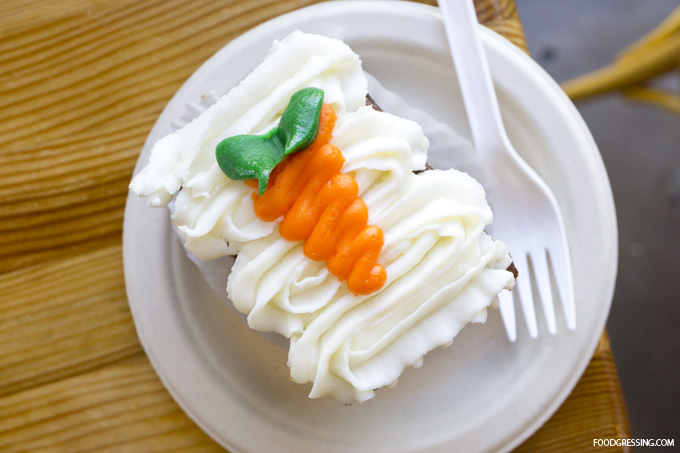 Overall Impression
Laurelle's Fine Foods has a great selection of delicious, homemade style goodies that can satisfy anyone's palate. Although there are many people lining up at Laurelle's, the service is fast and the staff seem friendly. The price of the items versus the quality and size seem reasonable given the touristy nature of Granville Island. Rating: 3.5/5
For more of my Granville Island eats, follow the tag Granville Island.