I recently ventured to The Keg on Alberni Street in Downtown Vancouver for lunch. I had never tried lunch there and was interested to see how what the experience would be like. Furthermore, I wanted to use up my OpenTable dining cheque where I earned enough points for $26 off my meal at a participating restaurant.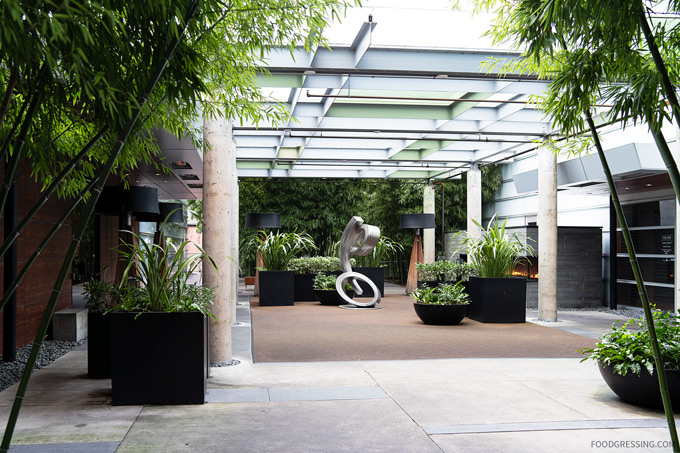 It had been a while since I visited this location and this time around we were seated in the main dining area rather than the lounge. The interior had a very classic steakhouse feel and was very dark. We were seated at a booth for two.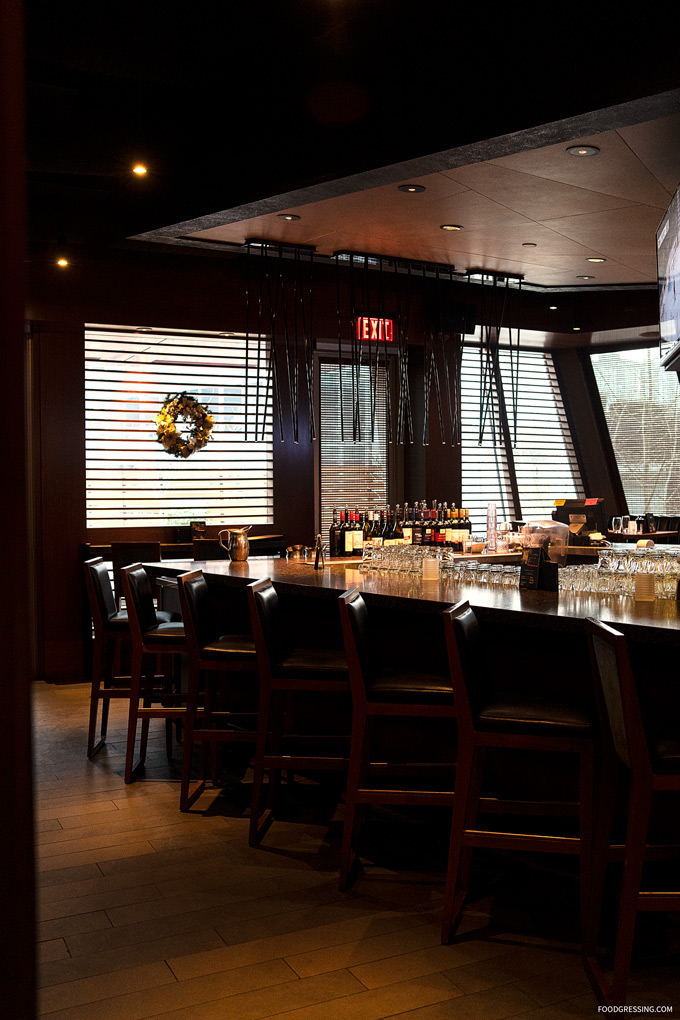 What We Tried
To start, we had the Tomato & Burrata ($12). The tomatos were fresh, juicy and crisp while the burrata was rich, buttery and milky. I liked that they used large basil leaves.
Next was the trio of Crispy Lobster Tacos ($19) featuring golden fried lobster, cabbage slaw, cilantro, and jalapeno maple aioli. The lobster pieces were nicely golden and crispy; however, the taco needed more aioli. The cabbage slaw wasn't very saucy either so the taco seemed dry overall.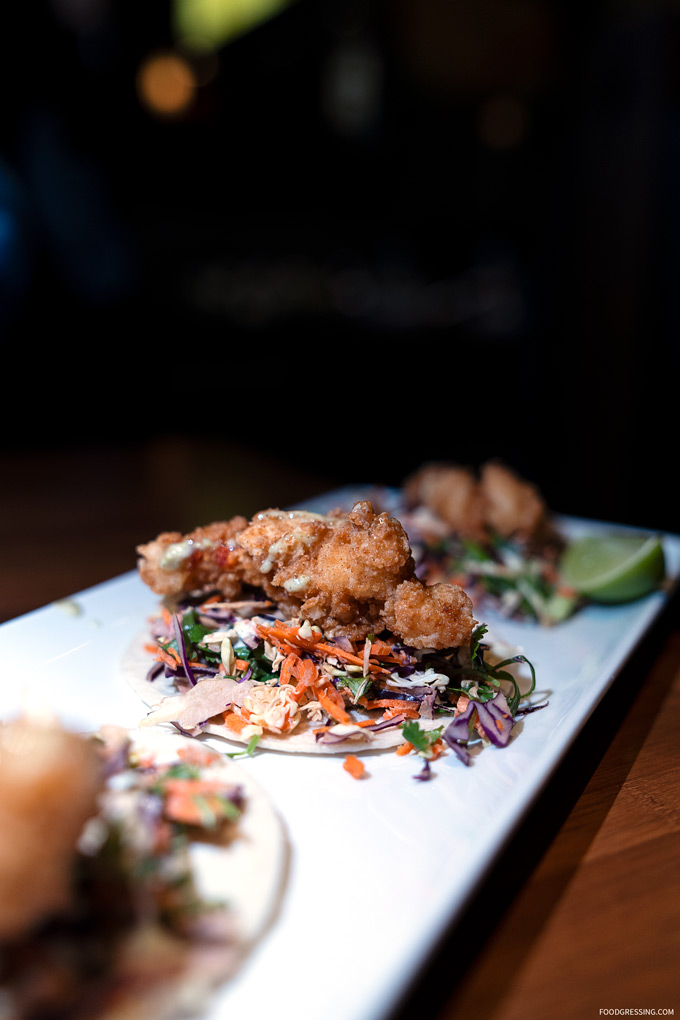 We also tried the feature steak sandwich ($14) on grilled sourdough and accompanied with choice of sides. This seemed like a good deal compared to their other steak sandwich options. The meat was tender and slathered in sauce.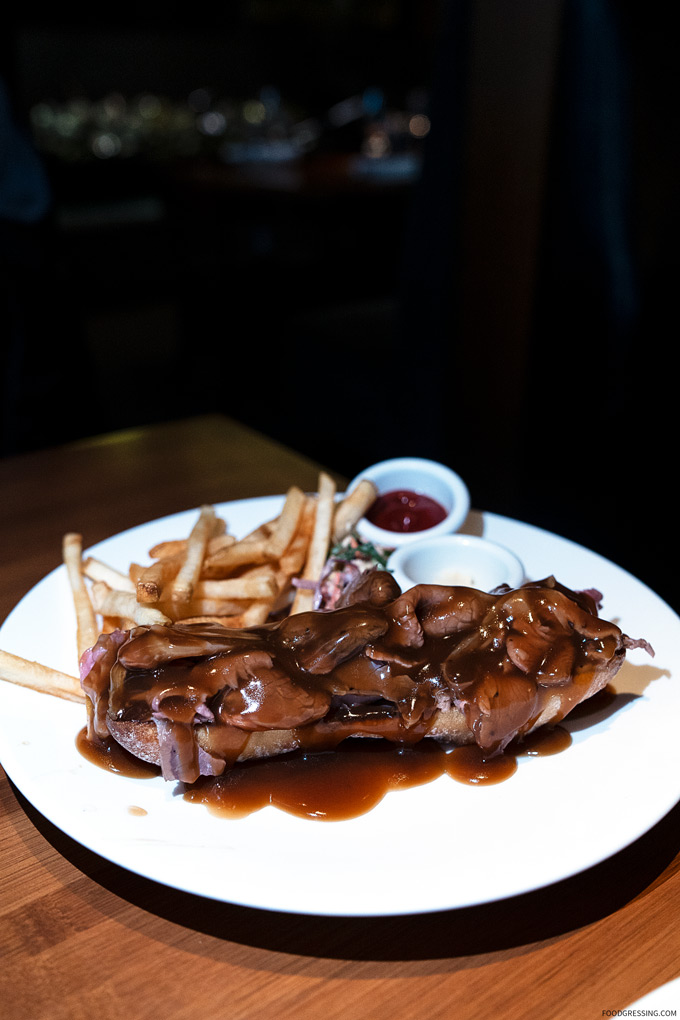 Service
Our server was excellent and took our orders in a timely manner. He was also able to process the OpenTable dining cheque without issue.
Overall Impression
The lunch dishes we tried at The Keg were OK – nothing really to write home about. I personally enjoy the food options at Cactus Club a lot more as they are a bit more trendy and creative. Rating: 3.5/5
The Keg Steakhouse + Bar
1121 Alberni St, Vancouver, BC
www.kegsteakhouse.com