Newly opened in the Richmond Oval District is JJang Korean BBQ and Social House. The restaurant takes over the space formerly occupied by Seorae Korean BBQ at 5668 Hollybridge Way #115.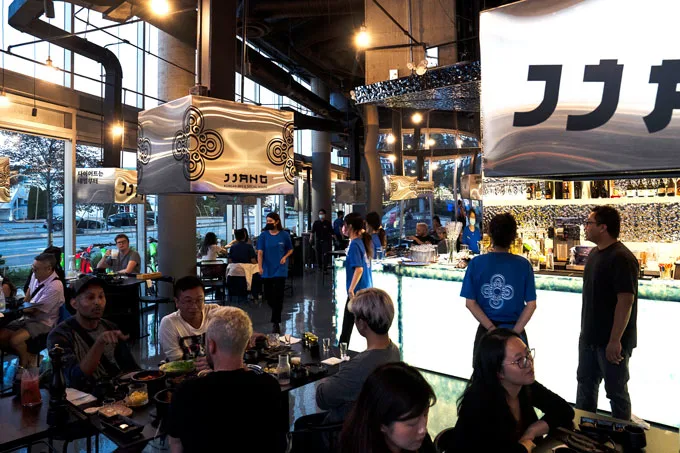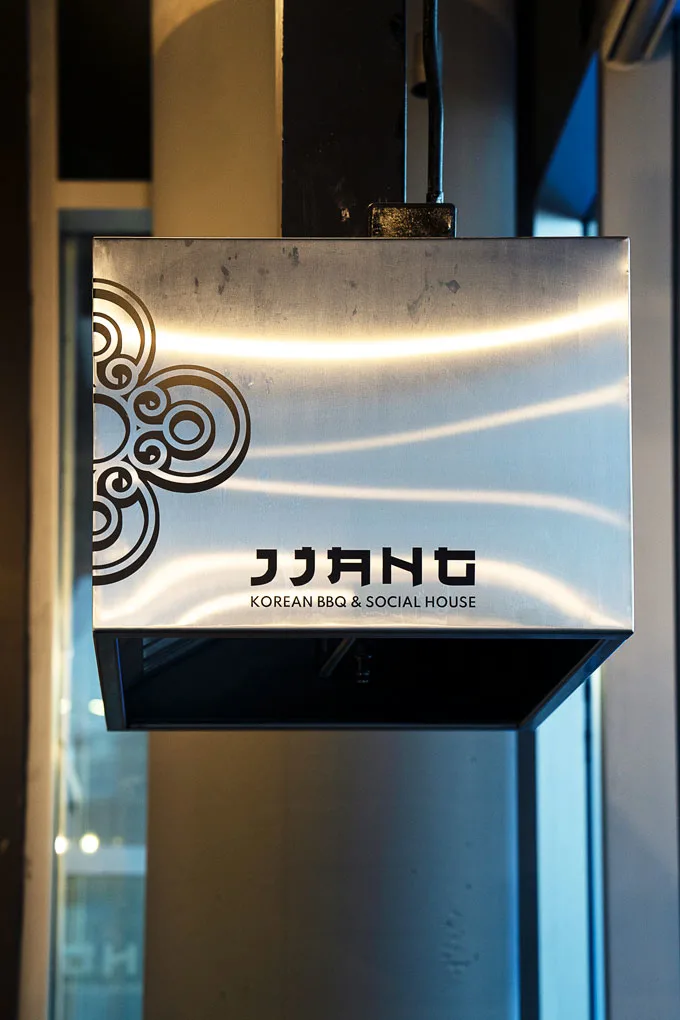 The sleek, contemporary interior features an eye-catching bar and, a high ceiling and large windows for natural lighting.
We were hosted as media at JJang Korean BBQ and tried the following: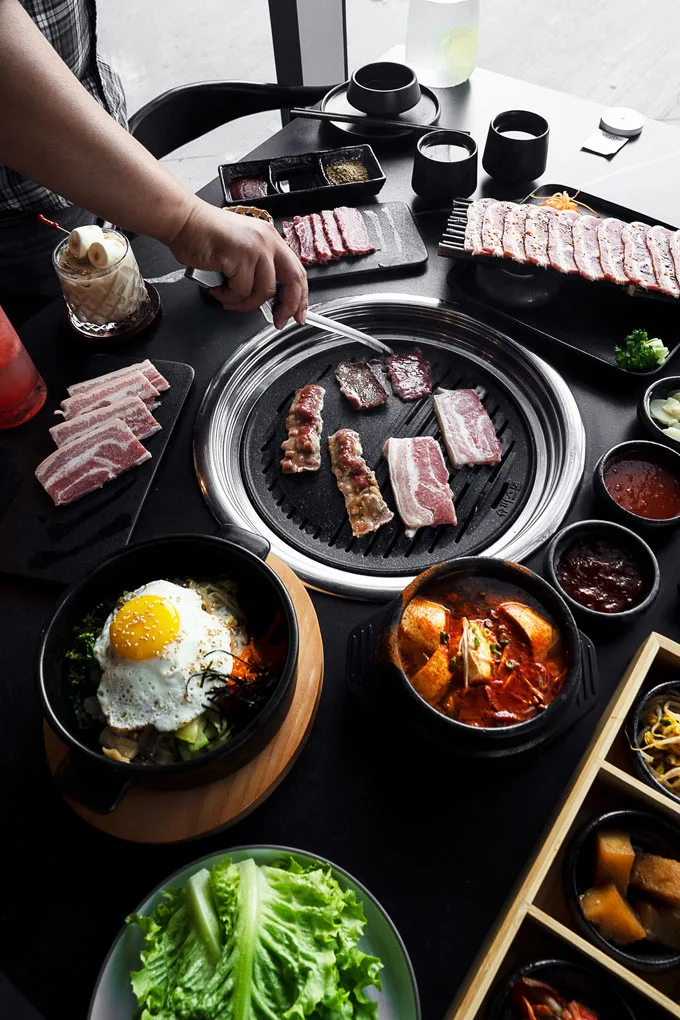 Beef Short Ribs
Black Pepper Beef Belly
Spicy Tofu Soup
Beef Bibimbap
Pork Belly
Lettuce Wrap
Coconut Latte
Watermelon Mojito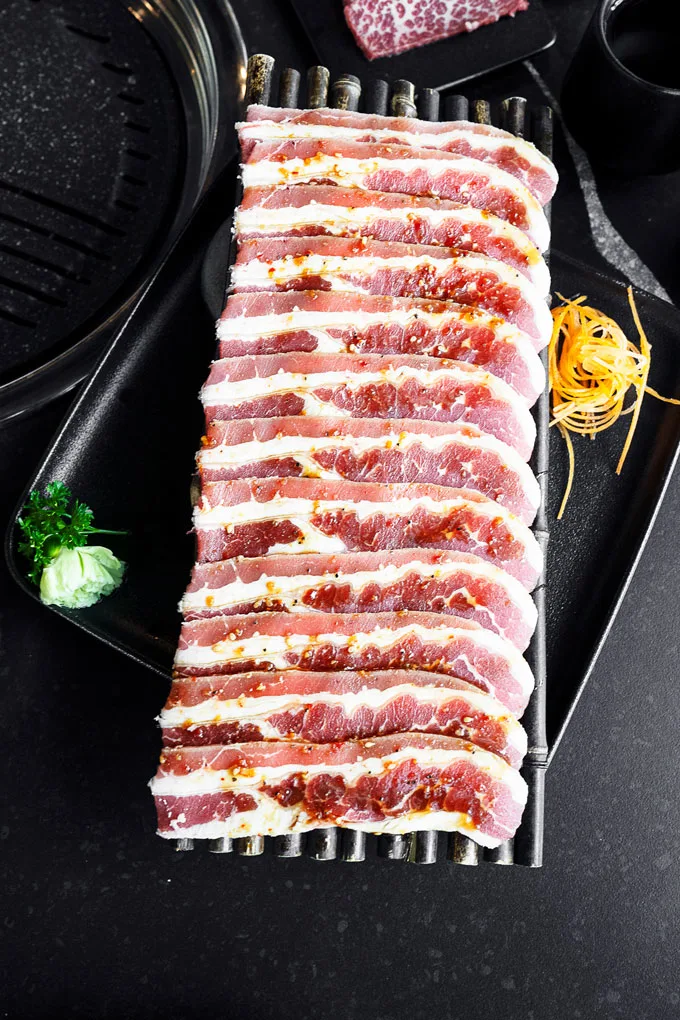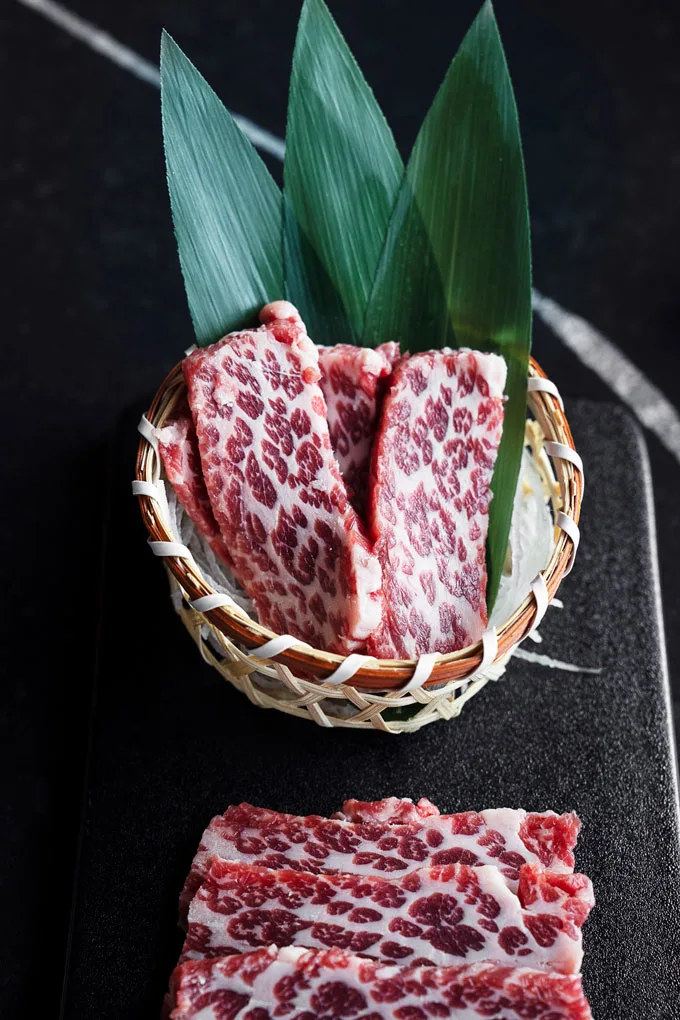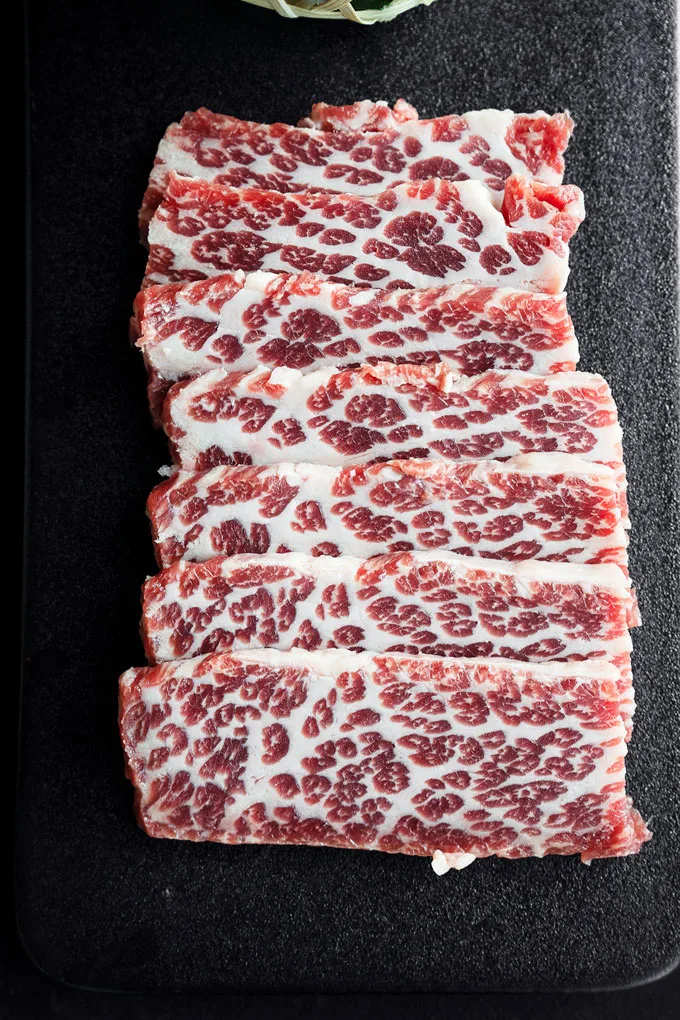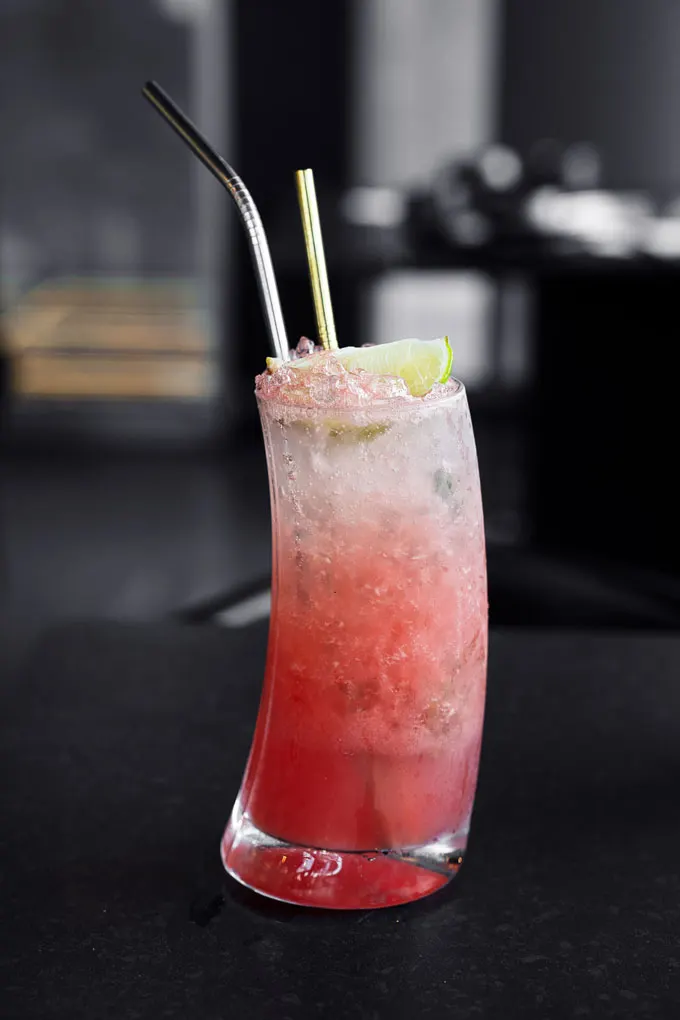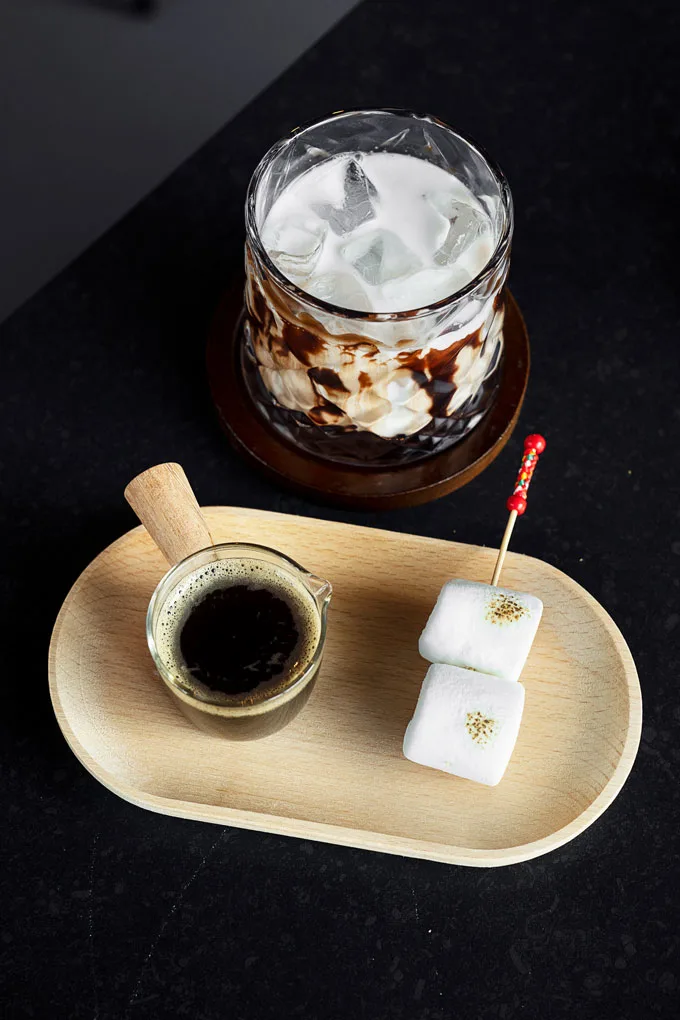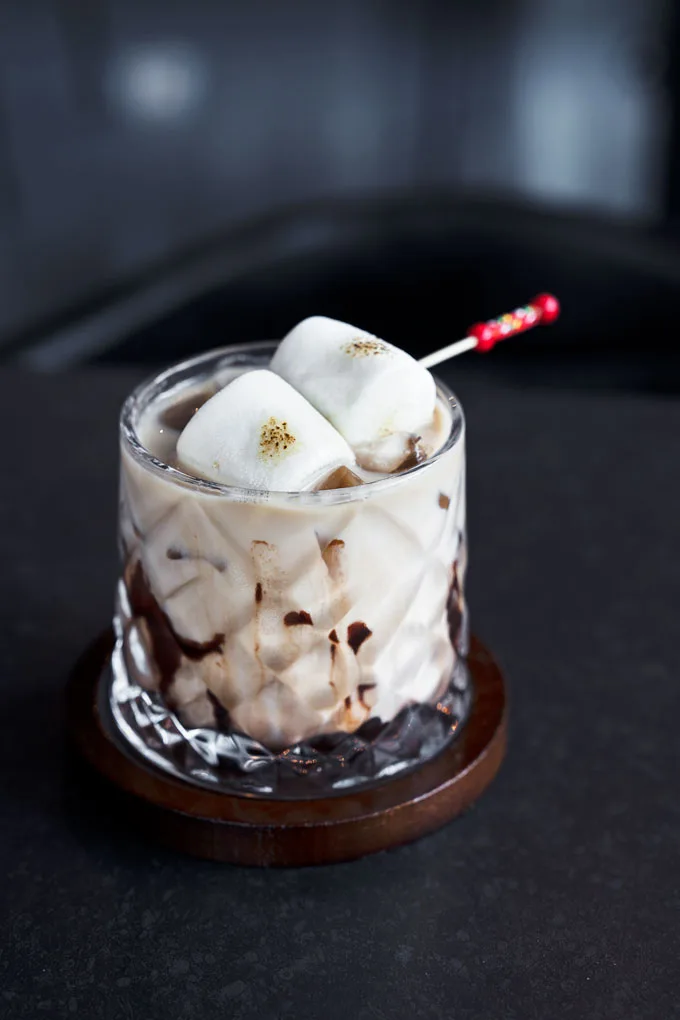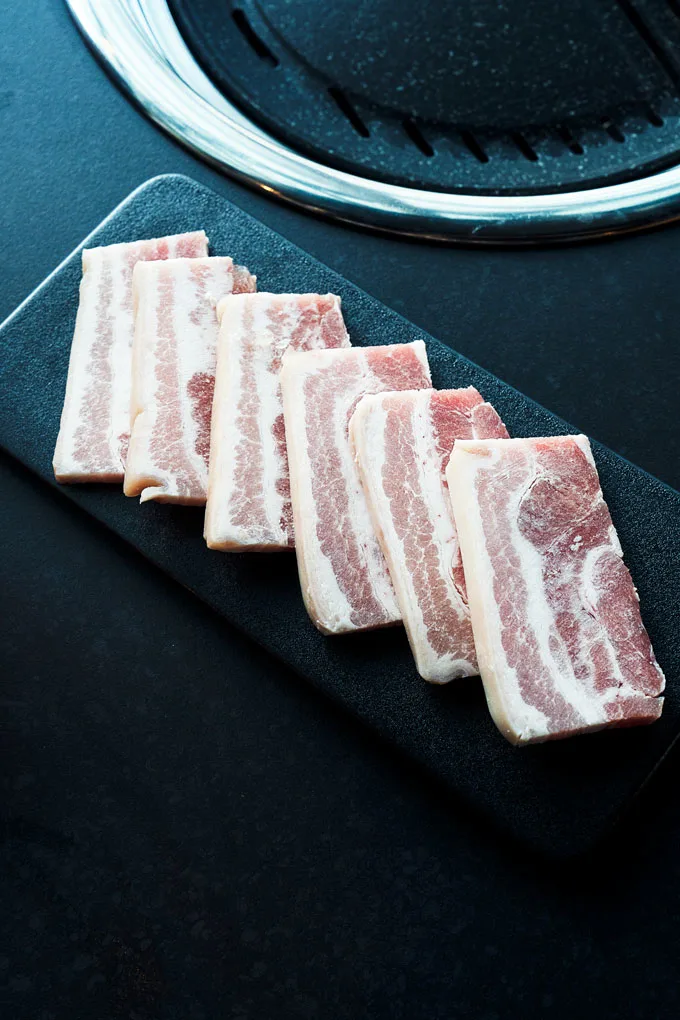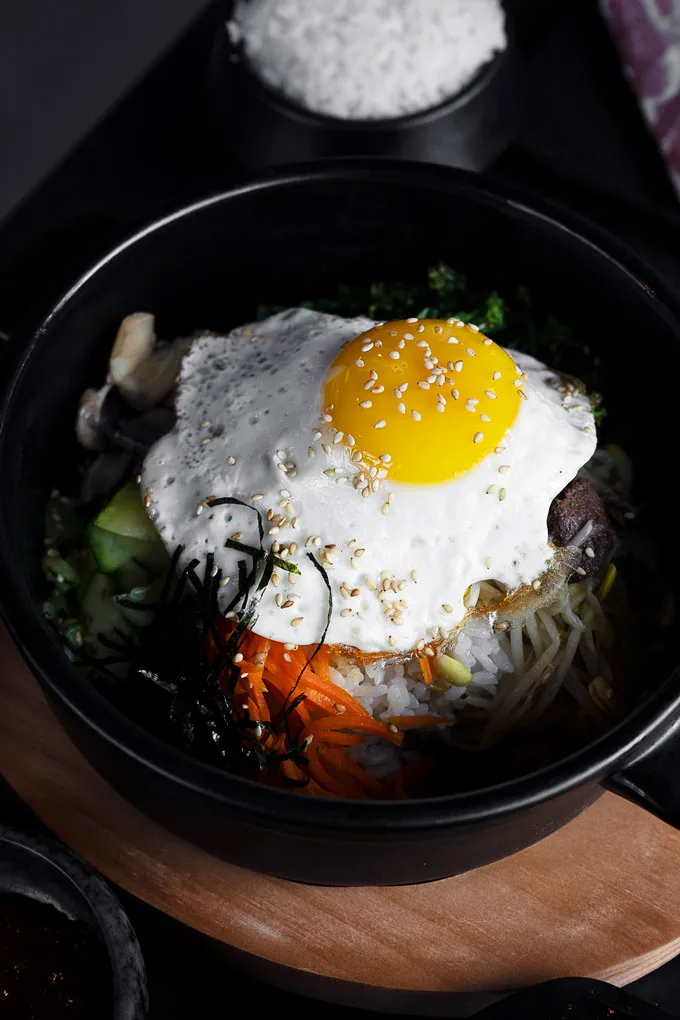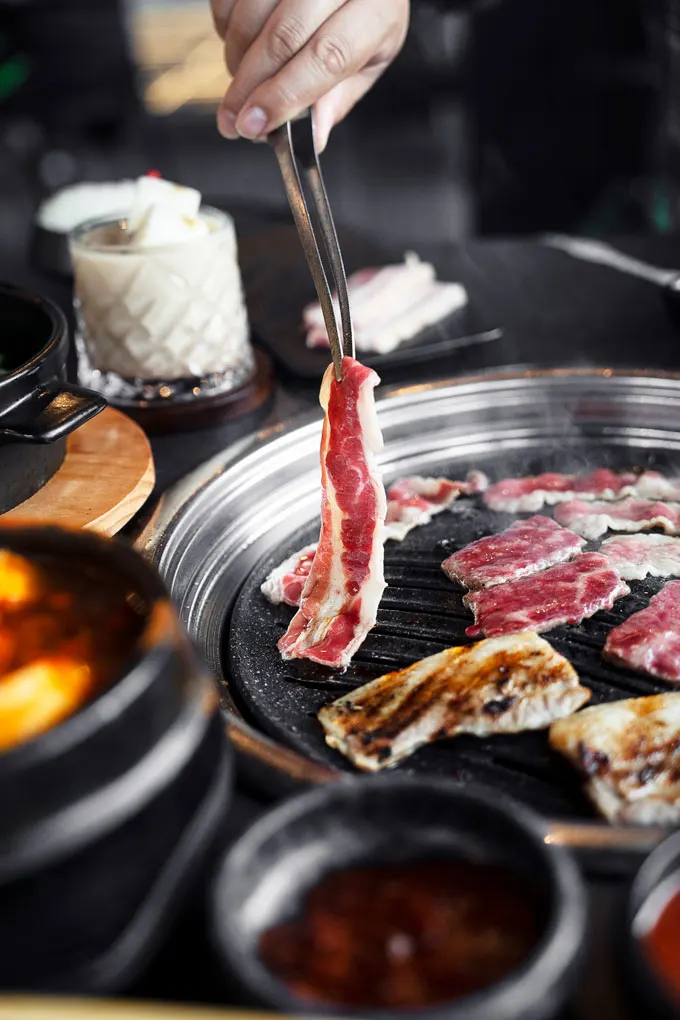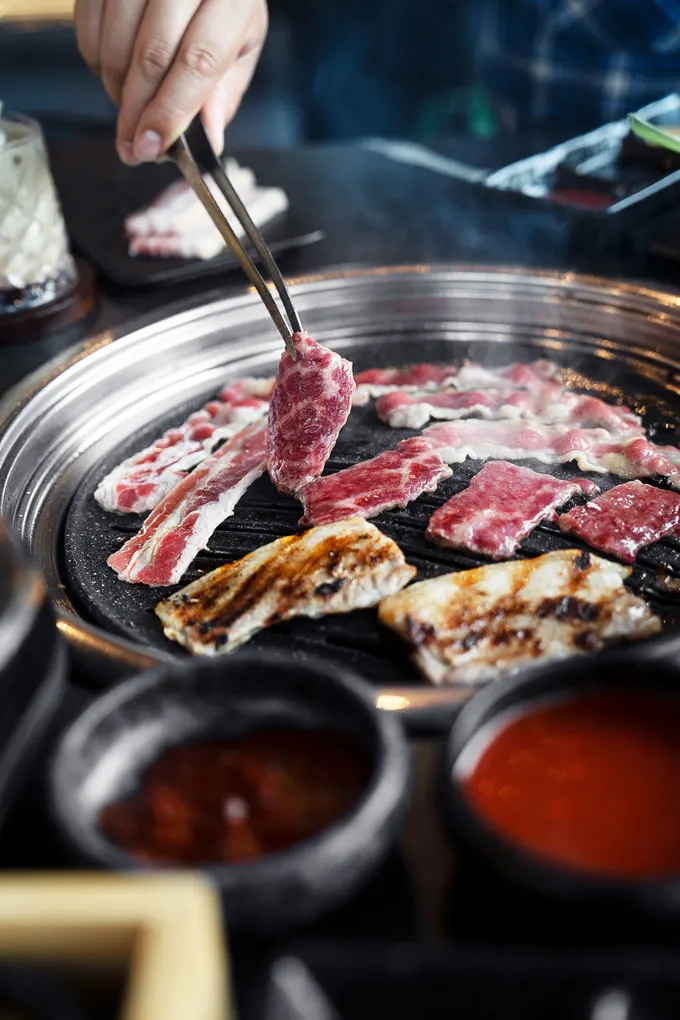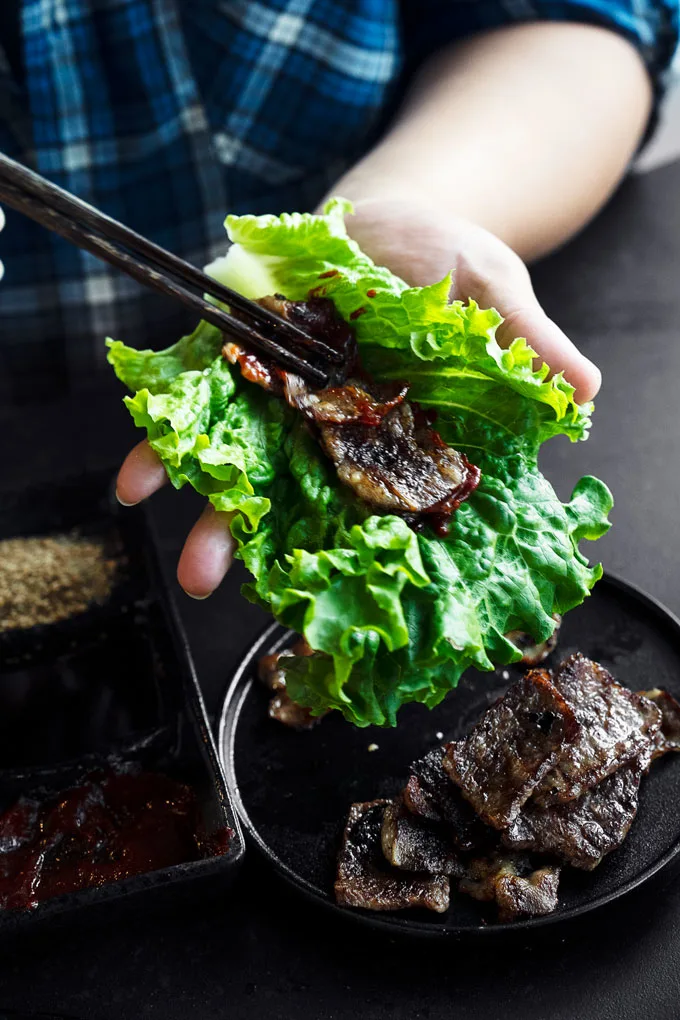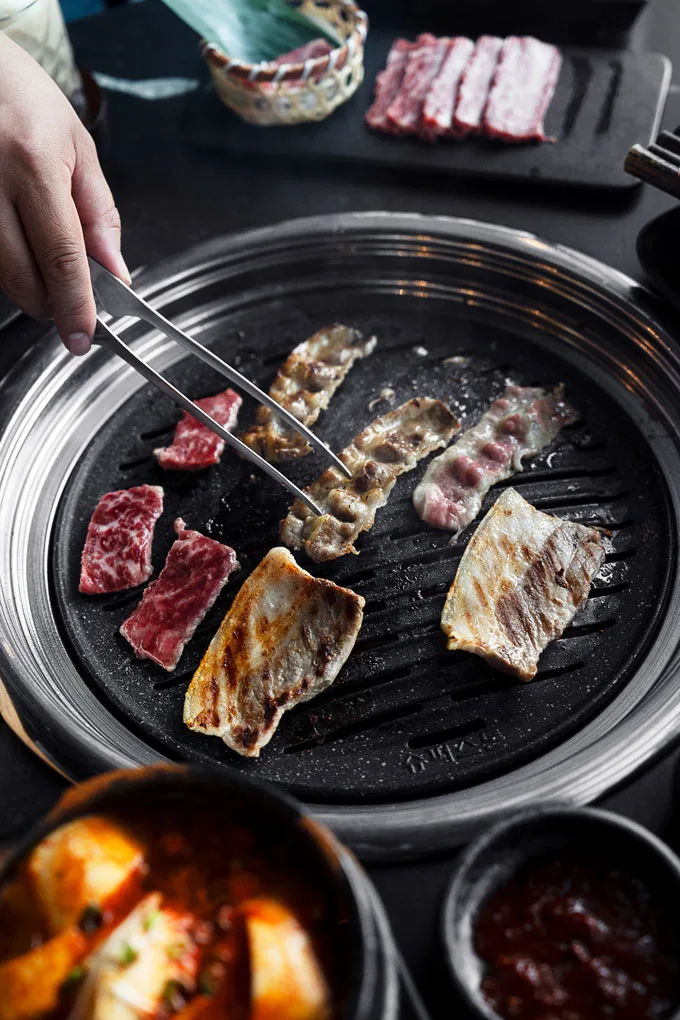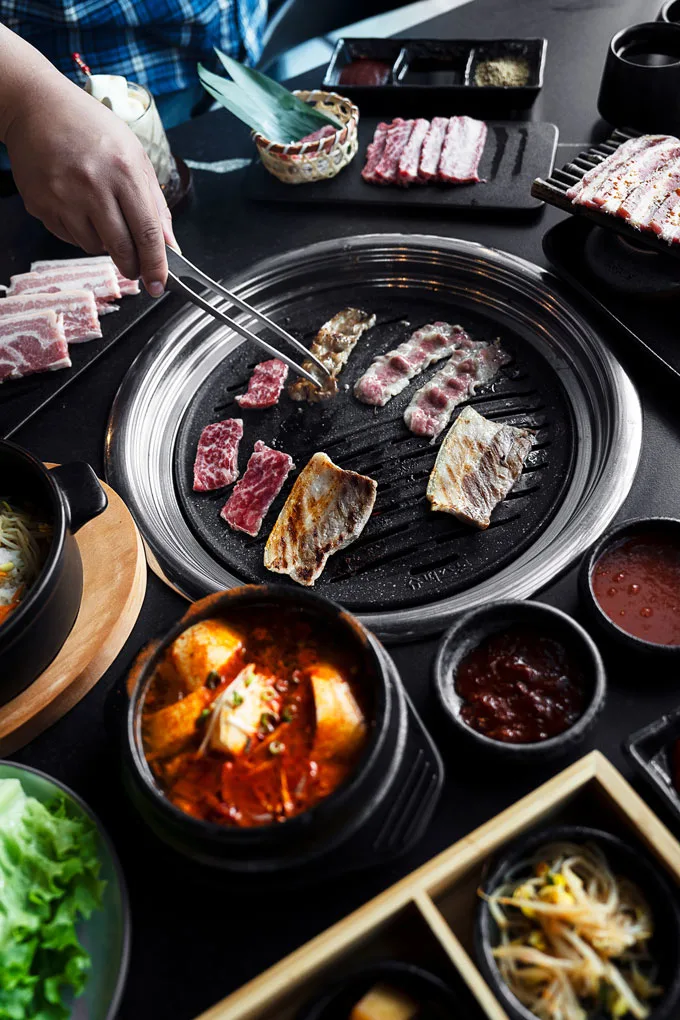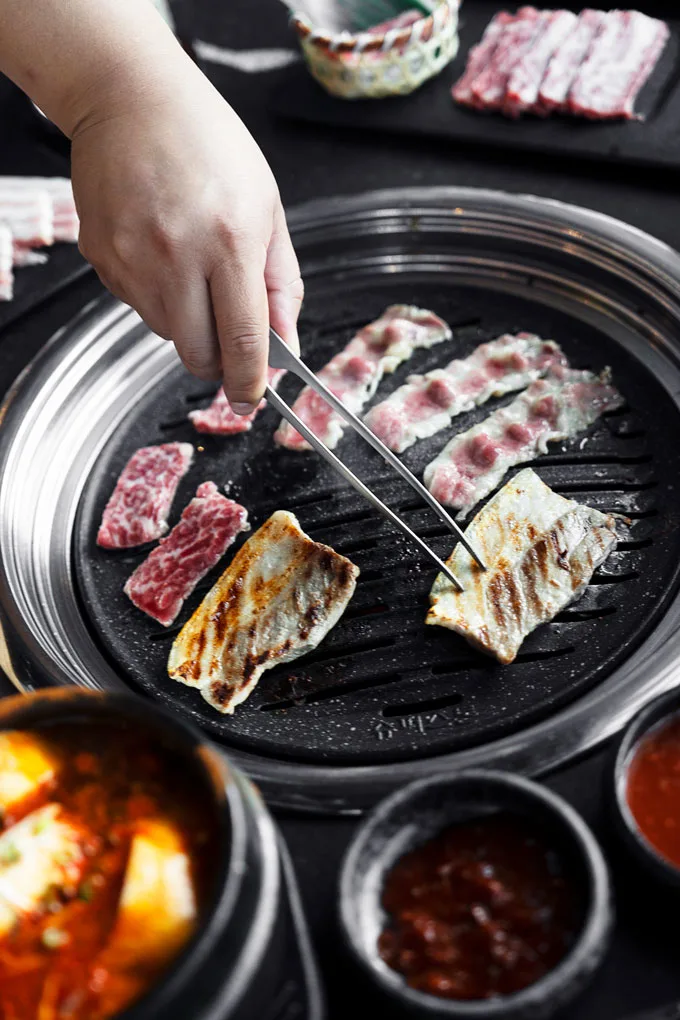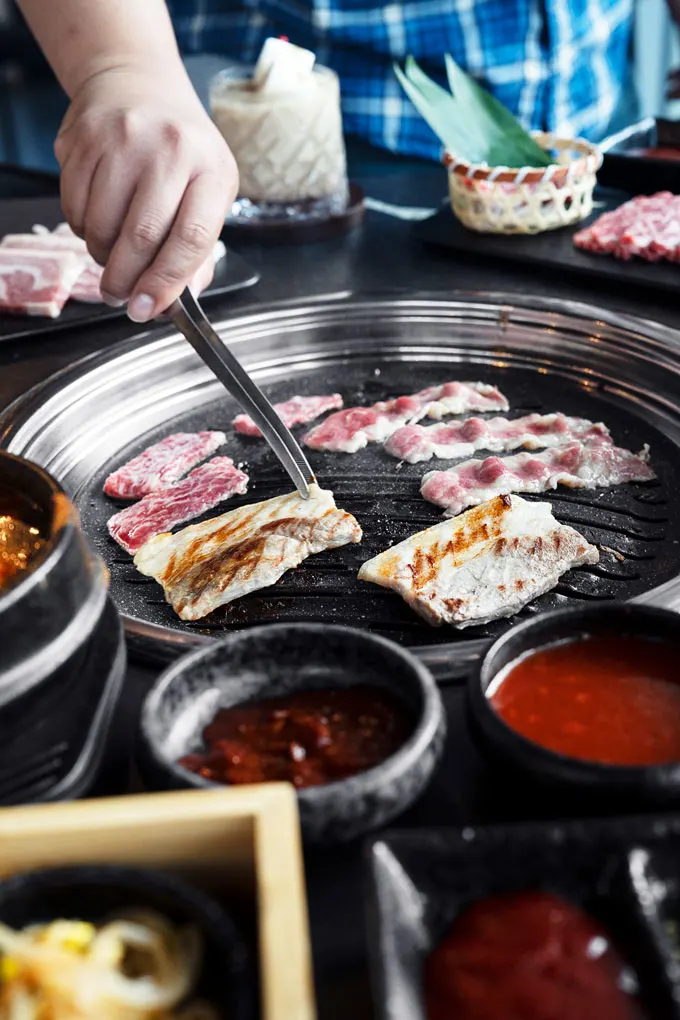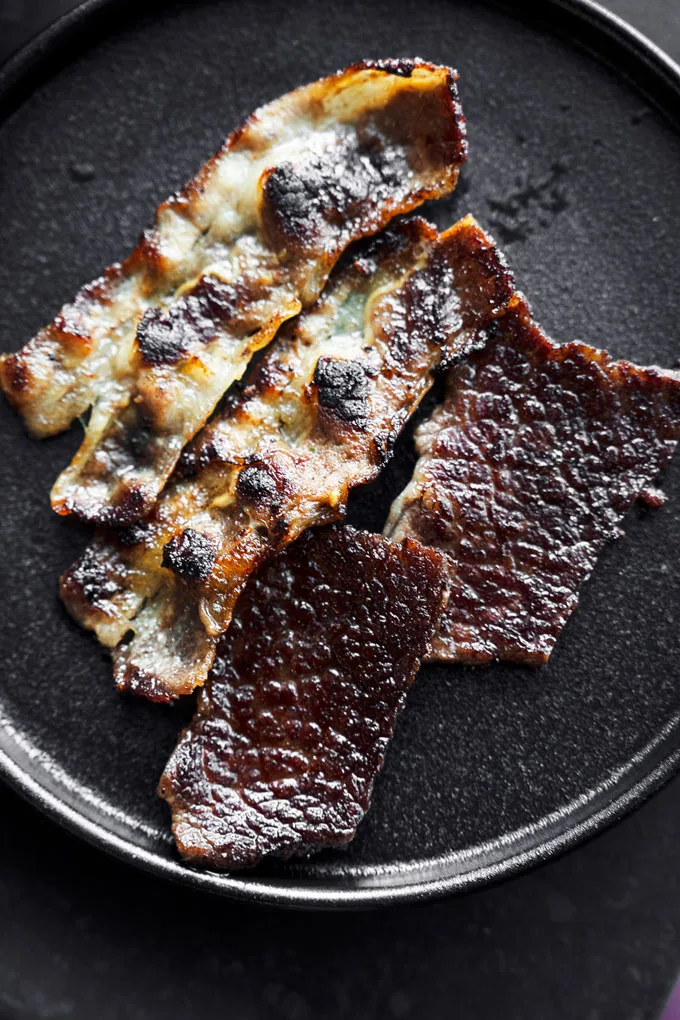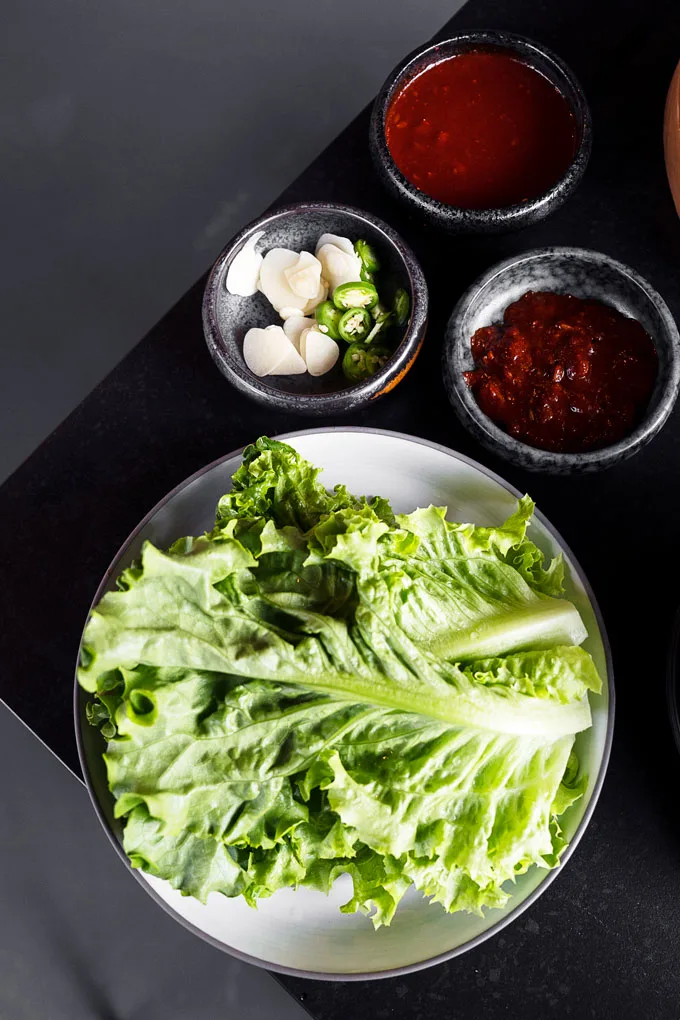 We enjoyed the quality of the meat as well as their presentations.
The drinks were also very refreshing and interesting. The coconut latte came with a small espresso vessel for you to pour into the coconut drink along with torched marshmallows on the side. The Watermelon Mojito came in a sleek glass cup and was delicious.
A meal at JJang Korean BBQ and Social House would probably start around $50 per person.
The restaurant is currently in the soft opening phase and they will have their Grand Opening on October 1.