Tim Hortons is celebrating National Coffee Day on Sept. 29 in style with unique and exciting opportunities for guests to enjoy Canada's favourite coffee* and a classic pastime – the Tims Run.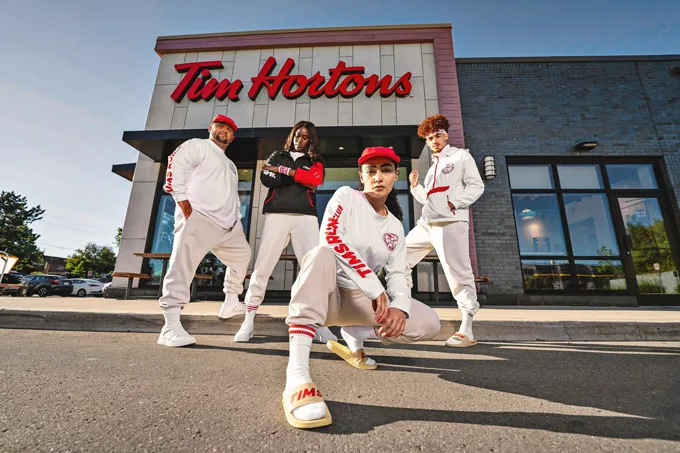 In honour of the millions of Canadians who make a daily Tims Run before work, at lunch, or on the way home, Tim Hortons is releasing an exclusive, limited-edition Tims Run Club apparel line.
Tims Run Club Apparel 2022
The full lineup of limited-edition Tims Run Club merch includes:
Premium Tims Run Windbreaker with elbow padding for drive-thru comfort, a double layer left sleeve for weather protection, an insulated kangaroo pocket to keep your Tims goods warm, and an easy to access phone pocket.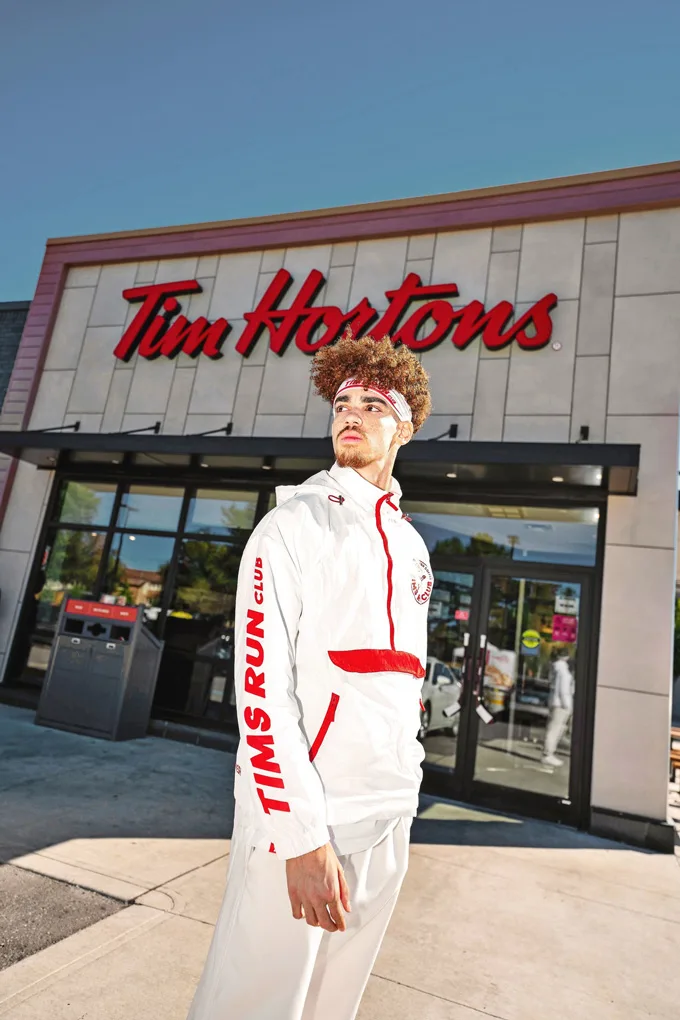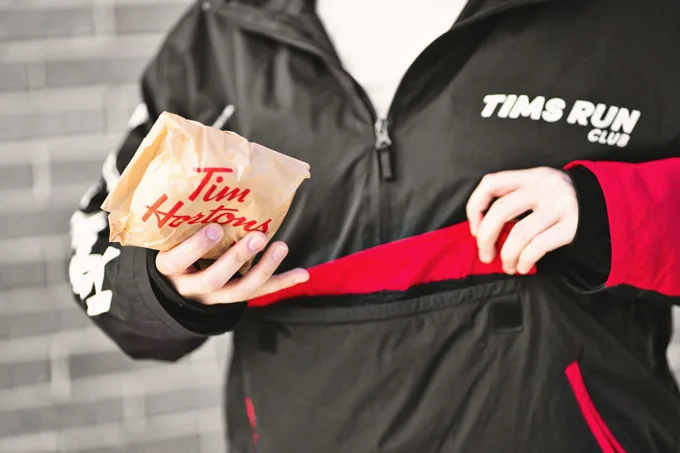 A vintage-inspired Classic Tims Run Club Windbreaker that is wind and water resistant to keep you fresh during all your Tims Runs.
A Tims Run Club sweat-wicking 5 panel hat in classic Tims red.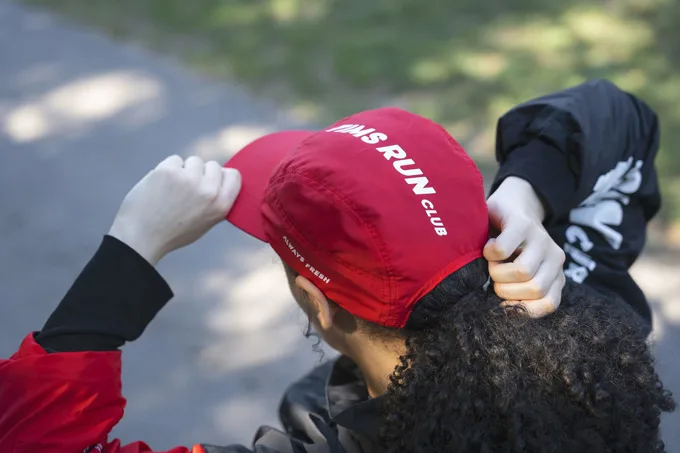 A jersey cotton long sleeve Tims Run Club shirt to keep you cozy.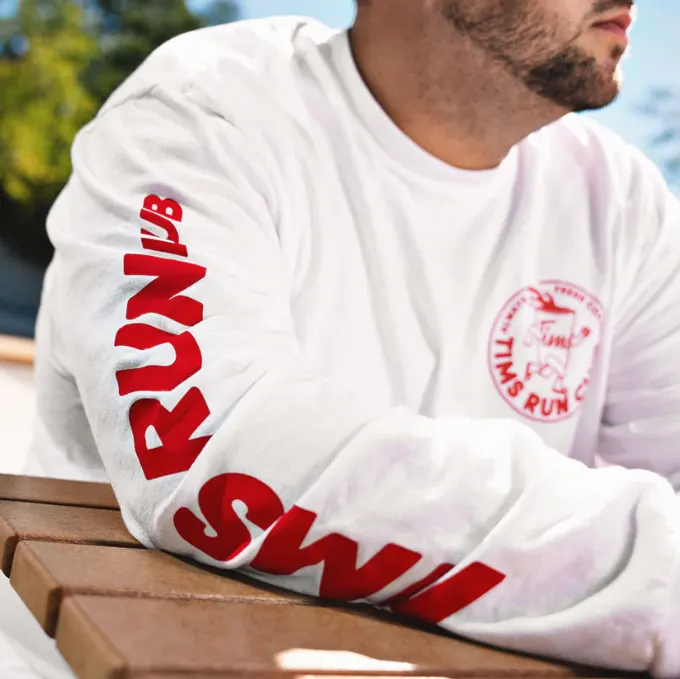 Always Fresh™ Tims Run Club slides in classic Double Double ™ brown.
Tims Run Club socks that pair perfectly with the Tims Run Club slides.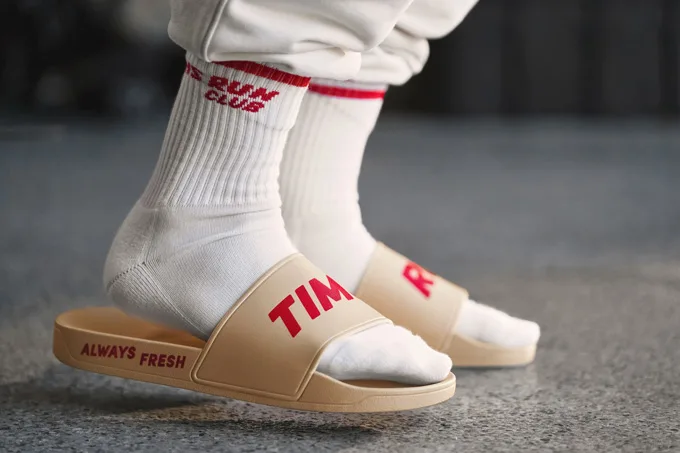 Tims Run Club sweatbands and wristbands that go with any Tims order.
Registered Tims Rewards members will receive early access from 9 a.m. – 11 a.m. ET to the Tims Run Club merch via a code sent to their email on Sept. 29. After 11 a.m. ET, ordering will be open to all Canadians at www.timsrunclub.ca.
Tim Hortons National Coffee Day app challenge
Tim Hortons guests can also celebrate National Coffee Day all week on the Tim Hortons app with the National Coffee Day challenge.
Order three different coffee-based beverages during the week and earn an extra 50 Tims Rewards points!
* Based on QSR/coffee shop surveys of coffee (06/2022)