India Bistro is one of the longstanding restaurants on Davie and also one of two places serving Indian cuisine in Davie Village.  India Bistro has been serving customers on Davie for over 10 years and I have been a customer for at least 8 years now since I moved to the West End.  There is one other Indian restaurant on Davie across the street, Judge's Indian Cuisine, but I prefer the flavours at India Bistro.  Over the years, I have tried their lunch buffet and ordered takeout from them on many occasions.  This post is a general overview of my experiences with India Bistro.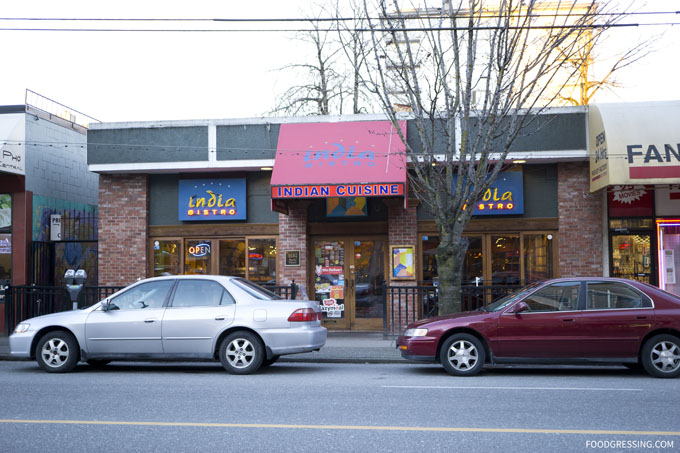 Lunch Buffet
I have quite enjoyed their lunch buffet but over the years it's gone up a bit in price and reduced in quality (like pretty much all restaurants in Vancouver).  Still the last time I went it was still reasonable in terms of food quality and pricing.  It's a place where my work colleagues and I have gone for a budget-friendly and fast lunch.  I think that there is a good selection of meat and vegetarian entrees offered at the buffet.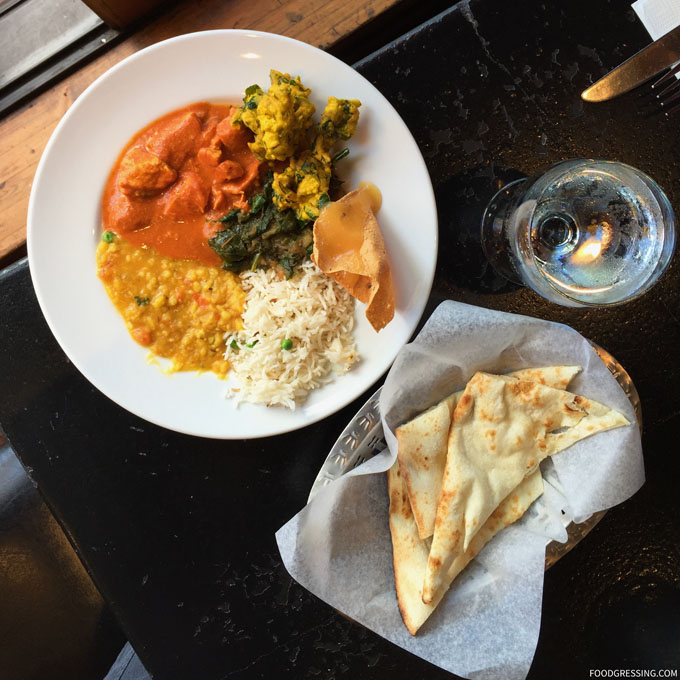 Takeout
There's nothing like grabbing some takeout after a long day at work.  India Bistro has been my local go-to place for Indian takeout for many years now.  I usually order some butter chicken which is nicely fragrant and has a rich, creamy taste.  The amount of chicken given is just okay.  I mean, it definitely could use some more meat but I'll take it for what it is.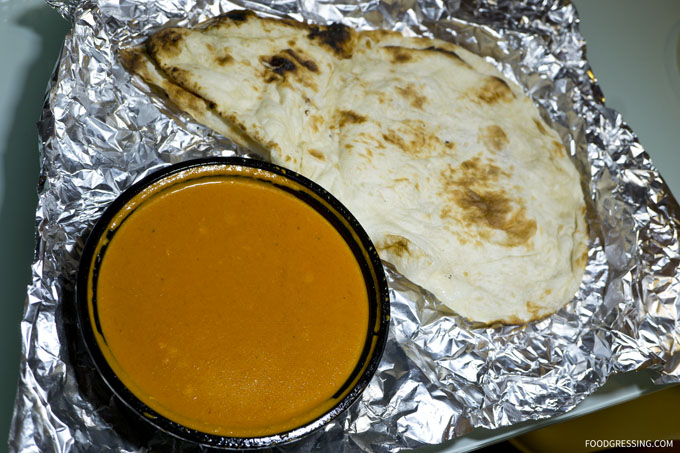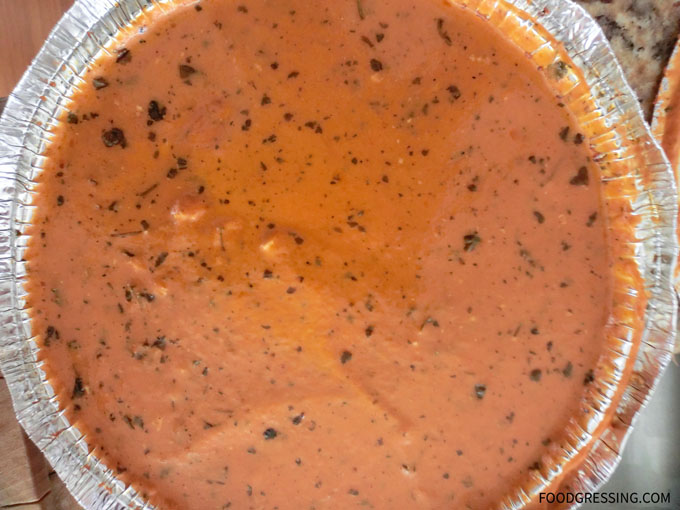 The lamb rogan josh is another one of my favourite takeout items.  Also another rich, flavourful curry with a bit of heat.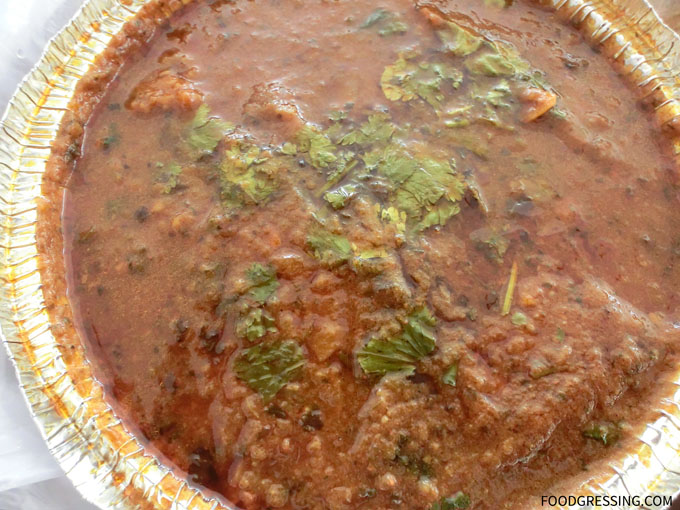 I also enjoy India Bistro's naan.  Obviously, when I have it as takeout, it will taste less fresh and crispy than dine-in.  I still find it to be reasonably tender, chewy, crispy, and soft for takeout.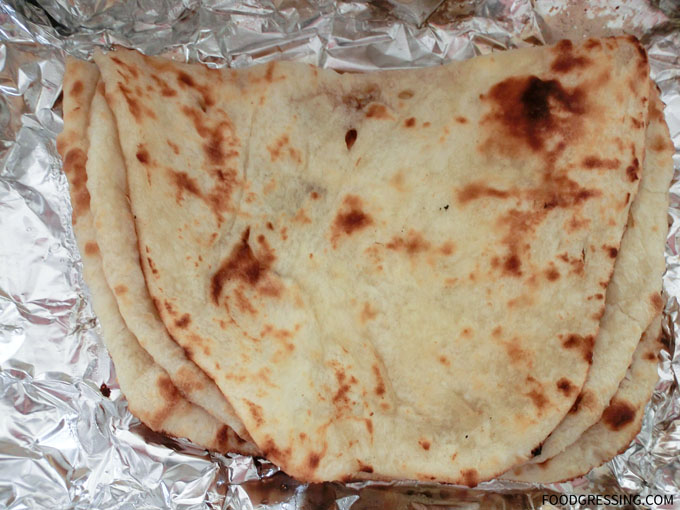 Overall Impression of India Bistro
India Bistro has been in business for over 1o years now so they are obviously doing something right to stay in the game.  I continue to enjoy their food especially as a takeout option.  Rating: 4/5
Website: www.indiabistro.ca
a