In search of my next ramen eat, I took a look at Vancity Buzz's List of Best Ramen in Vancouver to see if there were any places I had not tried. I saw that Hida Takayama Ramen was one of the top places and decided to give it a try.
Hida Takayama Ramen on Robson
Hida Takayama Ramen is a family-run business located within Robson Square Market in the food court on the second level. They accept cash or debit only and there are two hours free underground parking. The mall itself is pretty quiet with a lot of unleased retail locations. It really made me think that it was just a matter of time before the city decides to rezone the mall for condos.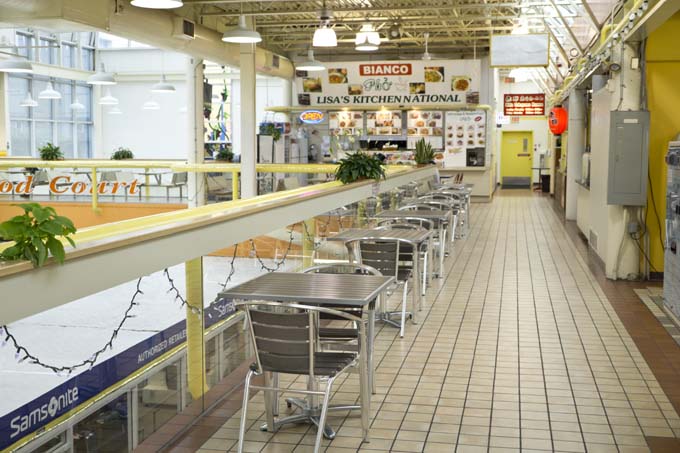 When we got to the second floor, I felt like the place had been frozen in time – that is, the 90's. There were 90's arcade machines in the corner which was kind of cool but of course no one was actually playing on them.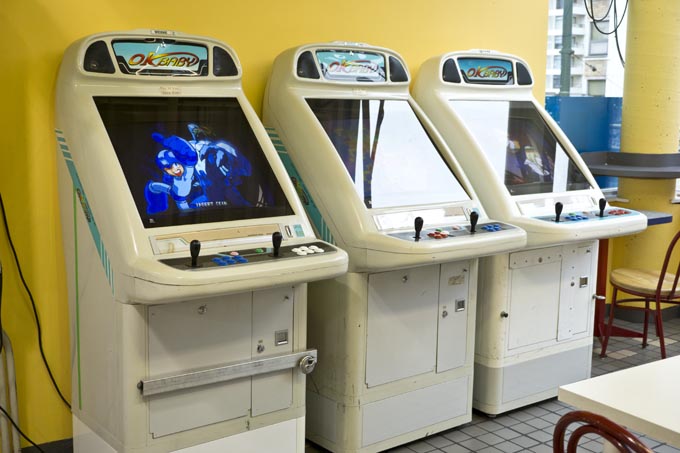 The Food
Hida's ramen broth takes three days to prepare, which is the secret in making it flavourful without any MSG. All their noodles are also made in-house with high grade flour; this is refreshing as compared to when I see staff at the popular ramen joints in the West End unpackage premade noodles.
Most of the ramen choices are under $10, which is less expensive other places. You can even order a larger serving for the same price as a regular order. For a photo of the menu, click here.
One of the items we had was the shio spicy ground pork ramen with vegetables ($9.50). I found that the cha-shu was not as tender and melt-in-your-mouth as I have had. The soup was also a bit greasier than I would have liked.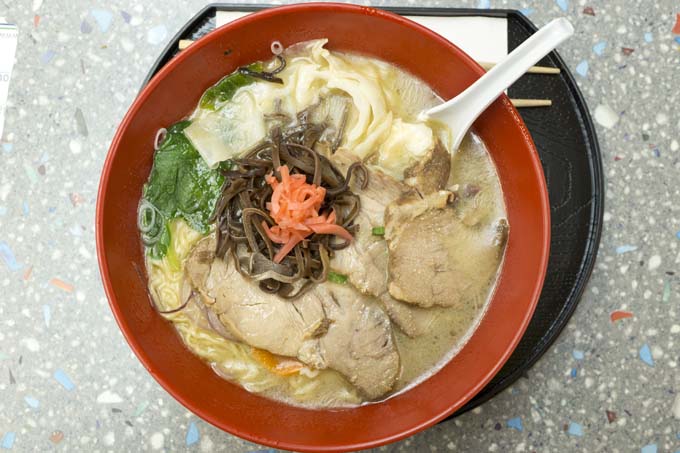 The other was the shio vegetable ramen ($9.00). The broth was flavourful and the vegetable toppings were plentiful. I thought that the noodles had great texture: fresh and chewy.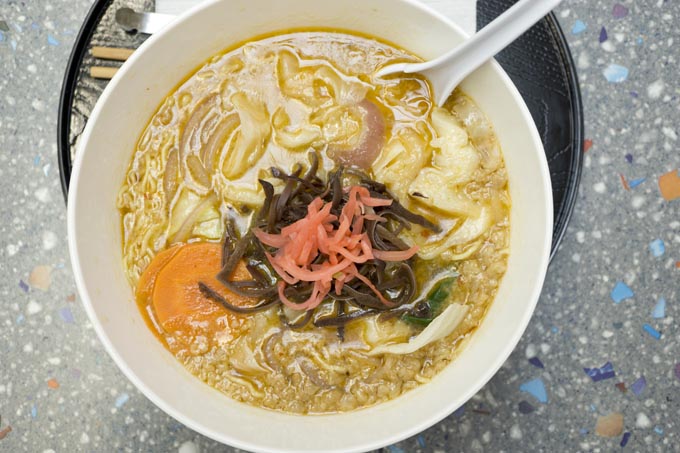 Overall Impression
At the Hida's price-point, the ramen is filling and the value is excellent. It is great that they do not use MSG and make their noodles in-house. In terms of taste, I personally would pay a few more dollars for the stand-alone restaurants nearby. The people who own and run this food stall are friendly and seem like hard-working people. If you are in the mood for some ramen and do not want to wait in line or want something more budget friendly, Hida Takayama Ramen is good for what it's worth.
Website: www.hidatakayamaramen.com