Tried out Happy Hong Kong Restaurant (9260 Bridgeport Road) – a newly opened HK-style cafe which opened at the Abercorn Inn (across Costco) in Richmond last month.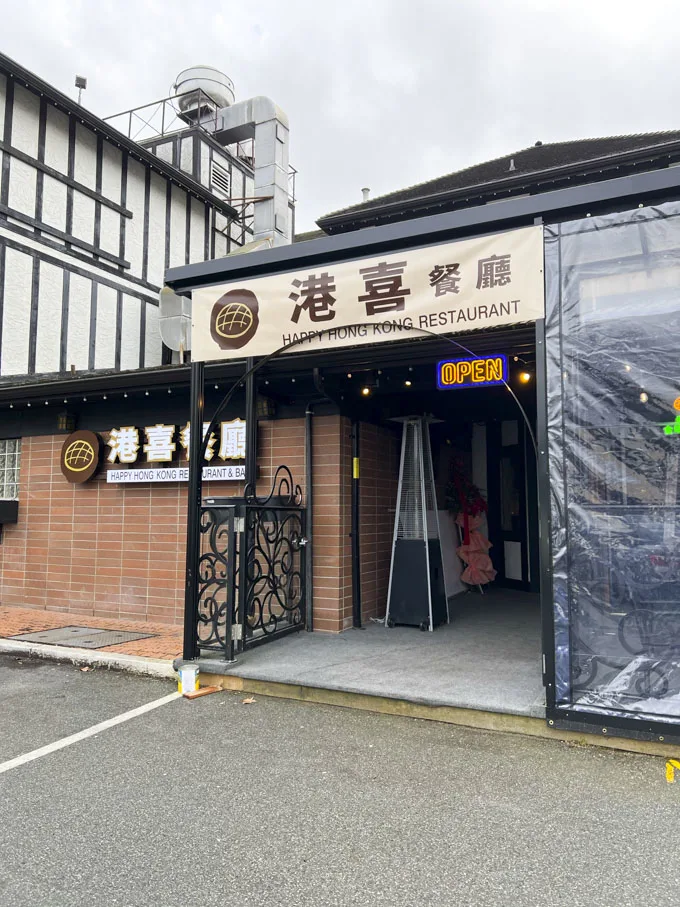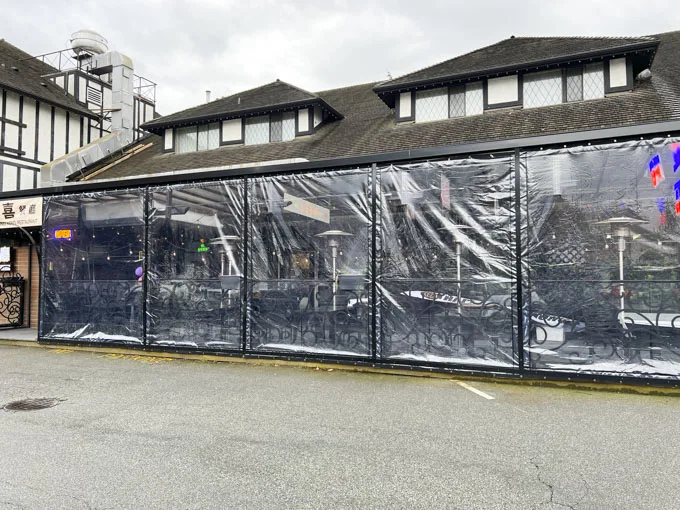 The interior features old Hong Kong-inspired artwork and decor.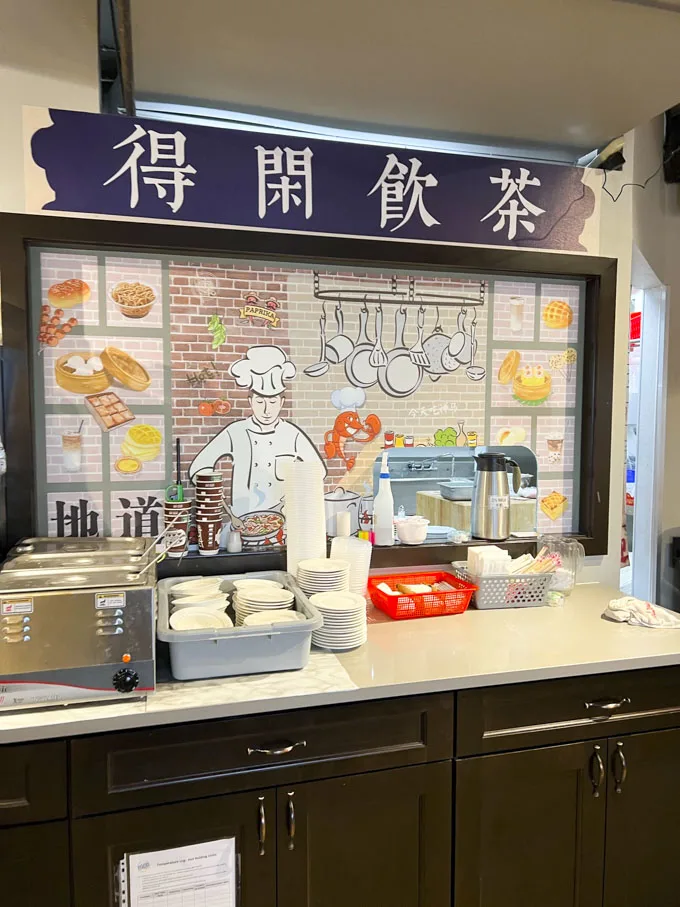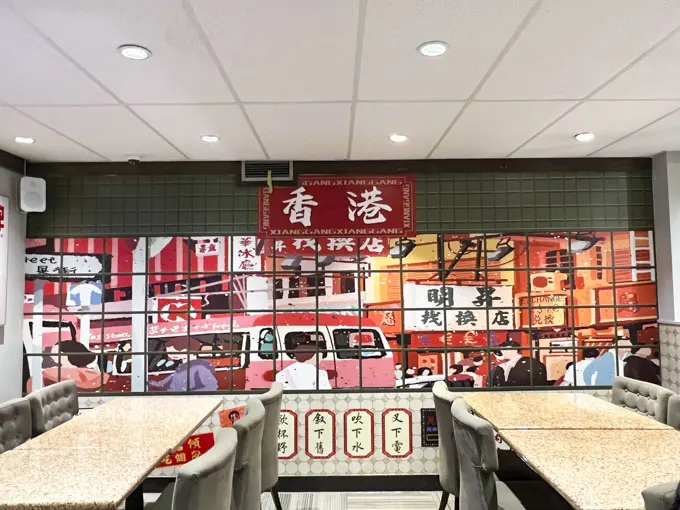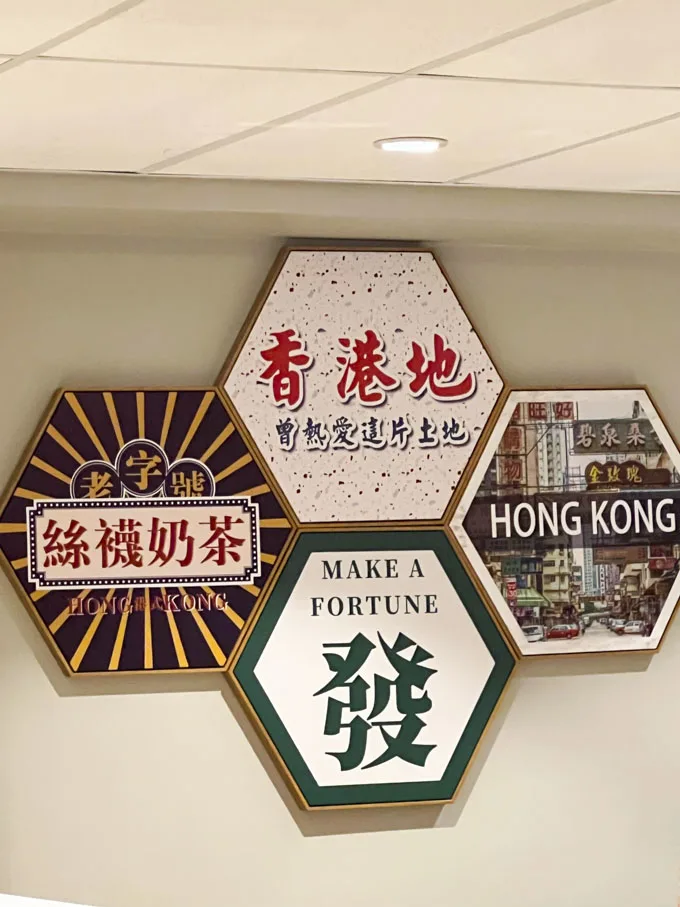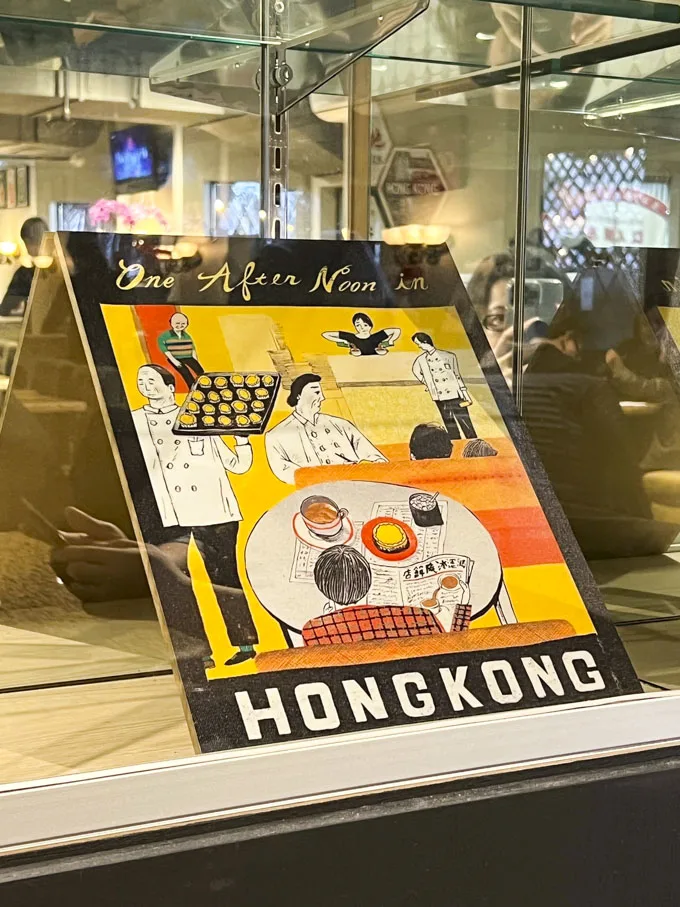 The menu is extensive and includes Chinese/Western-style dishes including Braised Rice, Noodle in Soup, Fried Rice/Noodle, Chinese Drunken Chinese Pot, Seafood Platters, Snacks, and more.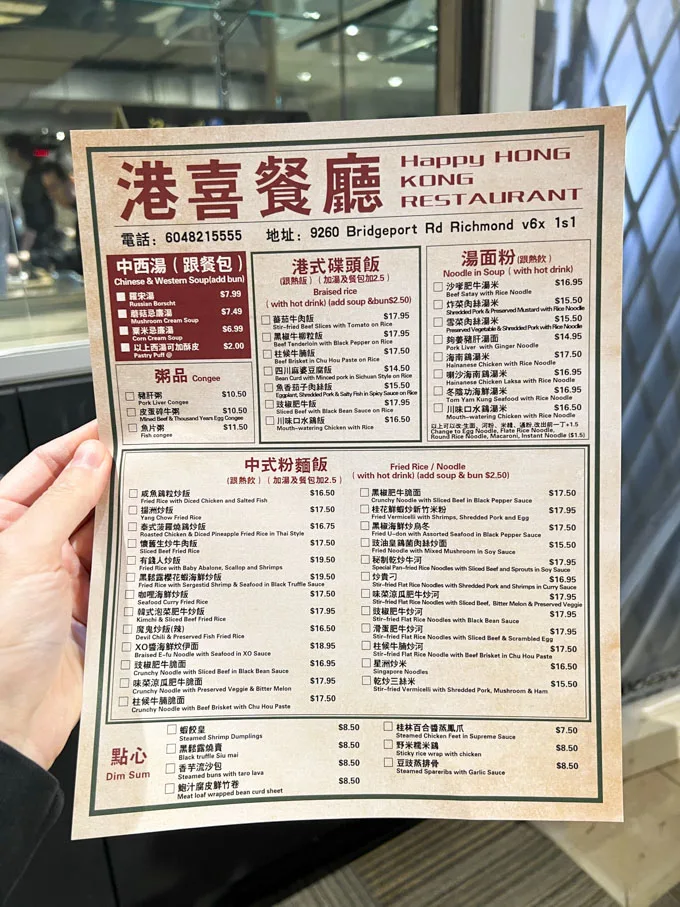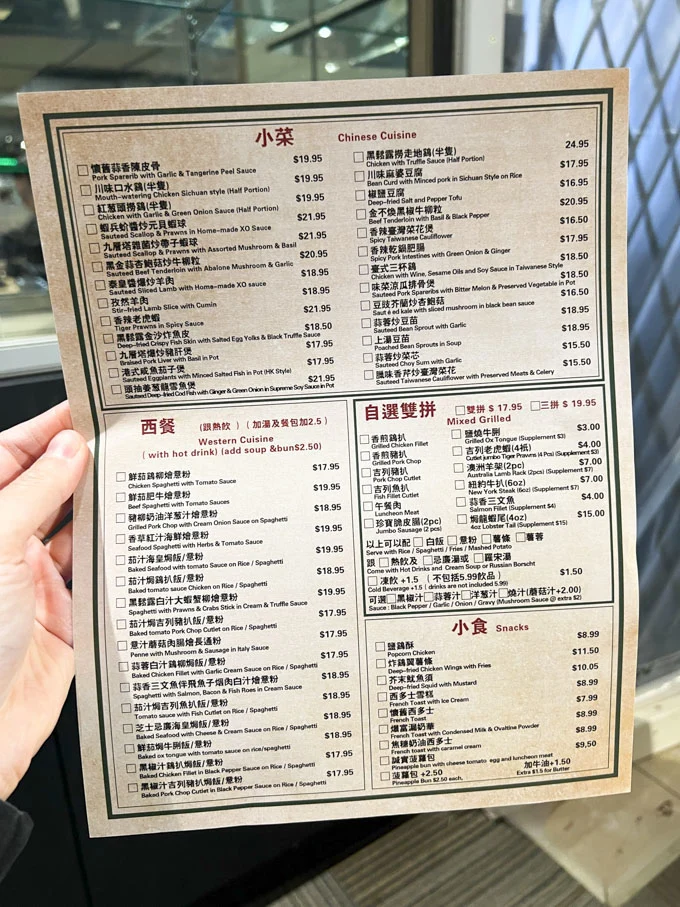 Entrees are around $15 – $20 so mid-level pricing for this type of place.
We got the Baked Tomato Pork Chop Cutlet on Rice, Crispy Noodle with Sliced Beef in Black Pepper Sauce, and Shrimp Dumplings. Ovaltine, 鴛鴦, Cream Corn Soup and a Bun for combo.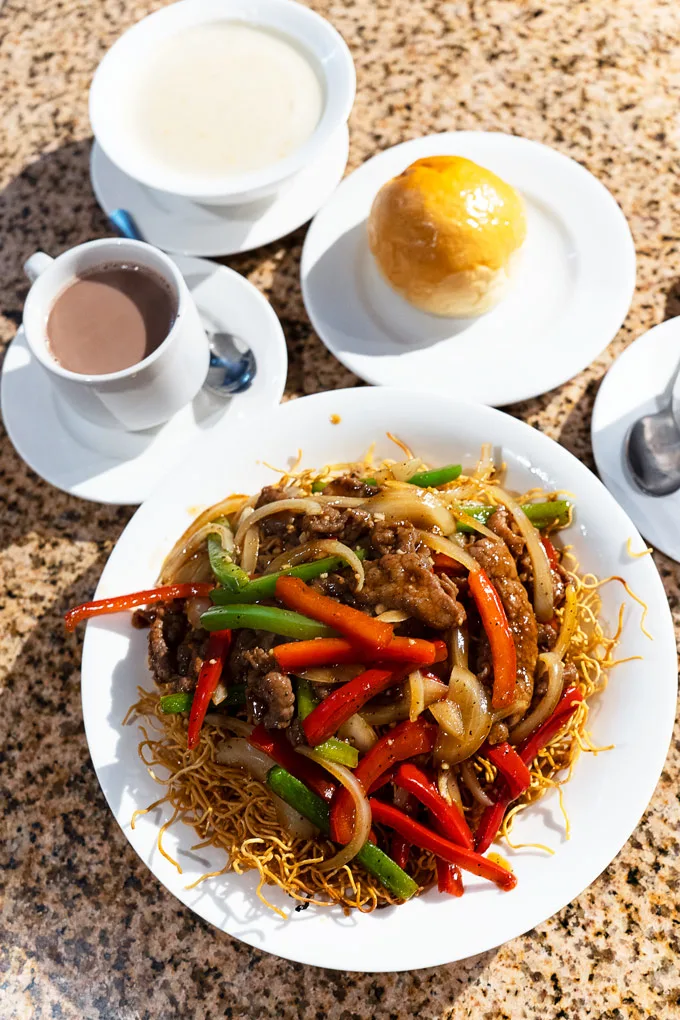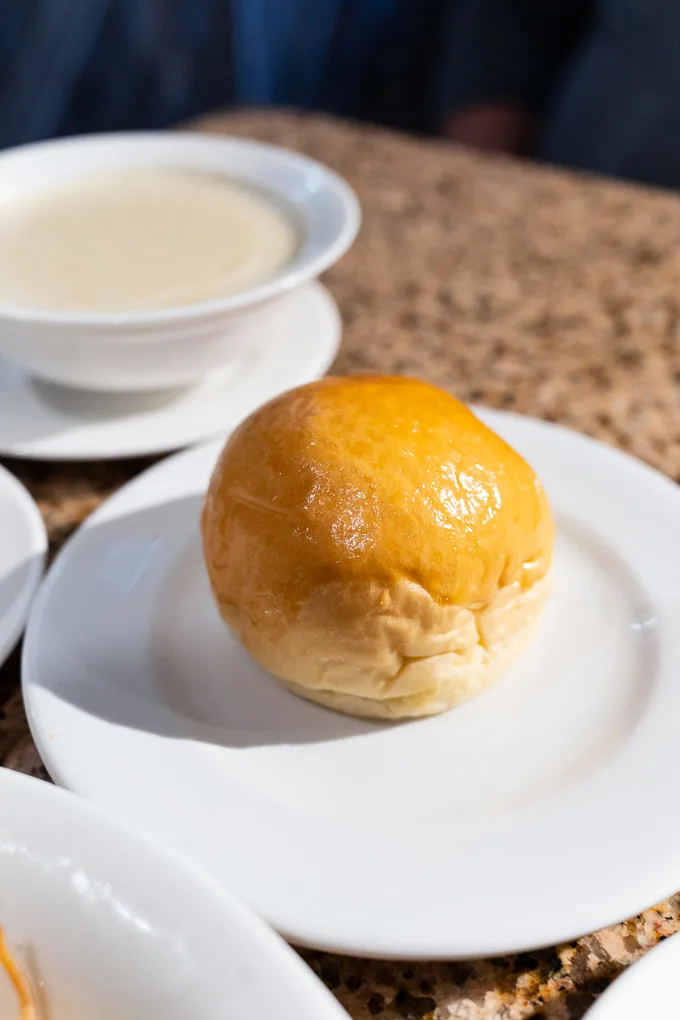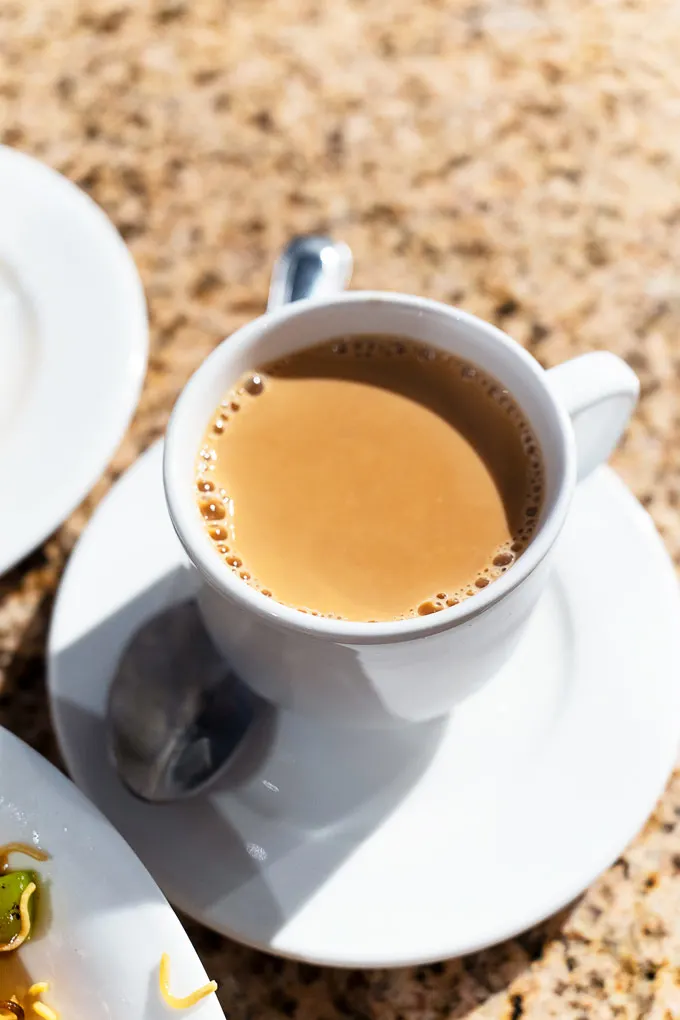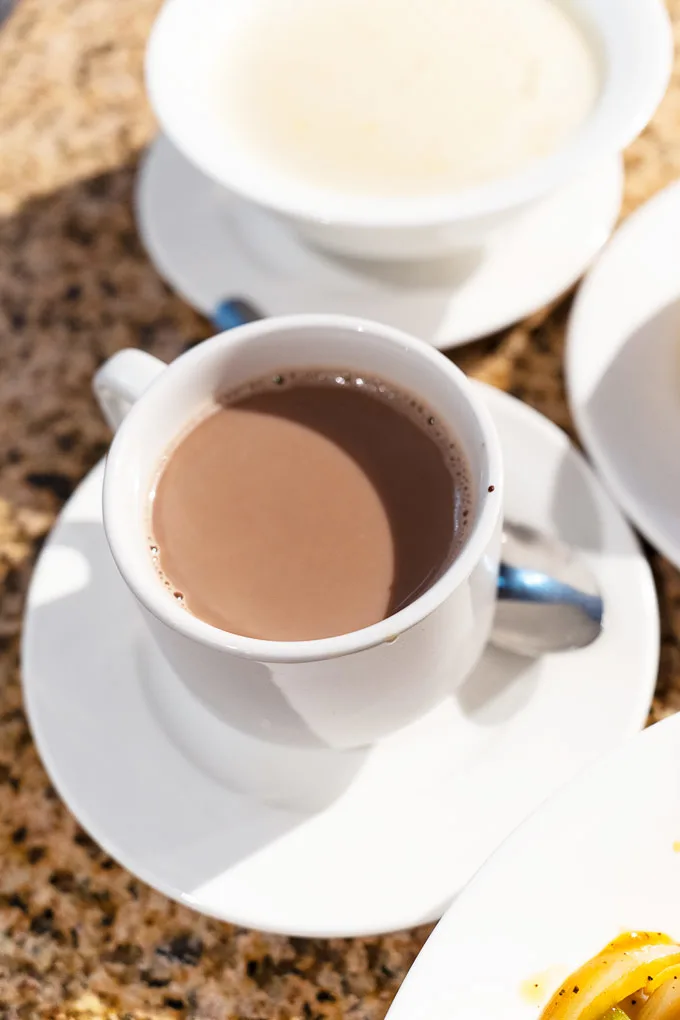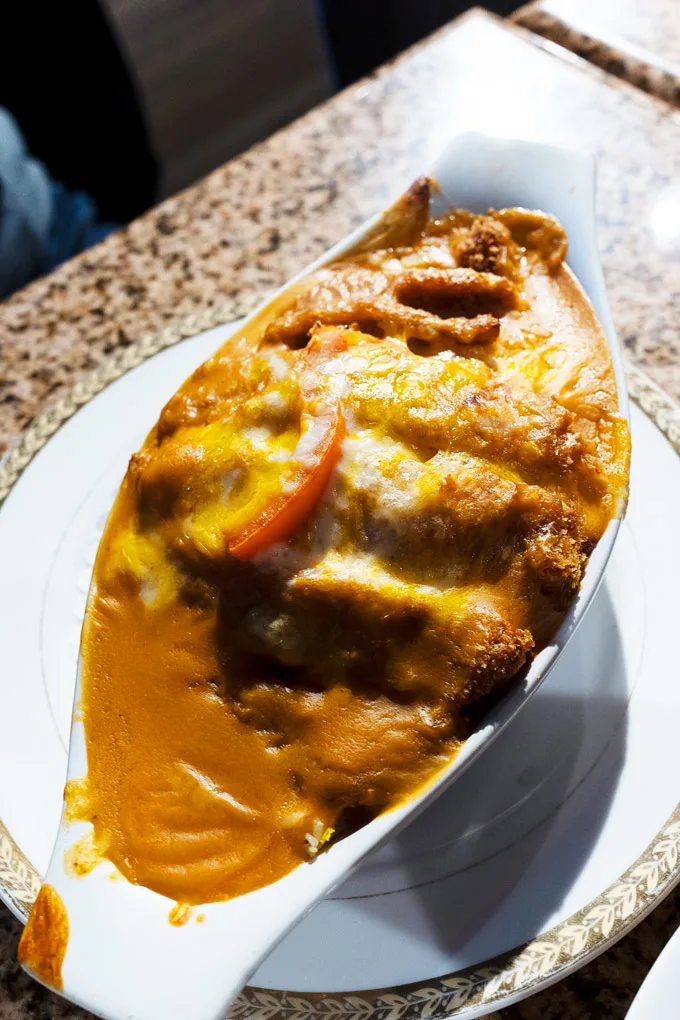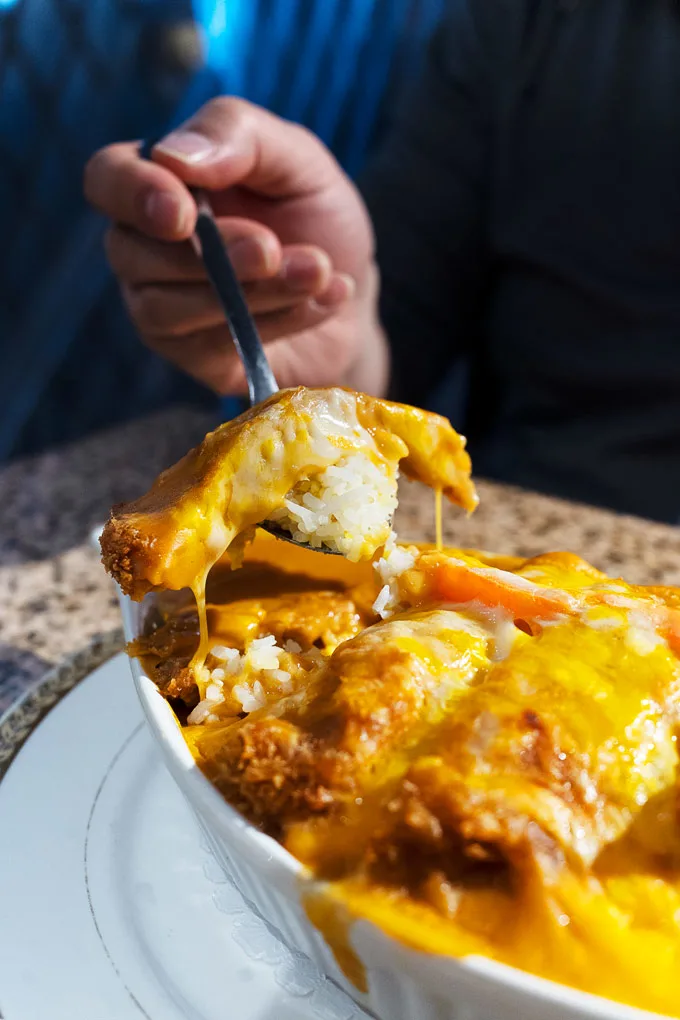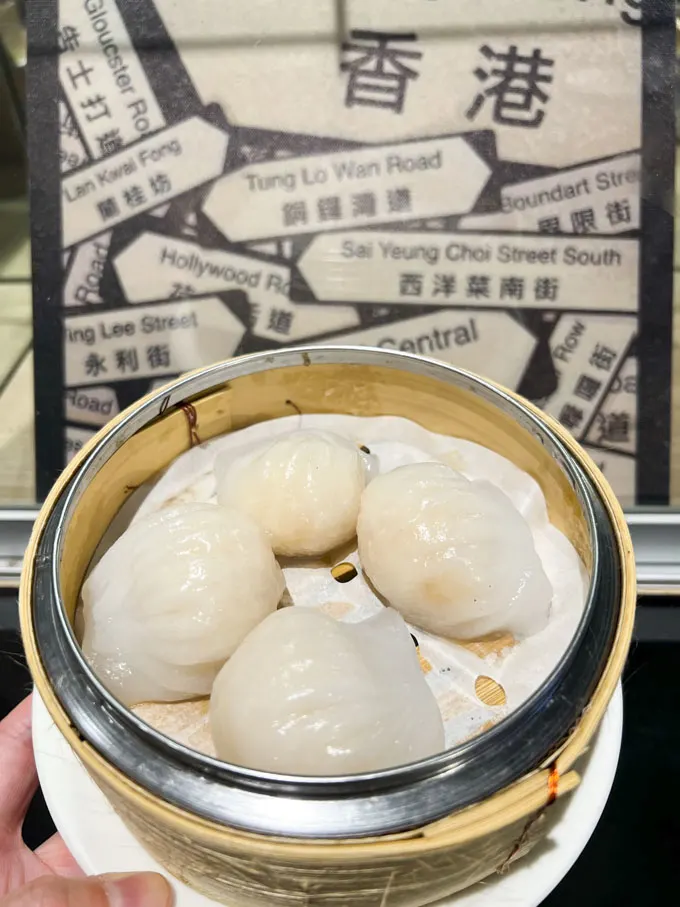 The mains were pretty solid: tender meats, flavourful sauces, good ratio of rice/noodles to other ingredients.
Shrimp Dumplings seemed to have more filler than shrimp.
Service was reasonable and friendly. I wouldn't mind trying more of the menu at Happy Hong Kong Restaurant.