Newly opening tomorrow is Fiorino, an Italian eatery offering Italian street food inspired by the city of Florence.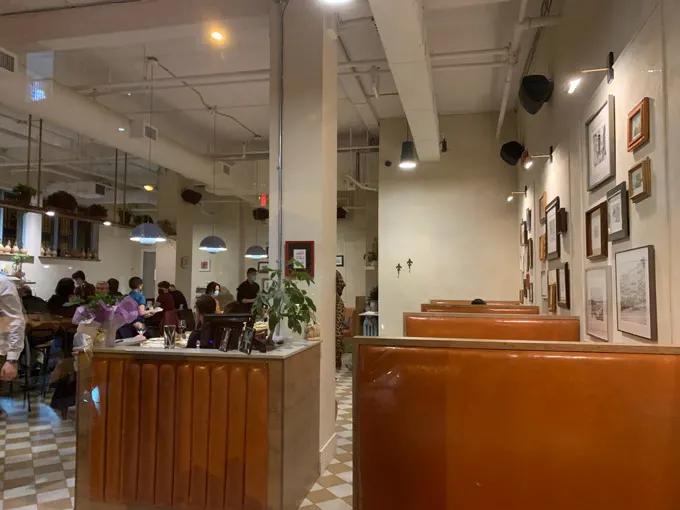 On the menu are small plates like Arancini (stuffed risotto balls); Fritto Misto (semolina battered local seafood); Daily Crostini; Polpette D'Agnello (lamb meatballs); House-made Gnocchi; and more.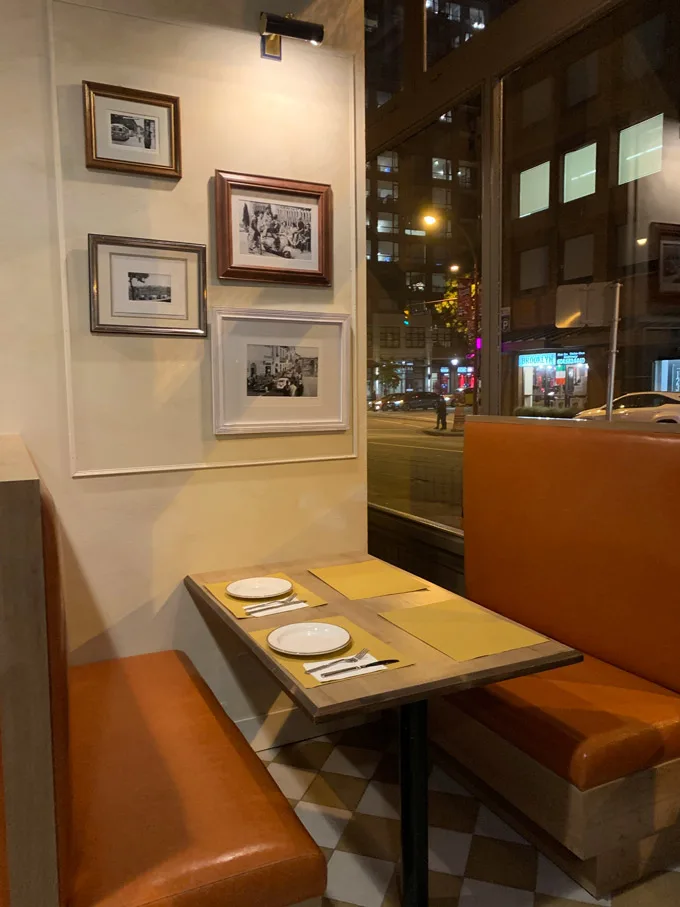 For drinks, they are offering house wine on tap, reserve bottles, signature cocktails, Italian classics, espresso and sodas.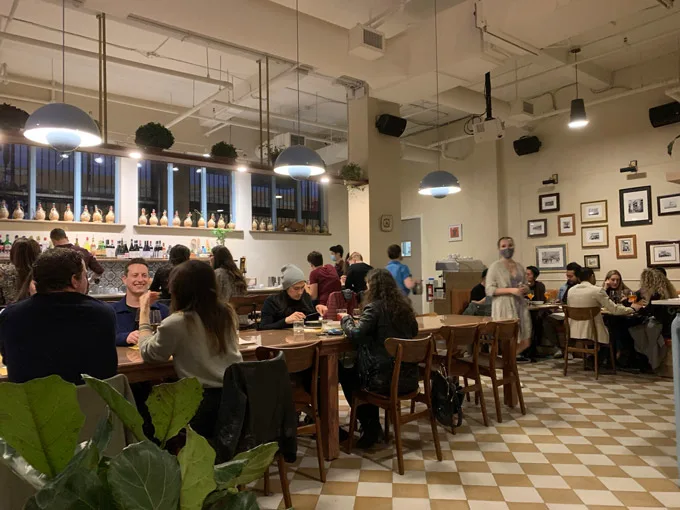 Fiorino was created by three first-time entrepreneurs Mitchel, Giovanni, and Chef Mario who came together to offer a Taste of Florence at Fiorino.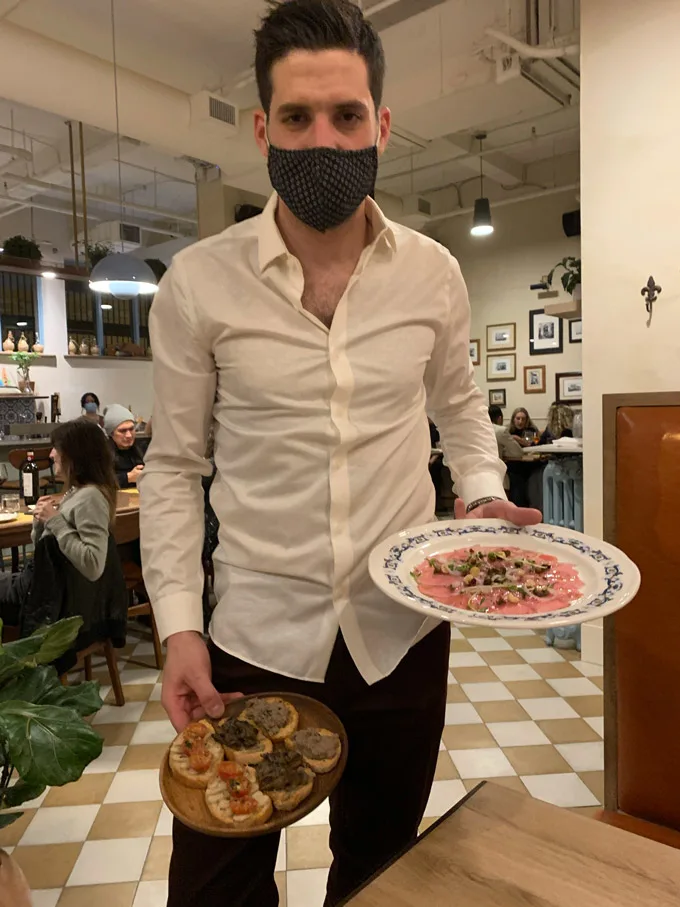 Family is at the heart of the restaurant as shown in the various photos that celebrate Italian heritage and decorate the walls.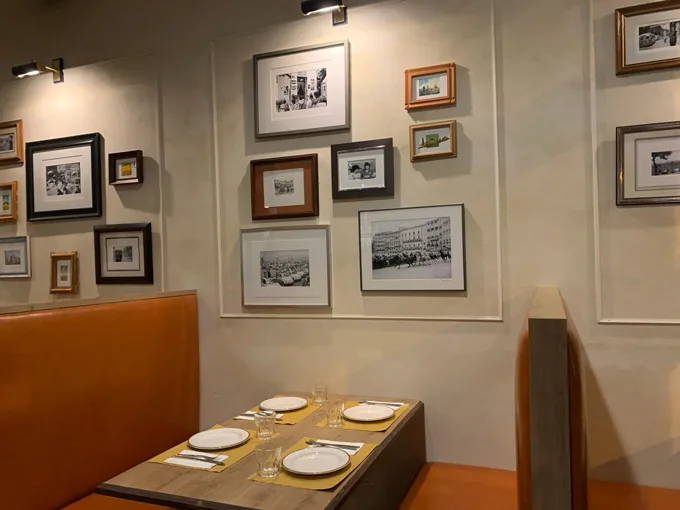 Guests can enjoy a cozy booth, dining tables for 2 or 4, a long communal table, or seating at the bar.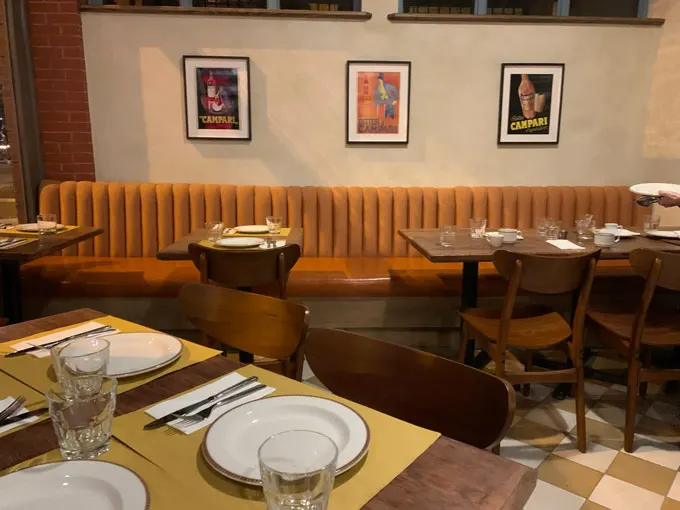 I had the opportunity to attend their media preview and try the following: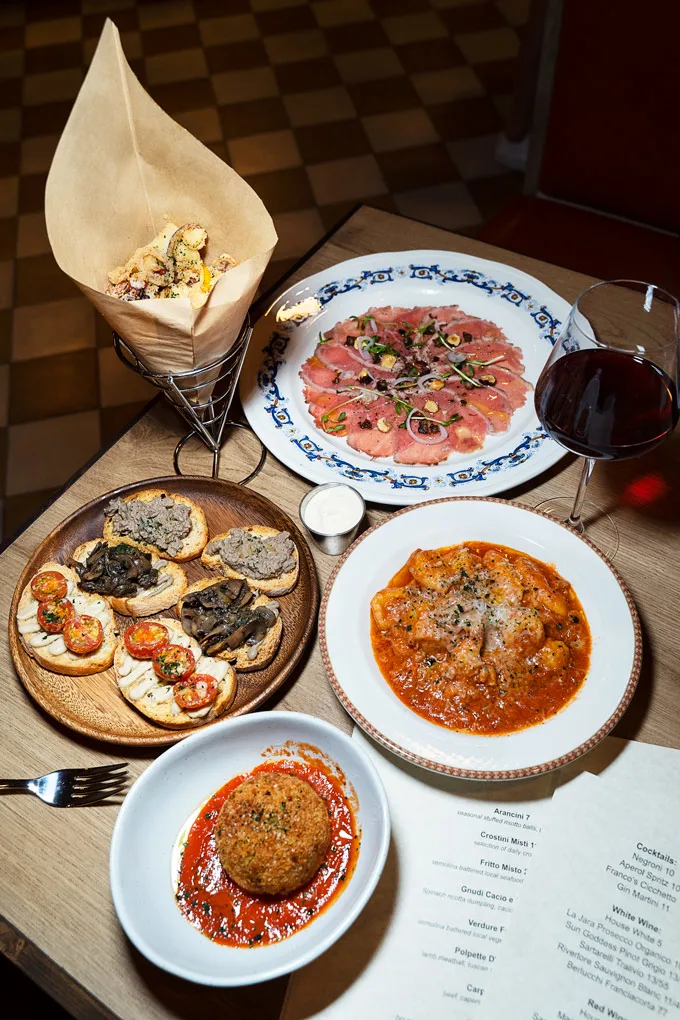 Arancini: seasonal stuffed risotto balls, pomarola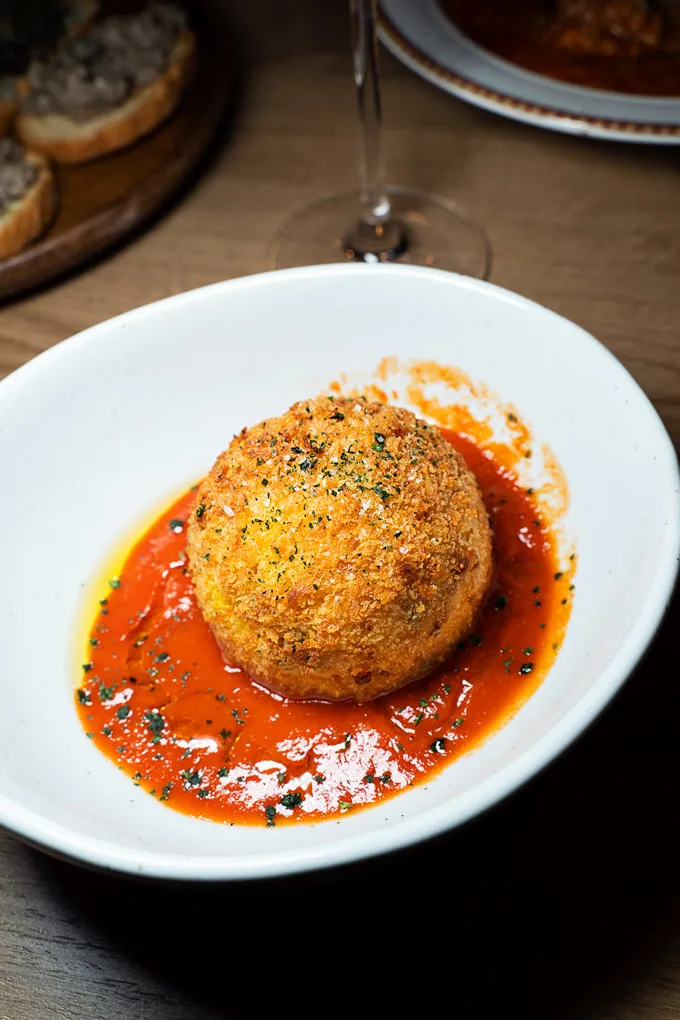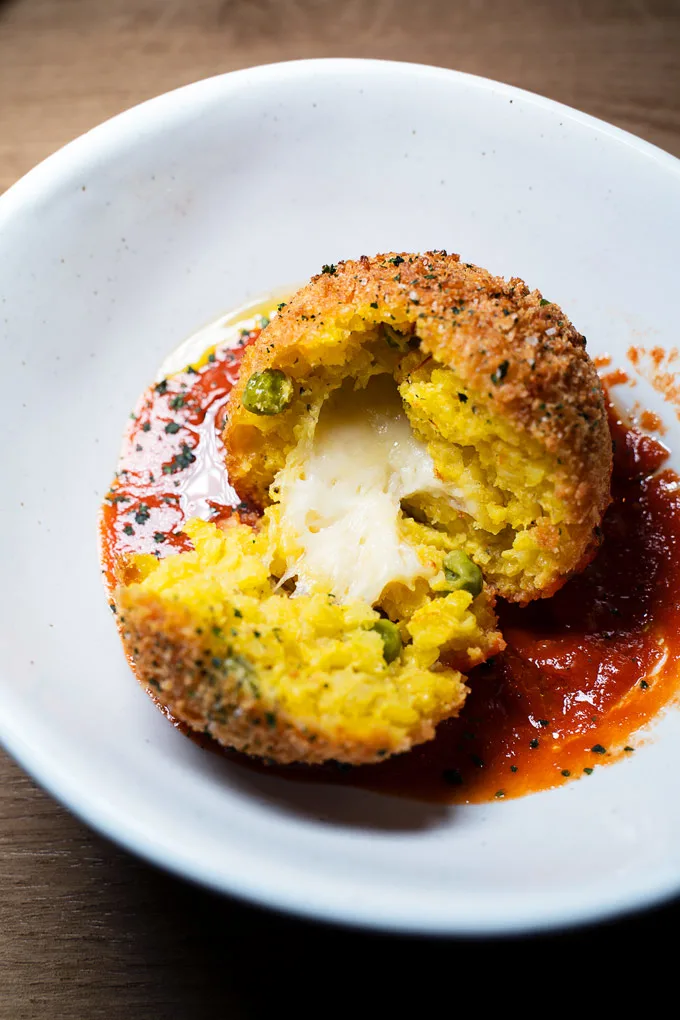 Crostini Misti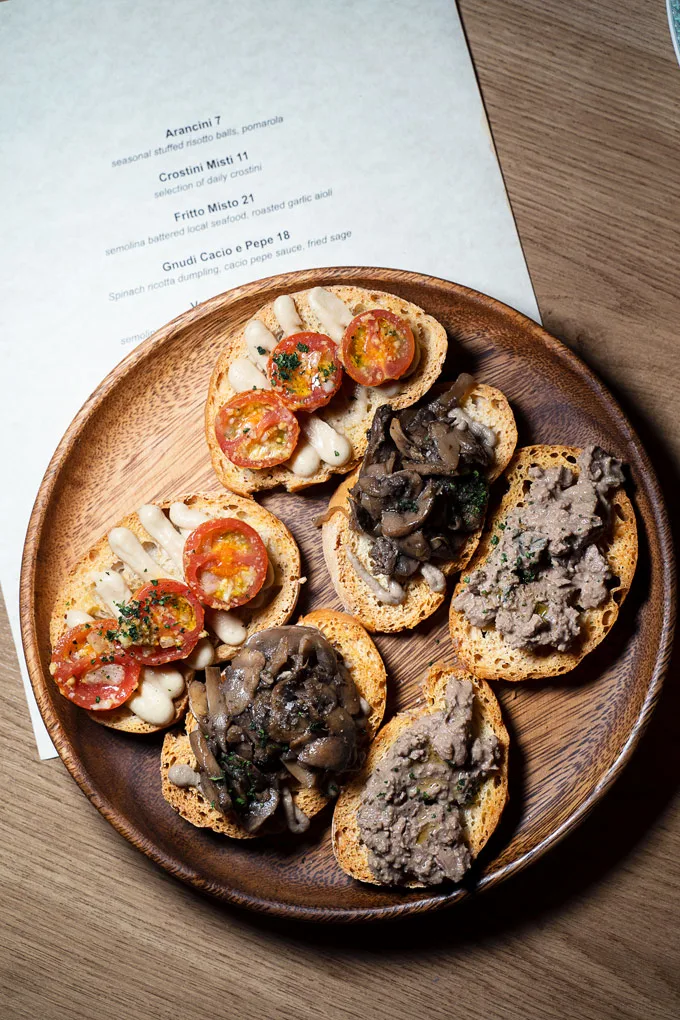 Fritto Misto: semolina battered local seafood, roasted garlic aioli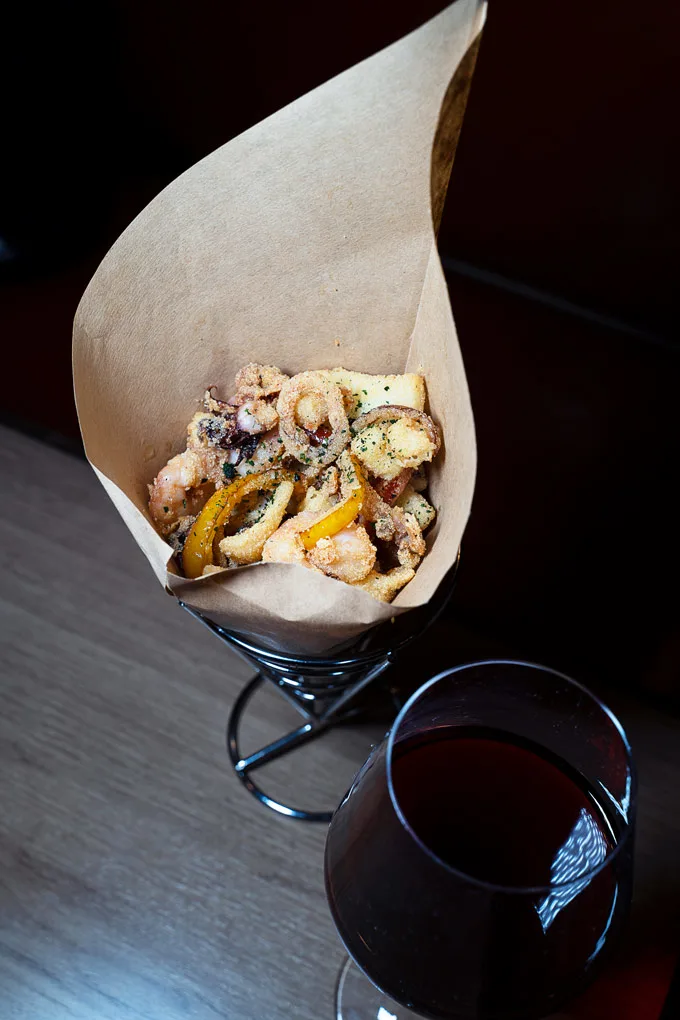 Beef Carpaccio: beef, capers, shallots, truffle oil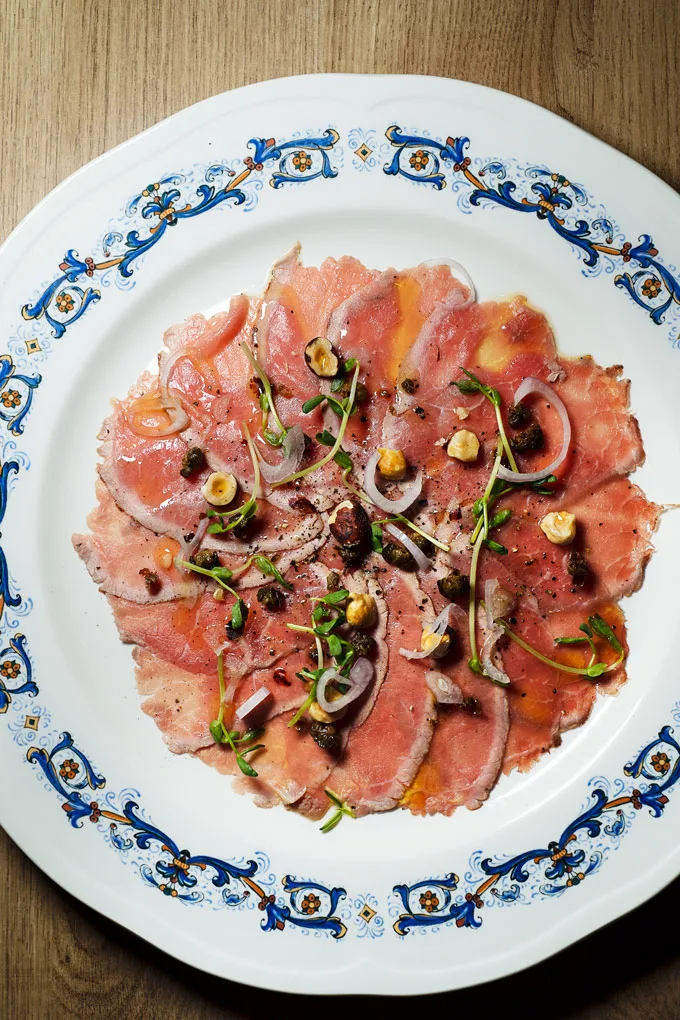 House made Gnocchi with wild boar ragu, parmigiano reggiano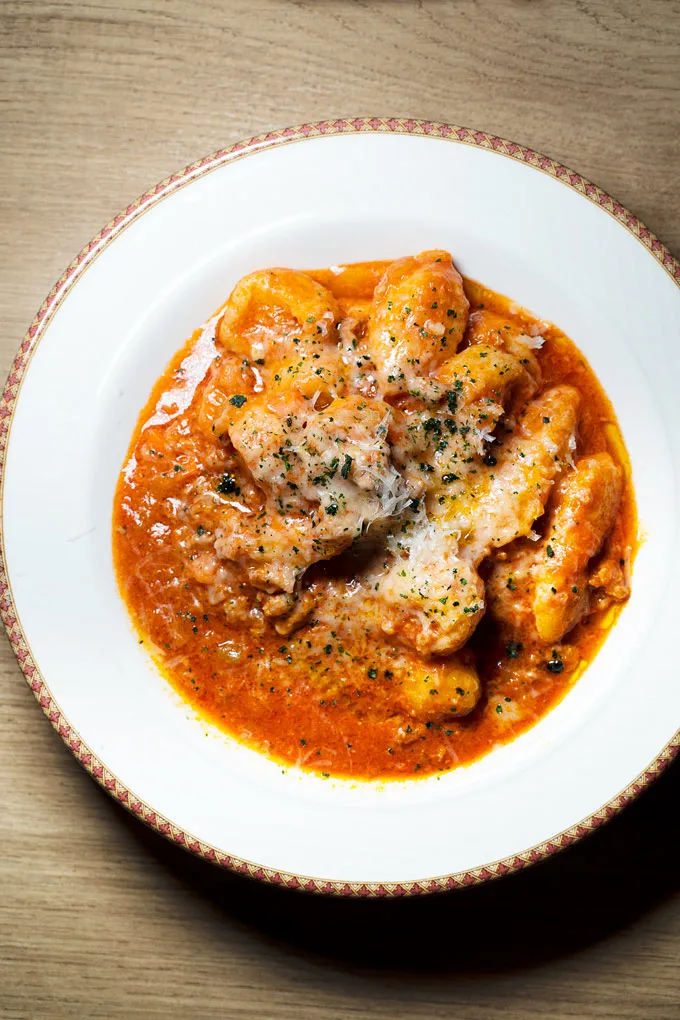 Look for their lunch menu which will feature Schiacciata Bread Sandwiches.
I thought the dishes I tried were good and my favouries were the gnocchi, fritto misto, and arancini.
The environment feels energetic and has warm Italian hospitality. I can imagine Fiorino being a great place for casual eats over wine after work or a cozy date night spot in Vancouver.
Fiorino is located at 212 E Georgia Street.