The Fairmont Vancouver Airport has just unveiled a newly renovated Fairmont Gold floor to welcome discerning travelers from around the world. A $1.8 million renovation, the Fairmont Gold level includes 35 rooms, 2 luxurious suites, and a spacious Fairmont Gold lounge overlooking the North Shore mountains and YVR's active runways. Last week, I visited the Fairmont Gold floor on a media tour. Here's a look at what you can expect.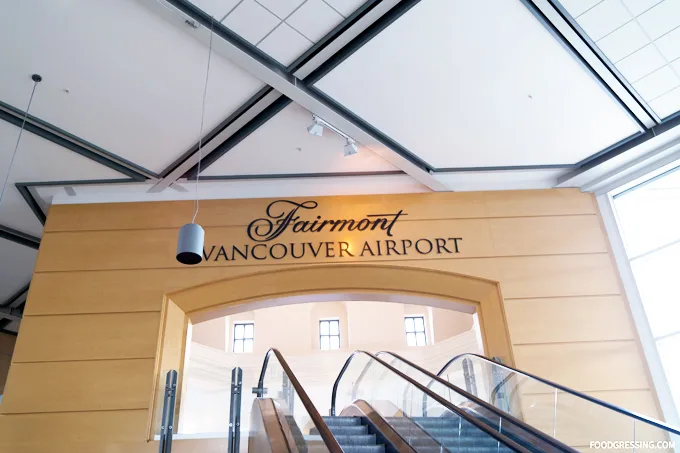 Inspired by Vancouver's Wild Beauty
Inspired by the luxury of first-class travel, the Fairmont Gold floor is on the property's 14th floor and reveals modern design complemented by neutral materials, luxurious textures and sophisticated coastal tones. The palette pays homage to Vancouver 's wild beauty and nature with soothing smoky blues, rich gold and seafoam greens.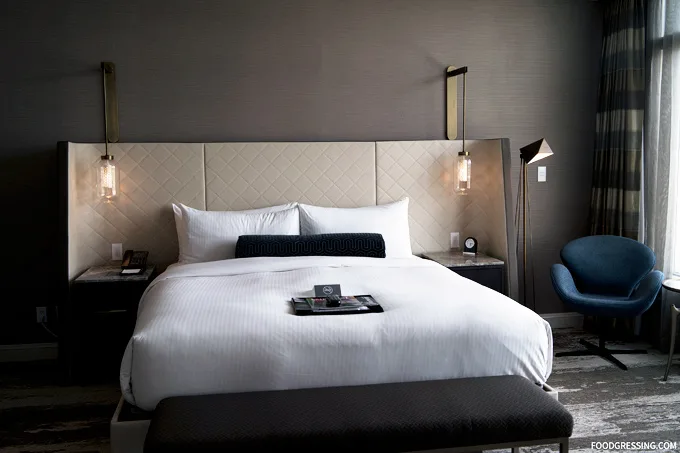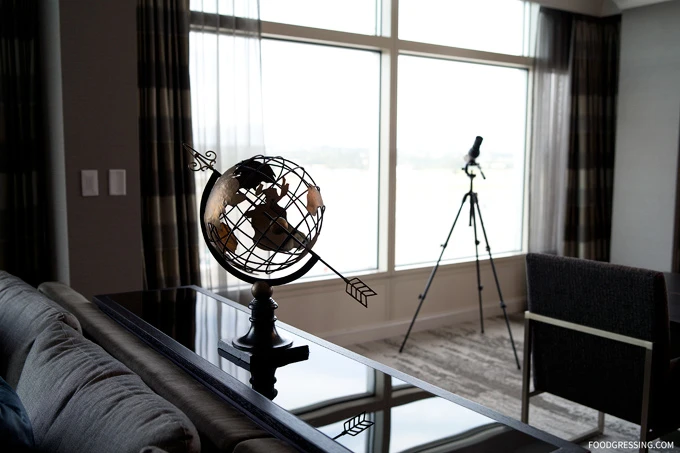 Plane Spotting
Streamlined furniture makes for a seamless transition from flight cabin to the luxurious guestroom, while artwork with a vintage aeronautic theme provides a sense of nostalgia. Triple soundproofing means guests can watch the choreography of the runway in absolute silence through the telescope in their room and the Plane Spotter's Guide helps to identify planes arriving in the country's premiere gateway.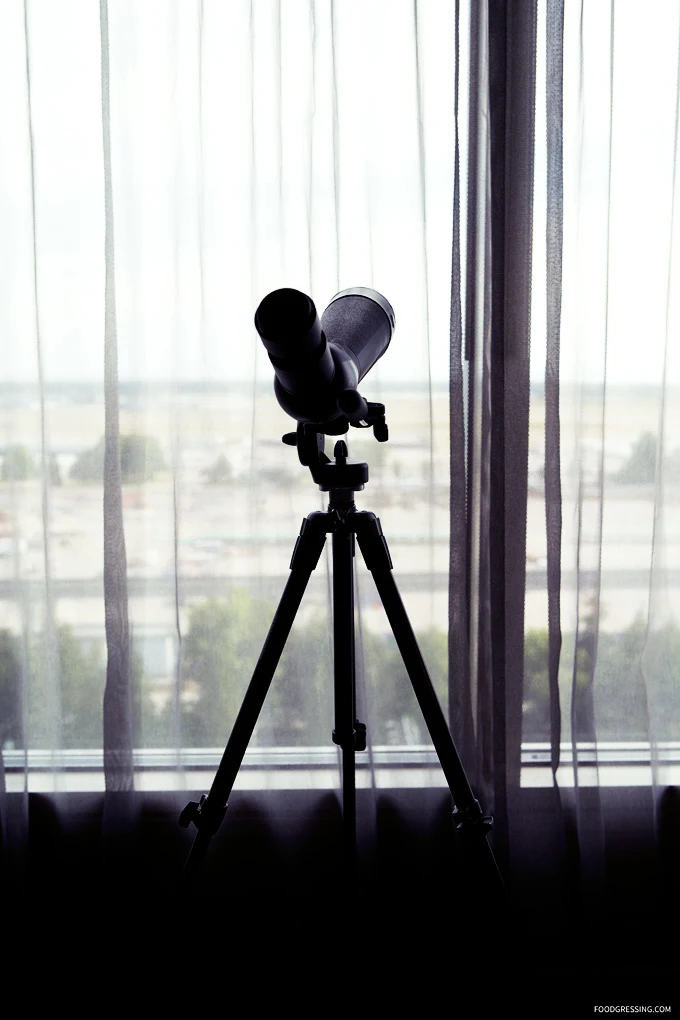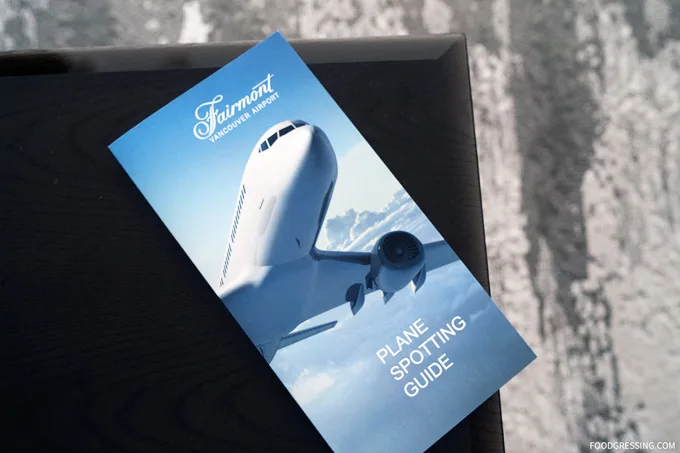 Exclusive Lounge
Guests staying in Fairmont Gold rooms, with the exception of suites, may enjoy 10AM check in at the exclusive lounge where a concierge who can assist with travel queries and arrangements. The expansive lounge, filled with light from floor -to-ceiling windows, has swoon-worthy runway and mountain views, and provides a sky-high oasis to guests who are in residence on Fairmont Gold. Breakfast is served and refreshments are available throughout the day, along with happy hour canapés and evening desserts.
If you like the idea of an exclusive lounge when you go travelling, did you realise that you could get something like a Priority Pass, which will let you in to 79 airport lounges in the US to give you that luxury travel that you've always wanted. If this is something that interests you then you can check out this guide to PriorityPass here.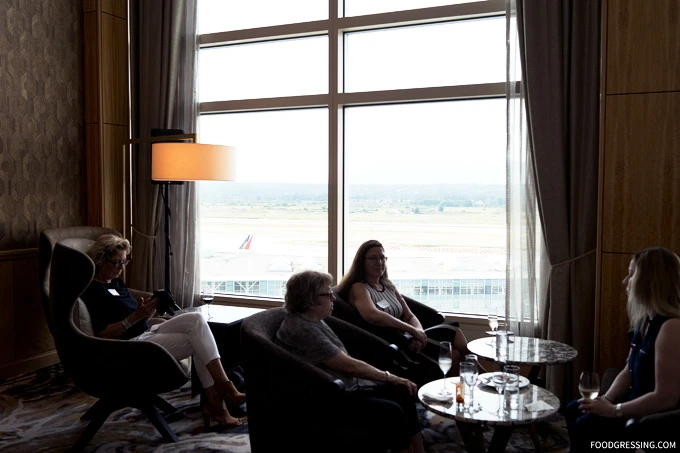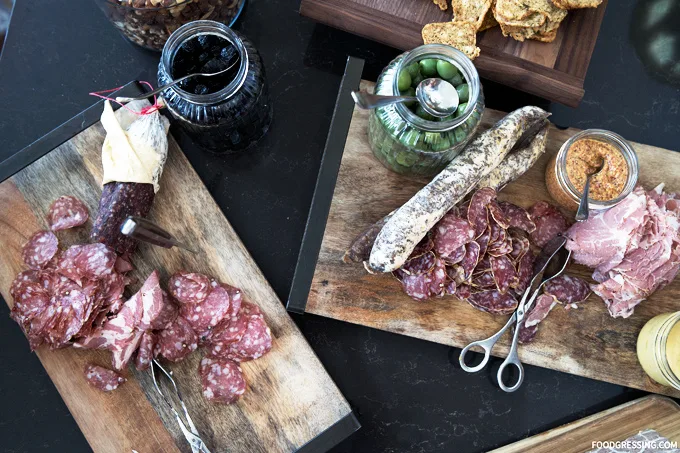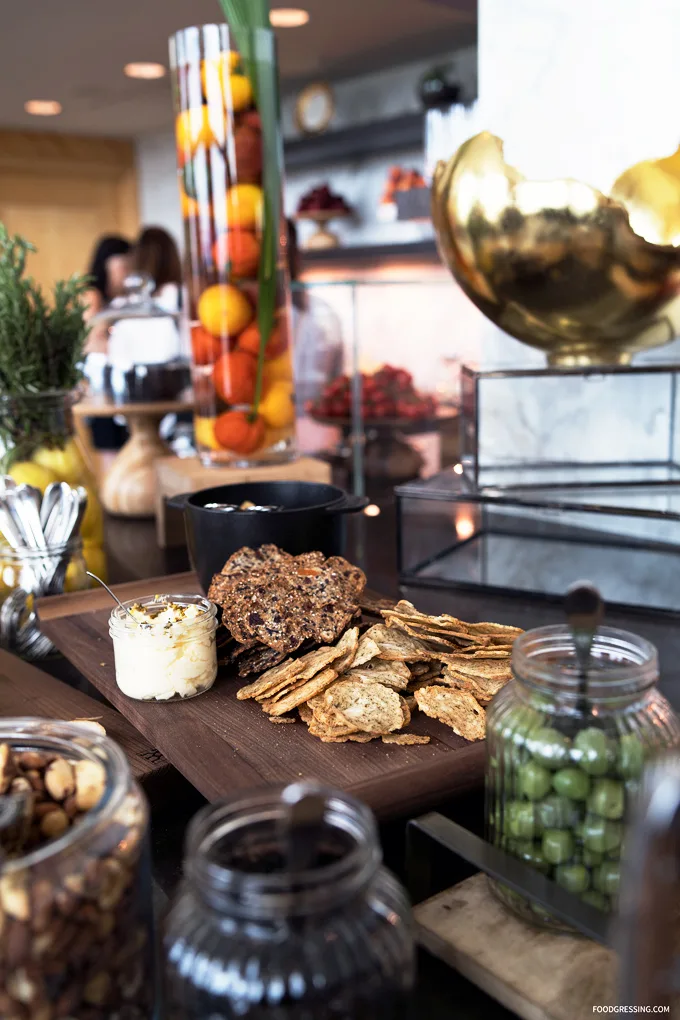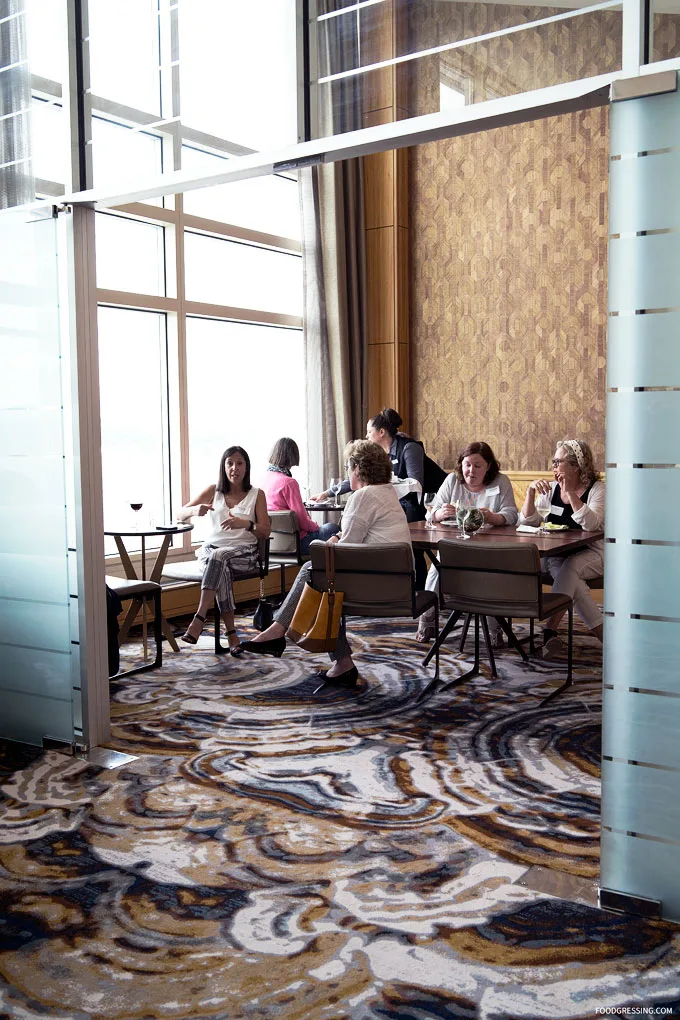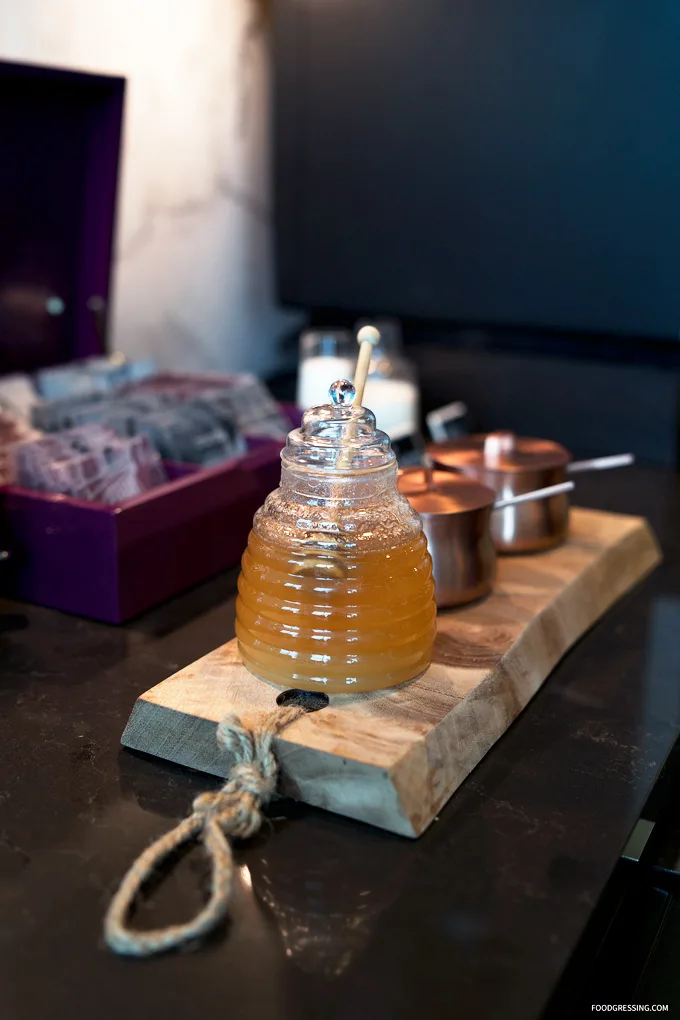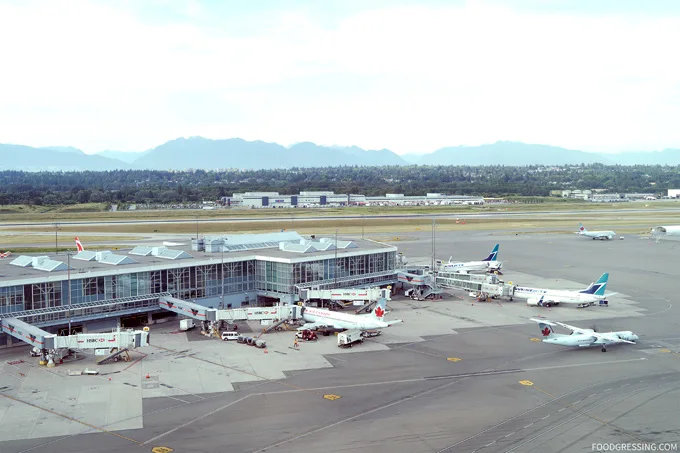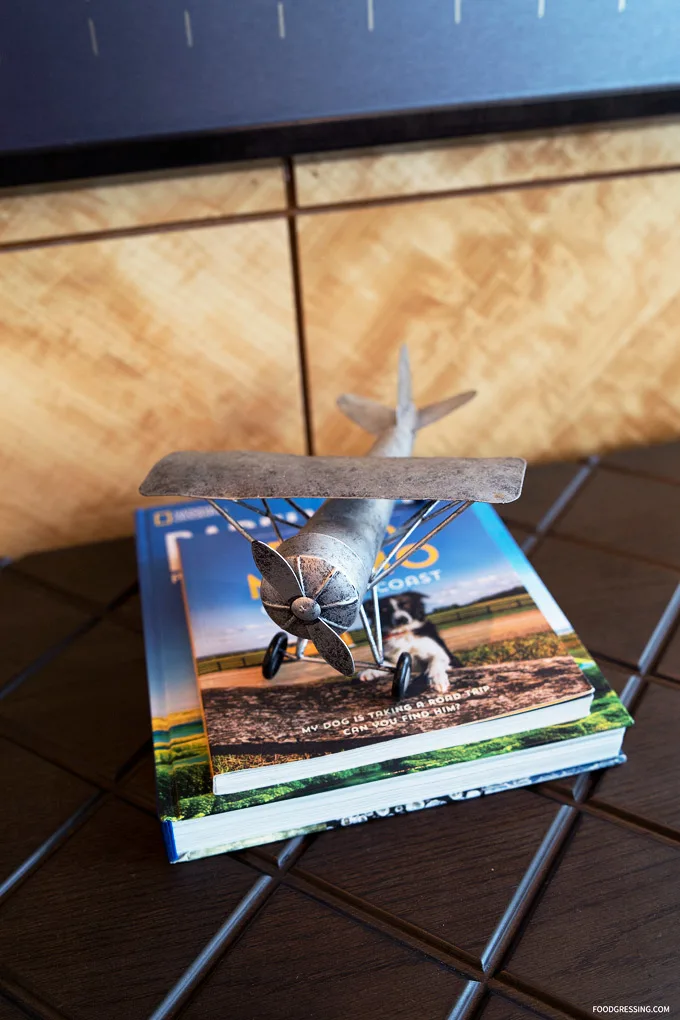 Hotel Amenities
Others hotel amenities include live nightly entertainment in Jetside lounge, Wellness Rooms with diffusers, essential oils, herbal teas and bath menu, a Little Flyers Club for wee flyers, a five-passenger golf cart to transport guests to airport check-in areas, and a private shuttle to the South Terminal to access the exclusive fly-in lodges. Downtown Vancouver is an easy 25-minute commute from the airport on the Canada Line.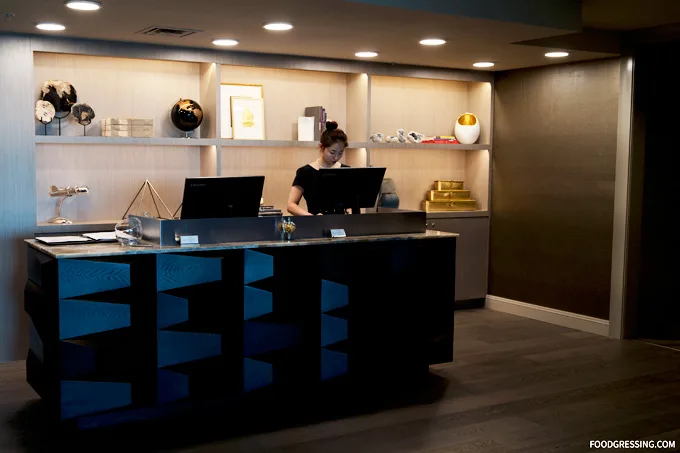 Reservations
The Fairmont Vancouver Airport, an eighth-time winner of the prestigious Skytrax award for #1 Airport Hotel in North America. It is the only property connected to the Vancouver International Airport and is less than 100 steps to US Departures. An introductory offer of 15% off is available for Fairmont Gold until August 31, 2018 for stays from June 1 to September 30, 2018. Reservations can be made by calling 1-866-540-4441 or through www.fairmont.com/vancouverairport.