Angie Quaale of Well Seasoned in Langley has just released Eating Local in the Fraser Valley – a guide and cookbook featuring more than 70 locally-inspired recipes and 100 culinary destinations in the Fraser Valley. The book is not only a celebration of food expert Angie Quaale's passion for local food and community but is also a way to connect us to the farmers, producers and chefs that bring food to our tables each day. I recently joined a media tour of some of the Fraser Valley destinations featured in Angie's new book.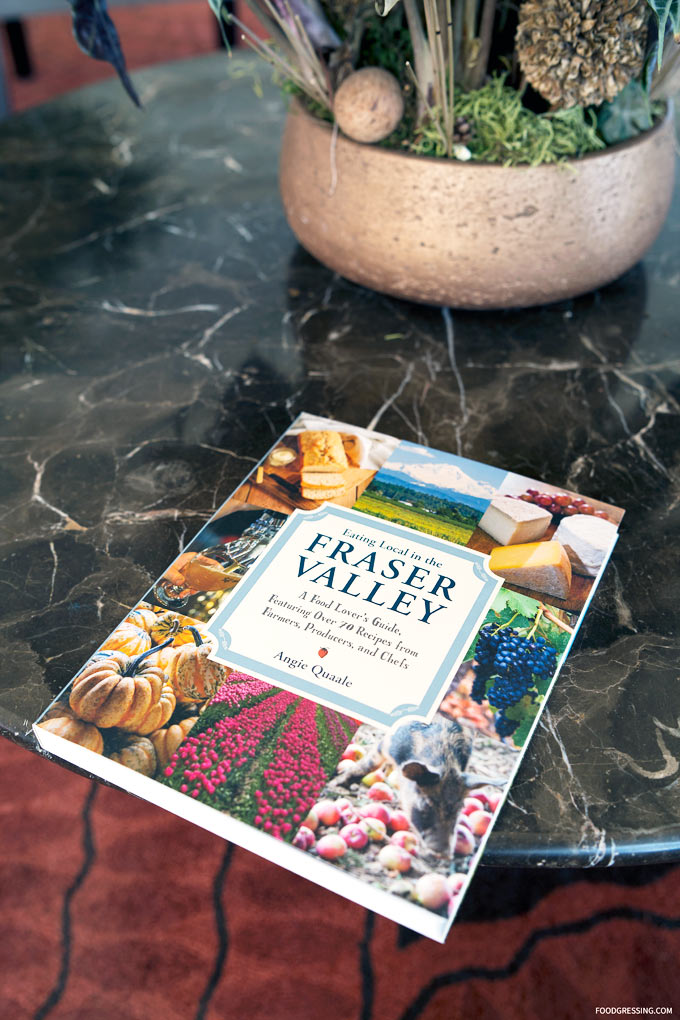 Well Seasoned
The first stop on the media tour was to Angie's Langley-based gourmet store, Well Seasoned, which was founded in 2004. The store specializes in international and local hard-to-find speciality ingredients, spices, cookware and condiments. Well Seasoned is a food lover's one-stop paradise for fresh culinary delights featuring local artisan producers, weekly in-store cooking classes with renowned chefs, educational seminars, and insights into the most cutting-edge food trends and products. Their website also offers weekly new recipes for every home cook.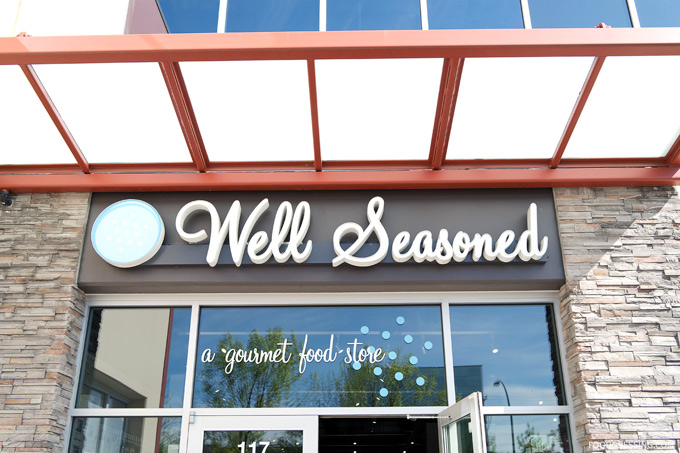 We got a chance to meet Angie herself at her store where she shared the process and heart that went into creating Eating Local in the Fraser Valley.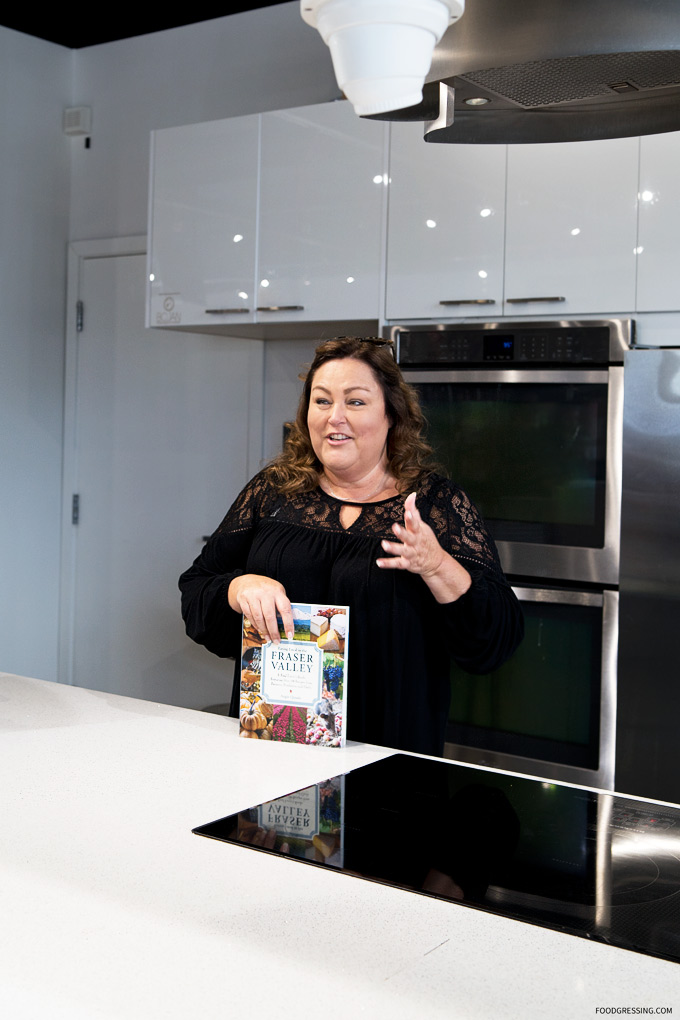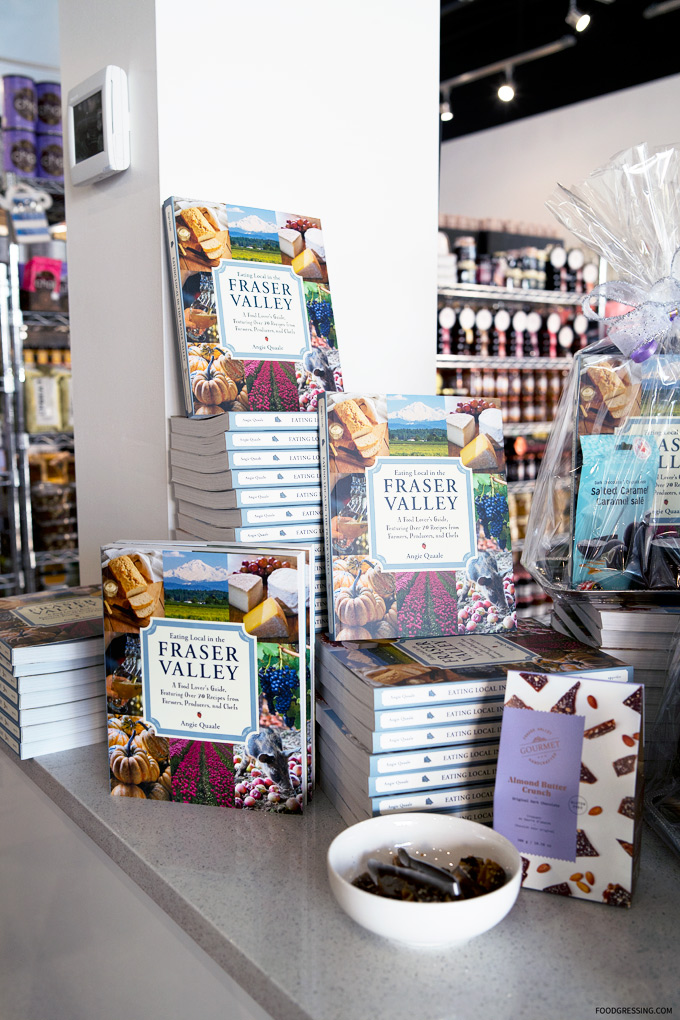 Milner Valley Cheese
We then proceeded to Milner Valley Cheese, a family-owned and operated farm specializing in farmstead cheeses. Their cheeses are all natural and are handcrafted using their own pasteurized fresh goat milk from their own herd of long-eared Nubian and Alpines, both known for their rich milk quality, and the pure white Saanen, the Holstein of the herd.
In order to maintain maximum herd health and keep their operation simple, Milner Valley Cheese milks approximately 85 goats, but they hope to increase the herd in time. The herd is provided the best nutrition through rotational grazing, quality grain, hay and free choice minerals. There is no use of artificial preservatives or additives.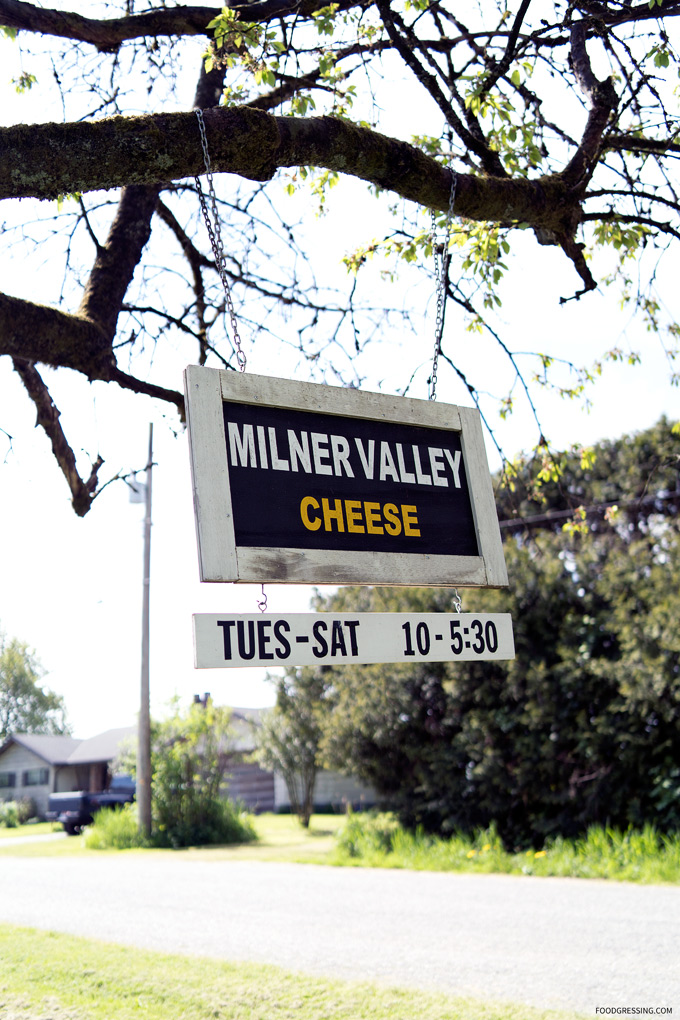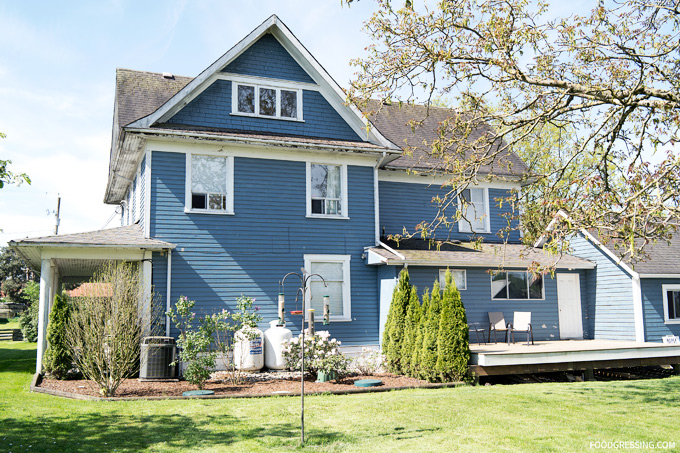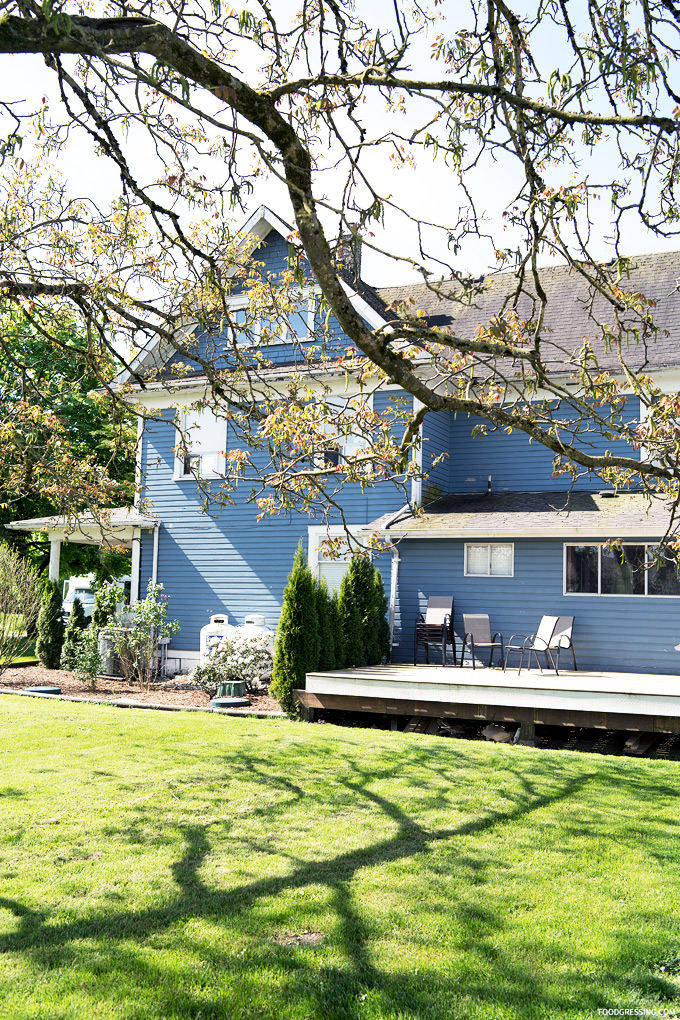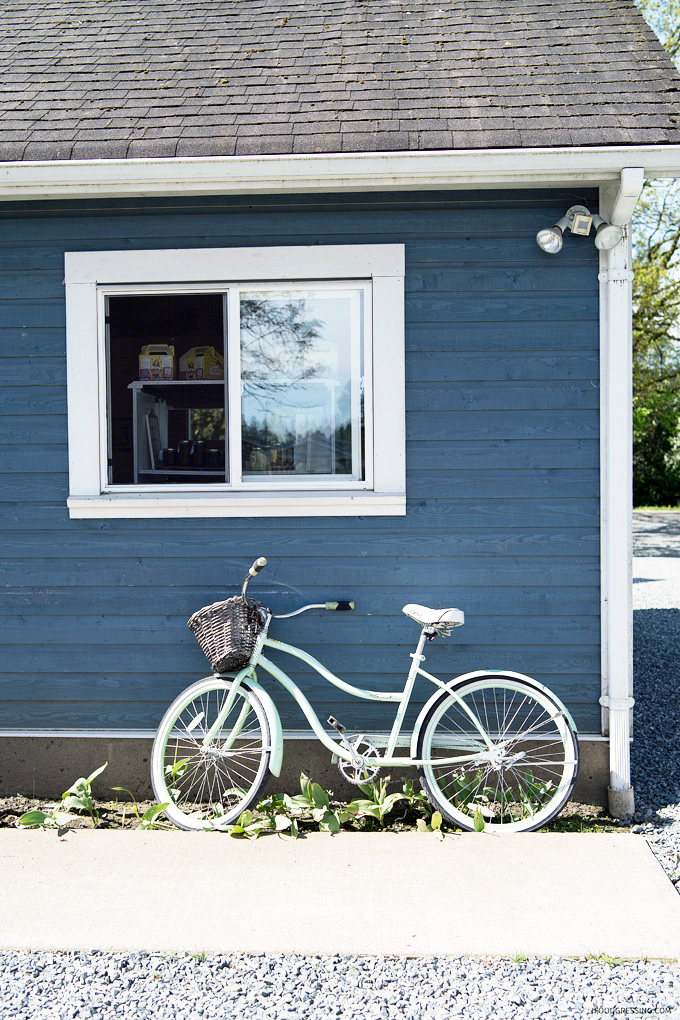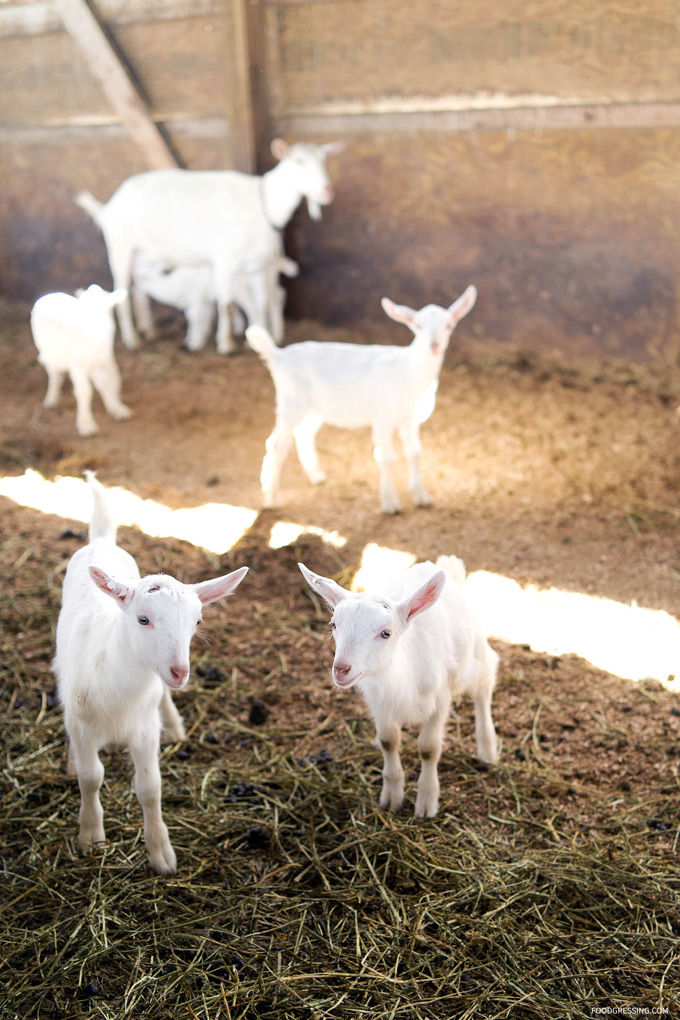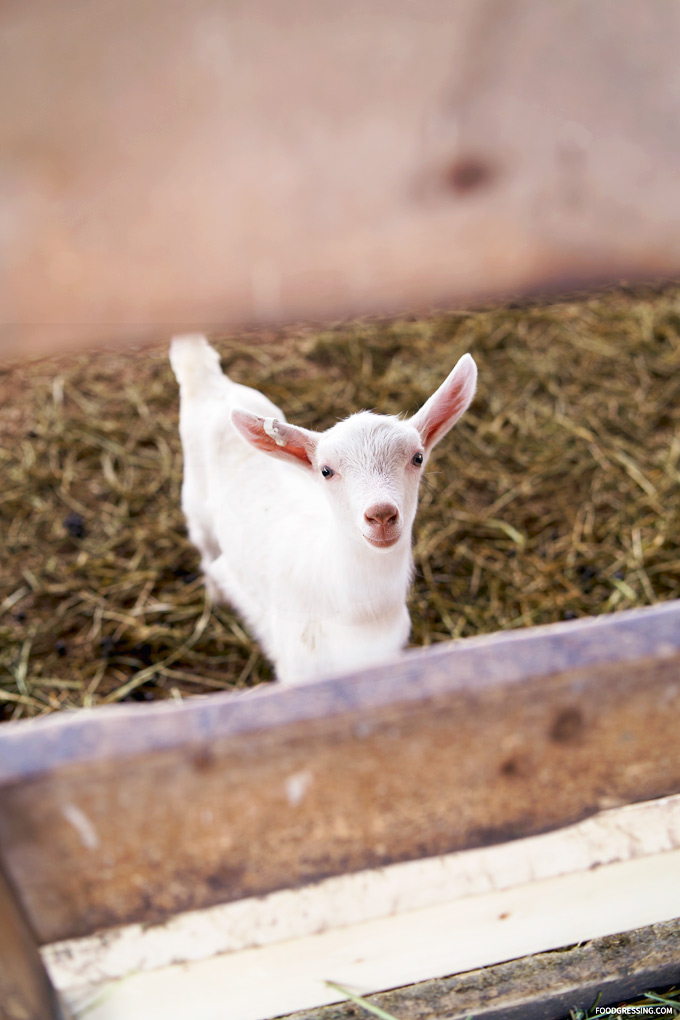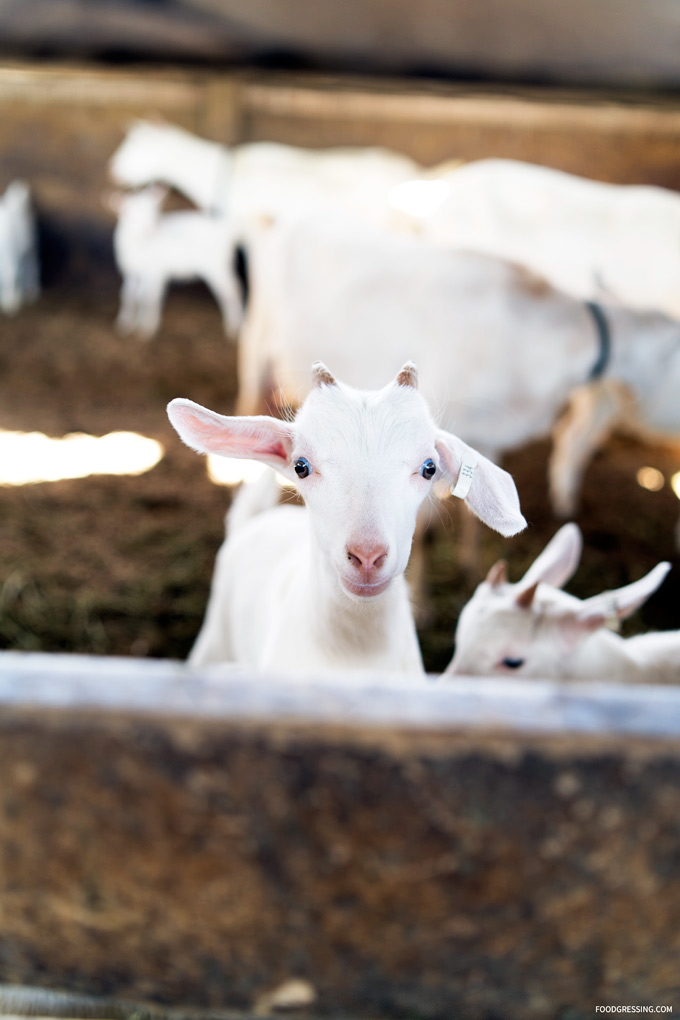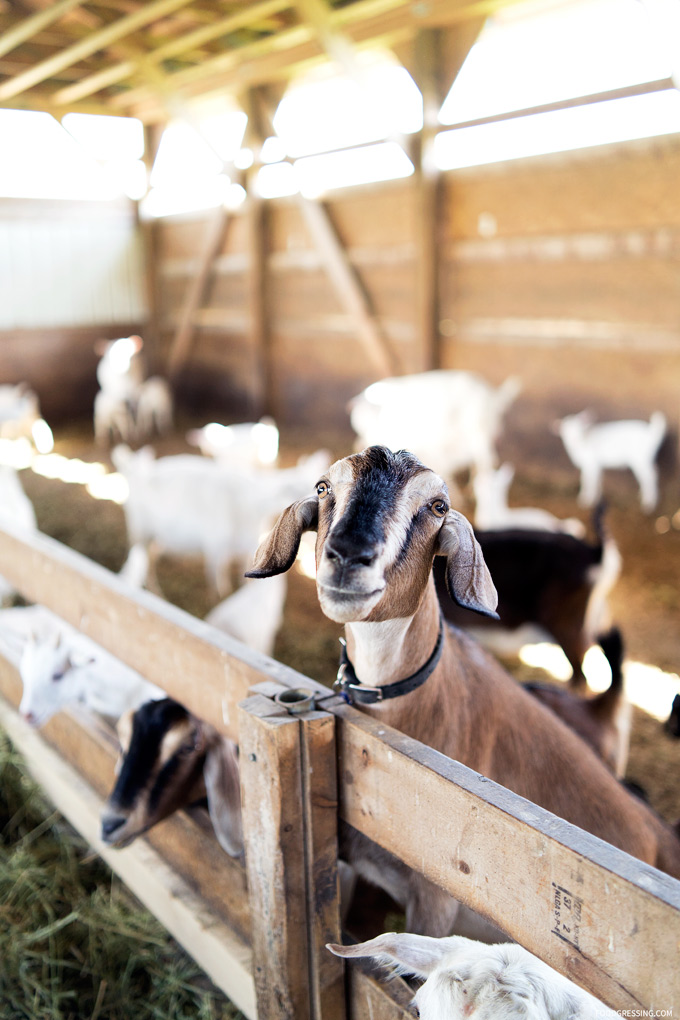 Fraser Valley Cider Company
Fraser Valley Cider Company started in 2015 where they planted an orchard of 1800 trees. With over 25 different varieties of English and French cider apples, their aim is to grow the types of apples that make the highest quality cider. Guests can enjoy a chilled glass in their mountain-view picnic area and pick up some bottles from their on-site store.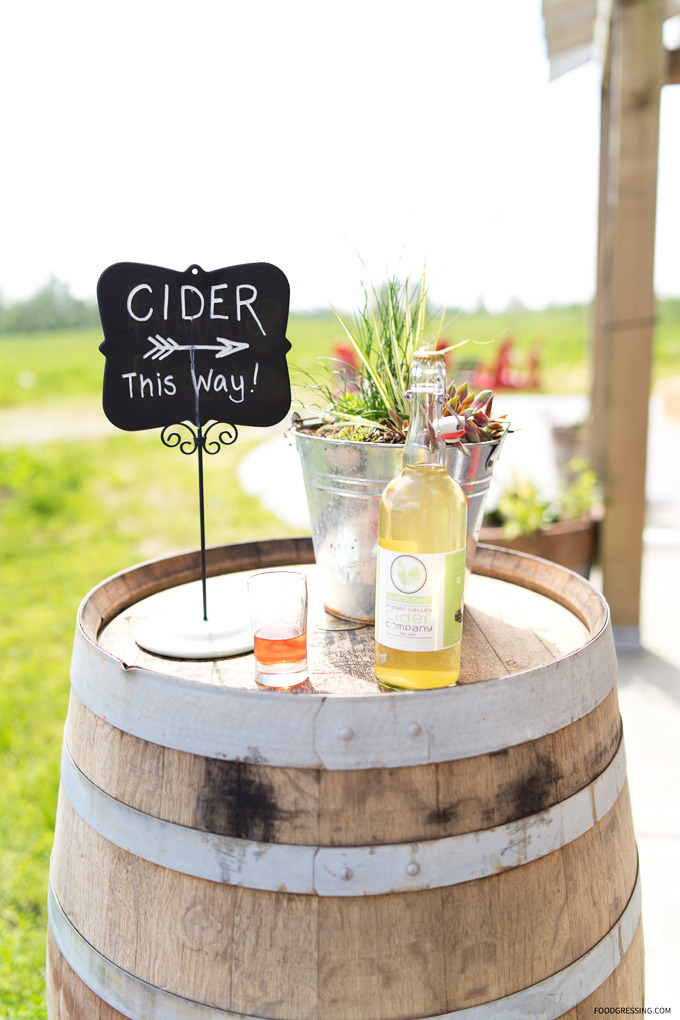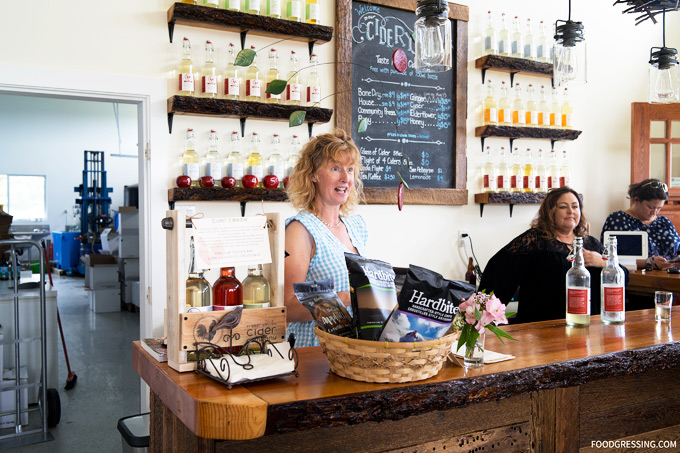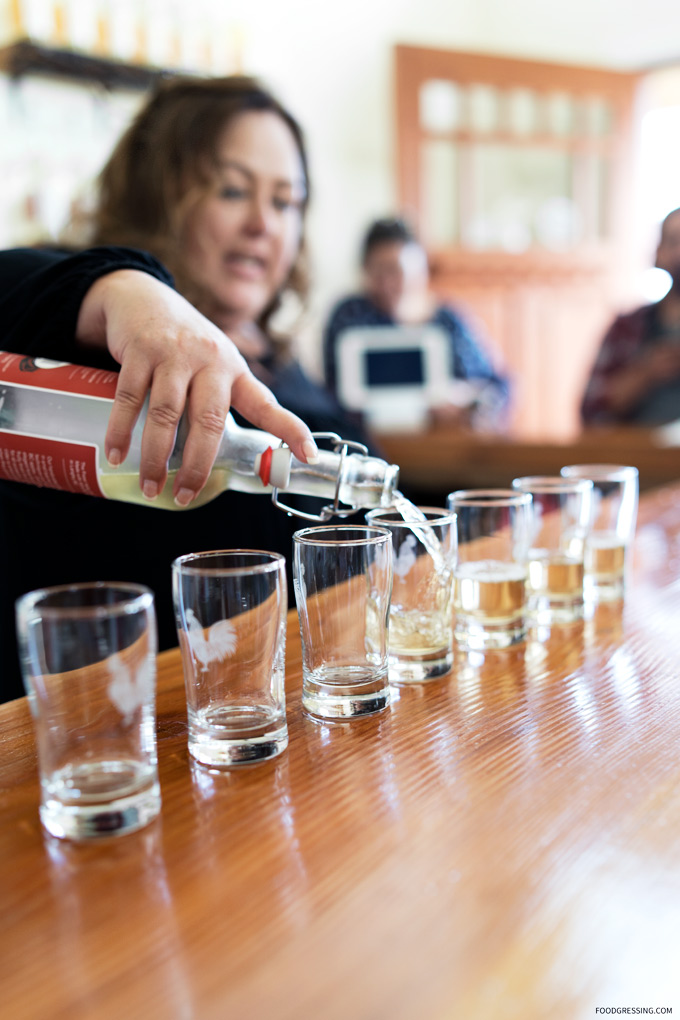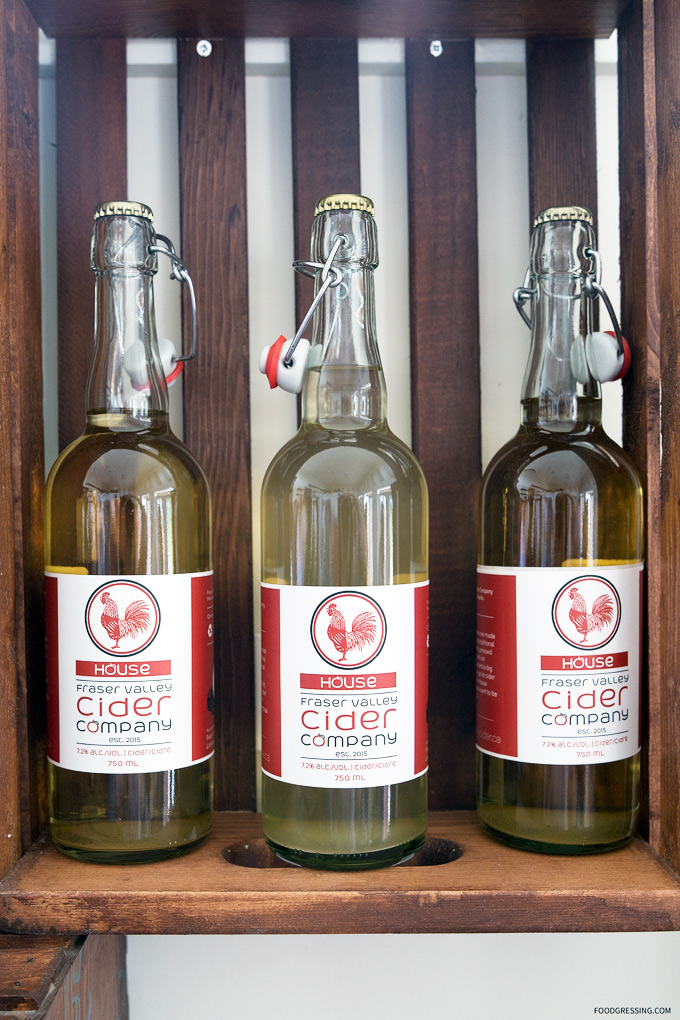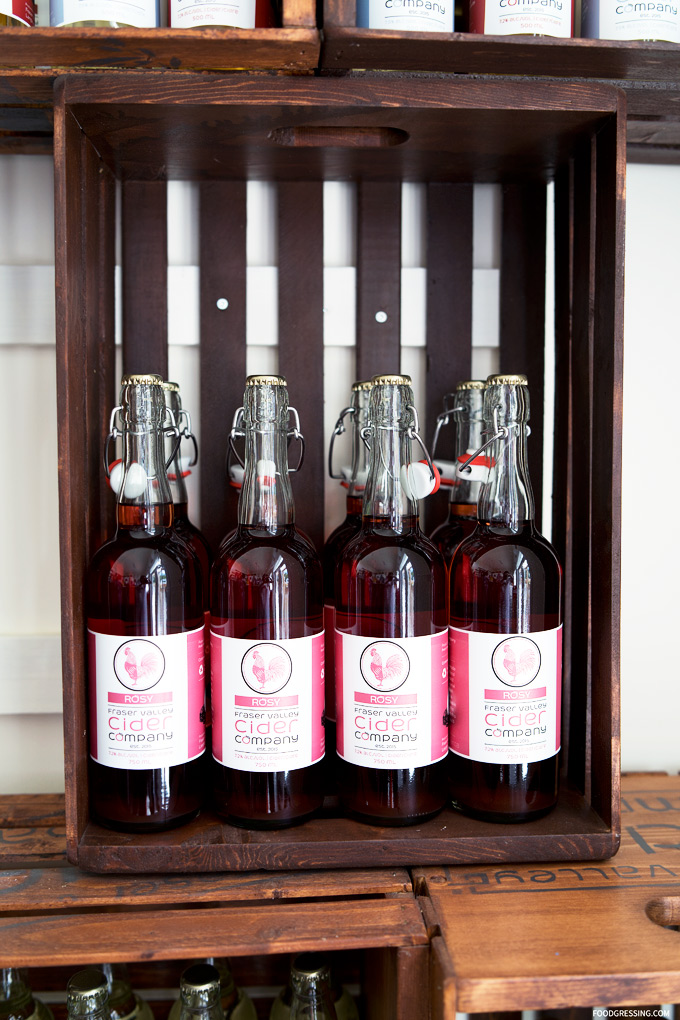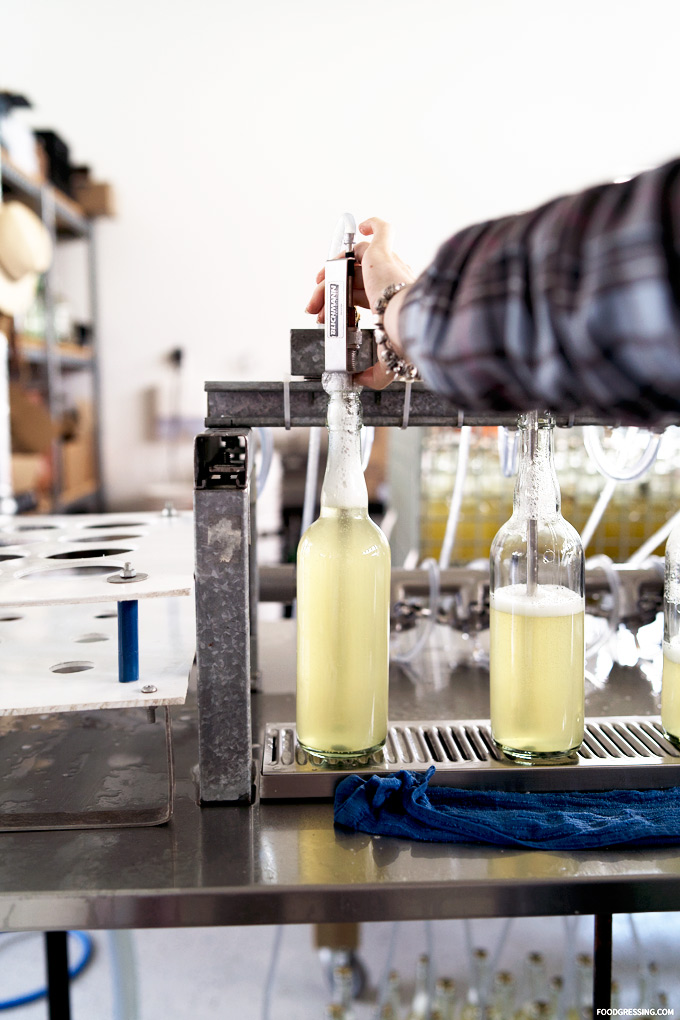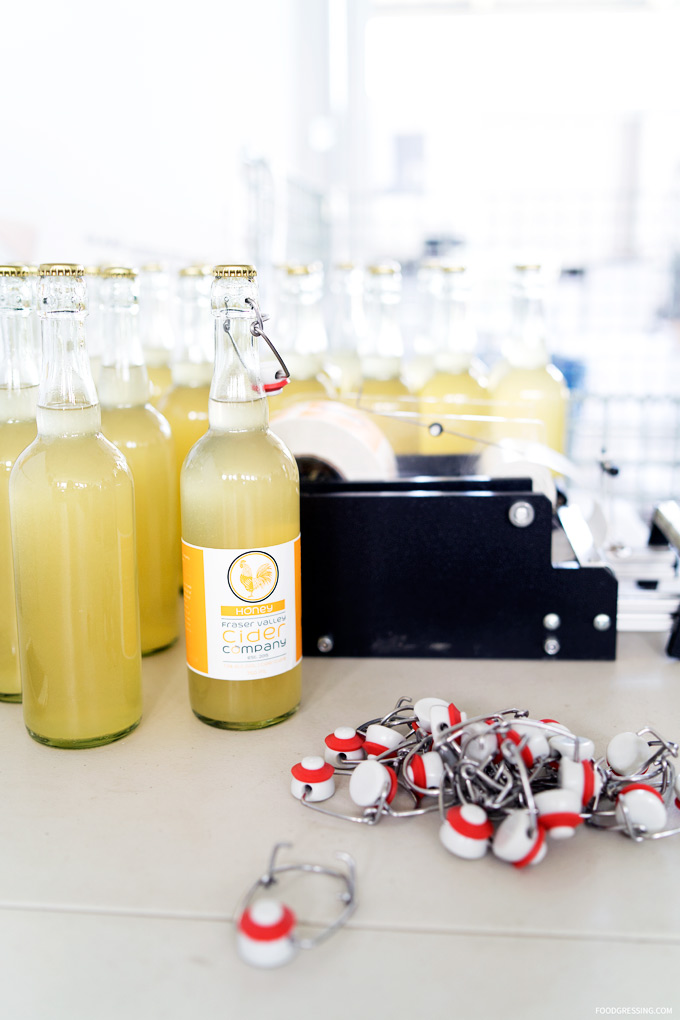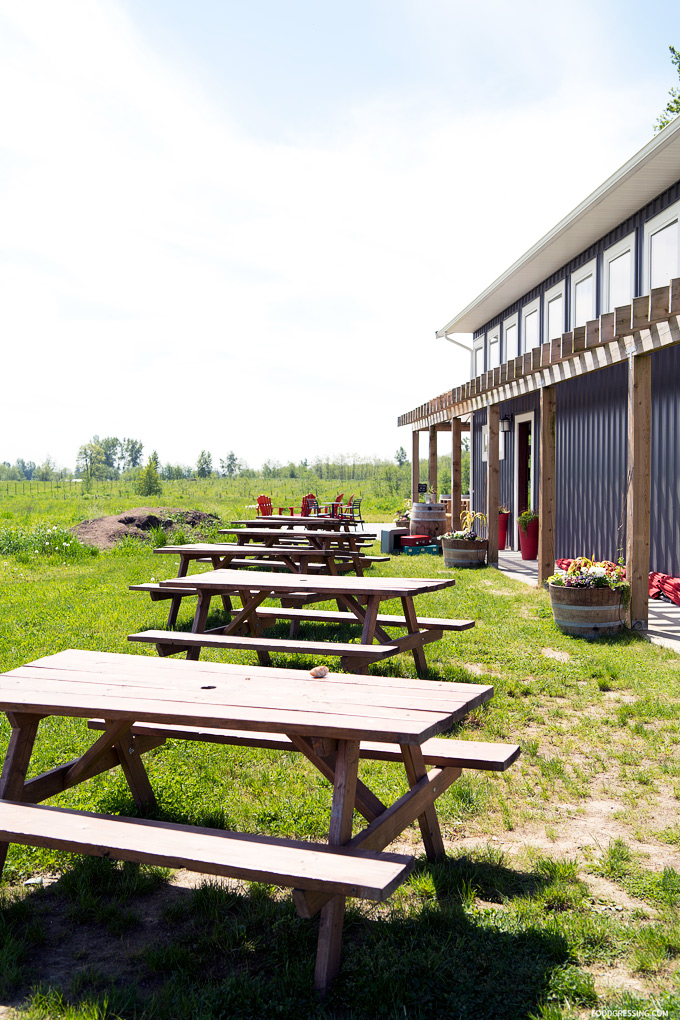 Maan Farms
Maan Farms is a family-owned and operated farm in Abbotsford which boasts a pedal gokart race track, zip-line, playgrounds, a petting zoo and more. Their Country Kitchen offers home-cooked local food and fresh baking daily. Their award-winning berry and red wines can be found in over 80 local liquor stores throughout the Lower Mainland.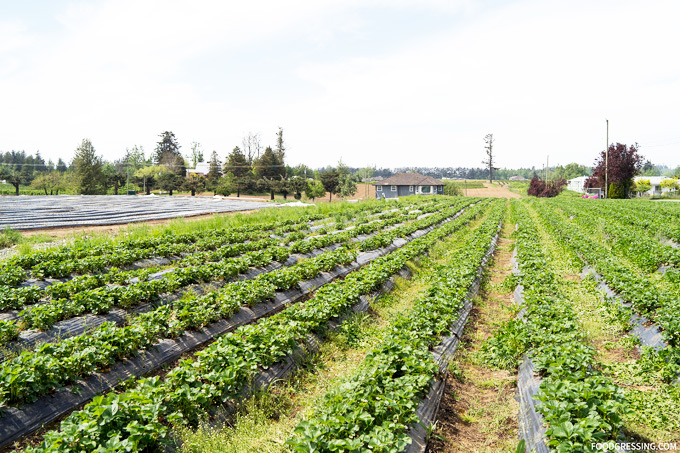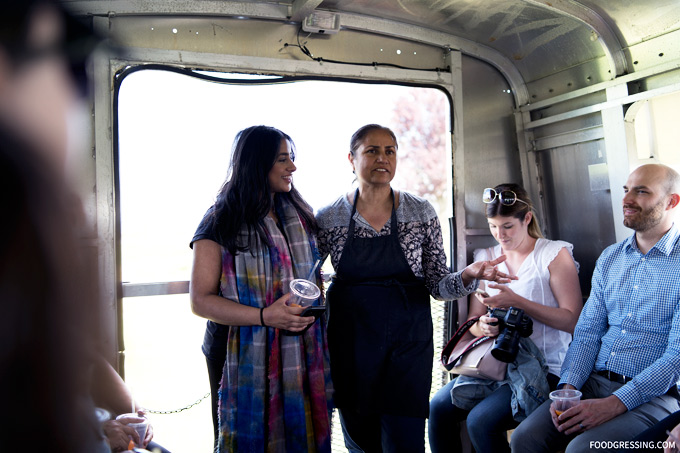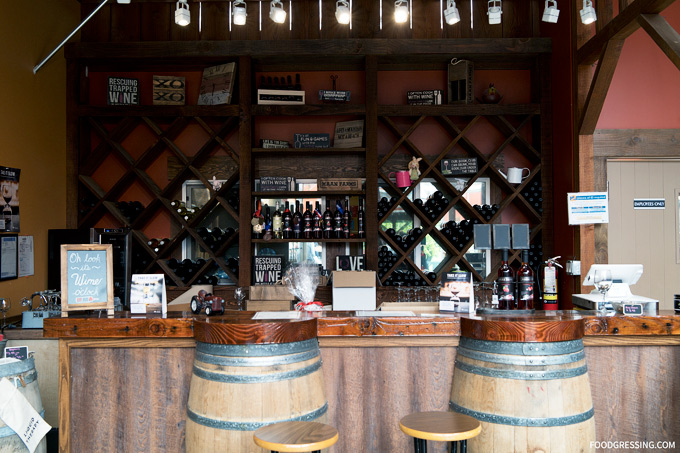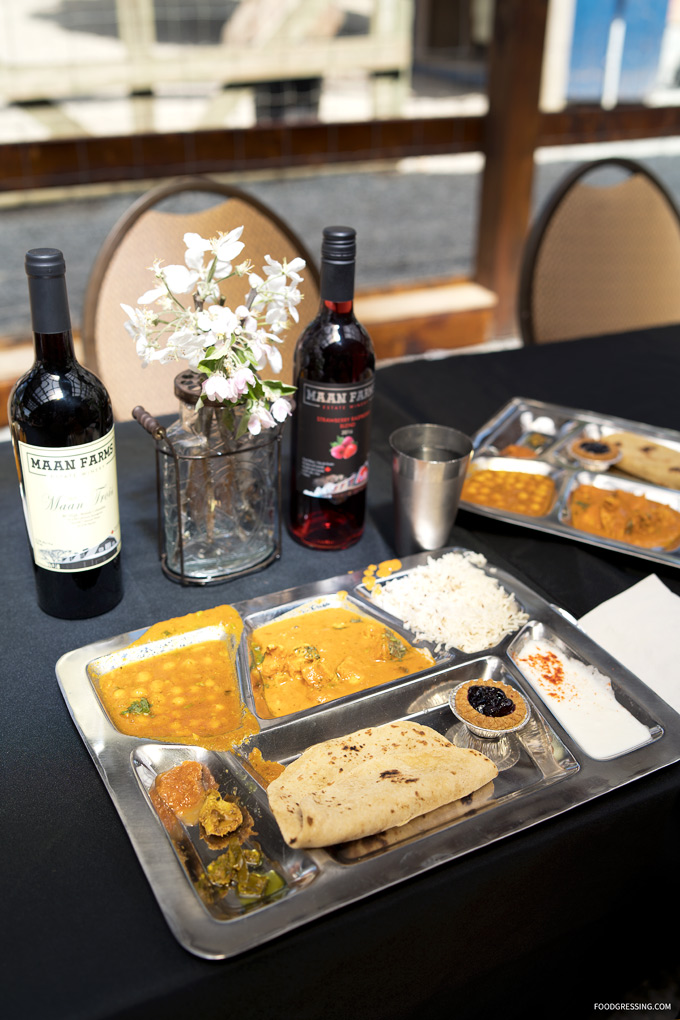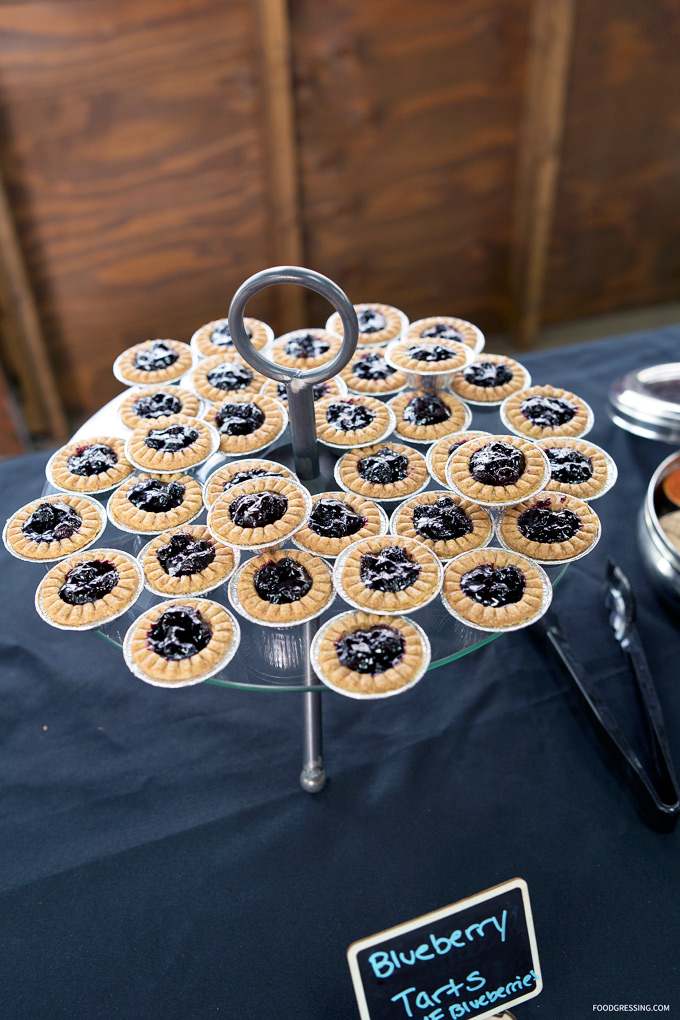 Mt. Lehman Winery
Mt. Lehman Winery is a boutique winery in Abbotsford with varietals that include Pinot Noir, Pinot Grigio, Chardonnay, Merlot and Sauvignon Blanc. Founded by Vern Siemens, Mt. Lehman Winery prides themselves on adopting sustainable growing methods with minimal intervention.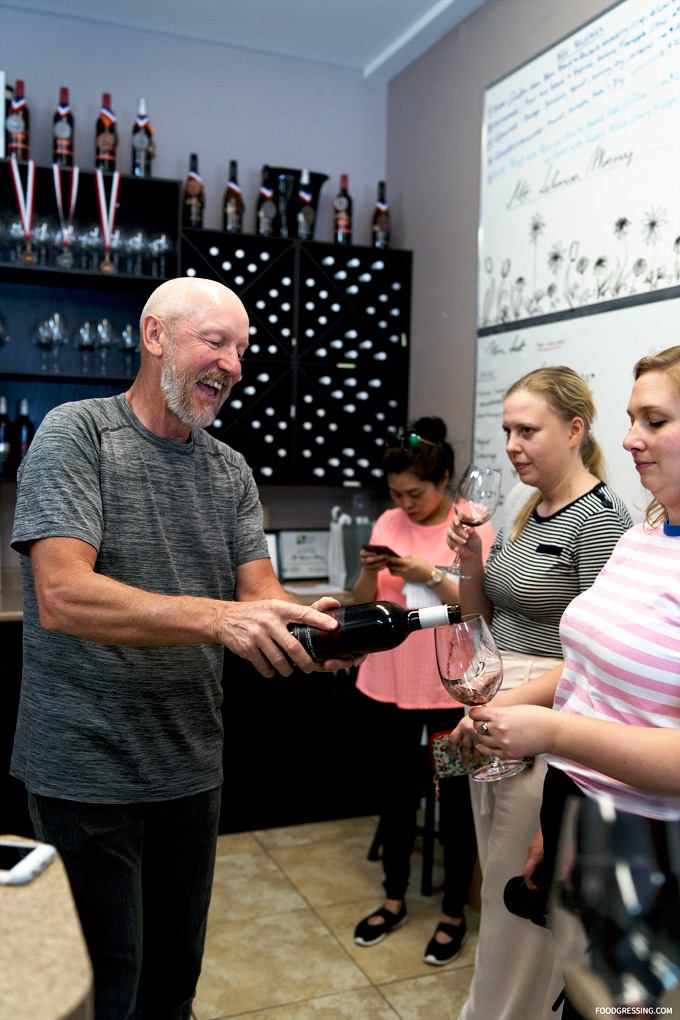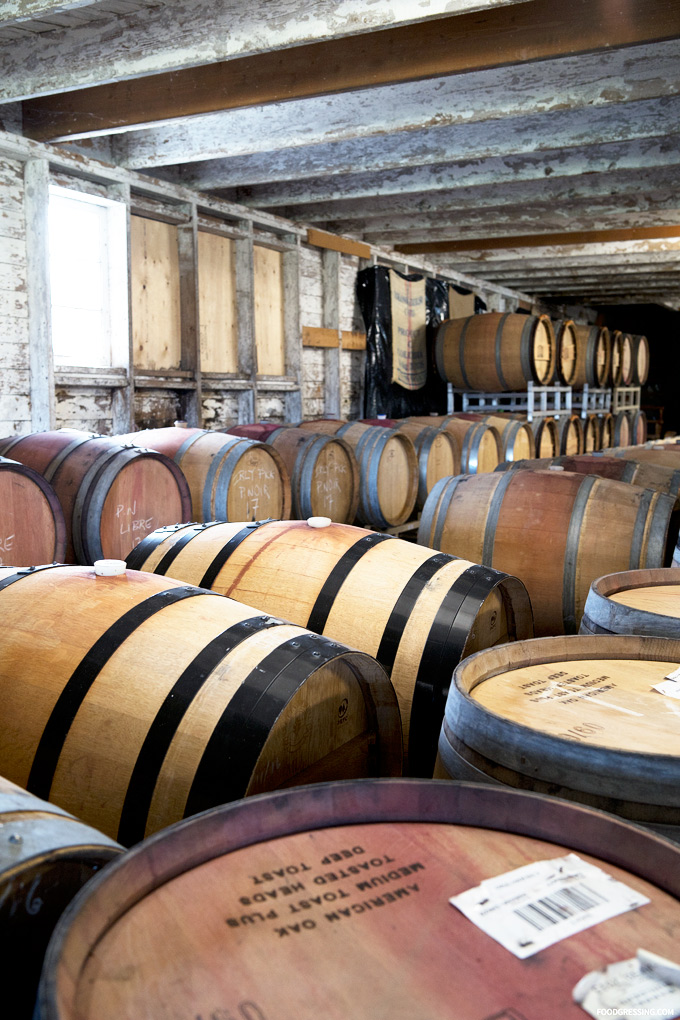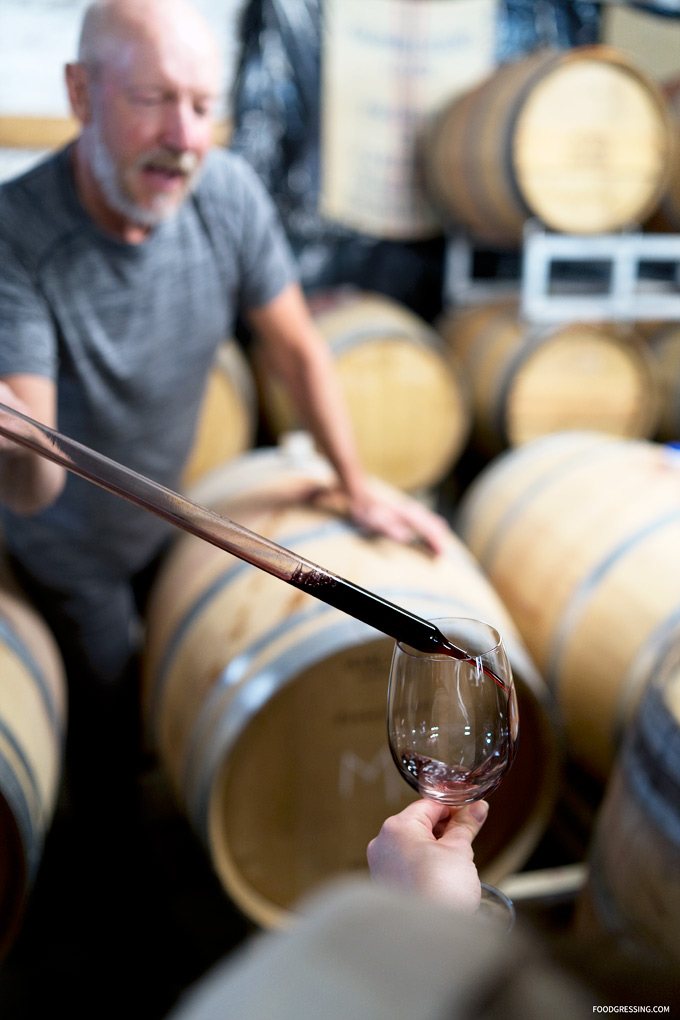 Eating Local in the Fraser Valley is now released. Find it via Well Seasoned; Amazon.ca and Chapters Indigo ($29.95).