I recently tried a few new, limited time available drinks at Chatime.  These were the Aurora (premium black tea latte) and the Fresh Taro Milk Tea.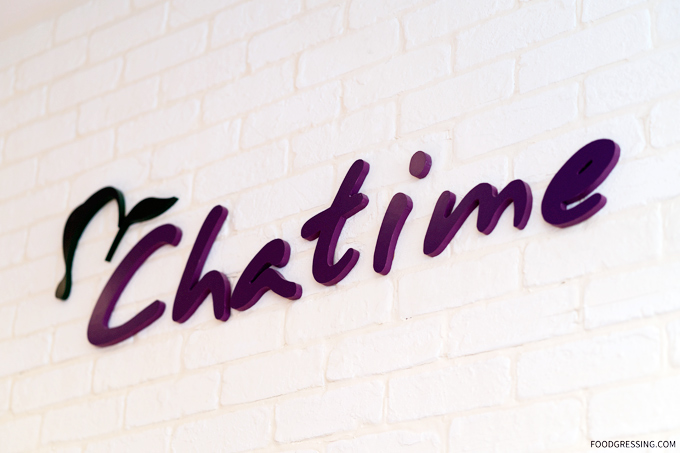 Aurora
The Aurora was launched in April and is officially described as a "Ceylon black tea that tastes gentle and smooth when mixed with fresh milk."  According to Chatime, if you love fresh milk tea, this is the drink for you.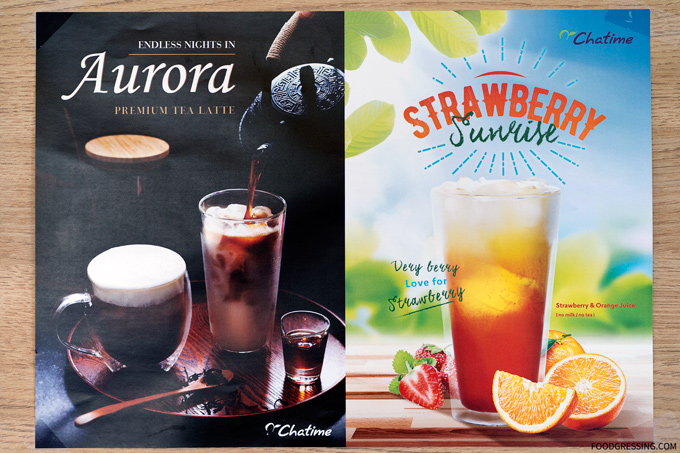 I could definitely taste the black tea in the Aurora but the milkiness was rather subtle.  I had the drink at 50% sweetness and it tasted like almost no sweetness.  If you like a more black tea-based drink, then the Aurora might be up your alley.  The latte aspect of the drink evaded me.  Rating: ⅗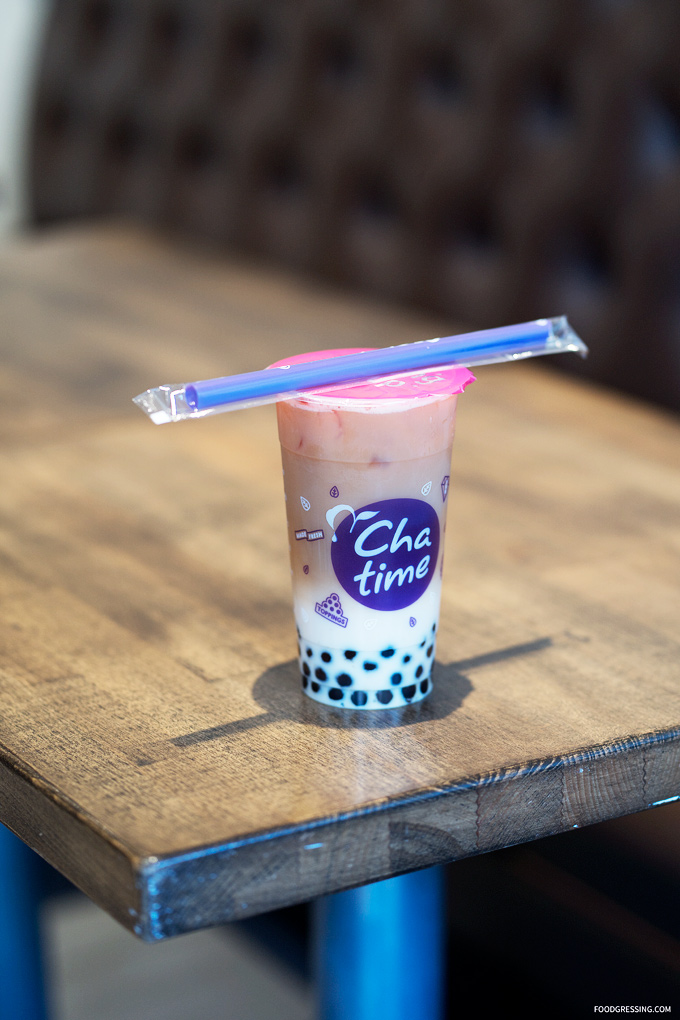 Fresh Taro Milk Tea
I love a good fresh taro milk tea sometimes and not the processed powdered stuff.  This was the first time that I saw this available at Chatime.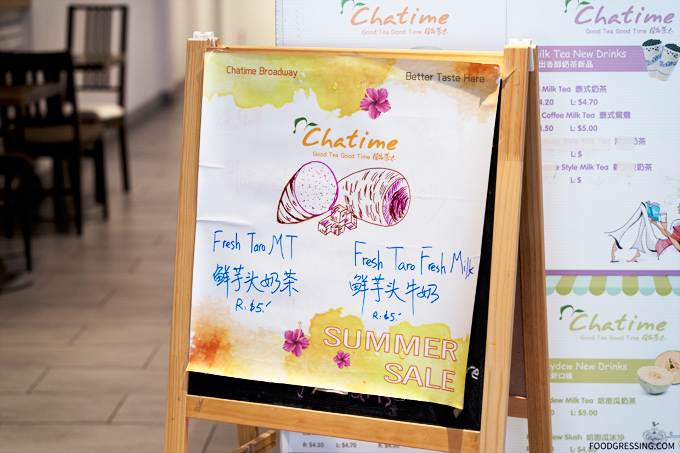 The taro flavour was decent and the drink was nicely rich and creamy.  The amount of fresh taro given was reasonable as were the size of the chunks.  Rating: ⅘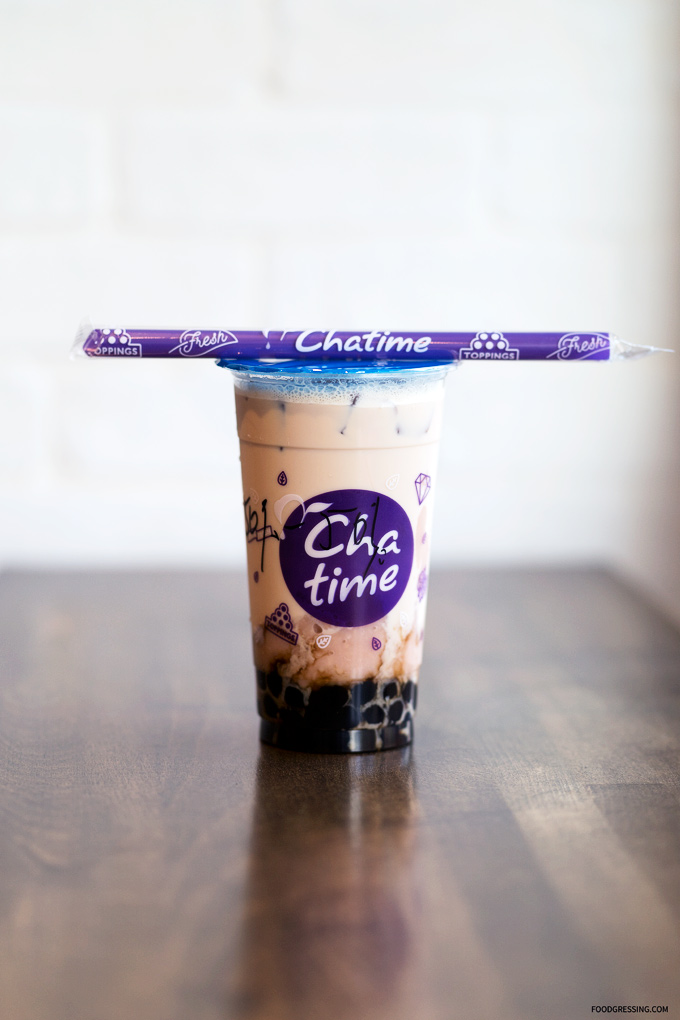 Overall Impression
Between the two drinks, I would reorder and recommend the Fresh Taro Milk Tea.  For more information, visit www.chatimebc.com