Newly opened in the Lincoln area of Coquitlam is a home-style Korean cafe, Cafe Sobahn. Owned and operated by a husband-and-wife duo, Cafe Sobahn focuses on simple yet hearty Korean noodle and rice dishes. The owner was inspired to name the cafe "sobahn," which means small dining table in Korean, based on memories of her mom using the table to make dumpling and rice cakes. I was recently invited for a tasting at Cafe Sobahn. Here's a look at what you can expect.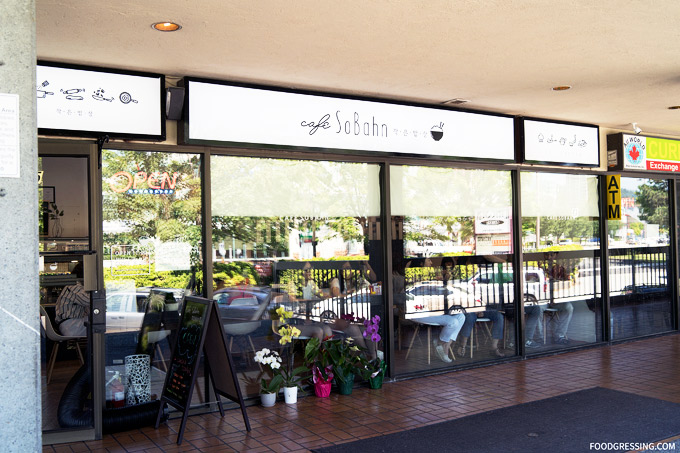 Disclosure: All food and drinks in this review were complimentary. Opinions are my own.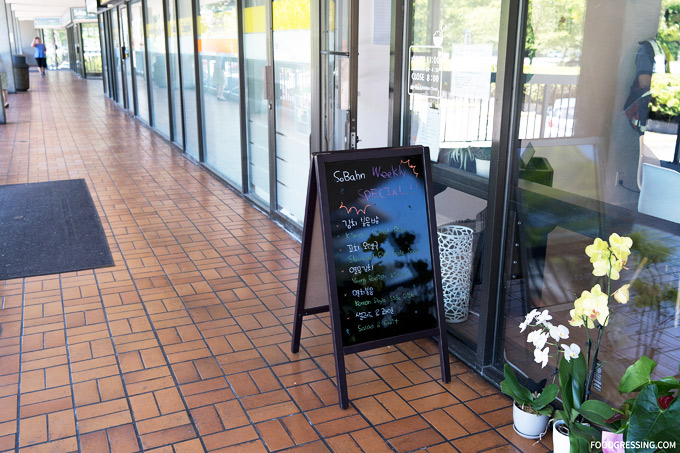 Simple, Modern Interior
The simple, modern interior of Cafe Sobahn features seating along the window as well as two person dining tables. I visited during a weekday lunch and the cafe was essentially full with even a small lineup at the doorway.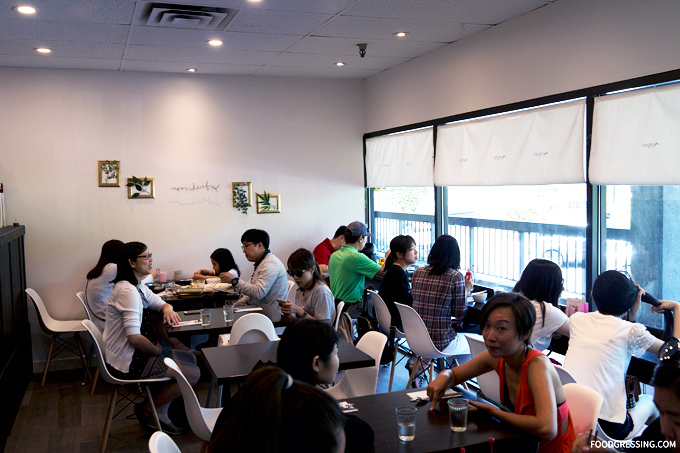 Cafe Sobahn Menu
Cafe Sobahn's simple yet focused menu features mains like cold noodles, lunch sets and rice bowls priced around $11-$13. You'll also find Korean-style roll ($4-$5).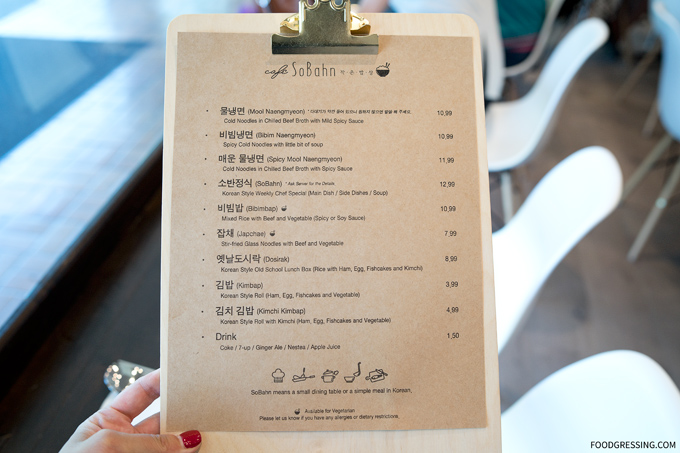 What I Tried
Korean Style Weekly Chef Special
To start, I had Korean Style Weekly Chef Special ($13) featuring Kimchi fried rice topped with a poached egg and sausage. Side dishes included a salad, fruit, dried anchovies and fish cake soup. A filling and comfort lunch set where flavours were generally mild.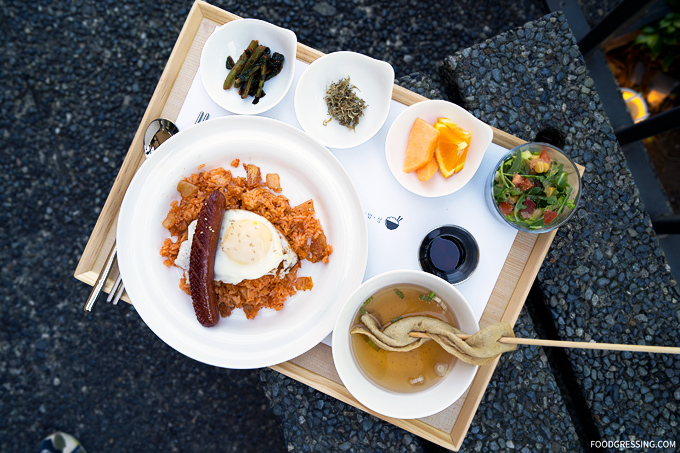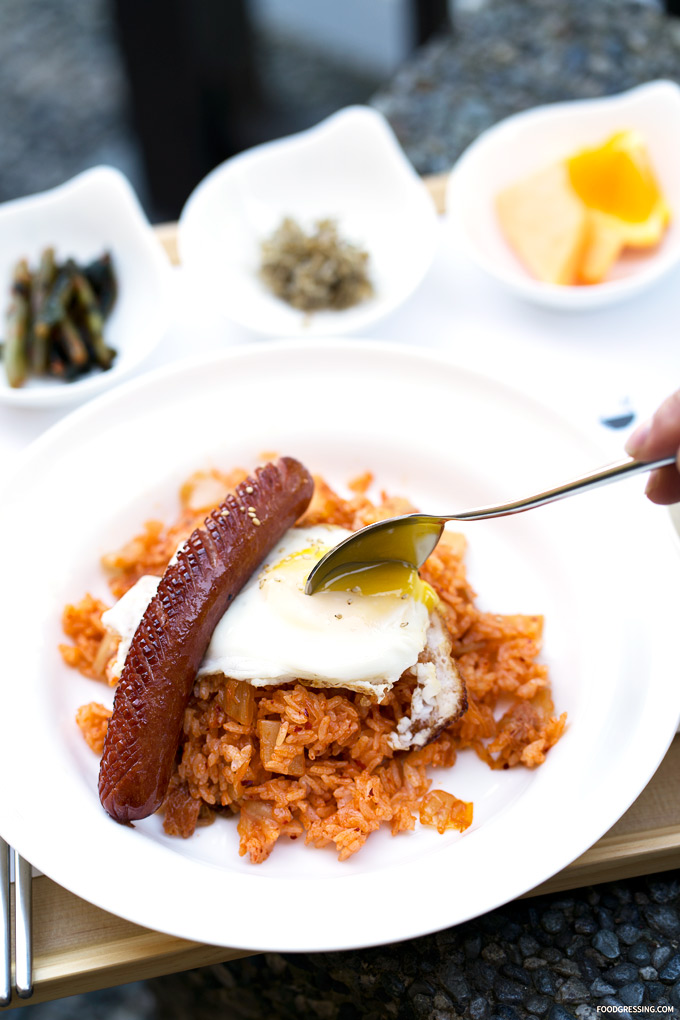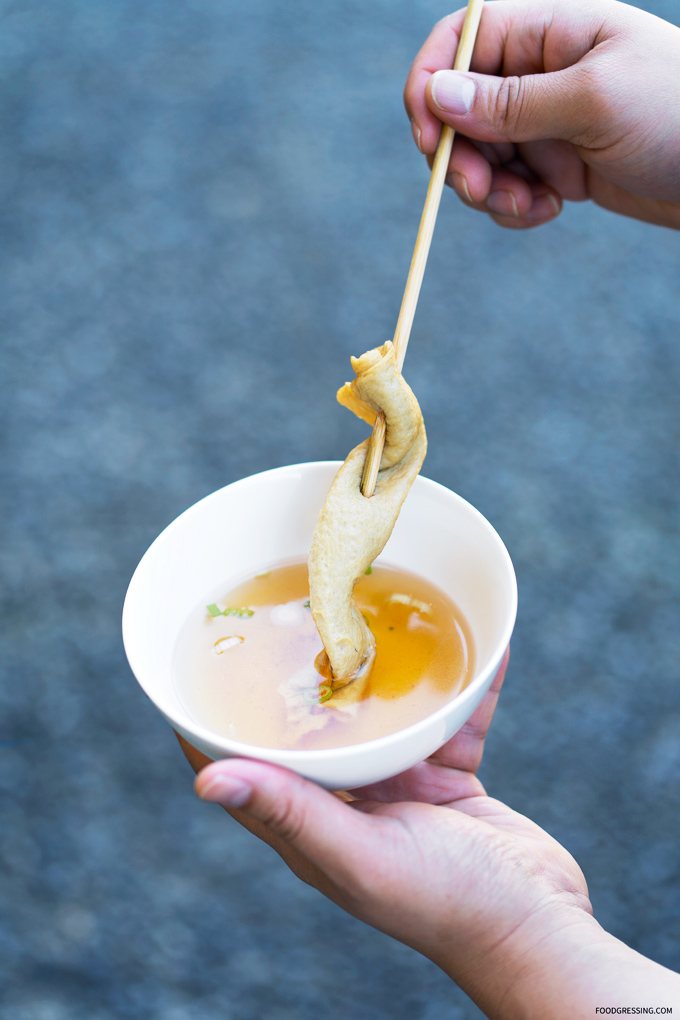 Korean Style Roll
The Korean Style Roll was stuffed with ham, egg, fishcakes and vegetables ($4) and had a nice clean, taste.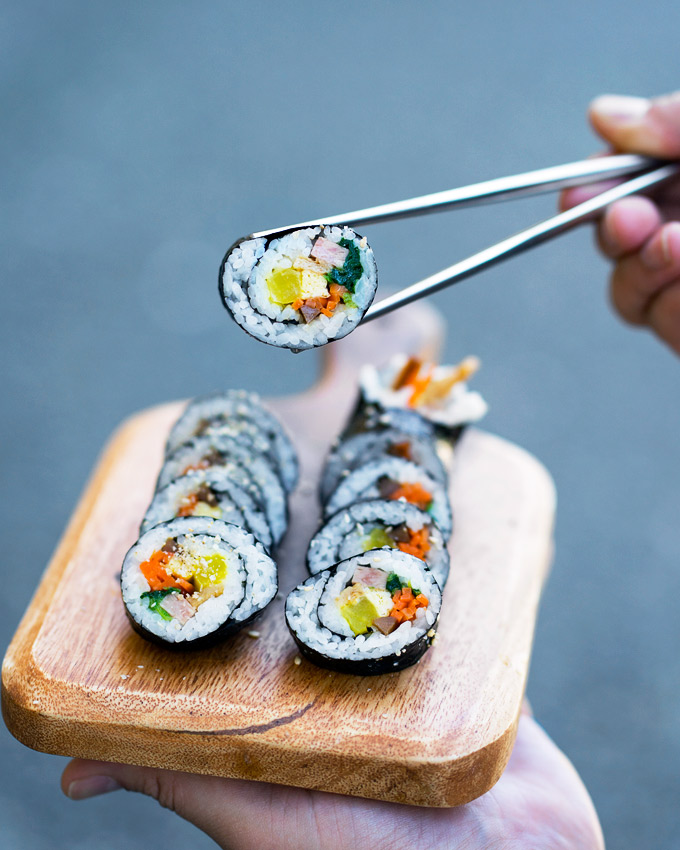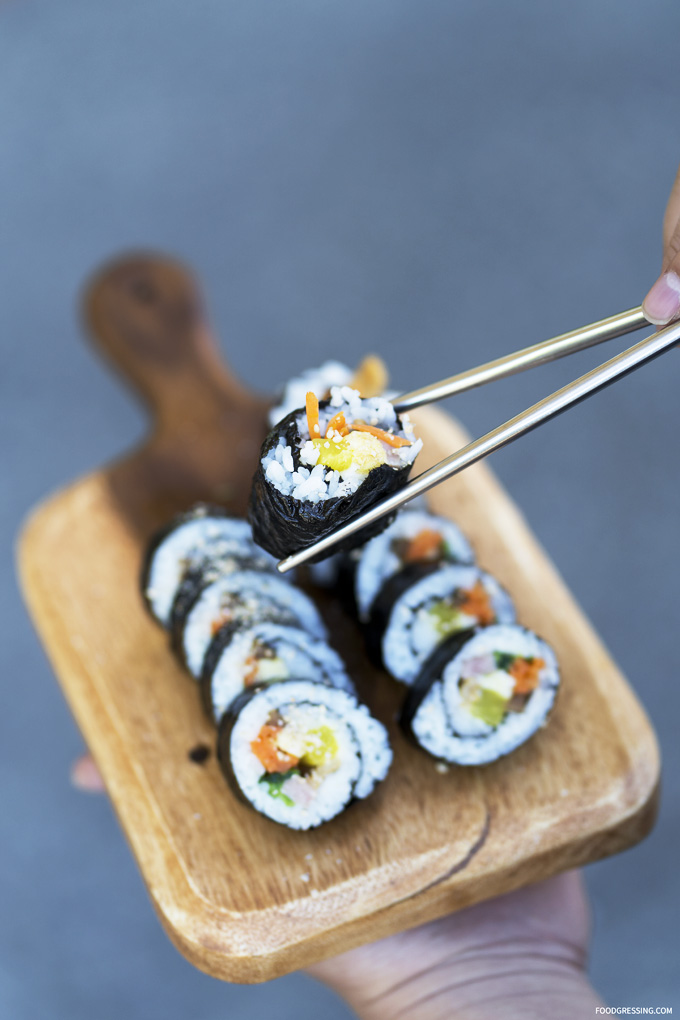 Mool Naengmyeon
For a lighter, refreshing meal in the summertime, a recommended try are the cold noodles in chilled beef broth in a mild or regular spicy sauce ($11-$12). Topped with a hard-boiled egg.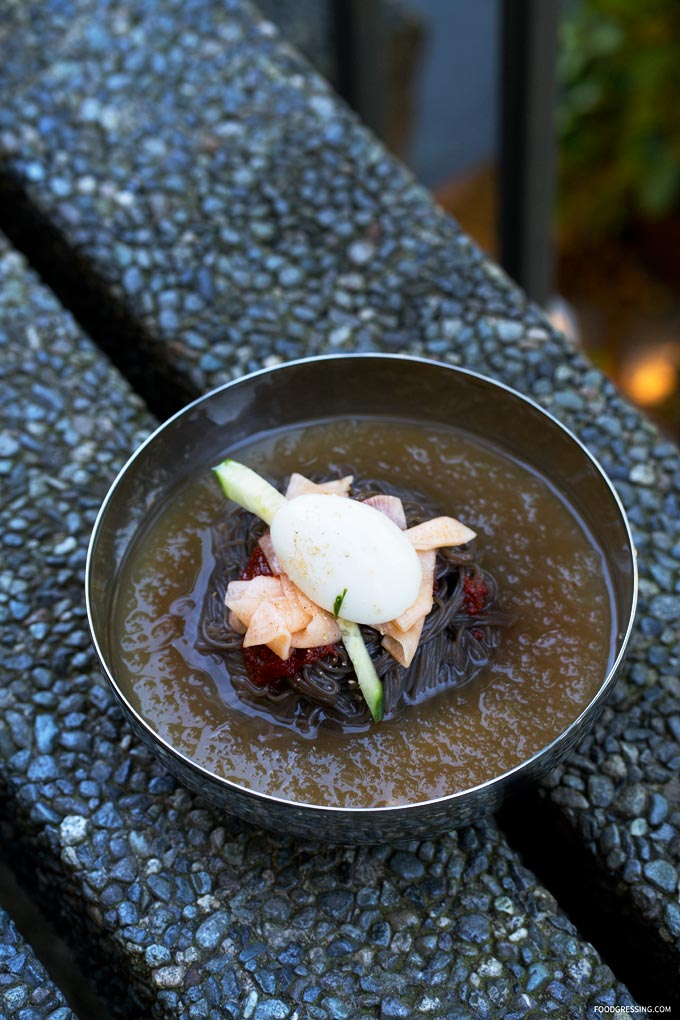 Dosirak
I very much enjoyed the retro-inspired Korean Style Old School Lunch Box ($9) featuring rice with ham, egg, fishcakes and kimchi.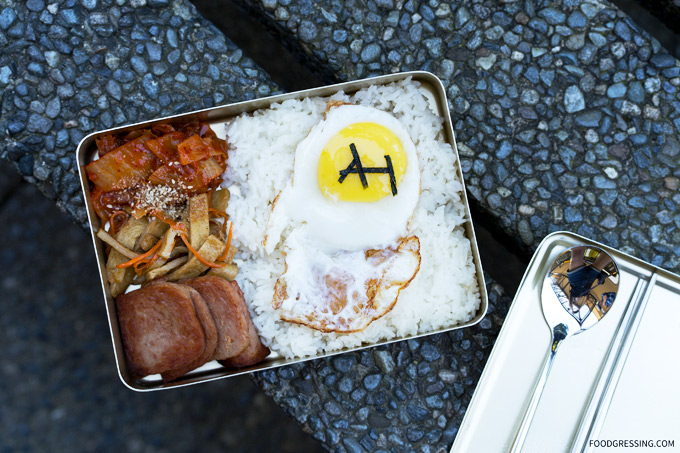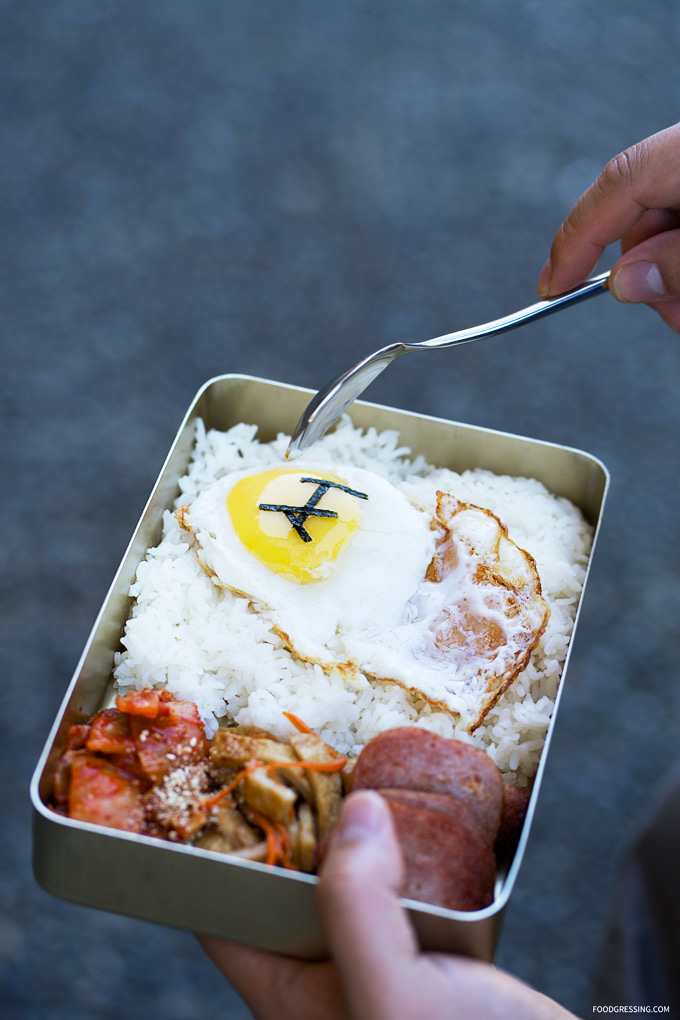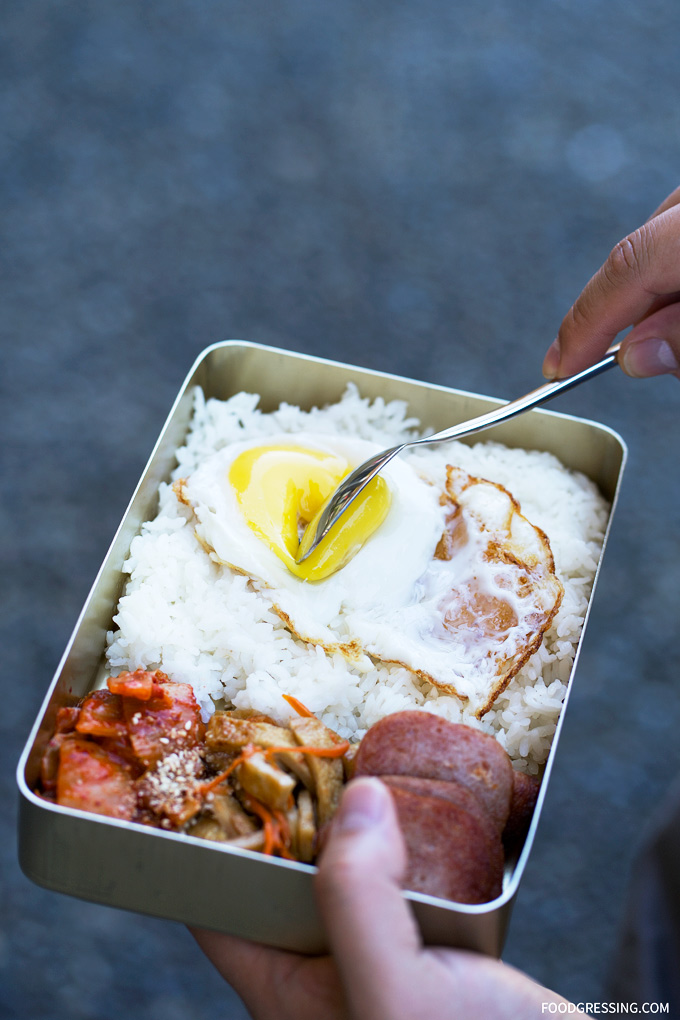 Overall Impression of Cafe Sobahn
I quite enjoyed the home-style Korean dishes which were simple but had comforting flavours. The cafe is new but seems to have gained quite a popularity with locals.
Cafe Sobahn
Address: 15 3030 Lincoln Ave, Coquitlam, BC
Website: ‎https://www.instagram.com/cafesobahn/