Chirpz Chicken Tofino is where you'll find fried chicken samiches, waffles, and vegan gluten free dishes with their own unique Tofino twist.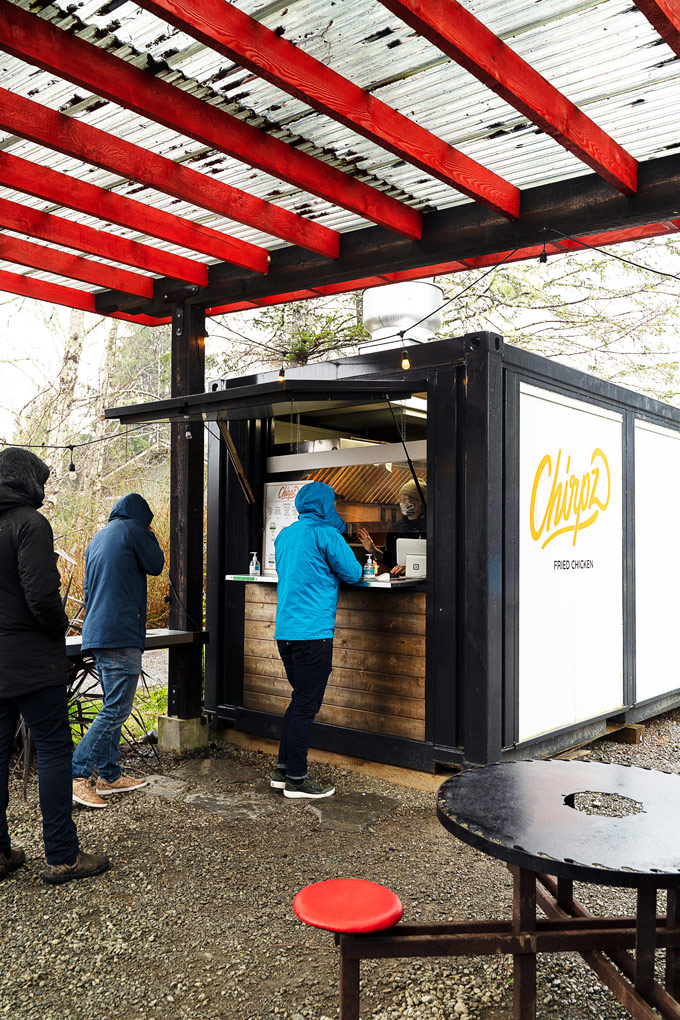 Note: This is not a sponsored post.
You'll find Chirpz Chicken Tofino located in the shipping container marketplace where local food vendors operated out of retrofitted shipping containers. Located at the very end of Campbell street.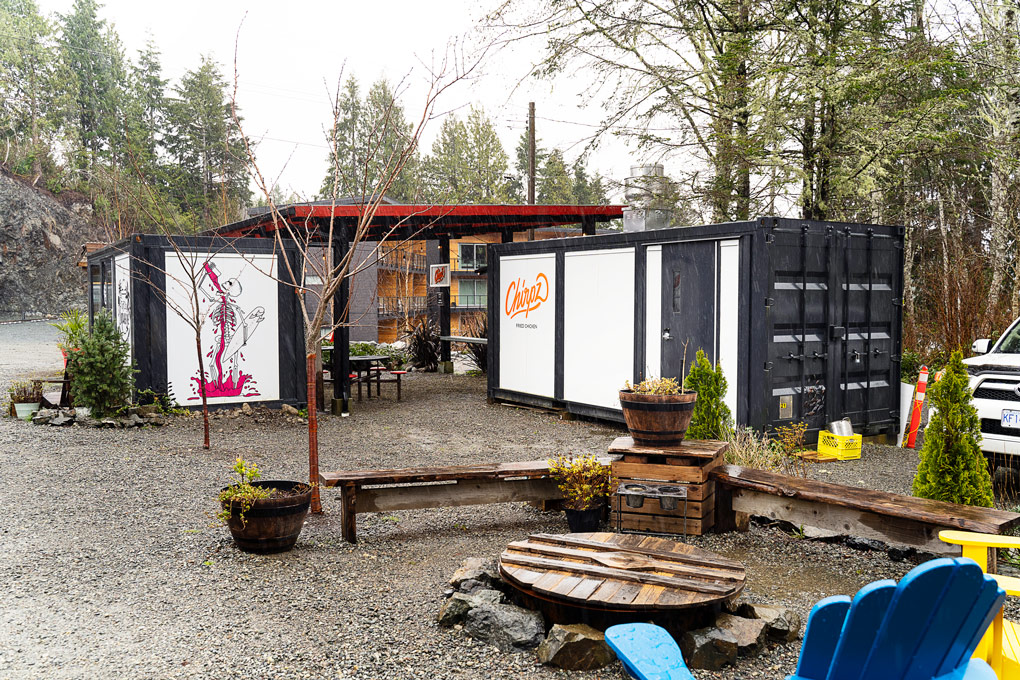 They offer a few different styles including Classic, Korean, Buffalo Hot, Nashville Hot and more. They also have wings in different flavours and waffles fries.
We tried the Nashville Hot chicken sandwich which had 1 crispy fried chicken thigh, hot pepper sauce, "shredduce," pickles and their housemade Chirp sauce. It you like a hot chicken sandwich, this will really satisfy you!
The fried chicken had a great flavour, moist and tender meat and not overly greasy but crispy batter.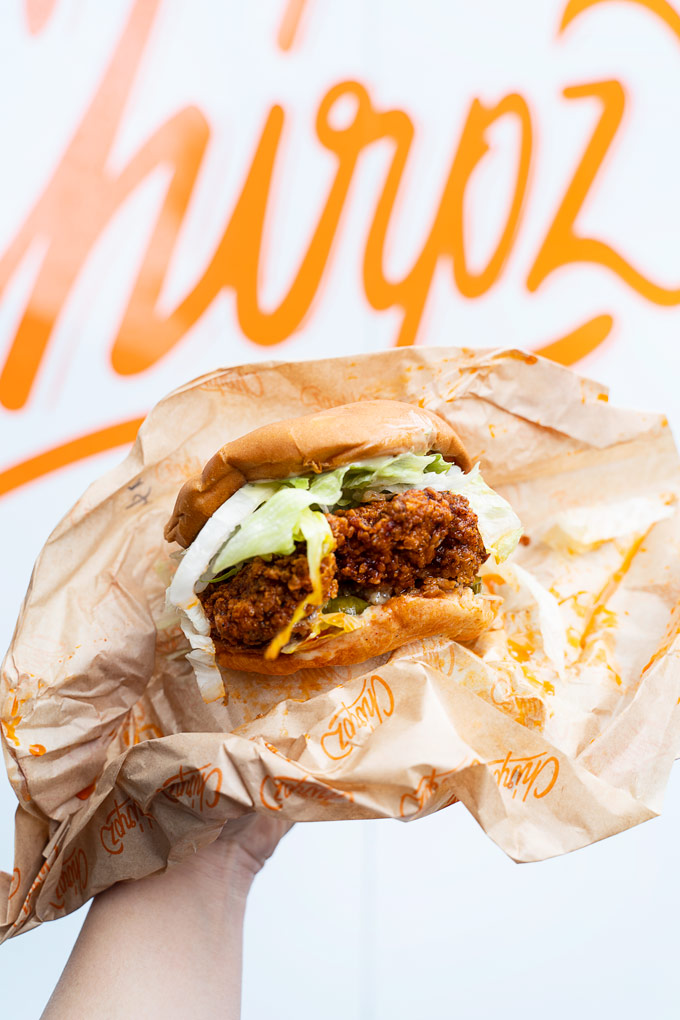 The Popcorn "Ficken" was also really good. It's basically deep fried tofu bites with some pineapple chili sauce, seasonal greens, and scallions.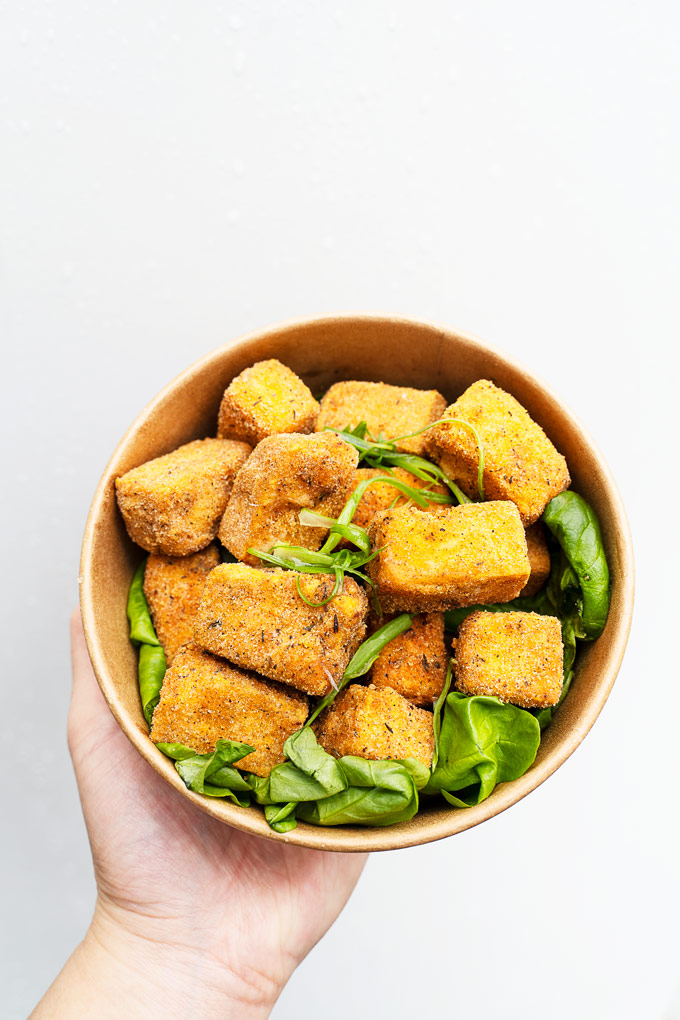 You can call Chirpz Chicken ahead for pickup. They are closed Mondays and Tuesdays.
Chirpz Chicken
PO Box 1026, 220 Campbell St, Tofino, BC