Chinese New Year 2019 is Tuesday, February 5, 2019 and this is the Year of the Pig. Find out where to celebrate Chinese New Year in Metro Vancouver below.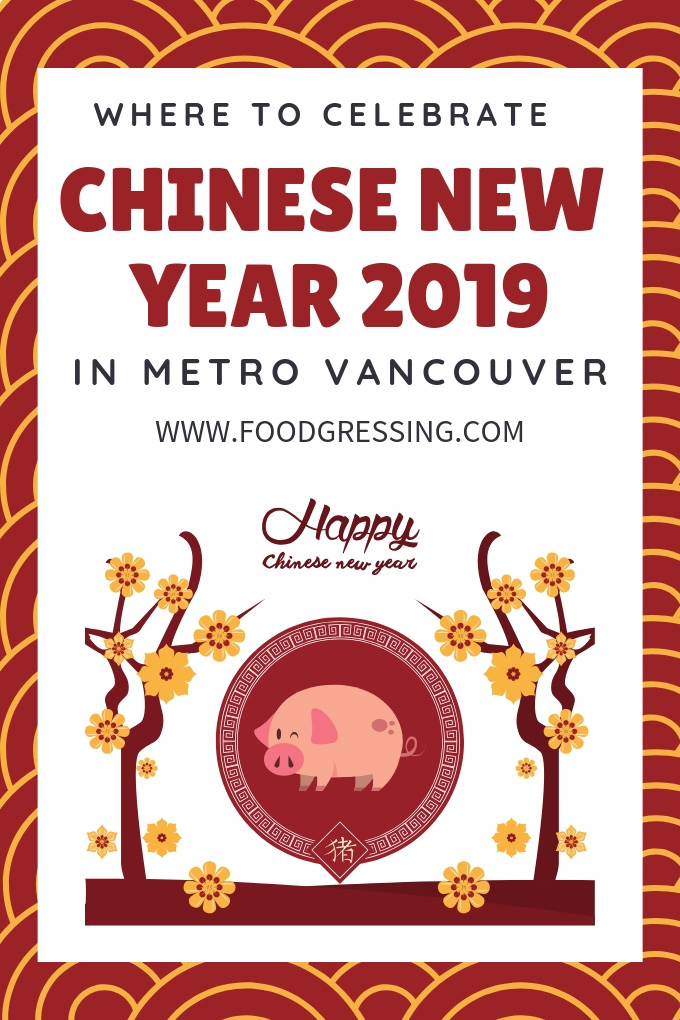 1. Mall/Public Celebrations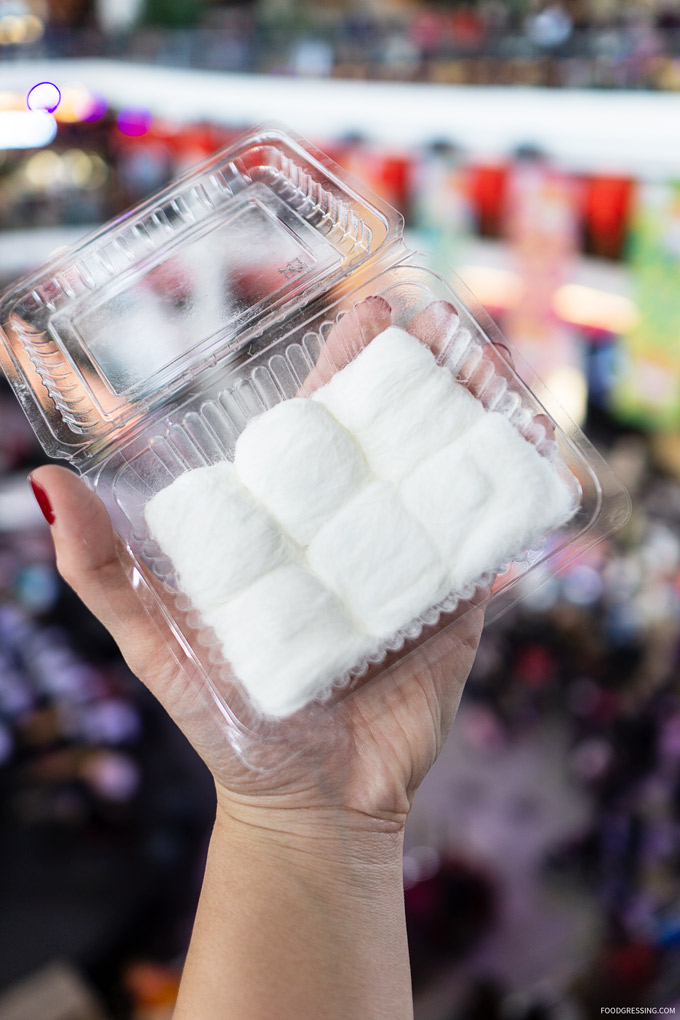 Aberdeen Centre
International Village Mall
Yaohan Centre
Lansdowne Centre
Granville Island
Lonsdale Quay Market
2. Vancouver Chinatown Spring Festival Parade 2019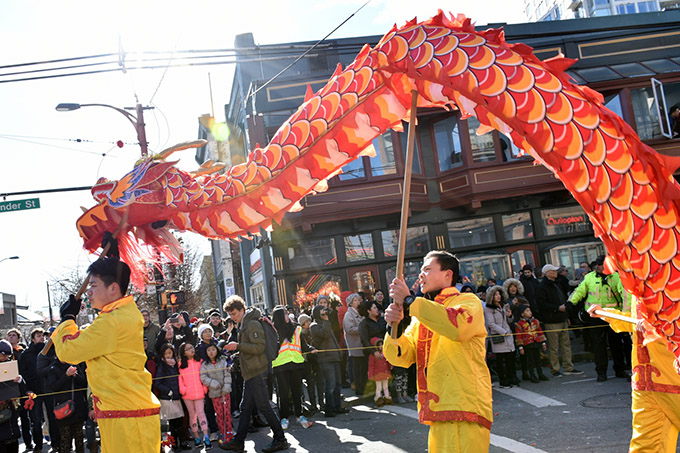 3. Restaurants
Here is a list of restaurants that are offering special Chinese New Year menus.
Origo Club
Date: Extended afternoon tea service Tuesday, February 5 – Saturday, February 9 from 1:30 to 4 p.m. and on Sunday, February 10 from 11 a.m. to 4 p.m.
Location: 6888 River Rd #110, Richmond, BC
Price: $45 per person with the addition of a glass of Rothschild Champgne (+$35)
Website: origoclub.ca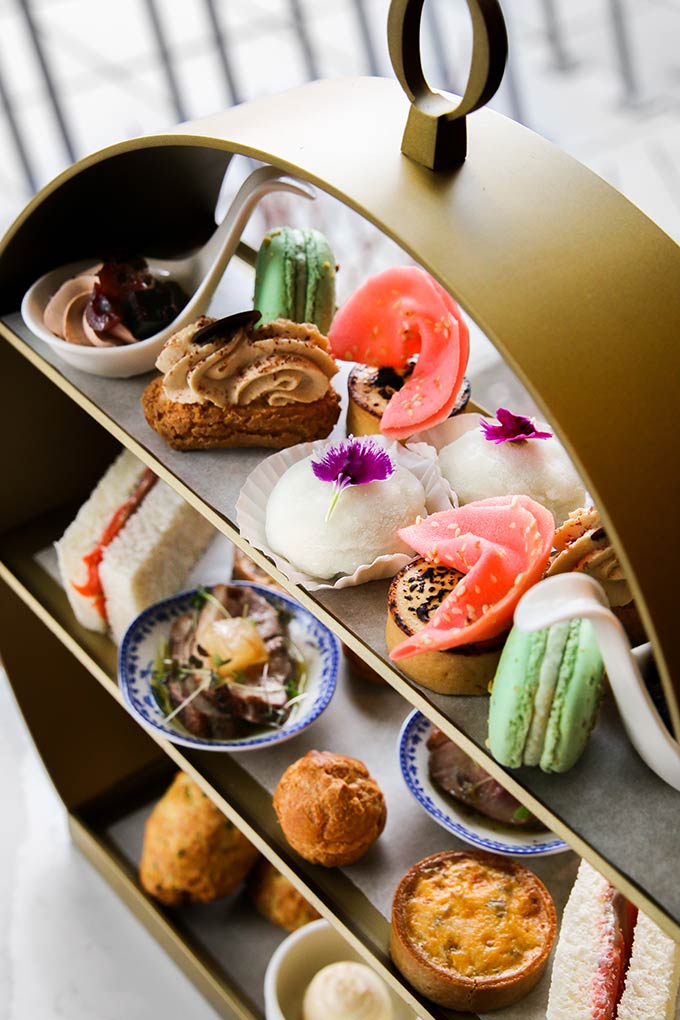 Origo Club's exclusive Chinese New Year Afternoon Tea services offer an array of savoury delicacies such as canard et poire pochée au thym (seared duck breast, thyme poached pear) and scone au cheddar et à la ciboulette (cheddar and chive scone, butter, smoked salt, fresh cream) in addition to sweet selections like matcha mochi (glutinous rice ball, matcha whipped ganache) and biscuit chinois au sésame (white sesame fortune cookie) that pay homage to the traditional annual celebration.
Pan Pacific Hotel (Oceans 999)
Date: Sunday Brunch Buffet on February 3, 2019 | 11:30 am – 2:30 pm
Location: 999 Canada Pl #300, Vancouver, BC
Price: $68 Adult|$64 Seniors|$34 Child 6 to 12
Website: Click here
H2 Rotisserie & Bar
Date: Sunday Brunch Buffet on February 10 & 17, 2019 | 12 pm – 3:00 pm
Location: 1601 Bayshore Dr, Vancouver, BC
Price: $39
Website: h2restaurant.com
H2 Rotisserie & Bar's will have a variety of additional items just for Chinese New Year. From noon to 3 pm on February 10 and 17, you can find congee with traditional toppings, assorted dim sum, longevity noodles, "action stations" featuring made-to-order Peking duck rolls and bao buns, traditional desserts, and much more.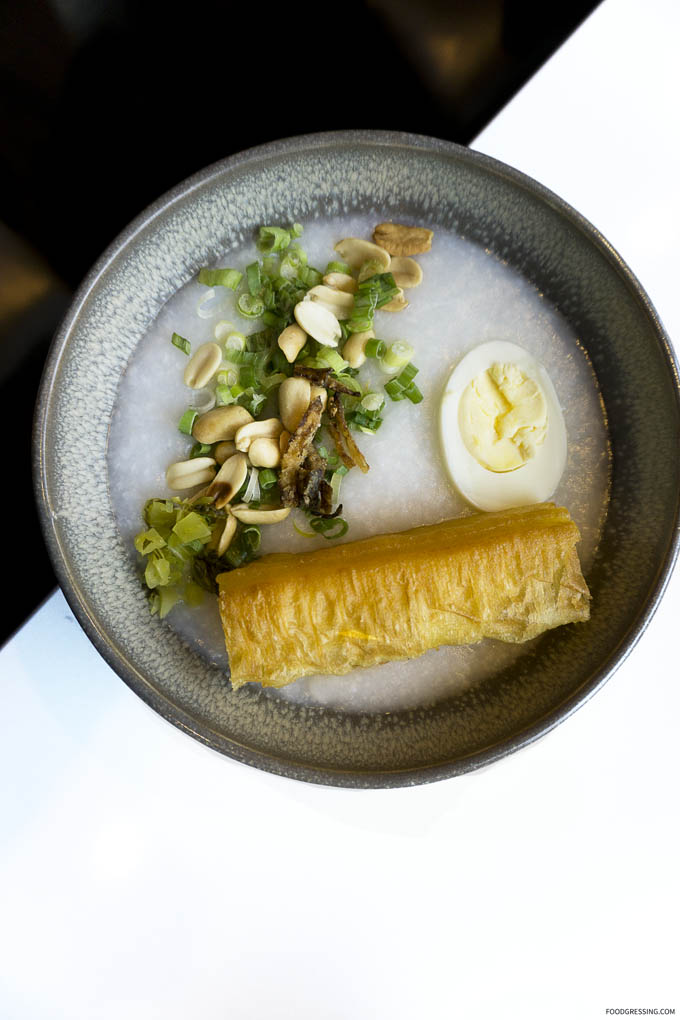 H Tasting Lounge
Date: Every Saturday and Sunday between February 2 and 24 from 12 – 5pm
Location: 1601 Bayshore Dr, Vancouver, BC
Price: $55
Website: htastinglounge.com
HTL's popular afternoon tea service will feature a "Wheel of Fortune" with a variety of items including BBQ Pork Puff, dumplings and bao, Seared Nian Gao, "Iron Guanyin" Shortbread, and Water Chestnut Jelly. Tea selection includes premium Tealeaves Floral Jasmine Green Tea or Dragonwell Organic Green Tea.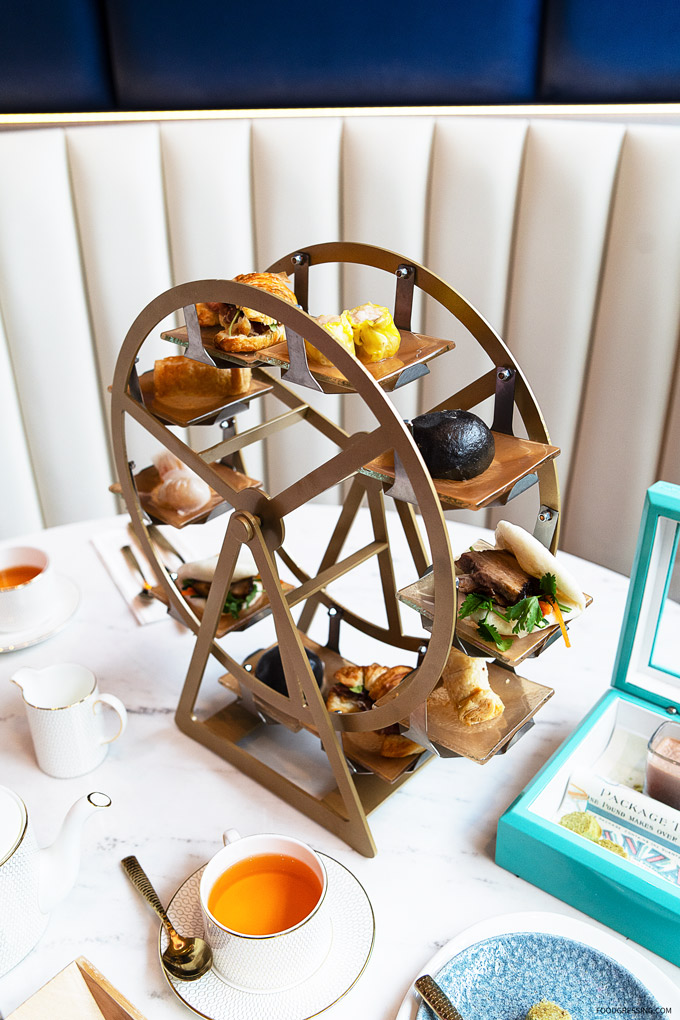 There will also be a special Year of the Pig cocktail ($16) – a blend of Johnnie Walker Black Scotch whisky, golden apple and ginger-infused vodka, Buddha's hand citron jelly, yellow chrysanthemum tea, and lemon juice.
UVA Wine and Cocktail Bar
UVA Wine and Cocktail Bar (900 Seymour St, Vancouver, BC) is featuring the "Fu Lu Shou."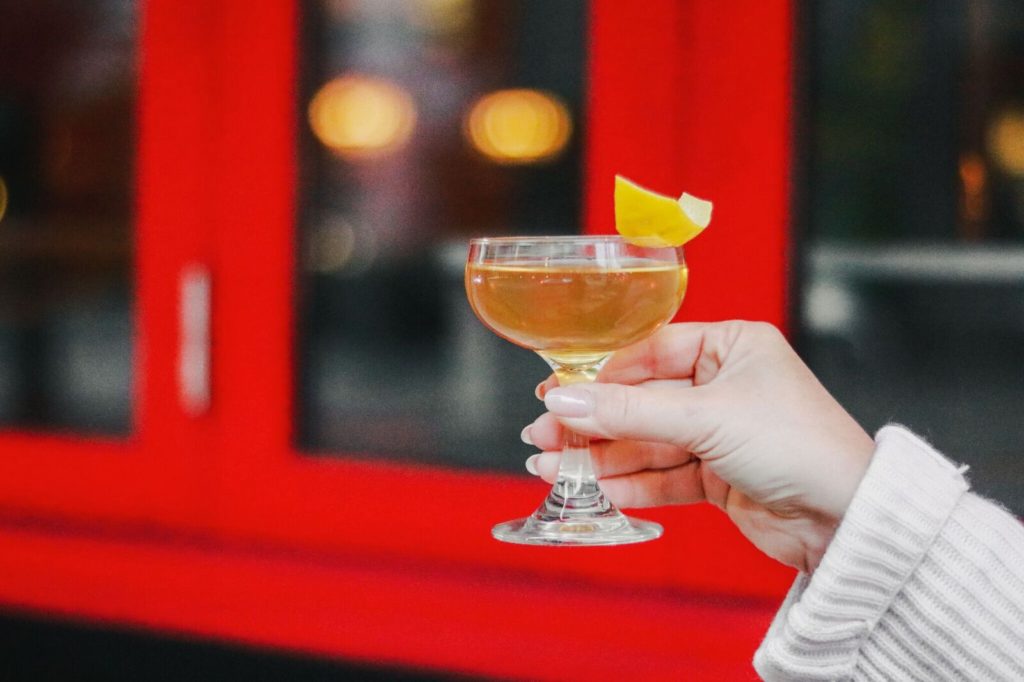 Party Platters
Party trays can be ordered from the following restaurants: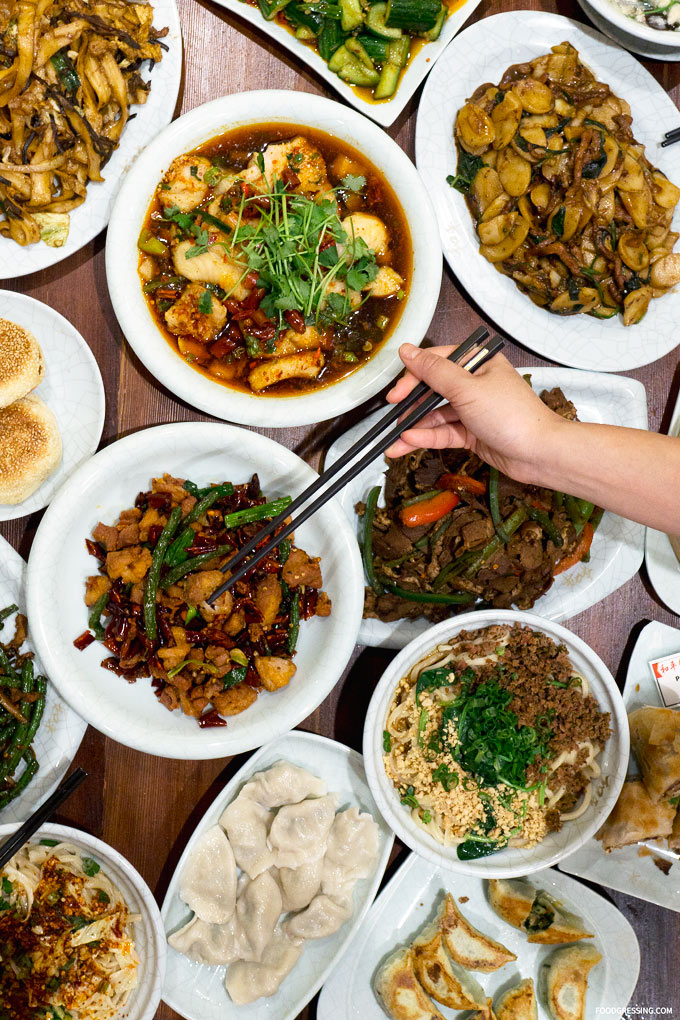 4. Gift Ideas
Available now until Feb 5, Temper Pastry has created a Chocolate Pig Showpiece, with gold coin and "Happy New Year" note ($32 each).
Location: 2409 Marine Dr, West Vancouver, BC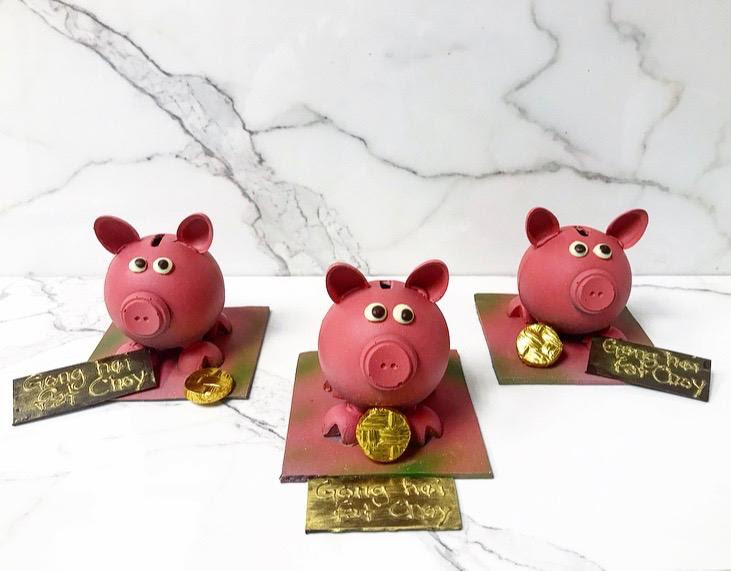 5. Cultural/Arts
Lunarfest by TELUS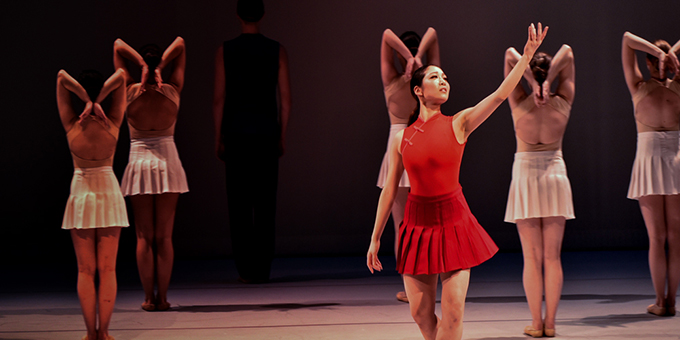 The Galleria of Imperial Inspirations

The New Butterfly Lovers
Lunarfest Celebration @ Art Gallery
An Accident of Love Musical