On my recent trip to San Francisco, I had the opportunity to immerse myself in Chinese American History at the Chinese Historical Society of America (CHSA) Museum.  The CHSA is an organization that promotes the contributions and legacy of the Chinese in America through its exhibitions, publications, and educational and public programs.  The museum is housed in the landmark Julia Morgan-designed Chinatown YWCA building at 965 Clay Street, San Francisco.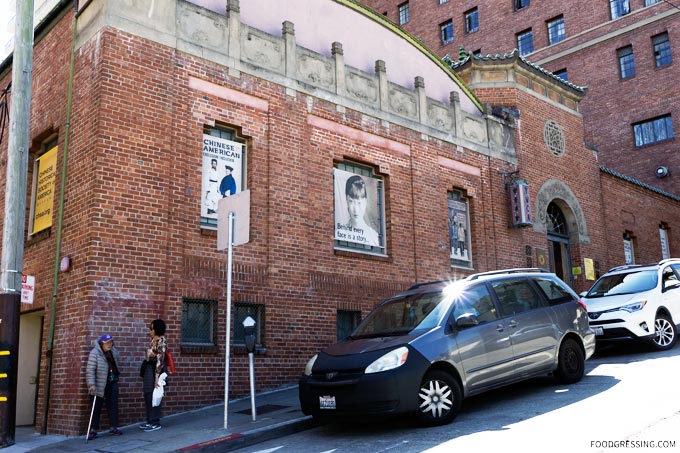 Disclosure:  I visited the museum as media; my admission was complimentary.
A permanent exhibition at the museum is Chinese American: Exclusion/Inclusion which chronicles the complex history of Chinese people in America, from the early days of the China trade to the history of Chinese immigration and the life of Chinese Americans.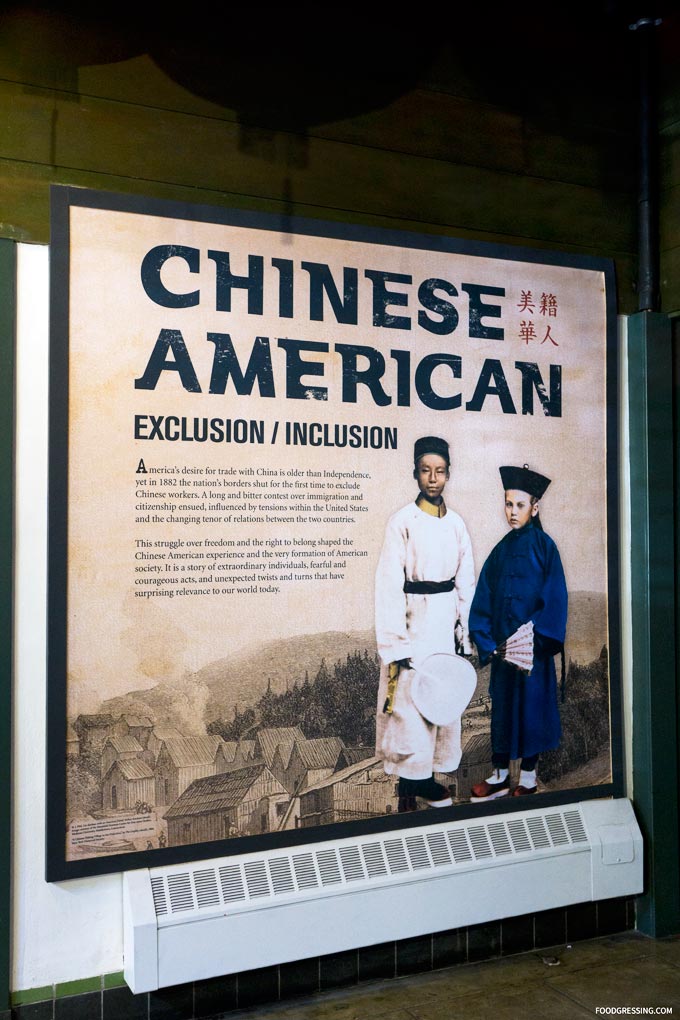 The Chinese Exclusion Act excluded Chinese laborers from entering the United States but exempted students, teachers, merchants, and diplomats in order to protect US trade and treaty interests.  This marked the first time the US explicitly restricted immigration based on race and class.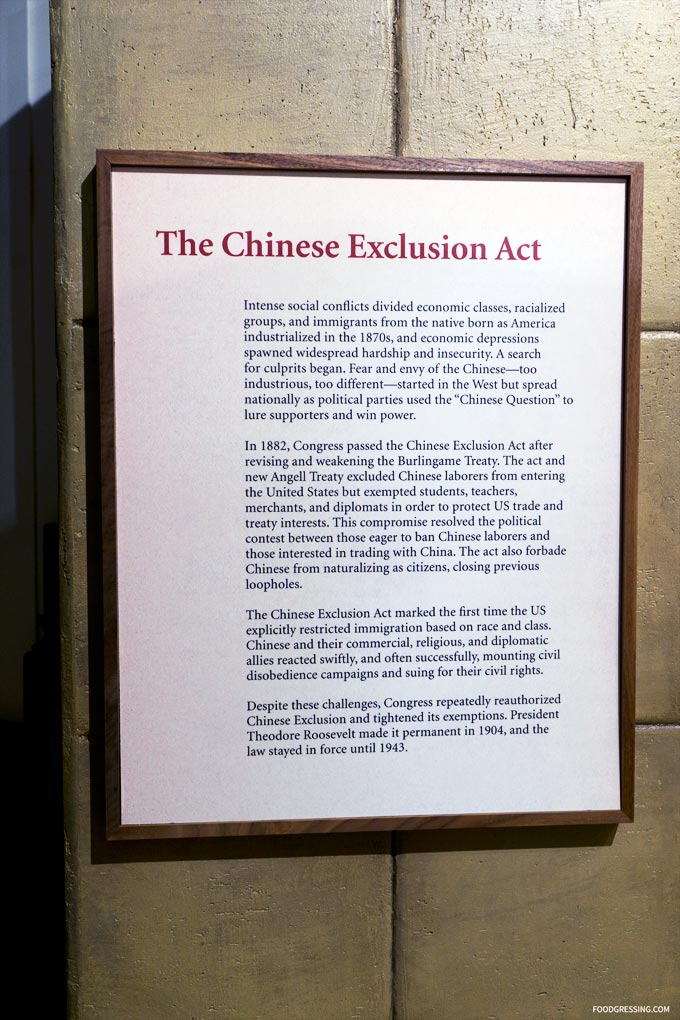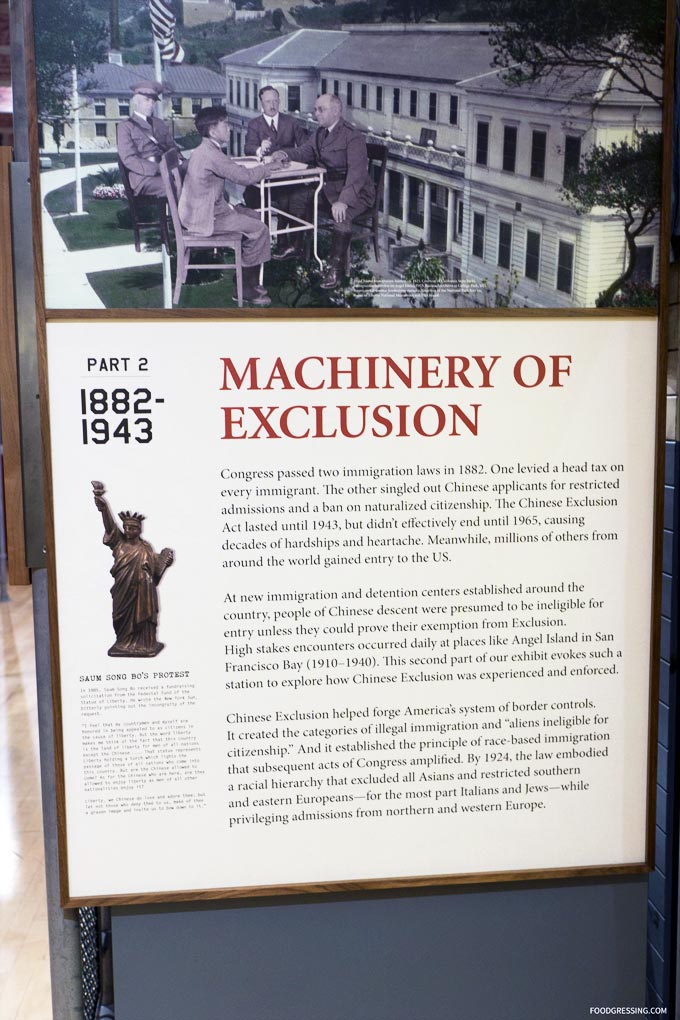 A few mock detention barracks featuring men and women's dormitories were showcased at the museum.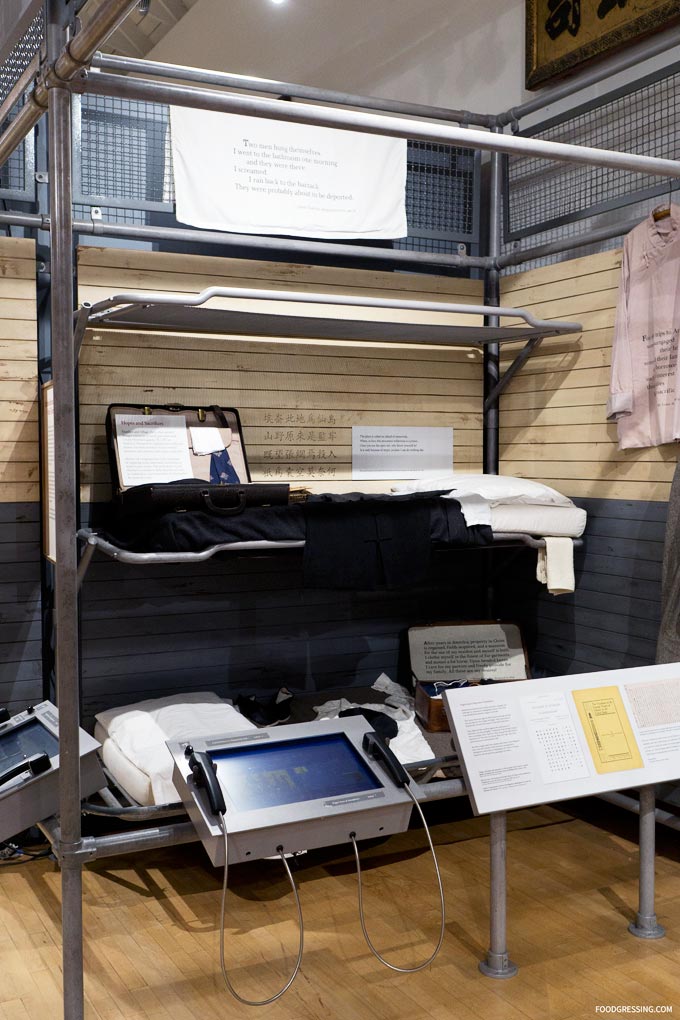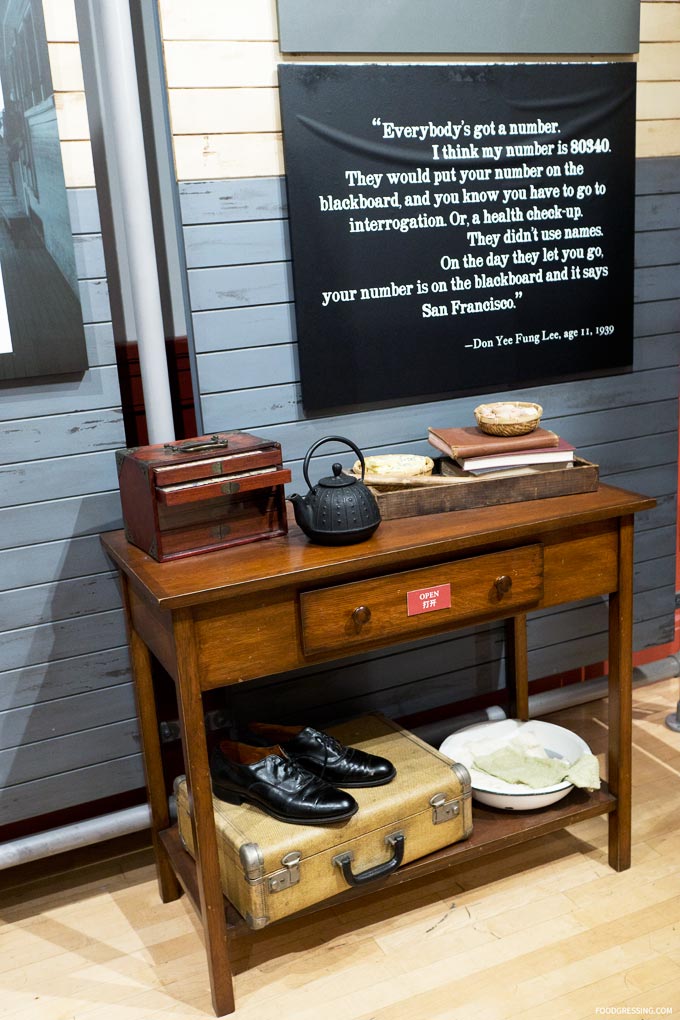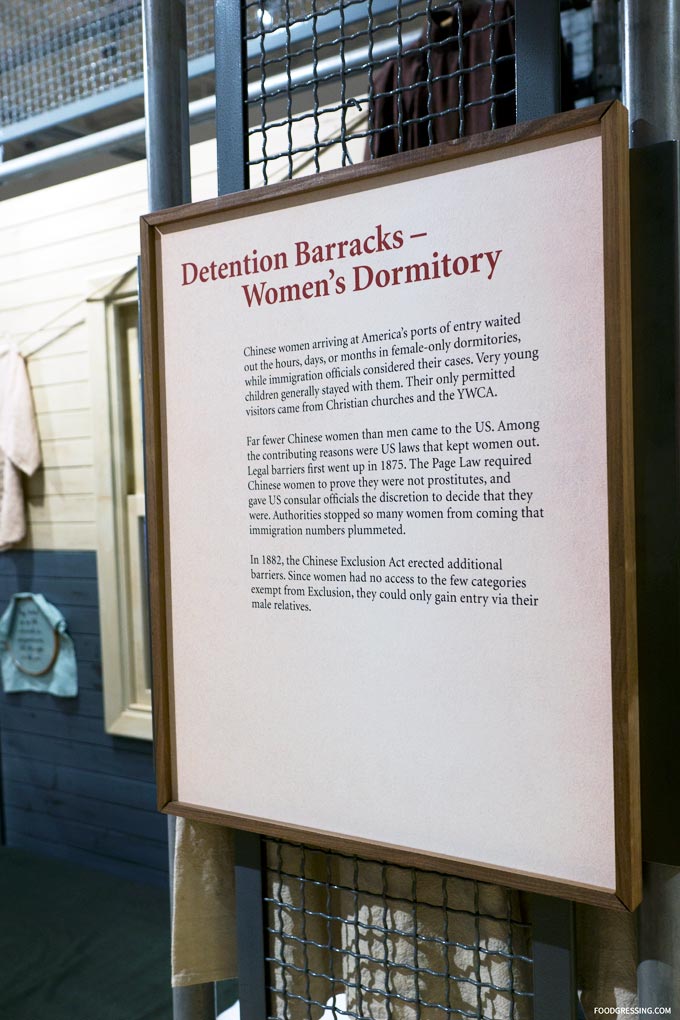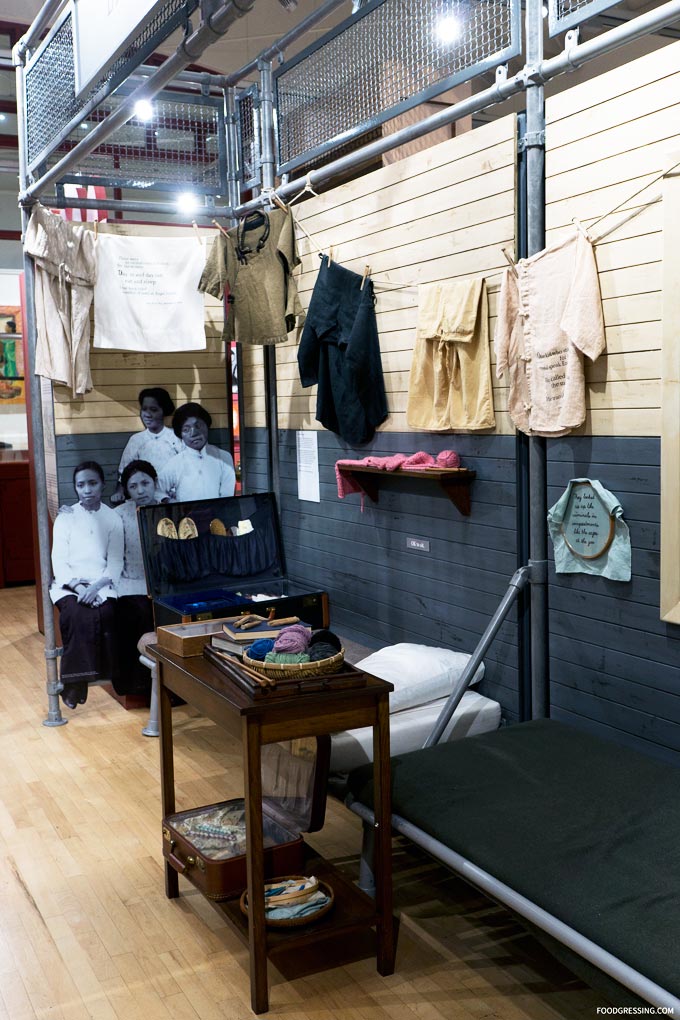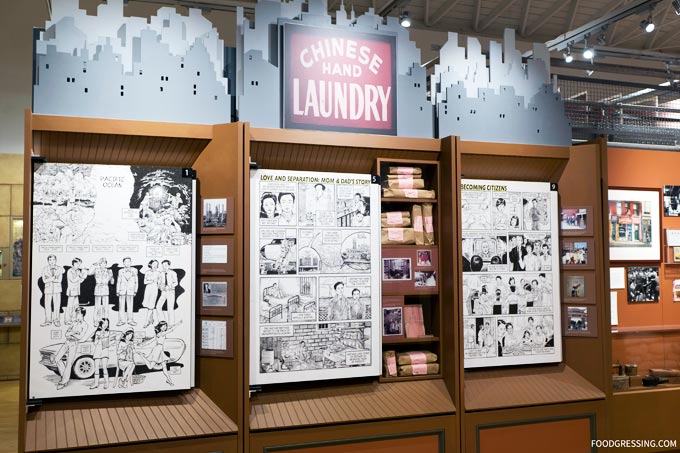 While much of the museum chronicled the hardships endured by Chinese Americans, I really enjoyed one of the lighter and more heart-warming exhibitions.  The Chinatown Miniatures Collection was created by artist Frank Wong who donated these pieces to CHSA in 2004.
These charming detailed miniature dioramas represent San Francisco Chinatown of Wong's youth during the 1930s and 1940s.  The seven dioramas include his grandmother's kitchen, Chinese New Year, the family's living room at Christmas, an herb shop, Chinese laundry, shoeshine stand, and life in a single room occupancy hotel common in Chinatown.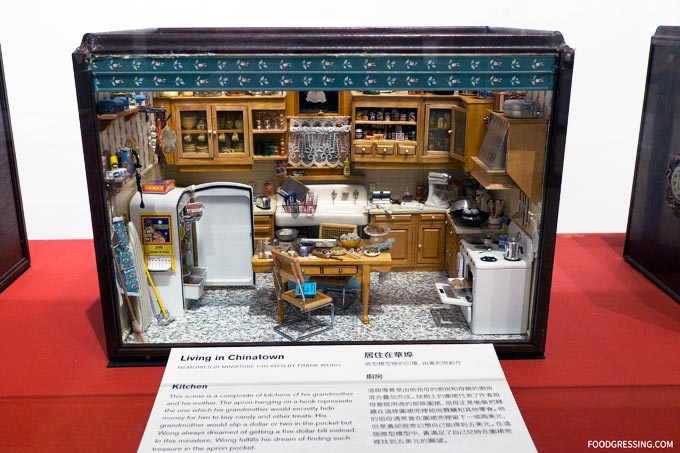 The Chinese New Year diorama was particularly charming with details of the food, chinaware, and tapestry.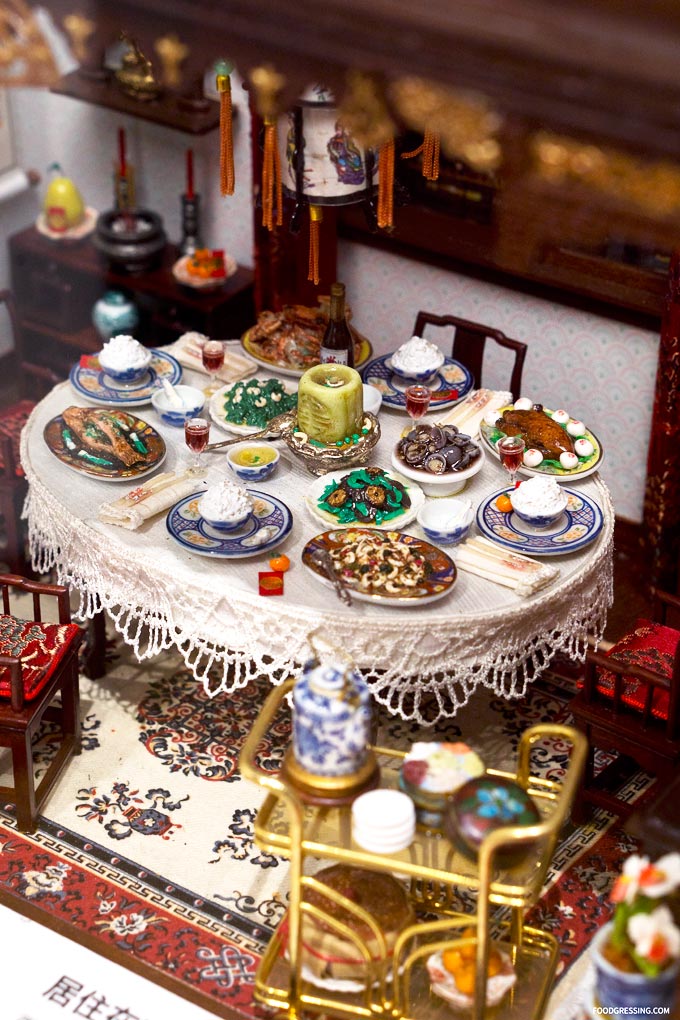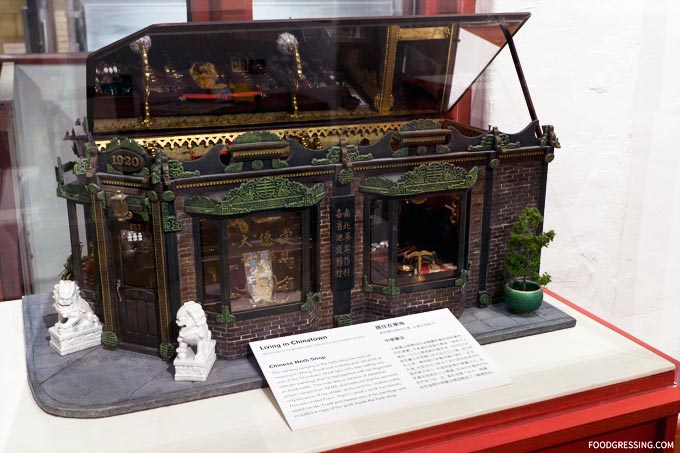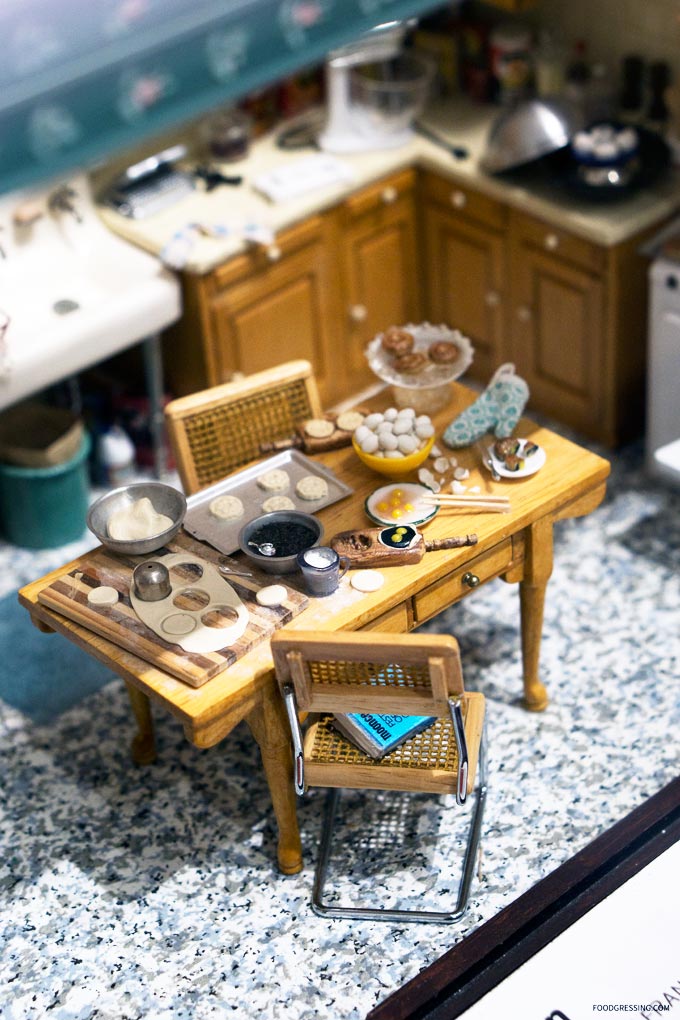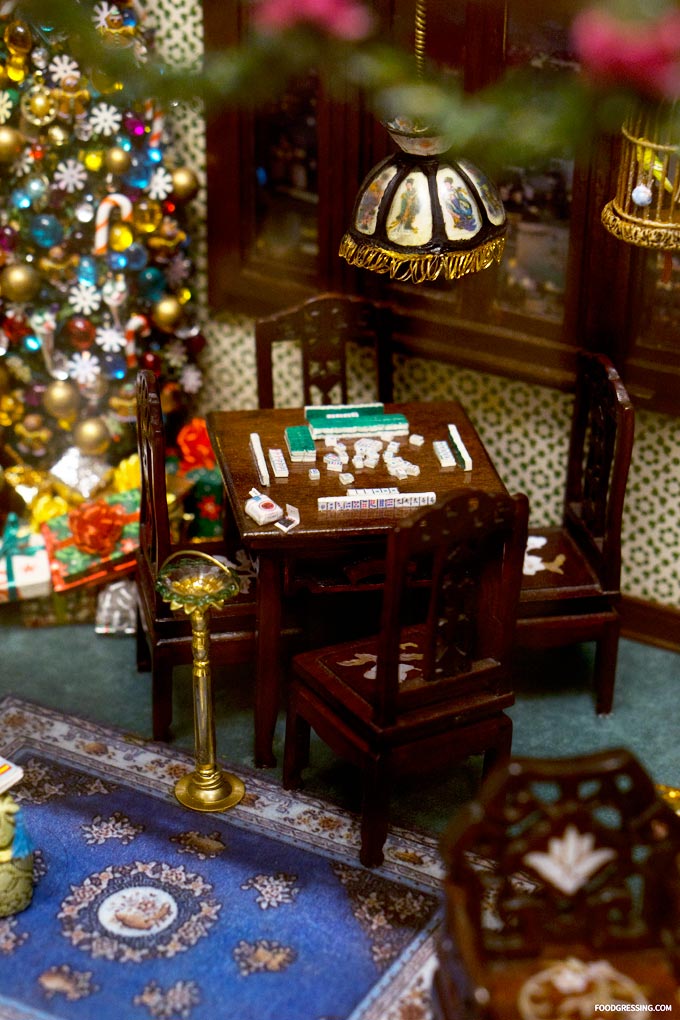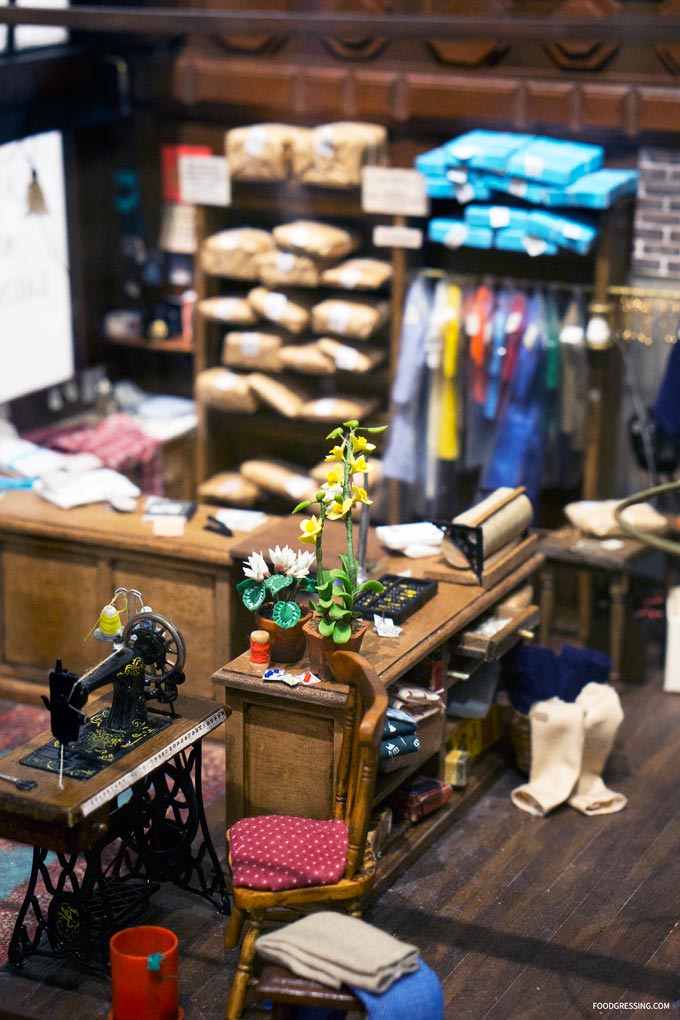 Overall Impression
I enjoyed my educational visit to the CHSA Museum and am impressed by the organization's efforts to promote the contributions and legacy of the Chinese in America.
Museum Admission
Adult General Admission (ages 18-65) : $15.00
Senior General Admission (age 65 and over): $10.00
Student General Admission (age 13-17 and college student with valid ID): $10.00
Children age 12 and under (with adult admission): Free
Hours
Wednesday-Sunday: 11 am-4 pm
Closed Monday–Tuesday, Christmas Eve, New Year's Eve, holidays
Chinese Historical Society of America Museum
Address: 965 Clay St, San Francisco, CA
Website: ‎https://chsa.org/