One of the best possible day trips you can take while visiting San Francisco is to Sonoma and Napa Valley for wine tasting.  A fun and relaxing way to experience this is through Grayline on their popular Deluxe Sonoma & Napa Valley Wine Tour.  The eight-hour tour consists of pick up and drop off from San Francisco hotels, wine tour and tasting at three wineries, as well as free time for lunch.  I recently had the opportunity to join Grayline's Sonoma and Napa Valley tour.  Here's a look at what you can expect.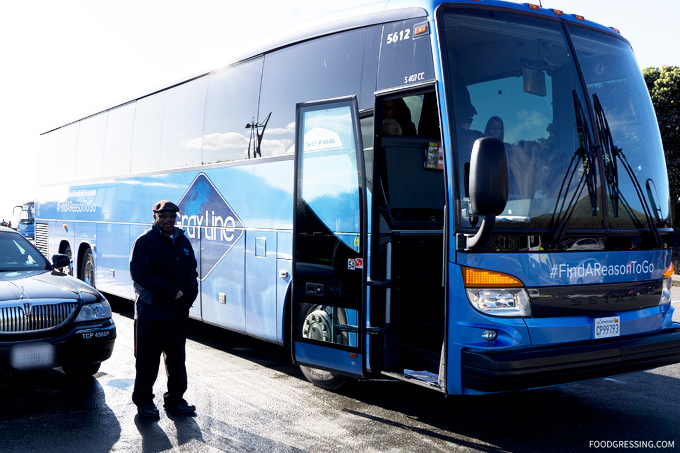 Disclosure:  I joined this tour as media where my ticket was complimentary.  Opinions are my own.
Golden Gate Bridge
After pickups in San Francisco, the day started off with a drive over the Golden Gate Bridge where we enjoyed views of the Bay Area and Alcatraz.  We briefly stopped at one of the view points for a photo opportunity before heading off to wine country.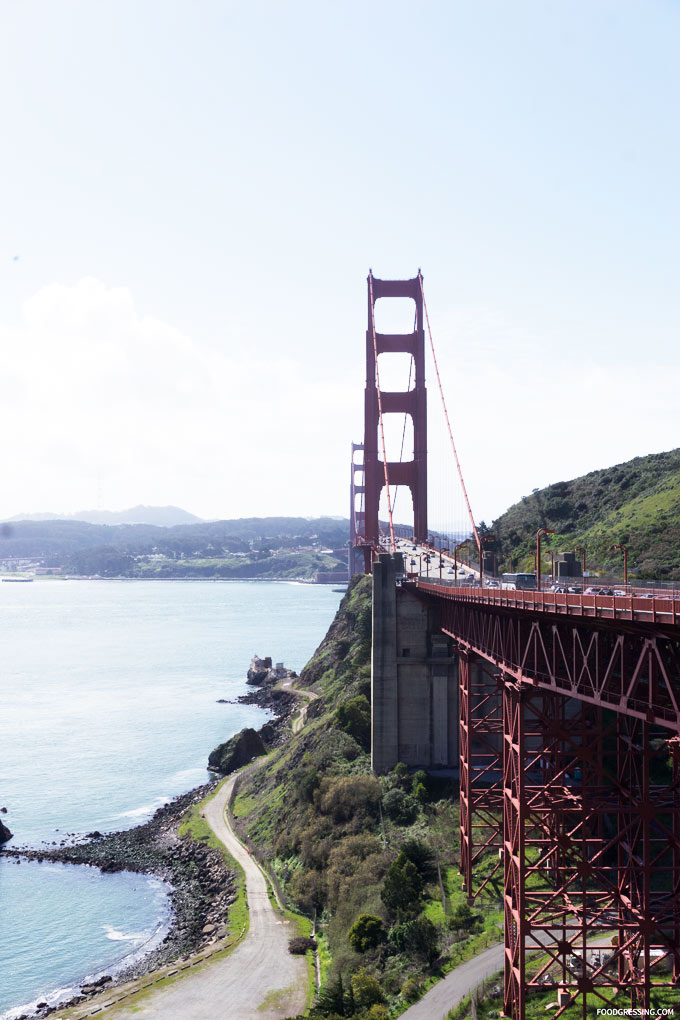 Aboard the luxury, air-conditioned Grayline coach, I was able to relax and admire views of the rolling hills.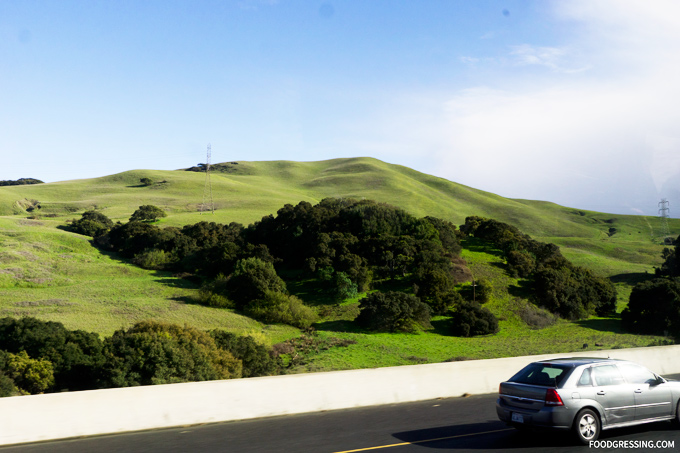 Cline Family Cellars
Our first winery stop was to Cline Family Cellars in Sonoma, a family-owned and operated winery that specializes in Zinfandels and French Rhône-style wines.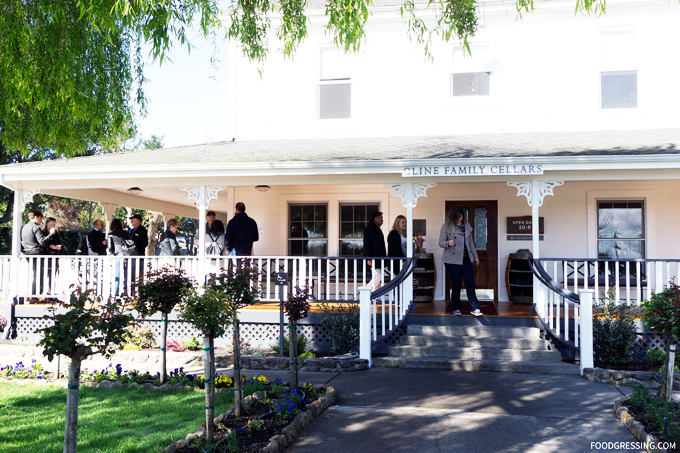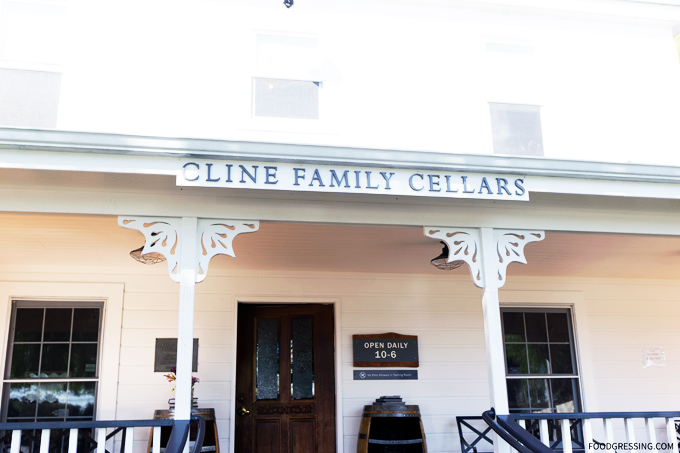 Our group wine tasting consisted of the 2015 Pinot Gris, 2017 Viognier, 2017 Ancient Vines Mourvèdre Rosé, 2016 Ancient Vines Zinfandel and 2016 Cashmere Black Magic.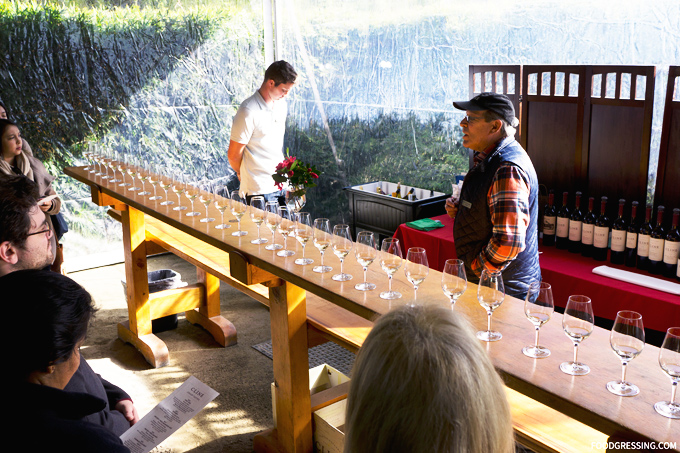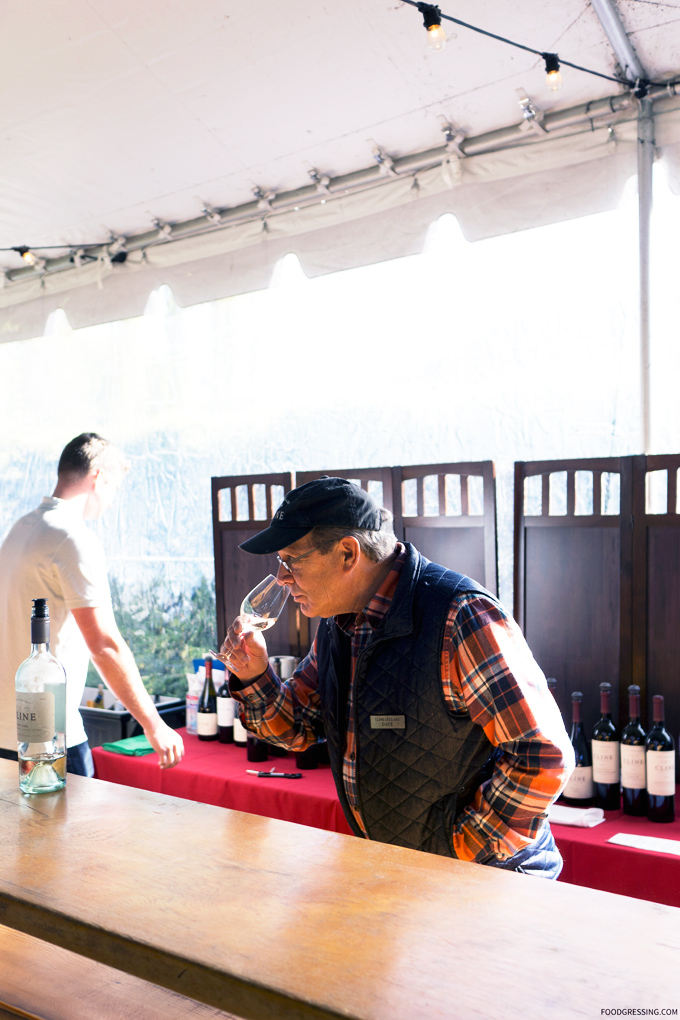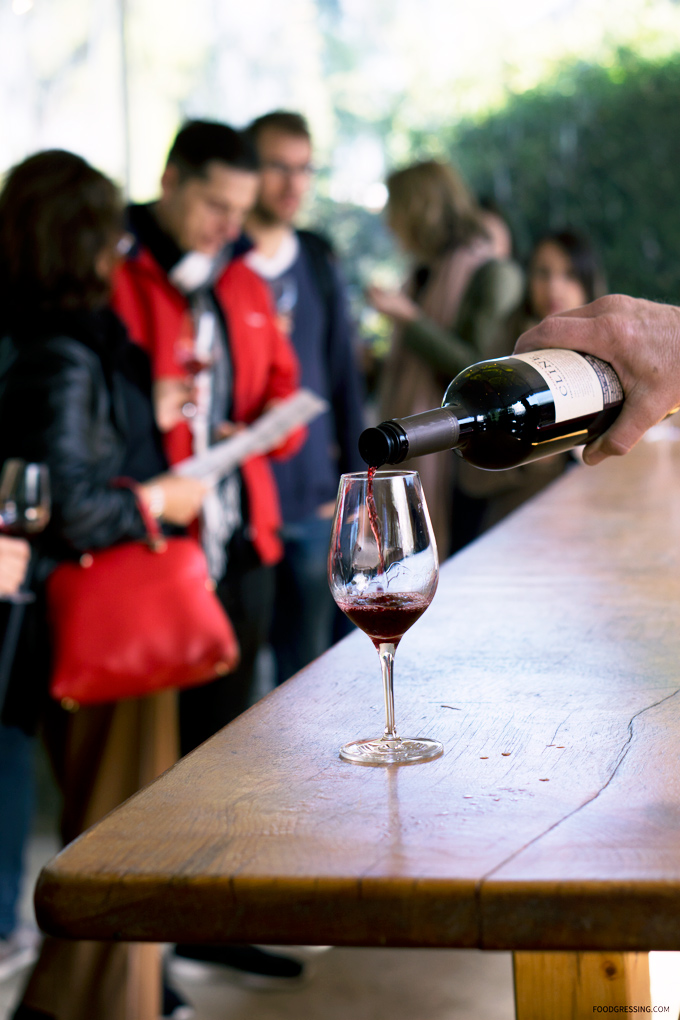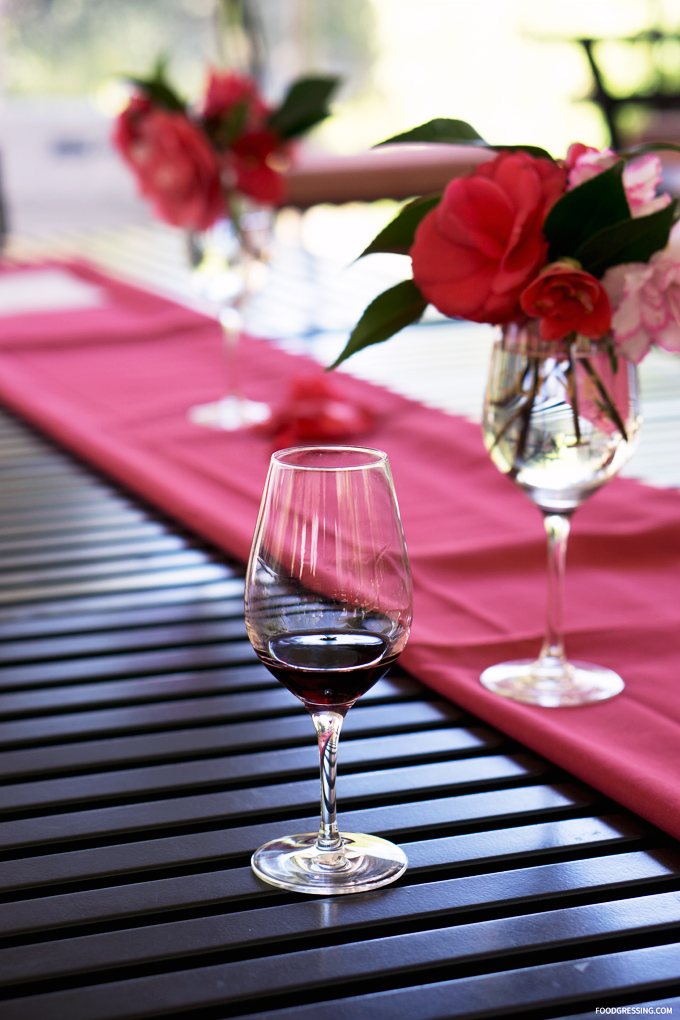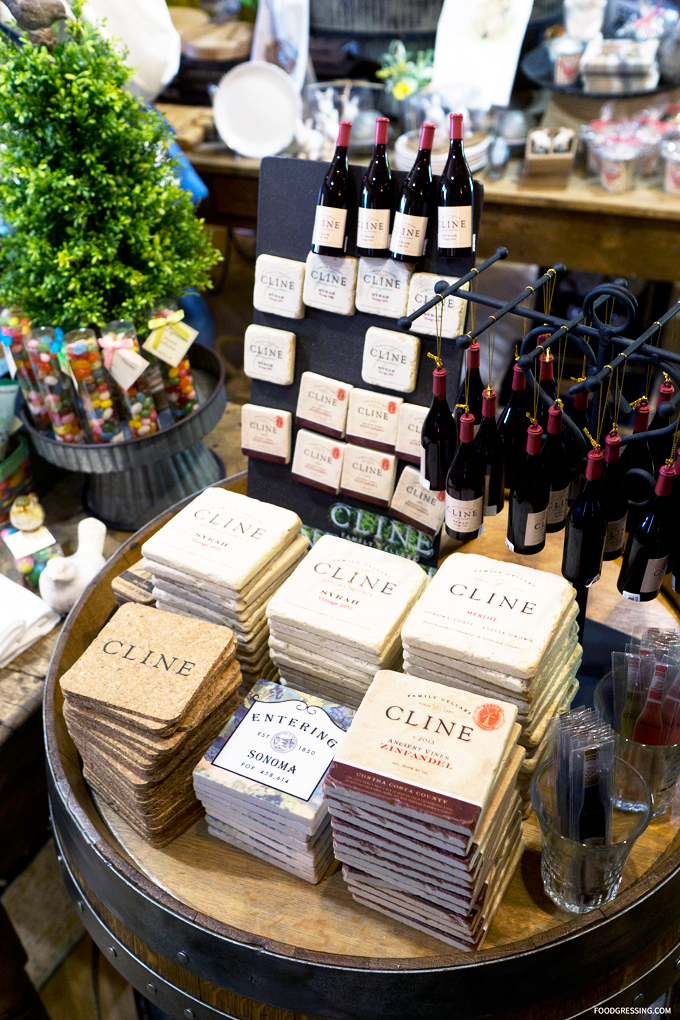 Madonna Estates
Next, we visited one of the oldest vineyards in Napa Valley, Madonna Estates.  Located in the world-renowned Carneros region, Madonna Estates is a unique winemaker utilizing dry-farming production and organic grapes.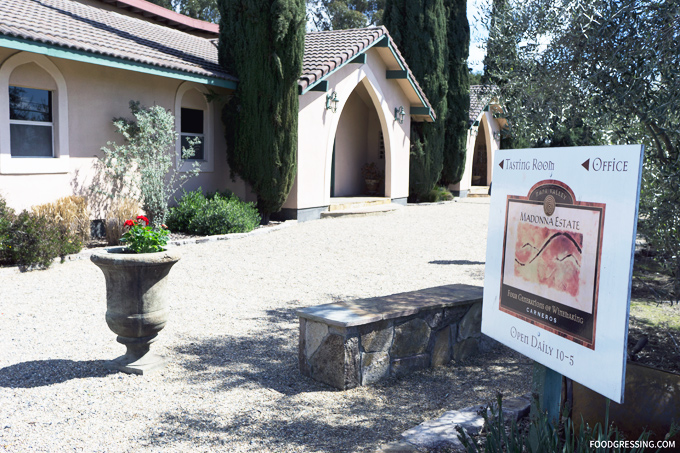 Madonna Estates produces Pinot Grigio, Chardonnay, Pinot Noir, Merlot, Cabernet Sauvignon, Dolcetto, Barbera, Riesling, Gewurztraminer, Rosetto and Muscat Canelli.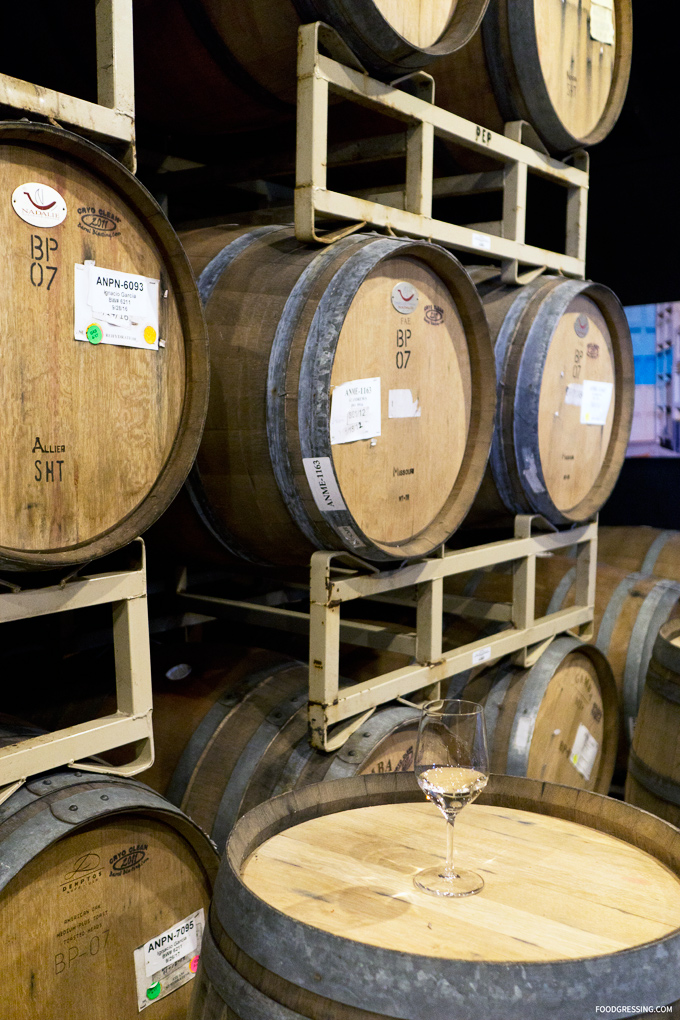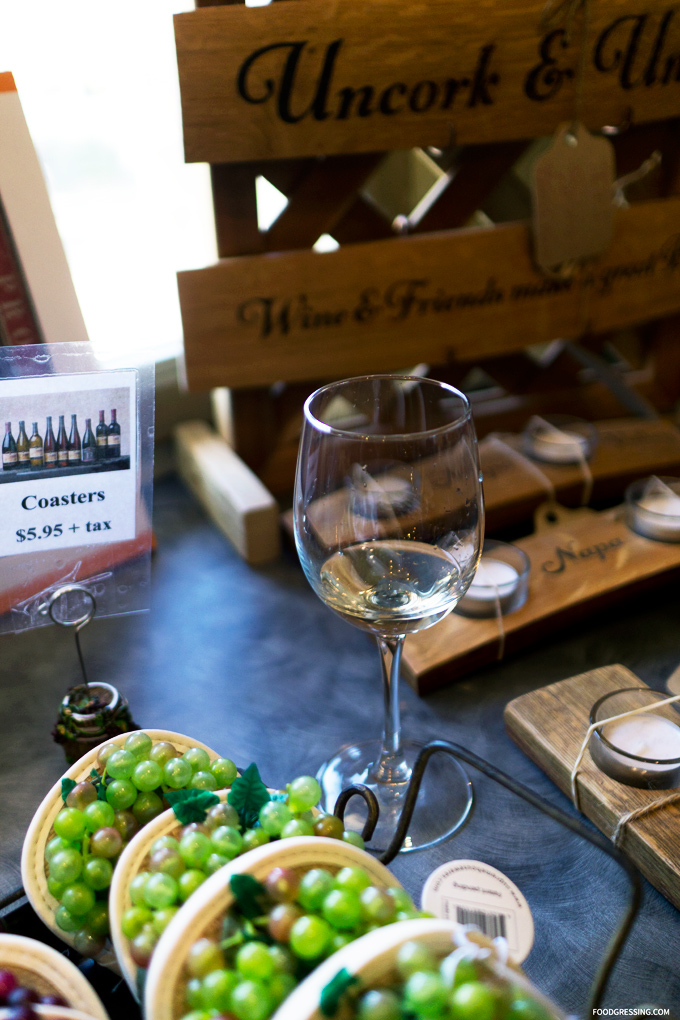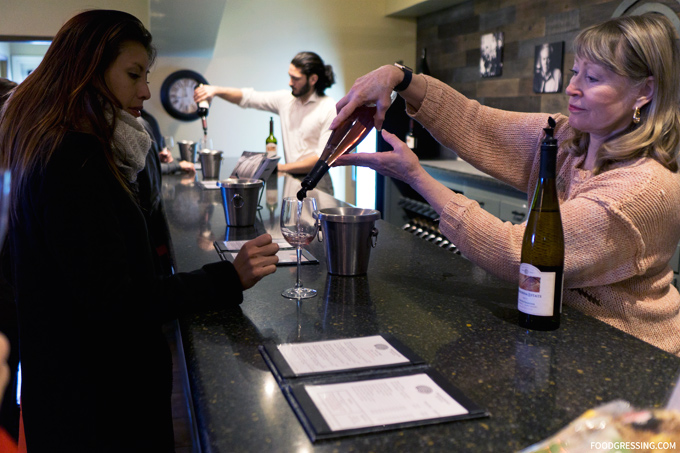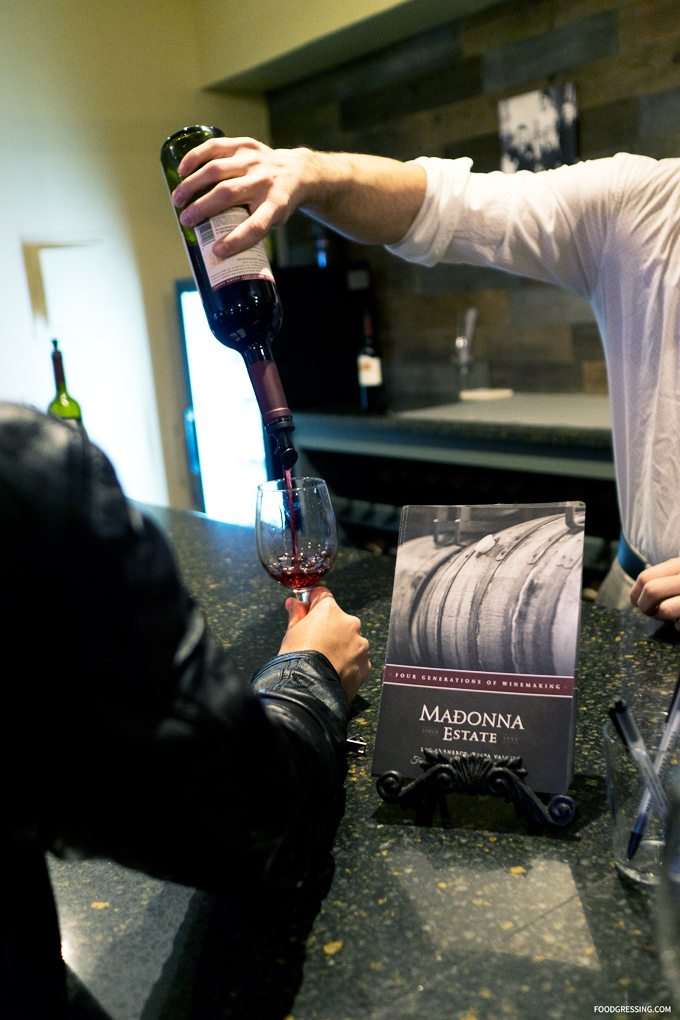 Lunch in Yountville
After visiting two wineries in the morning, we proceeded to Yountville where lunch was at our leisure.  My friends and I went to Thomas Kellar's Ad Hoc for a relaxing brunch.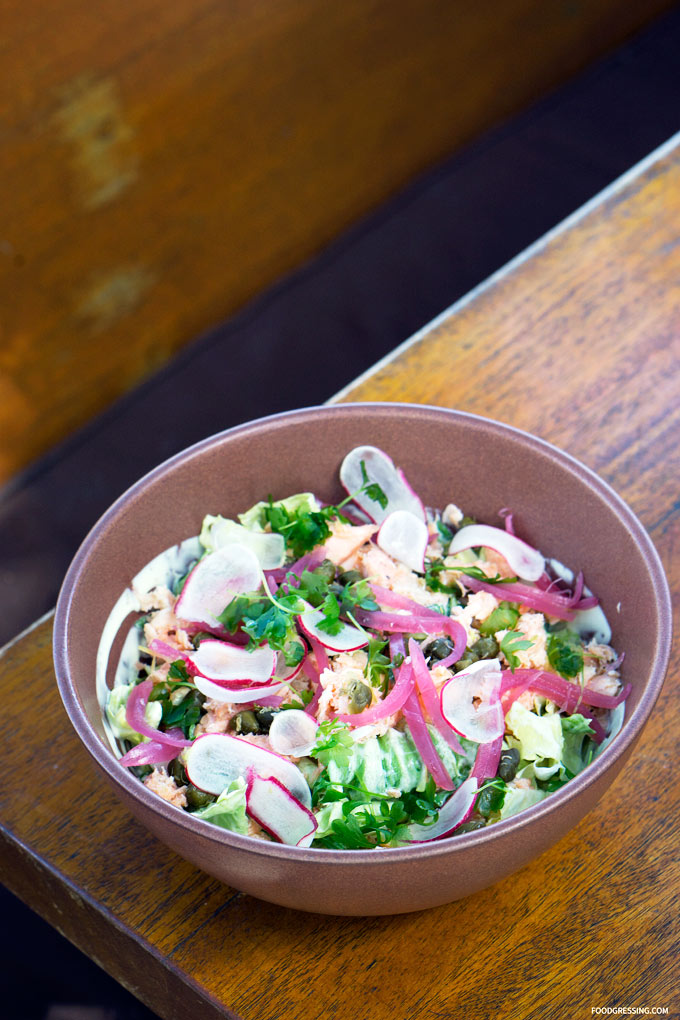 Andretti Winery
Our last winery stop was at a boutique winery, Andretti Winery, which is located in the Oak Knoll District portion of Napa Valley.  The estate exudes an old-warm charm as it was modeled after an Italian village.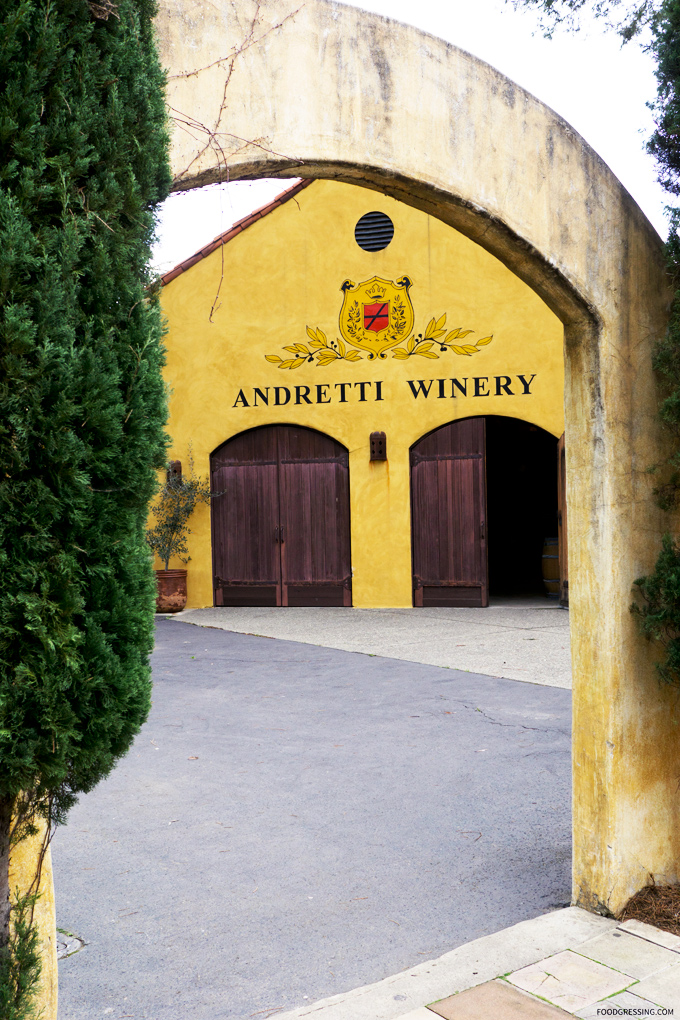 The winery focuses on fruit-forward and food-friendly wines and they grow diverse varietals such as Pinot Grigio and Chardonnay.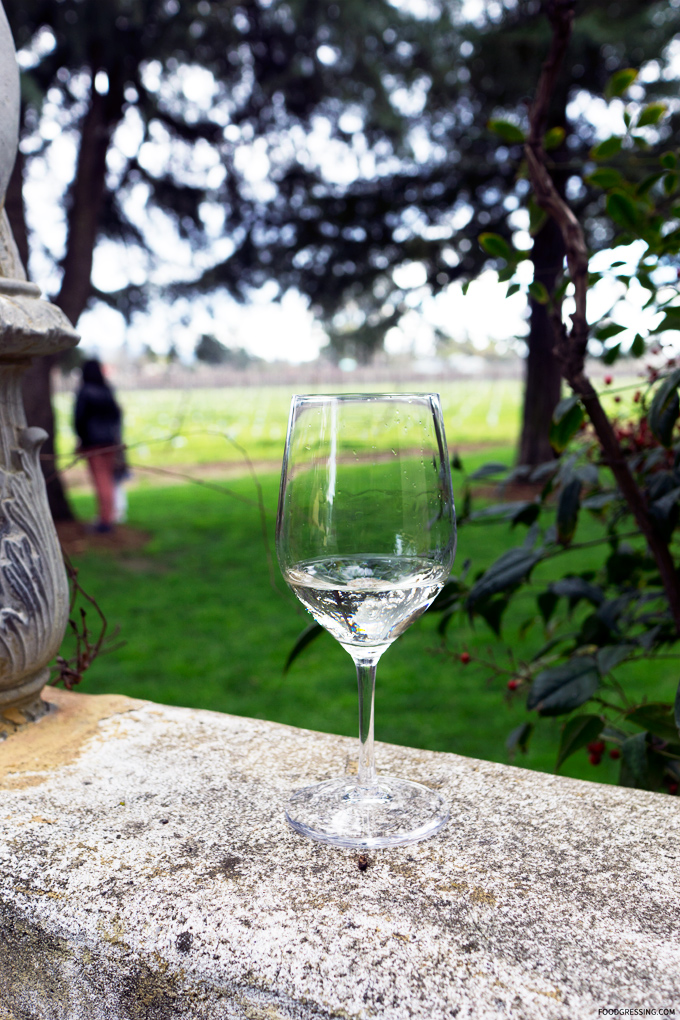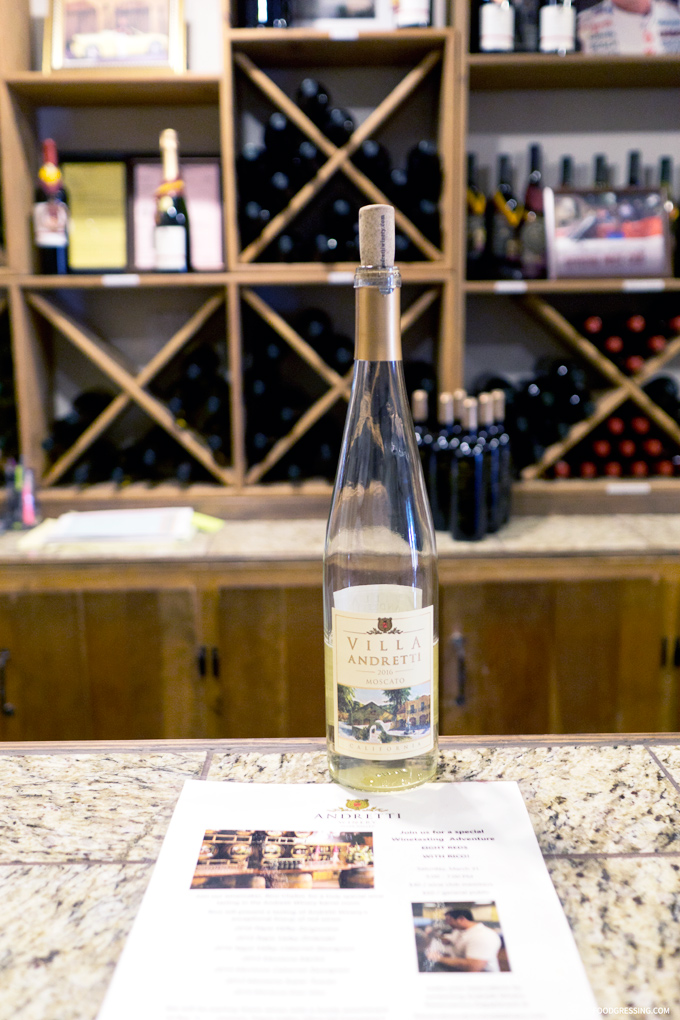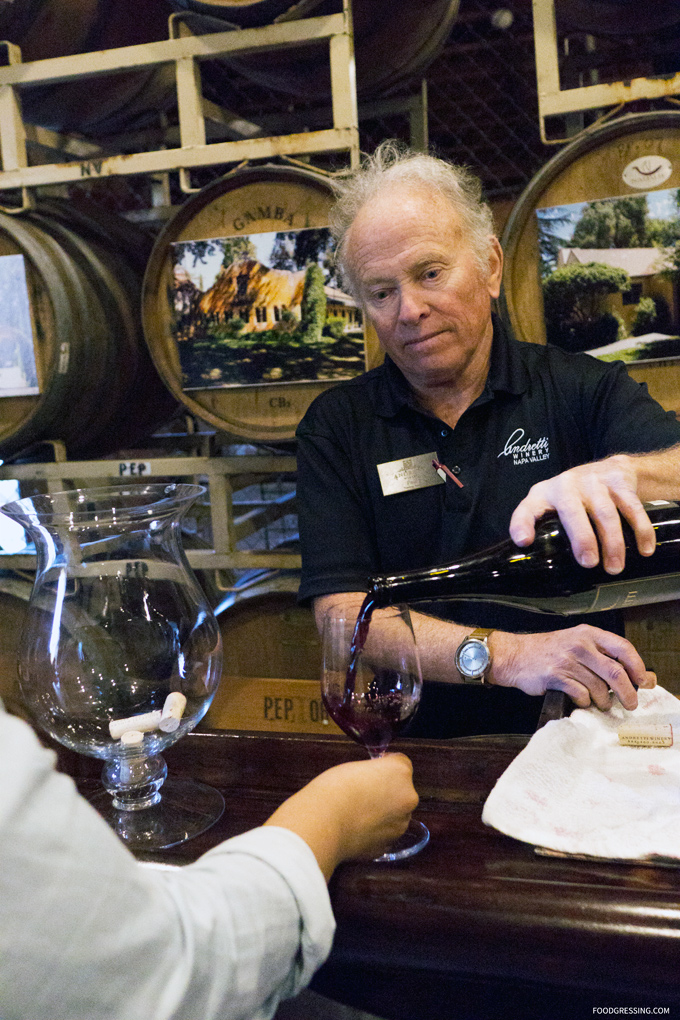 Overall Impression
My friends and I enjoyed the Grayline Sonoma and Napa Valley Wine tour which featured a nice cross-section of wineries.  If you're looking for a Napa wine tour from San Francisco, Grayline would be an ideal company to go with.  The tour is priced at $105 per person which is a fair value.  For more information on this tour and other Grayline tours, visit the Grayline website.