New at Chatime BC location is the Hidden Dragon – a blend of fresh red dragon fruit directly imported from Taiwan, passion fruit, green tea into a slush and then topped with mousse. Priced at $7 for a regular and $8 for a large. Toppings are extra.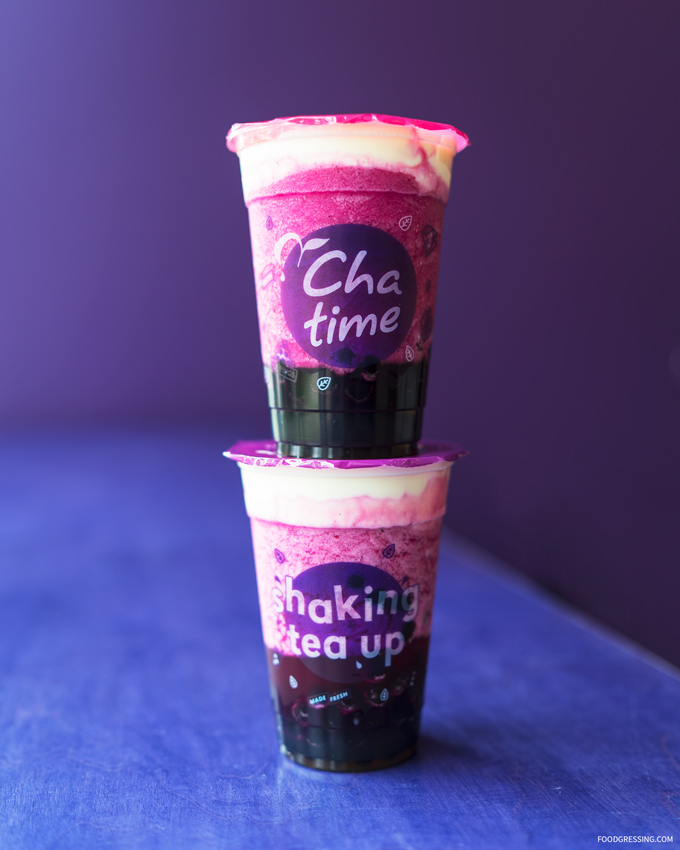 I popped by Chatime Langara today for a media tasting of the drinks and enjoyed the refreshing flavours of the Hidden Dragon. I liked the creaminess of the mousse and found the passionfruit and green tea flavours to be prominent.
I usually order my BBTs at 50% sweetness and enjoyed the Hidden Dragon with half sweetness as well.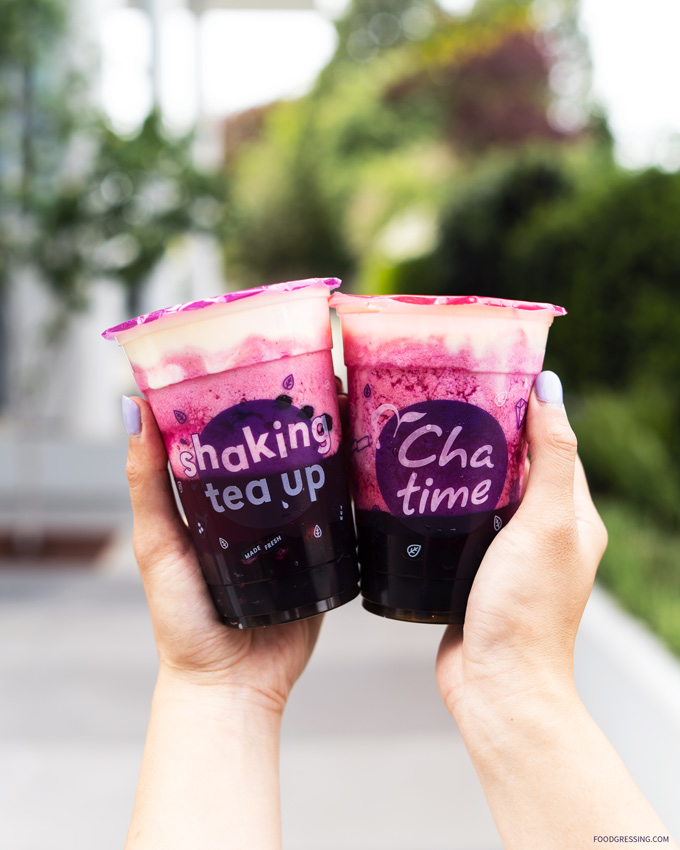 I would recommend the drink especially if you enjoy fruity teas. Available while supplies last.
Disclosure: These drinks were complimentary as part of a media tasting.
---
Related post: