Today, I just wanted to write a more personal blog post to mourn the cancellation of what would have been an amazing foodie trip to Tokyo this March.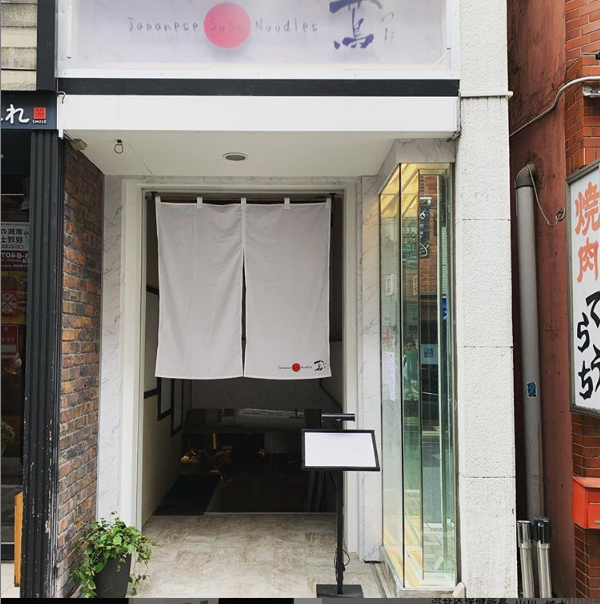 Due to the global situation involving the Coronavirus, I decided to cancel our trip to Tokyo. My family and I were due to leave in about a week.
Last November, I had scored an INCREDIBLE flight deal thanks to Chris from YVRDeals.com. My roundtrip airfare between Tokyo (Haneda airport) and Vancouver (nonstop) was just $469 CAD on Air Nippon Airways (ANA). See an image of my credit card statement below.
If you've looked up flights to Tokyo, you'll know that YVR <-> HND flights are usually $800+ CAD. Cheaper flights which are around $600 – $700 CAD are usually to Narita (the airport further away from Tokyo) and might involve one stop.
ANA was fantastic. They fully refunded my airfare with no fees. It would, however, take 1 – 2 months for the refunded amount to appear back on my credit card. Nevertheless, this was really great on their part.
I am also very sad to have cancelled my reservations for three two-star Michelin restaurants in Tokyo. These reservations were SUPER HARD to get!
I had a reservation to Den, which is named #18 World's Best Restaurant. They only accept reservations by phone and some people needed to call their busy line 200+ times before they could get a person to answer.
The next was to Inua, a newly minted two-star Michelin restaurant by a ex-Noma chef.
The last was to Tempura Konda, a two-star Michelin tempura restaurant. I want to try Michelin quality tempura!
I also had reservations to the Pokemon Cafe and would have loved a photo op with Pikachu.
My friend, David (pickydiners.com), was also going to meet up with me in Tokyo and we were going to enjoy Michelin kaiseki and visit High Bar, which is #18 World's Best Bar.
I even booked a hotel right next to the Tsukiji Outer Market so I could explore the market (every day if I wanted to). You could see the crowds below in the Outer Market from the hotel.
But anyhow. First world problems, I know. Considering that too many people have been sick and died from COVID-19.
I just wanted to write this post as a form of therapy to help me heal from these unfortunate change of plans.
For now, stay safe my friends. Hopefully, all of this will Coronavirus-related turmoil will end soon.