The Canadian Produce Market Association's (CPMA) Annual Convention and Trade Show took place last month at the Vancouver Convention Centre. This show is Canada's largest trade event dedicated to the fruit and vegetable industry. There are many trade shows around the world that bring in a lot of potential customers to view new innovative products, and sometimes attending a trade show can last all day, especially for the largest trade events, but don't worry there are plenty of refreshments on offer if you do attend, and freebies like Custom Water bottles to keep you hydrated. For those of you who are based in Australia and are interested in providing a coffee service for your show you could check out look for coffee cart in Melbourne.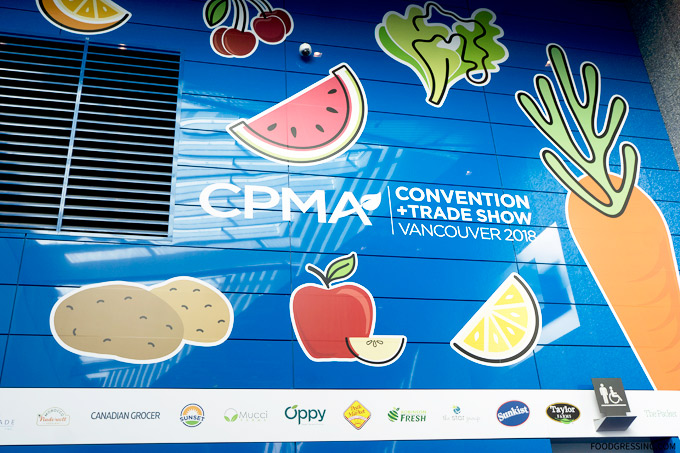 Based in Ottawa, Ontario, CPMA is a not-for-profit organization that represents a diverse membership made of up of every segment of the produce industry supply chain who are responsible for 90% of the fresh fruit and vegetable sales in Canada. CPMA is fortunate to represent a sector that is both a significant economic driver for communities and also improves the health and productivity of Canadians.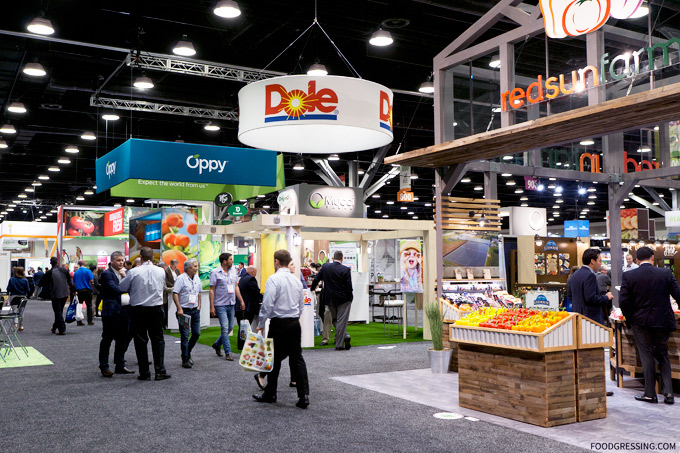 The fruit and vegetable industry plays a significant role in supporting Canada's goals to provide safe, affordable, and accessible product year-round. The party supply chain had an estimated economic impact of $15.7 million in real GDP and supported 181,566 jobs, all the while encouraging healthy eating habits in 2016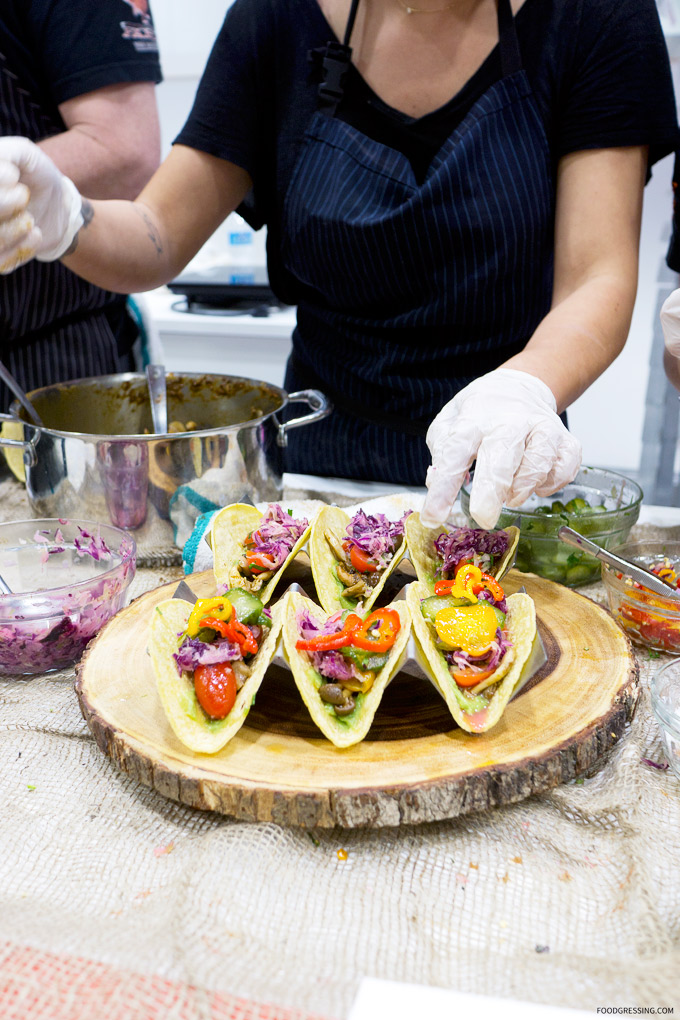 3500+ representatives from across the fresh fruit and vegetable supply chain were in attendance to partake in business sessions and walk the trade show floor while taking in learning lounges on the trade show floor. From product rendering images of the latest revolutions in food packaging, to new and exciting flavours of desserts, there was so much to see and do. There were 144 international, 65 British Columbia and 44 first time exhibitors at this year's show. With many attendees carrying around their event badges within their Personalized Badge Holders in the hopes of seeing some great fresh fruit and vegetable supply chains. Scroll to see more photos that I took from the event.