In today's 24-7 world, it is hard to keep up a healthy lifestyle especially while trying to maintain or lose weight. Canada's original meal replacement bar, Nutribar, provide "Nutrition on the Go" by delivering all the essential vitamins and minerals, protein, carbs and fat found in a completely balanced whole foods meal without the required time and energy to prepare it. In comparison to protein bars that are intended as a snack to manage hunger between meals, Nutribar has the optimal nutritional breakdown.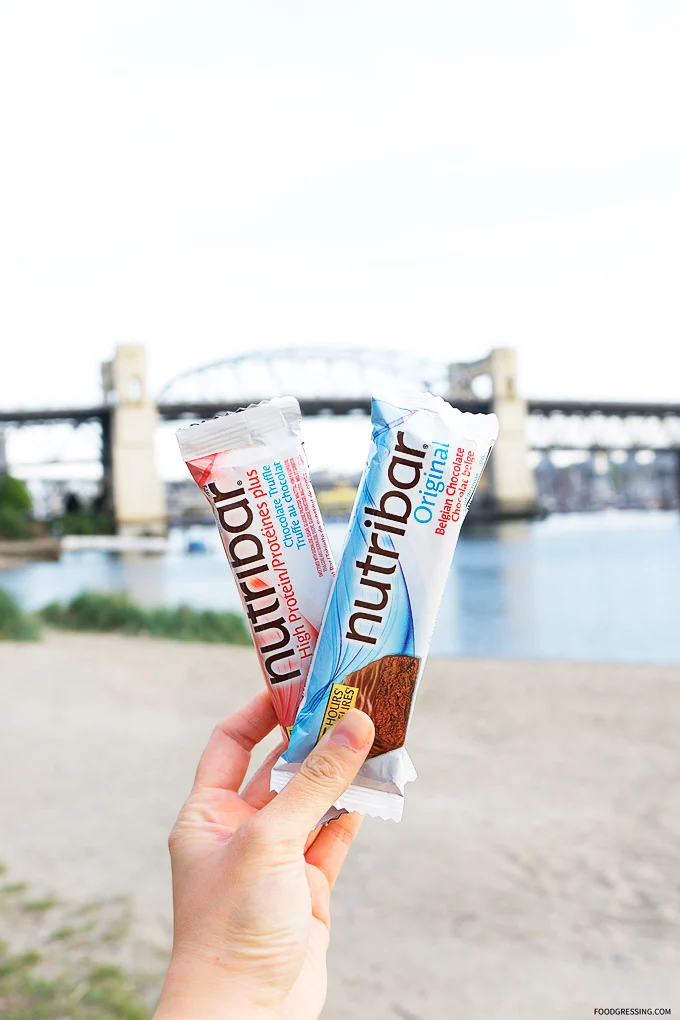 Nutribar meal replacement bars are also regulated under Canadian government guidelines and approved by Health Canada. What's more, clinical studies show that Nutribar meal replacement bars satisfy hunger and cravings for up to five hours, eliminating the desire to snack between meals.
Replacing two meals a day with a Nutribar meal bar has been clinically shown to lead to weight loss of up to eight pounds over six weeks. You can achieve an optimal health lifestyle with a busy schedule by combining Nutribar meal replacement bars with healthy, nutritious eating the rest of day as well regular exercise.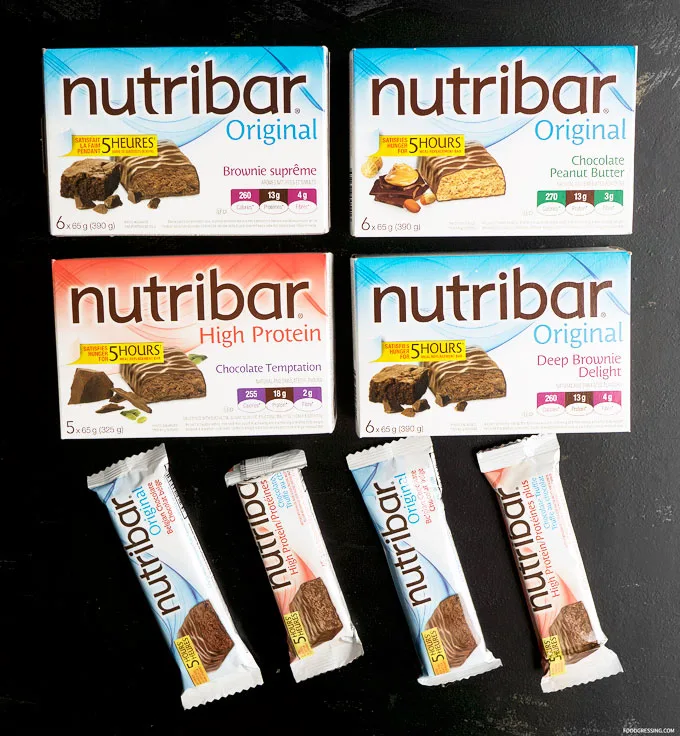 Nutribar meal replacement bars are available in two formats: Original and High Protein for those with a more active lifestyle.
Original flavours include Belgian Chocolate, Chocolate Fudge, Chocolate Peanut Butter, Creamy Caramel, Deep Brownie Delight, Hazelnut Vanilla, Mocha Almond and Oatmeal Raisin.
High Protein flavours include Caramel Nougat Chocolate Temptation, Chocolate Truffle,Double Chocolate, Milk Chocolate Peanut and Peanut Delight.
Retail price is approximately $3 per bar. For a list of retailers, visit www.nutribar.com. As of April, Nutribar meal replacement bars will be available for purchase online at www.nutribar.com.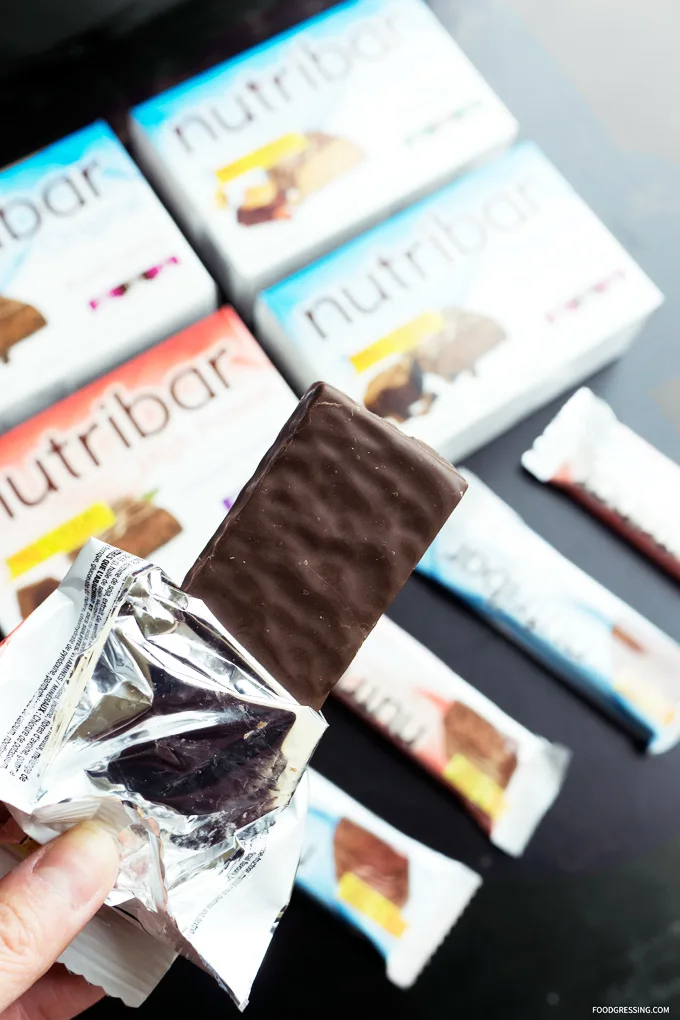 Giveaway
Thanks to Nutribar Canada, 3 winners will each win 5 boxes of Nutribar ($75 value). 2 winners are chosen from the Instagram giveaway and 1 from this blog post. Giveaways end May 14, 2018 at 11:59 am PST. Open to Canadians (excluding Quebec).
Disclosure: This post is in collaboration with Nutribar Canada.