For today's Flashback Friday post, I'm going to share with you one of my favourite dining/entertainment foodie experiences in Vancouver. On Saturday nights, Cafe Pacifica at the Pan Pacific Hotel offers an Italian buffet complete with opera entertainment. I went for the Opera buffet back in 2012 when they had an amazing 50% off deal. It came out to be $25 per person plus tax and tip so it was well-worth it. I enjoyed it so much that I went three times during the promotional period. Here is a review of my experiences with the Opera buffet.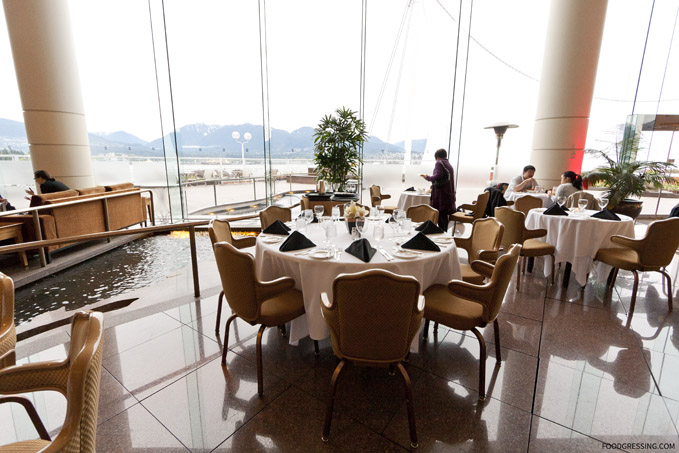 Buffet Selection
First of all, I found the selection of items at the Italian-inspired buffet to be very good. There is antipasto, a build-your-own pasta station, chef's selection of entrees, and a jaw-dropping buffet table.
I kept a list of some of the items I had at the buffet and these included:
panini with soppressata arugula provolone and tomatoes
crostini basil
caponata
tomato and bocconcini salad
marinated mushrooms
pasta salad with artichokes, sundried tomatoes and prosciutto ham
lamb with an herb crust served with a red wine glaze
cannelloni with spinach and ricotta cheese
sable fish and arctic char with a caper citrus sauce
Cheese please with this assorted Italian cheese platter…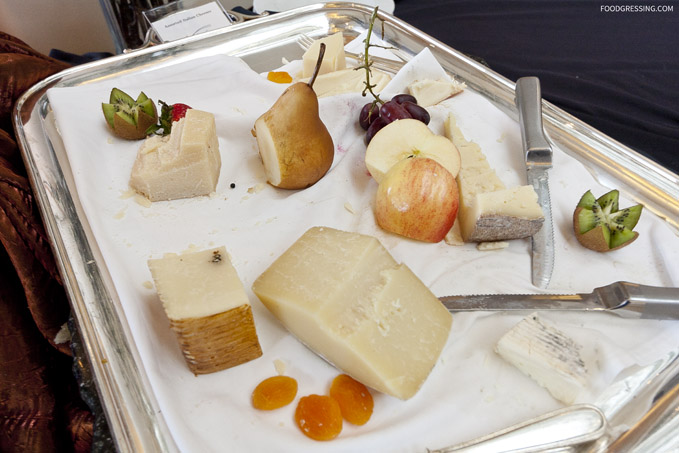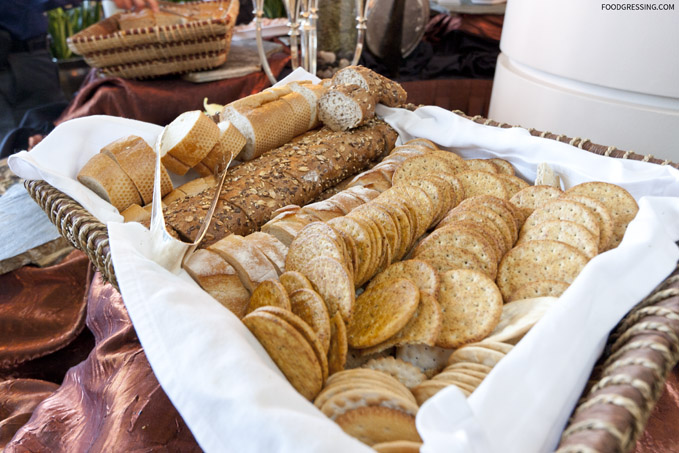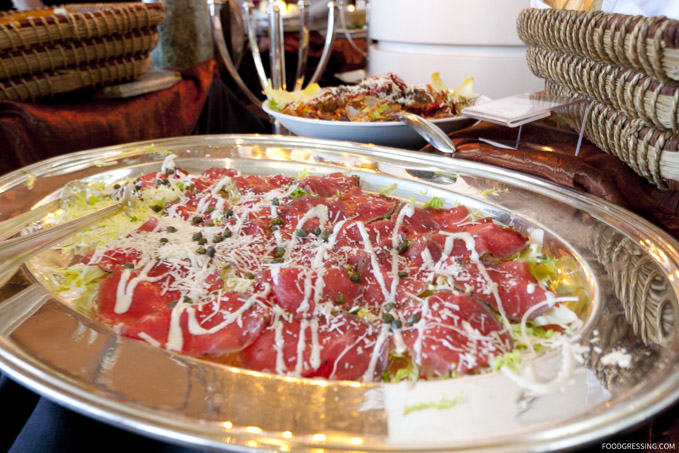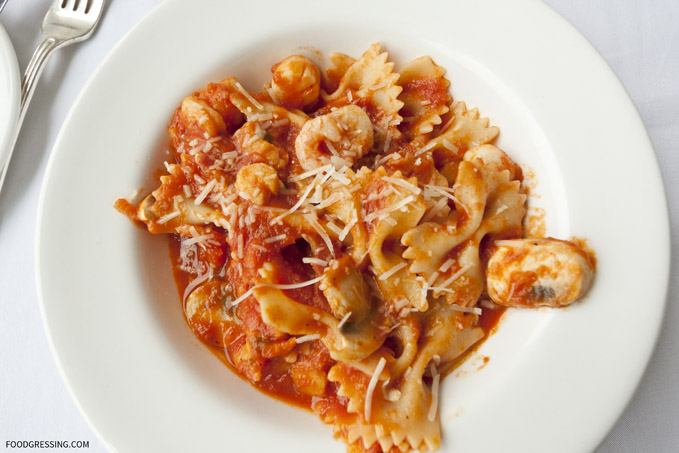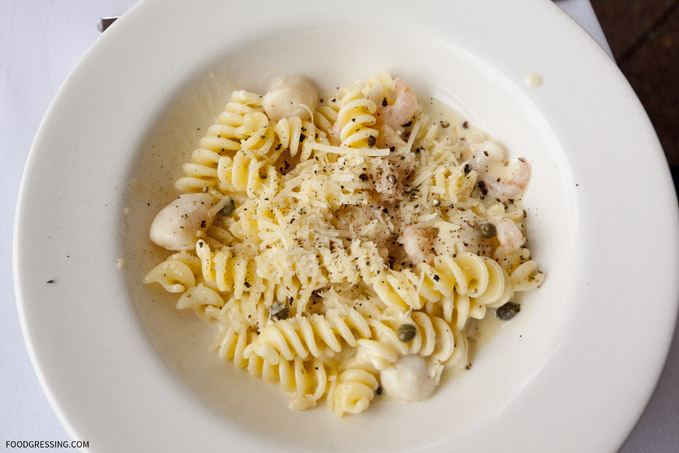 The mouthwatering dessert table is sure sign that the buffet is good.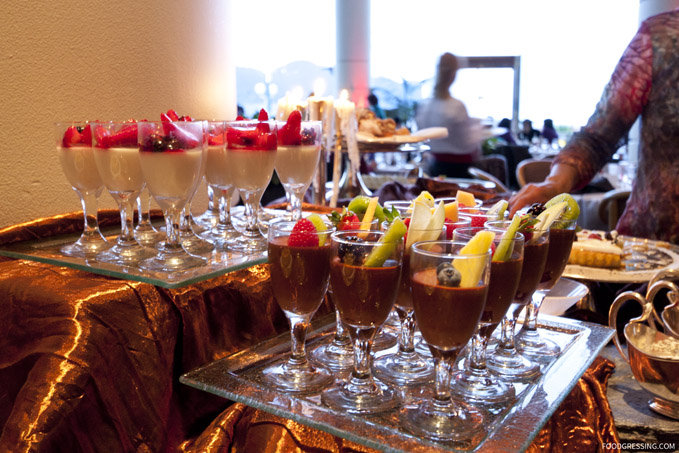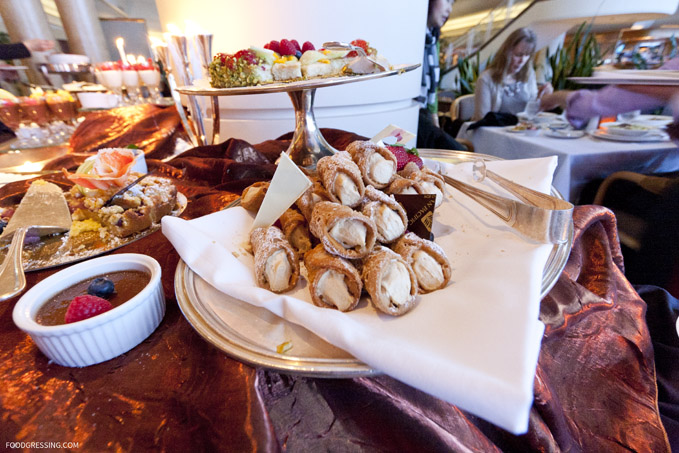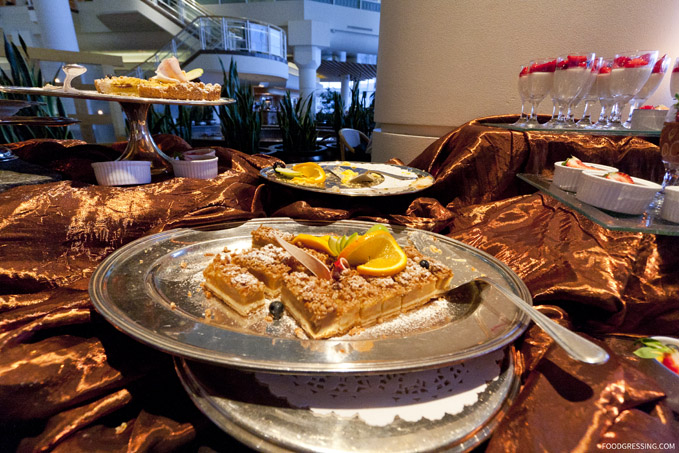 Opera Entertainment
I found myself entranced by the opera singers during their emotional performances. The waterfront views at Cafe Pacifica's dining room are absolutely stunning and provided a perfect backdrop for the opera stage.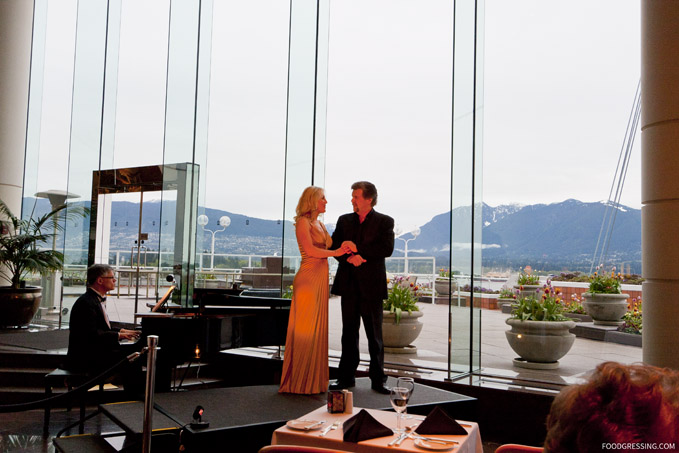 Overall Impression of Cafe Pacifica's Opera Buffet
The current price per person for the opera buffet to be $52 plus tax and tip. I think the price is pretty reasonable considering you are dining at an upscale restaurant with entertainment. It certainly is a no-frills date night activity complete with good food and entertainment in an elegant setting. Rating: 3.5/5
Website: www.panpacific.com/en/hotels-resorts/canada/vancouver/stay/dining/cafe-pacifica.html