During our trip to Toronto, we met up with a friend who had moved there two years ago from Vancouver.   While exploring the streets one evening , I developed a craving for bubble tea.  I had enjoyed various flavours of bubble tea from Chatime in Vancouver so I suggested that we visit their Toronto location.  Unfortunately, there was a very long lineup when we got there.  We even stood in line for a few minutes only to find it moving too slowly for our liking.  The next closest bubble tea shop was across the street, Bubble Tease, and we decided to give them a try.  I soon learned that Bubble Tease is a chain and that their Dundas location is just one of seven stores in the Greater Toronto Area.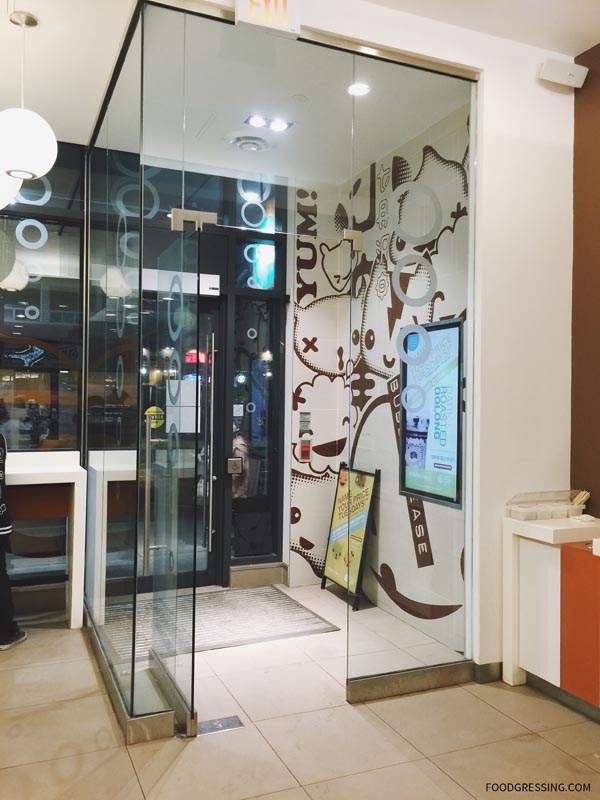 Clean, Spacious, and Bright
Bubble Tease's interior is much more spacious and modern than the Chatime across the street.  I thought it was neat that they had little booths with beaded curtains.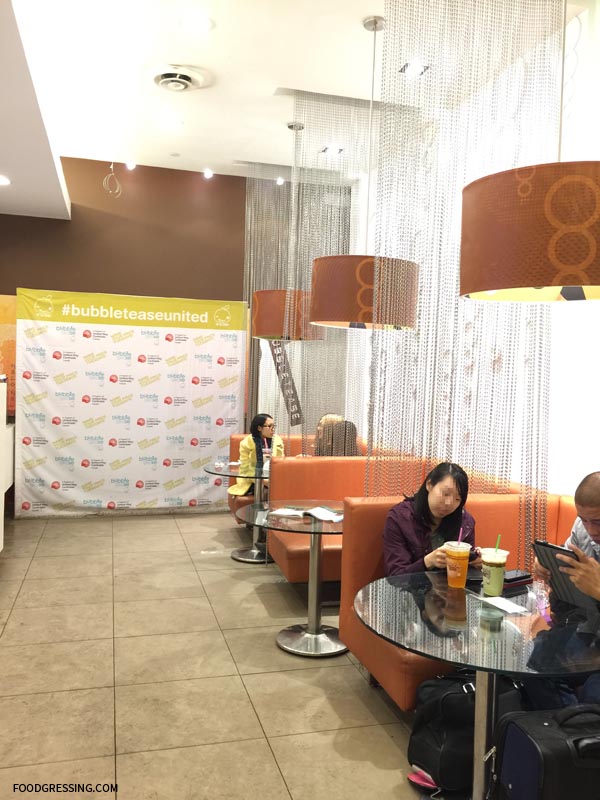 Bubble Tease Menu
Bubble Tease's menu is simpler than Chatime's.  It includes your usual fruit smoothies, ice teas, and slushes.  Prices are comparable to Chatime as well with drinks around $4 – $5.  Toppings offered include tapioca (+$0.45), seaweed jelly, red bean, aloe vera, and grass jelly (+$0.80).  They apparently also have "Name Your Price Tuesdays!" on feature drinks where to support United Way.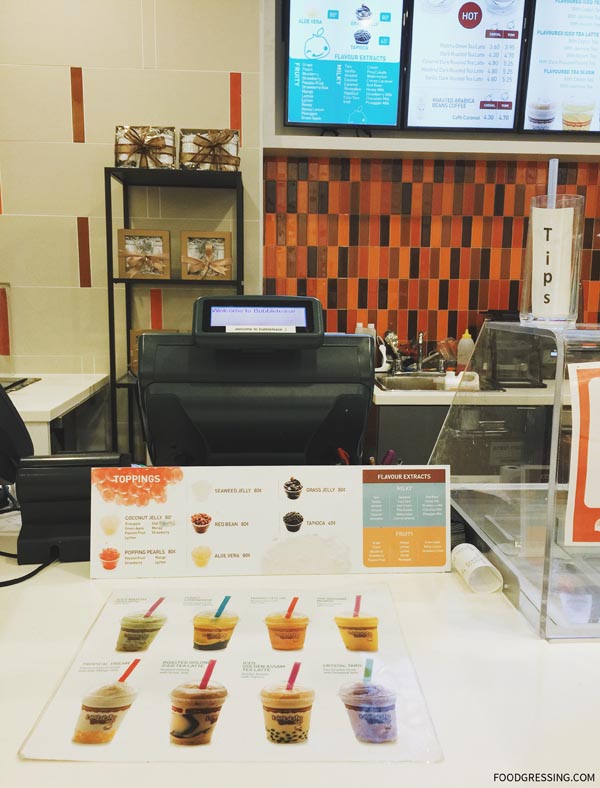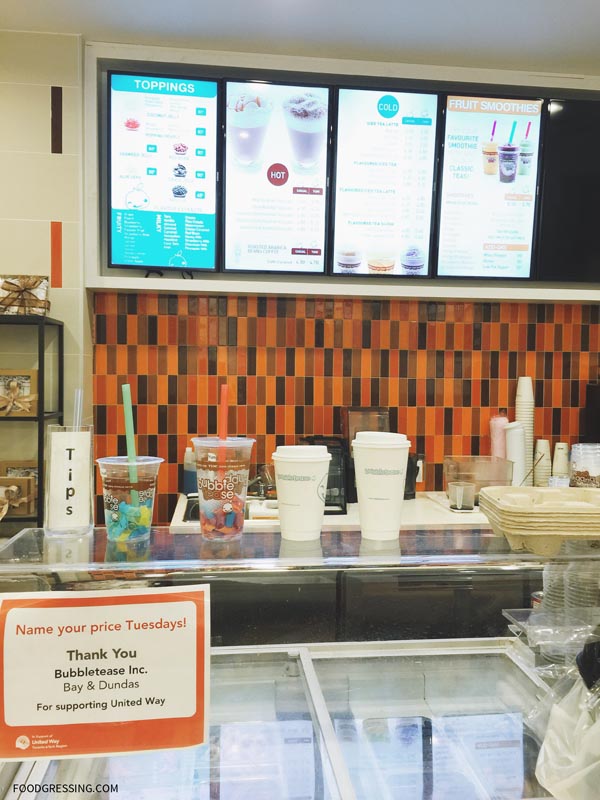 What We Tried
My husband and I shared an ice golden assam tea latte with tapioca which I found to be a bit watered down.  The tapioca was acceptably chewy.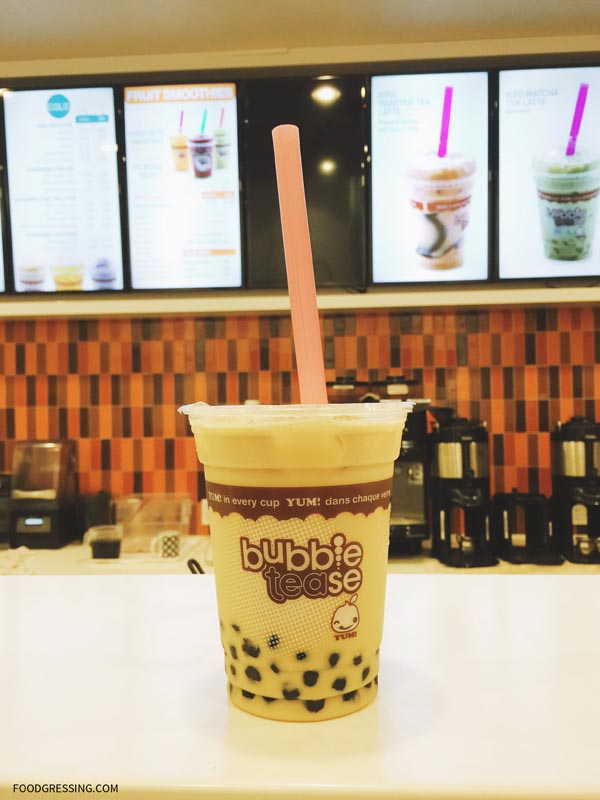 My friend had a "casual" (regular) dark roasted tea latte which he described as okay.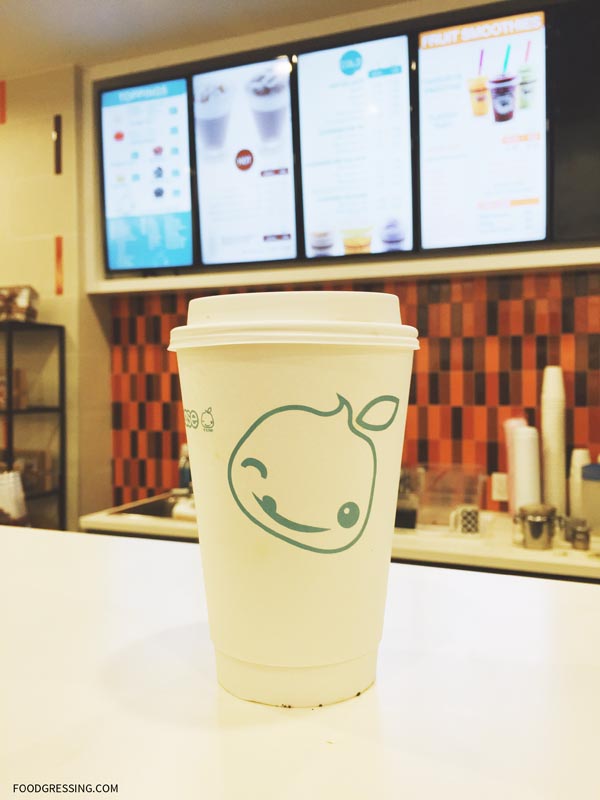 Overall Impression of Bubble Tease
I liked the overall spaciousness and modernness of this Bubble Tease location.  Their interior design gives customers a more relaxed experience.  The ice golden assam tea latte with tapioca did not particularly "wow" me, however, as it seemed watered down.  I believe that I would prefer to wait in line at Chatime instead of getting a drink at Bubble Tease.  Rating: 2.5/5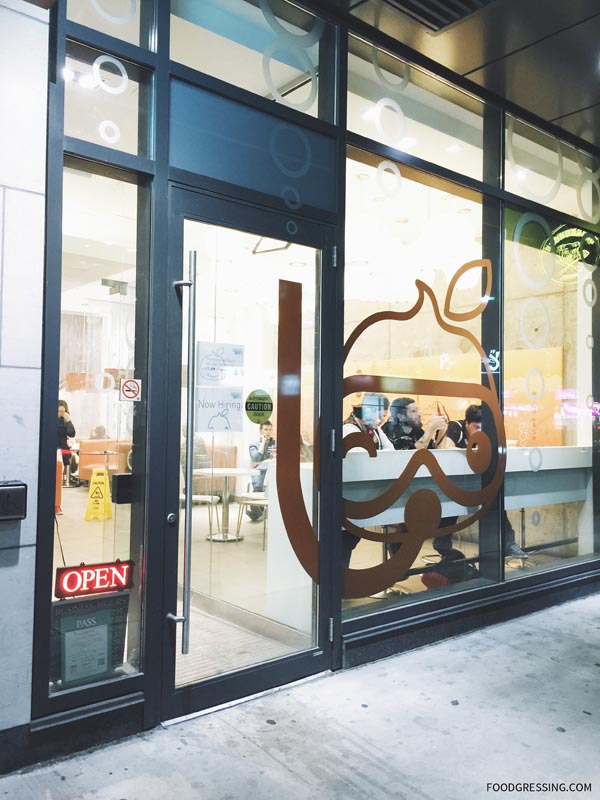 Website: www.bubbletease.com
Facebook: @bbtease
Twitter: @bbtease
1