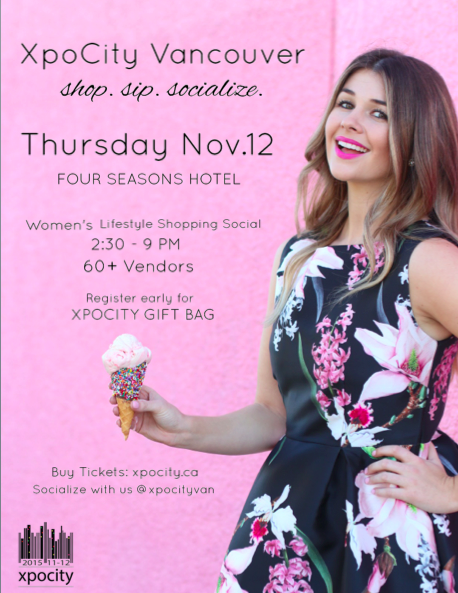 XpoCity 2015, Vancouver's first women's 'Shopping Social' will be back at the Four Seasons Hotel on November 12th, 2015, for an evening of socializing, shopping and discovering.
This event will showcase 60 fashion-forward, innovative and premium lifestyle brands such as Juice Truck, Spin Society, Pure Float, Blenz, Hugo's Churros, Pure Barre and many more, for the Vancouver woman, giving attendees access to exclusive offers, learning experiences and unique opportunities all under one roof for one day.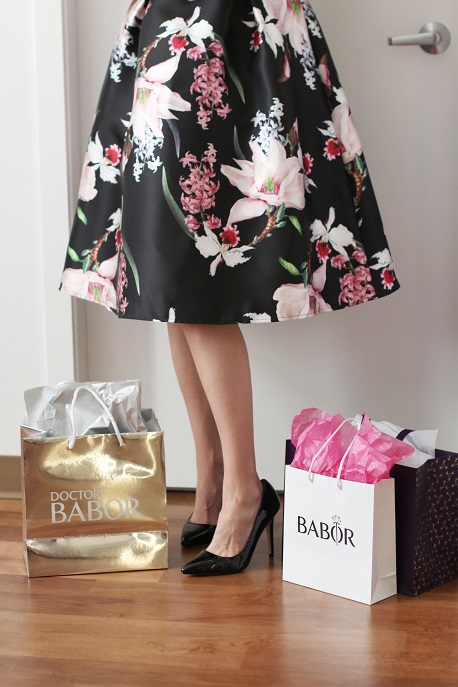 Innovative Brands
XpoCity is known for exclusively inviting local brands that have reinvented themselves to be more innovative, provide a product/service that is out of the box and for recognizing local talent across various industries in Fashion, Food, Beauty, Health/Fitness and Home.
XpoCity ultimately provides the urban shopper with an opportunity to buy and try amazing limited time, exclusive offers from the most innovative brands in the city. Meet local, talented YouTube Stars and check out what is really trending in Vancouver.  Complimentary treats include a mini manicure bar, make-up and hair touchups, afternoon tea and more.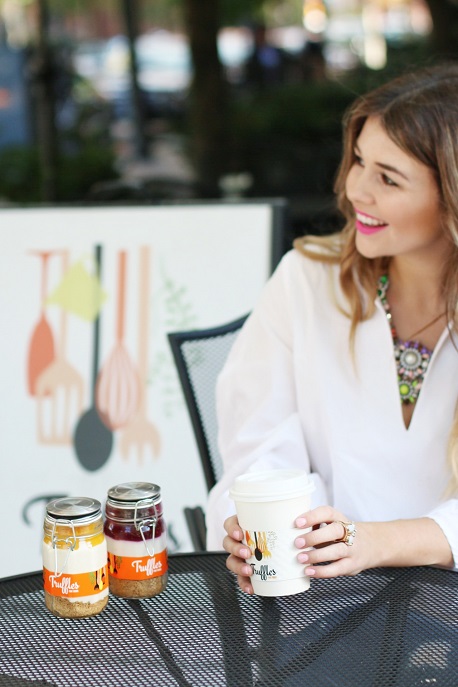 XpoCity 2015 Event Details
Vancouver Professional Women's Networking Session: Thursday, November 12th, from 2:30 pm – 4:00 pm
This session is the perfect opportunity to socialize, sip, meet and greet like-minded women in a relaxed and interactive atmosphere. Guests will enjoy making new connections, catching up with old friends and sharing inspiration.
Shopping Social: Thursday, November 12th, from 4:00 pm -9:00 pm
An exciting evening of shopping, sampling and mingling. Guests will be pampered while they discover the new, innovative products and services Vancouver has to offer, enjoy refreshments, and have access to exclusive offers. XpoCity is the perfect opportunity to get ahead of holiday shopping in a fun, relaxed setting.
WHERE: Four Seasons Hotel – Park Ballroom, 791 W Georgia St, Vancouver, BC
SPECIAL-PRICED TICKETS FOR FOODGRESSING READERS: $19 (25% off) – On General Admission Tickets Only.  Use Promo Code: XPOEXCLUSIVE at https://www.picatic.com/xpocityvancouver2015
XpoCity 2015 Social Information 
Handle: @xpocityvan
Hashtag: #xpocity2015
Disclaimer:   I received complimentary tickets to Xpocity 2015.