Here are some of the best gluten-free restaurants NYC 2022 for your next food adventure.
Fornino
If you've been missing out on wonderfully cheesy pizza because of a gluten intolerance, you don't have to! Fornino, which has locations in Greenpoint, at Time Out Market in DUMBO and at Brooklyn Bridge Park, has a menu that's consciously crafted to offer foodies gluten-free pizzas, appetizers, salads and desserts.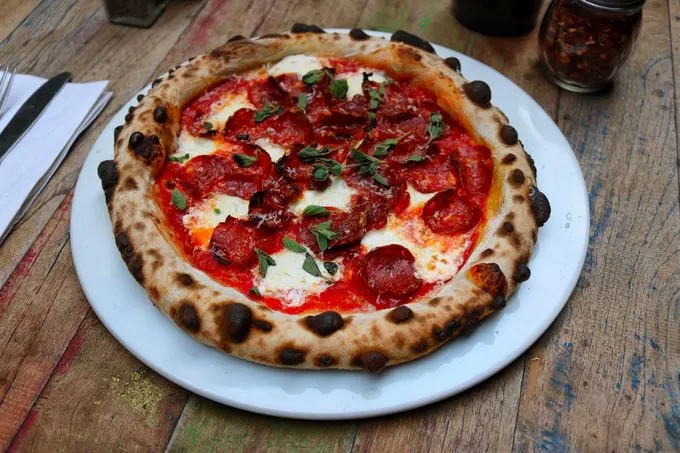 Chef and owner Michael Ayoub released his gluten-free pizza dough in 2016, the result of intensive testing for mindful foodies.
It contains buckwheat flour in addition to rice, wheat, and corn starches, all of which are naturally gluten-free.
Visitors can order any of their popular pies like Margherita DOC featuring tomato, buffalo mozzarella, basil, olive oil, and parmesan or Funghi Misti topped with mixed mushroom, caciocavallo, mozzarella, pecorino, white truffle oil and request gluten-free crust, making the options at Fornino limitless.
Bar Marseille
Bar Marseille (190 Beach 69th St) in the Rockaways celebrates the eclectic collection of flavors that are found along the French Riviera with cultural influences of North Africa, Italy, Greece, and Spain.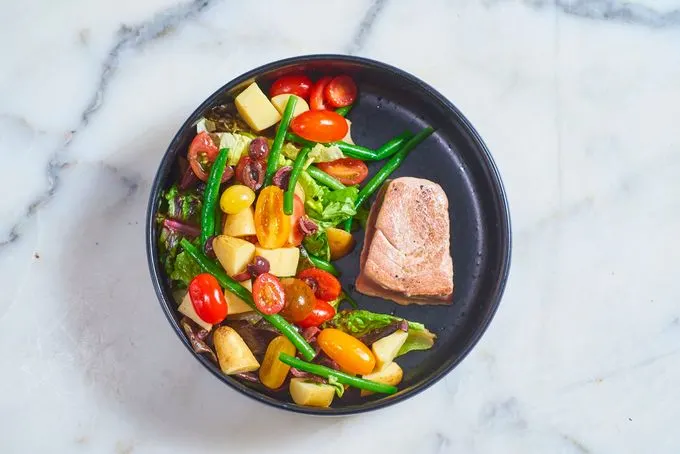 The seaside restaurant, which encompasses indoor dining, an outdoor patio and a rooftop deck, boasts a large variety of gluten-free options like the Nicoise Salad, Fried Calamari, Honey Roasted Half Chicken, Grilled Salmon, Steak Frites and more.
The fare is French with strong coastal influences that focus on seafood and the beverage program offers a variety of French aperitifs and digestifs.
Innocent Yesterday
Innocent Yesterday on the Upper East Side (252 A East 77th St.) taps into the fervent demand for delicious, plant-based foods for those seeking to fuel, restore and balance.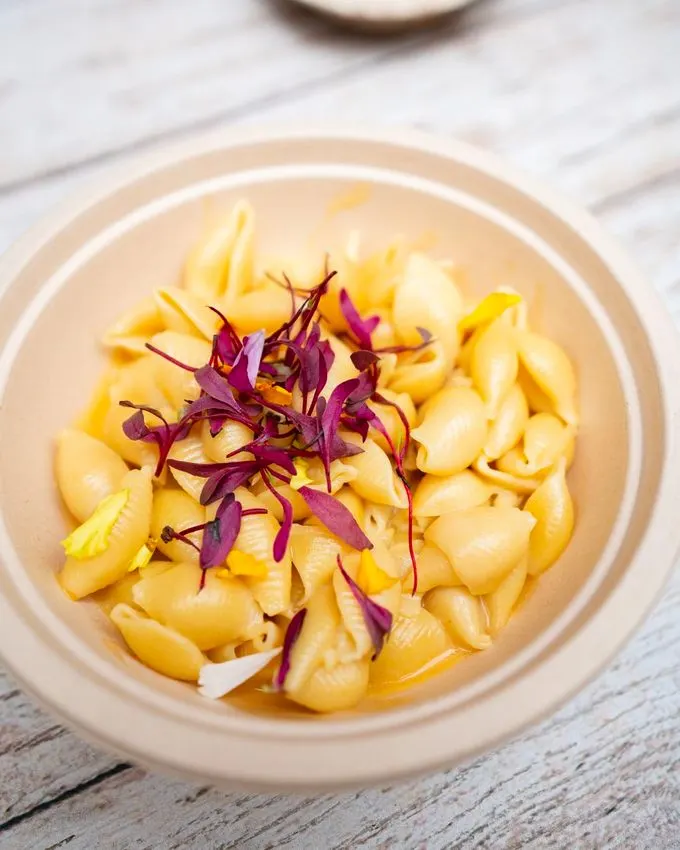 Innocent Yesterday encourages diners to be "Guilty Today" with a delectably stacked menu including gluten-free options such as Mac & Cheese, Avocado Toast on Gluten Free bread and a delicious House Salad.