McDonald's Pokémon Cards 2022 are now available in US restaurant locations! McDonald's has introduced one more way to experience the Pokémon Trading Card Game with Match Battle.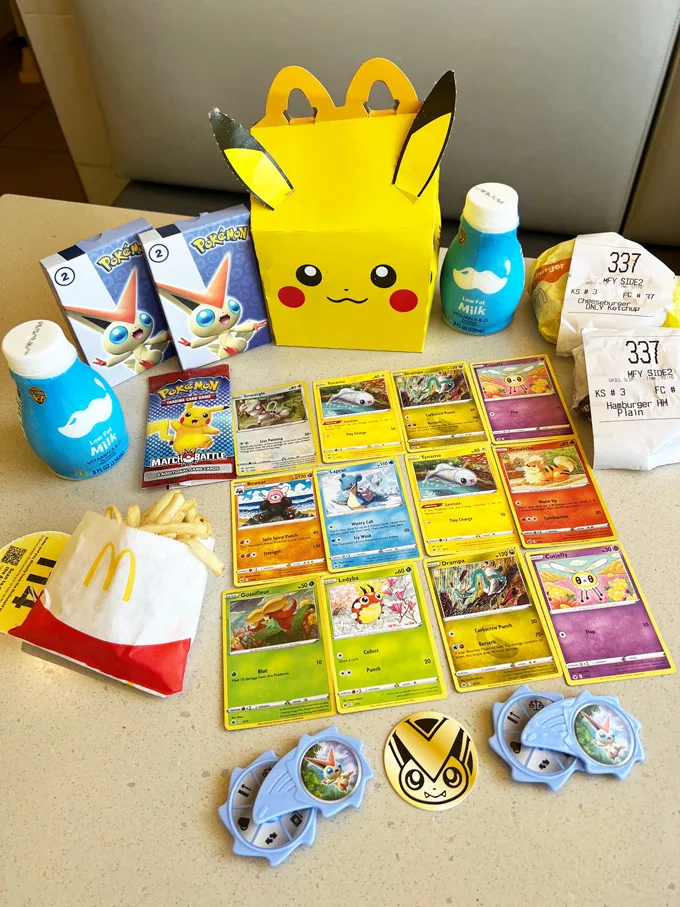 Release Date
The McDonald's Happy Meal Match Battle box launched on August 16, 2022 is the US and will be available until mid-September 2022.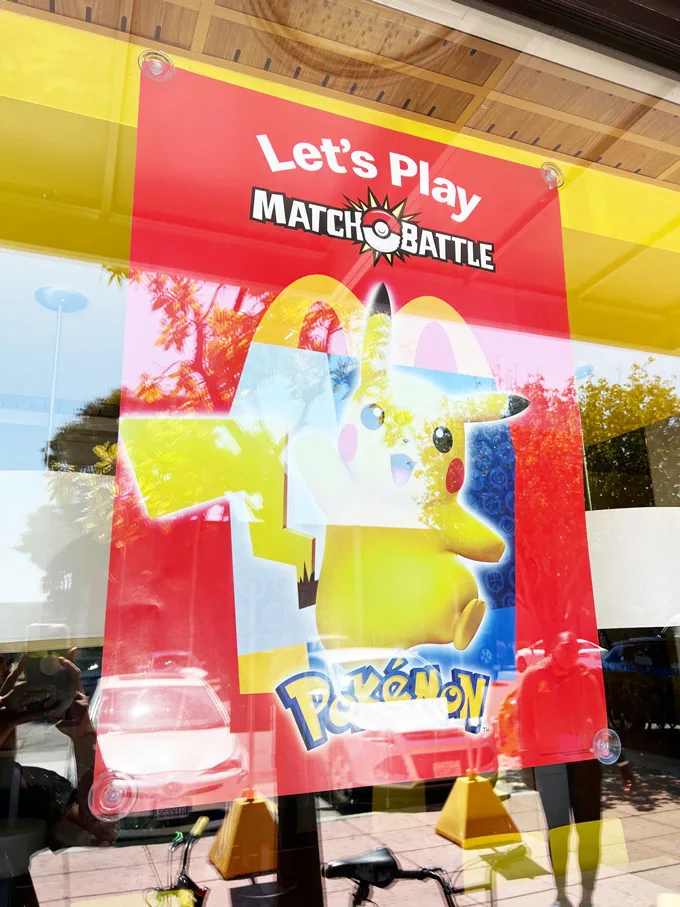 How to get Mcdonald's Pokemon Cards
Pokémon fans who purchase a Happy Meal through mid-September 2022 will receive everything they need to stage a Match Battle with friends.
You can find Pokémon friends like Pikachu, Rowlet, Gossifleur, and more, and send them into a match of coin flipping, spinning, and fun with numbers. The last Trainer with a Pokémon in play gets to claim victory.
Each Happy Meal Match Battle box contains:
4-Card Booster (each booster pack contains 1 foil card)
1 Instruction Sheet
1 Coin
1 Spinner
1 Card Box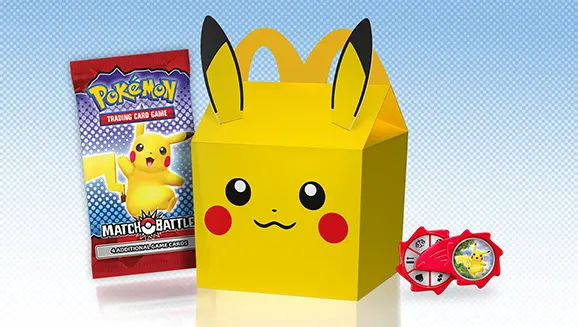 There are four possible types of Card Boxes. One is labelled "1" and has a Pikachu on it. The other is labelled "2" and has Victini on it. Card Box 3 and 4 have Victini and Smeargle.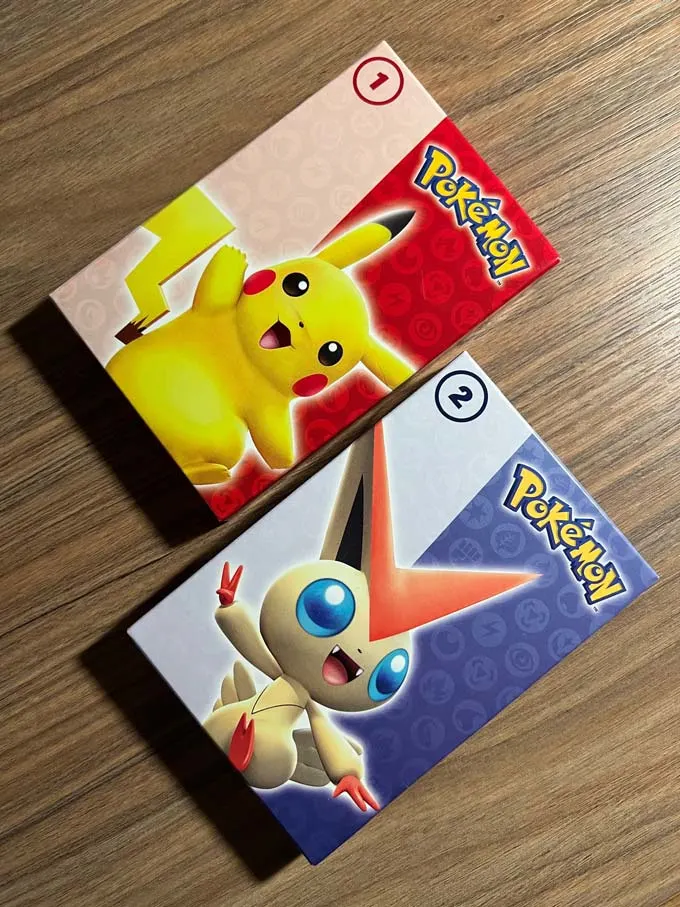 Here are the spin toys included in the card boxes.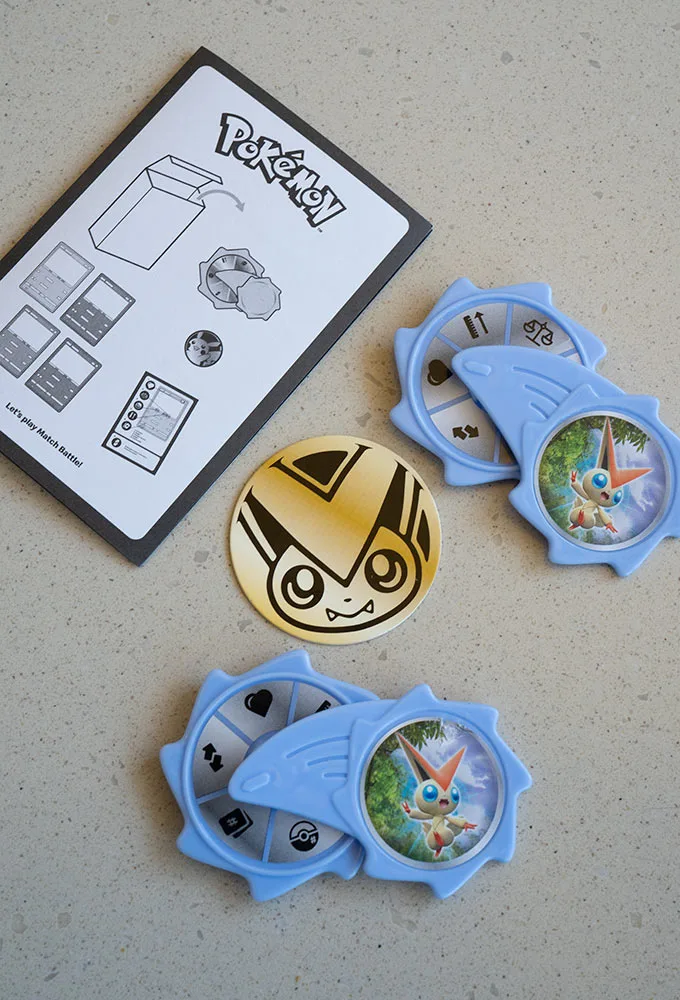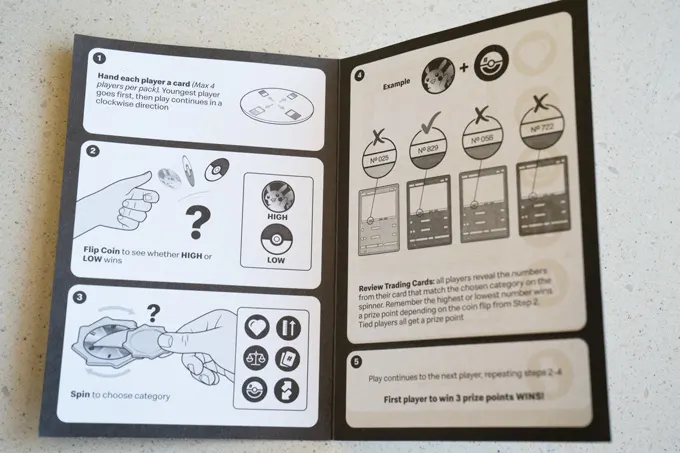 How many McDonalds Pokémon cards are there?
Each Happy Meal comes with a card pack that contains 4 Pokémon Trading Game Cards.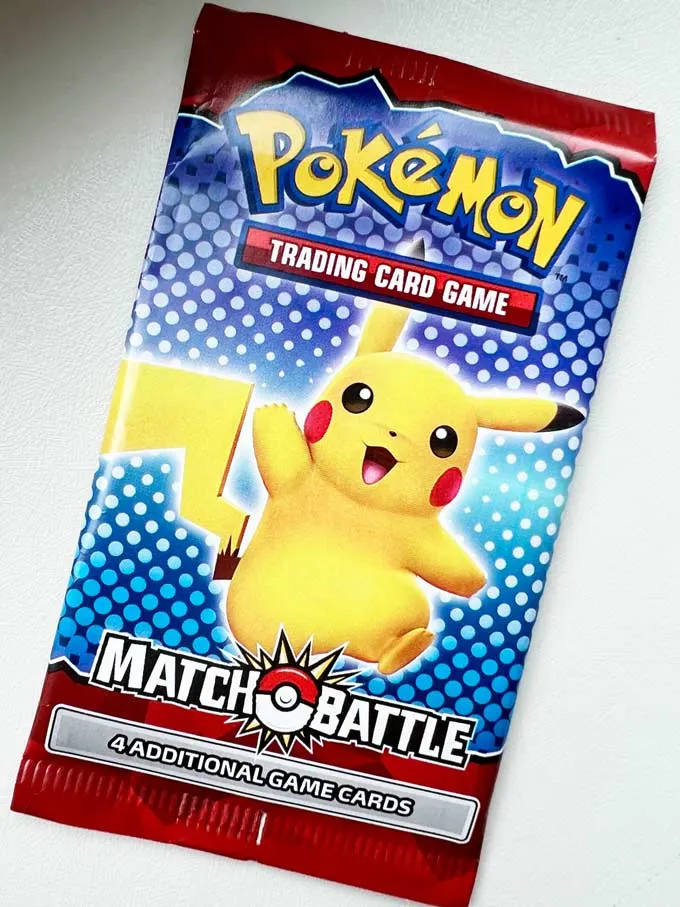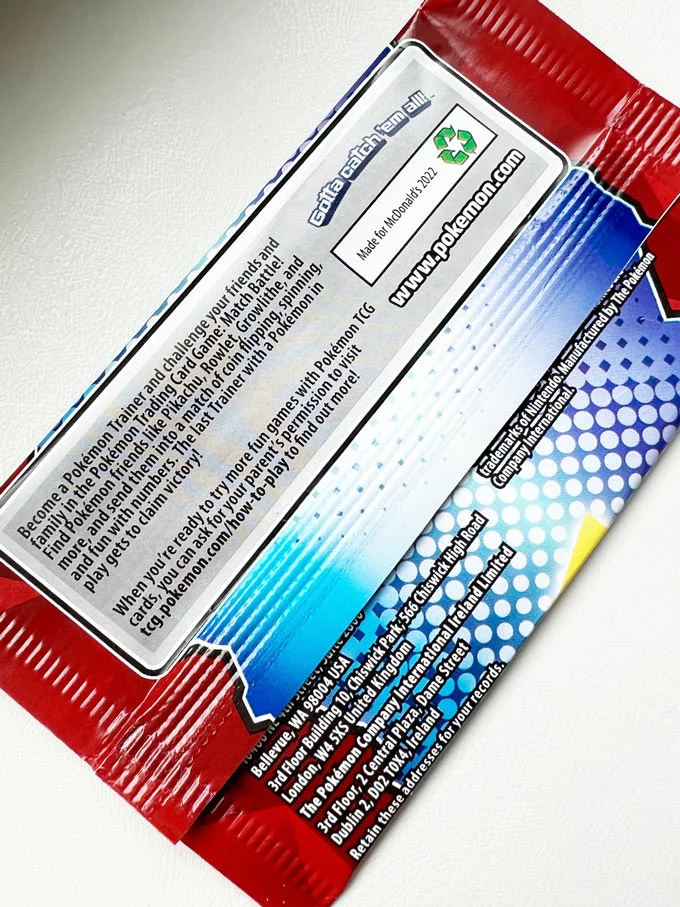 McDonald's Pokémon Cards 2022 List
Based on what was presented in a display case at the McDonald's I visited, there looks to be 15 cards in holo and non-holo options. That means a total of 30 cards. Here are the cards you can expect: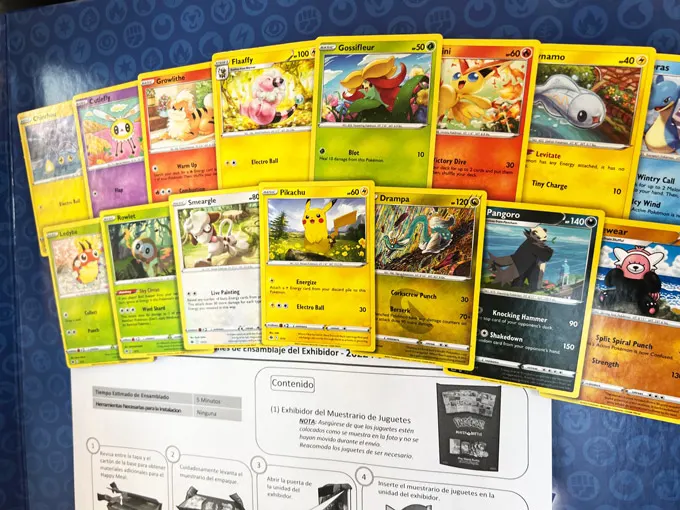 Chinchou
Cutiefly
Ledyba
Rowlet
Growlithe
Smeargle
Flaaffy
Pikachu
Gossifleur
Drampa
Victini
Pangoro
Tynamo
Bewear
Lapras
Mcdonald's Pokemon Happy Meal Box
The Mcdonald's Pokémon Happy Meal Box is designed as Pikachu.
You pop out Pikachu's ears on the sides of the box and add it to the inserts on the top of the box.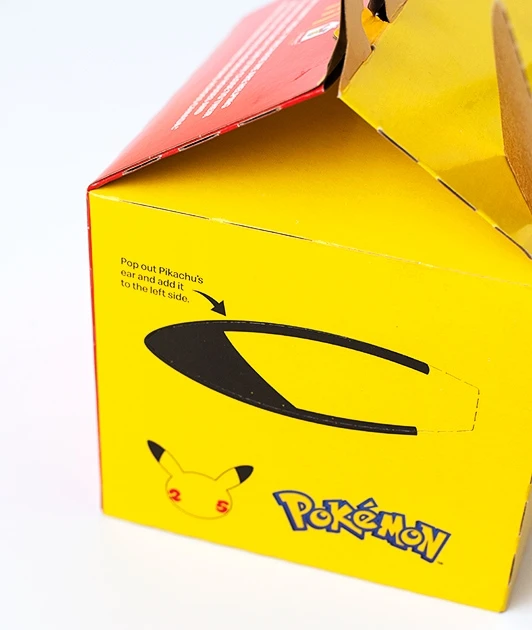 Are Pokémon cards from McDonald's real?
Yes, they are real and are created by The Pokémon company for McDonald's.
Are McDonald's Pokémon cards worth anything?
While scalping is highly discouraged by the companies, this does not deter individuals from listing the individual cards as well as full decks on sites like Ebay.
How much is Holo Pikachu worth Mcdonalds?
A holo Pikachu card is the most valued card in the deck with Ebay prices around $10 – $17 USD including shipping.
Which Pokemon cards are worth money?
Based on some research on Ebay.ca, here are some insights.
A holo Pikachu card is the most valued card in the deck with Ebay prices around $10 – $17 USD including shipping.
A full set (including mixed holo and non-holo cards goes for around $30 – $40 USD on Ebay right now.
Can adults order McDonald's Happy Meals?
Yes, adults can order Happy Meals at McDonald's. You can order in person at a restaurant or via a McDonald's drive-thru or using curbside pick-up, McDelivery, take-out or dine-in.
You should definitely confirm with the McDonald's before ordering whether they have Pokemon cards left. It has happened before that they have run out and people end up received a regular Happy Meal toy.
What We Collected so Far
Here's a look at some of the cards we collected so far:
Ledyba (1/15, Basic)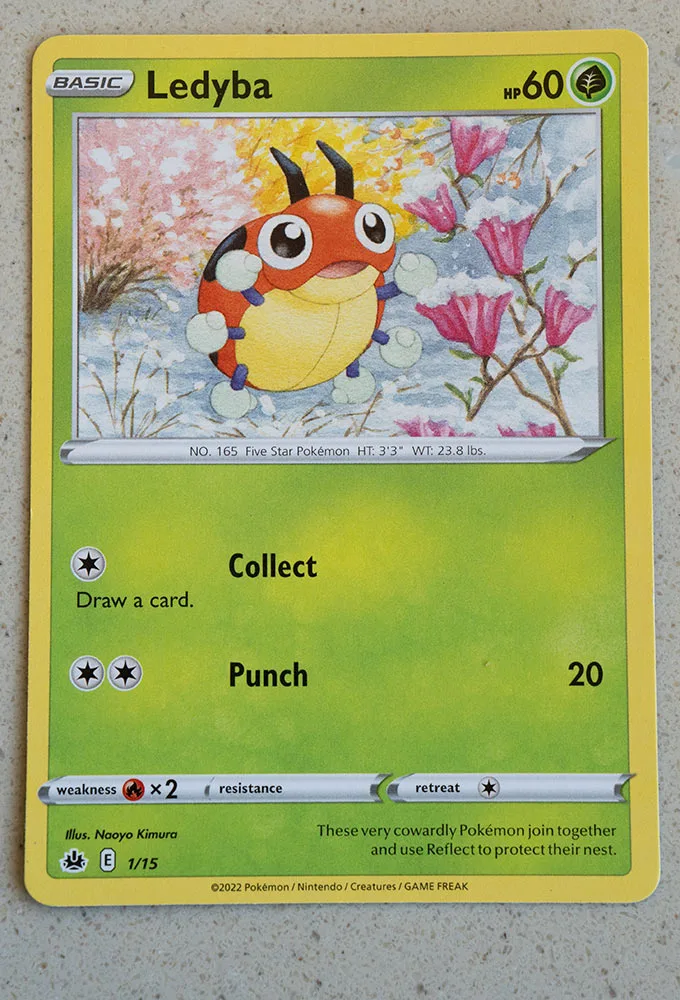 Gossiflleur (3/15, Basic)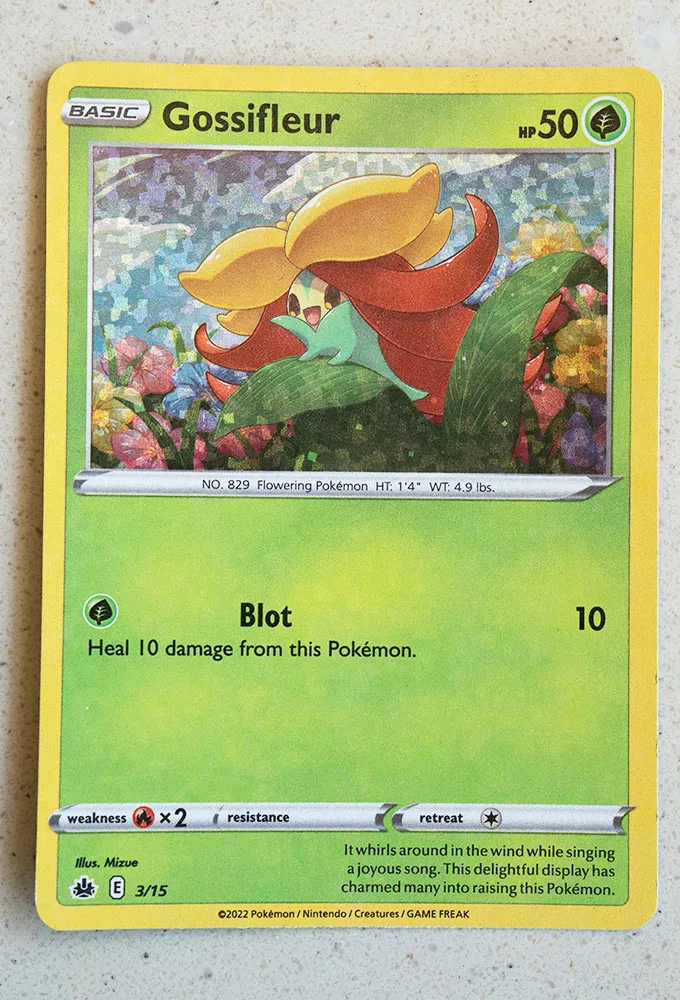 Holo Growlithe (4/15, Basic)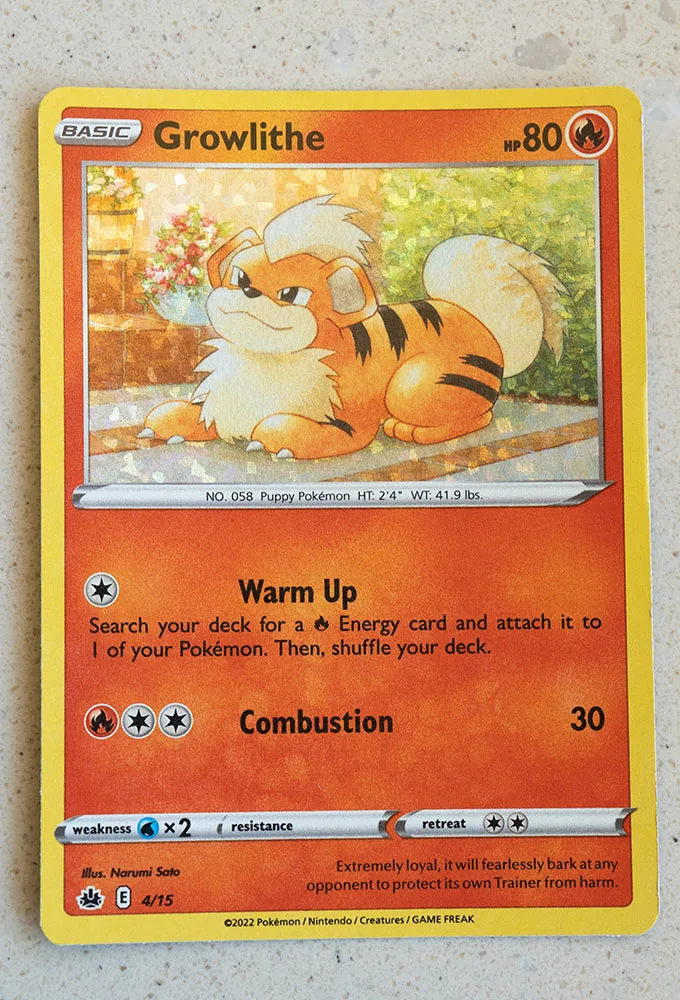 Lapras (6/15, Basic)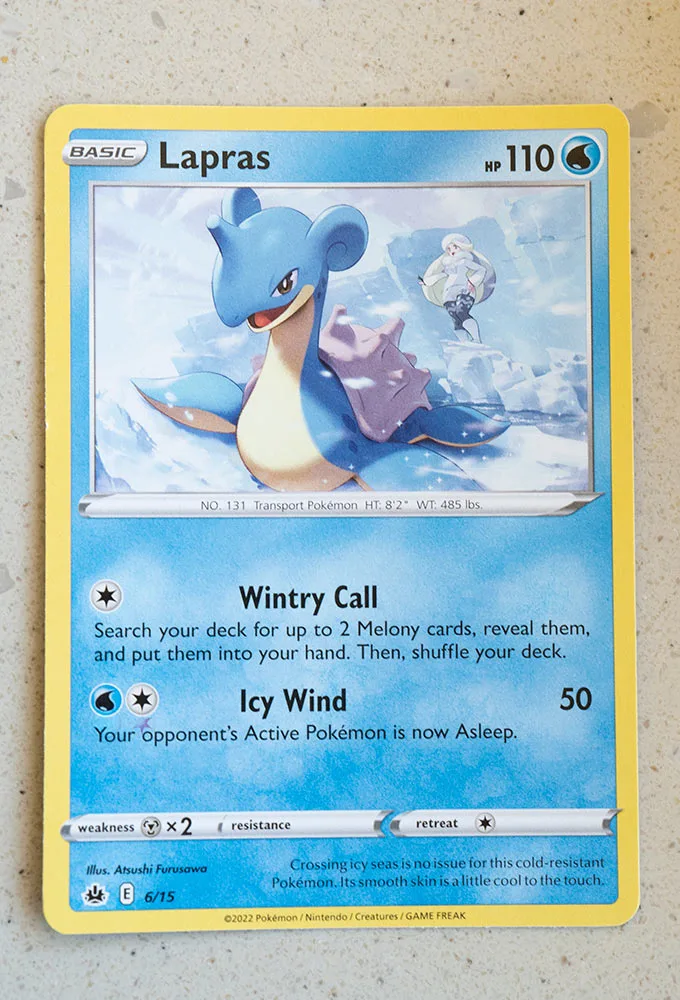 Pikachu (7/15, Basic)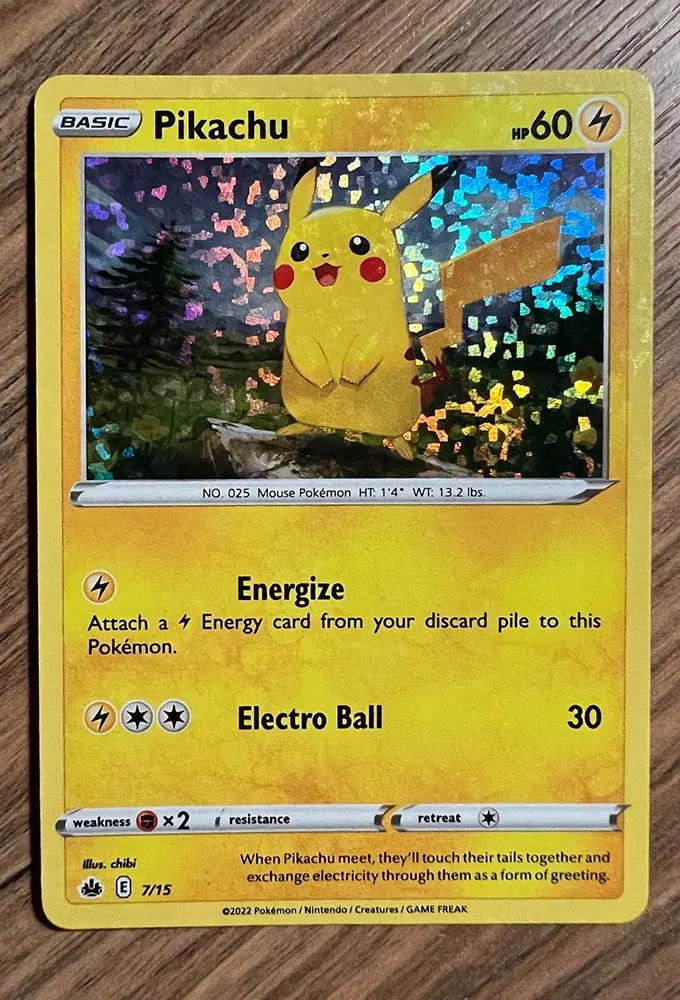 Flaaffy (9/15, Stage 1)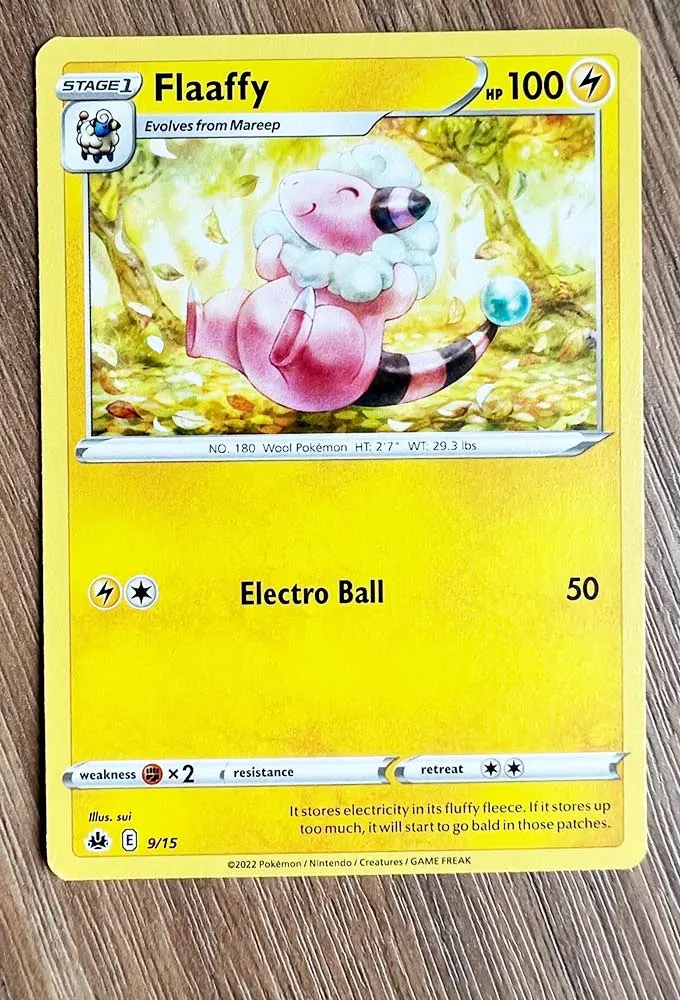 Tynamo (10/15, Basic)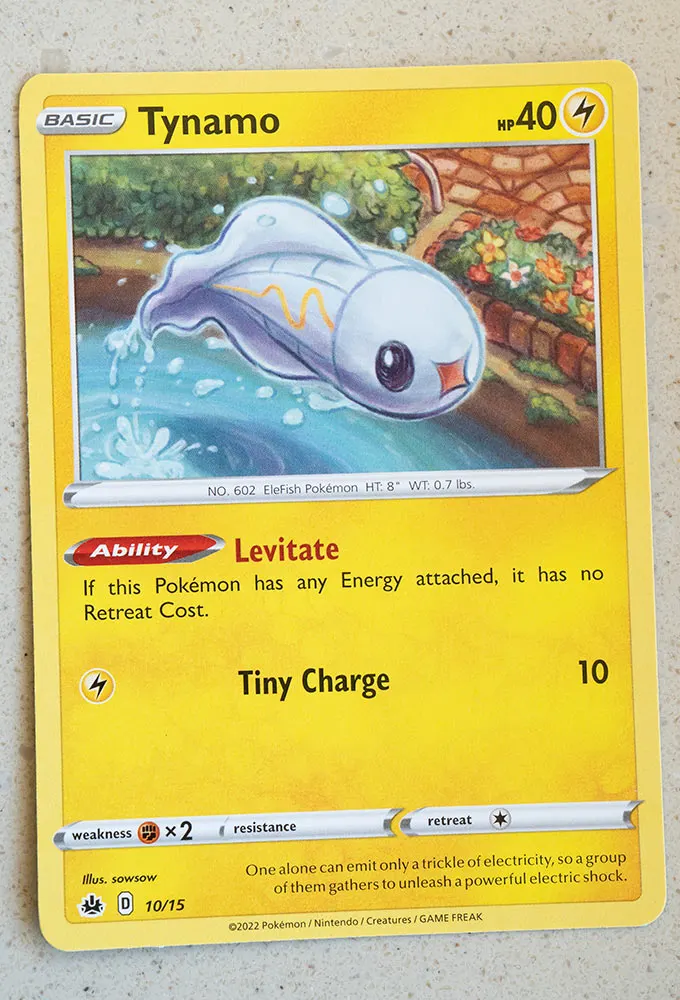 Cutiefly (11/15, Basic)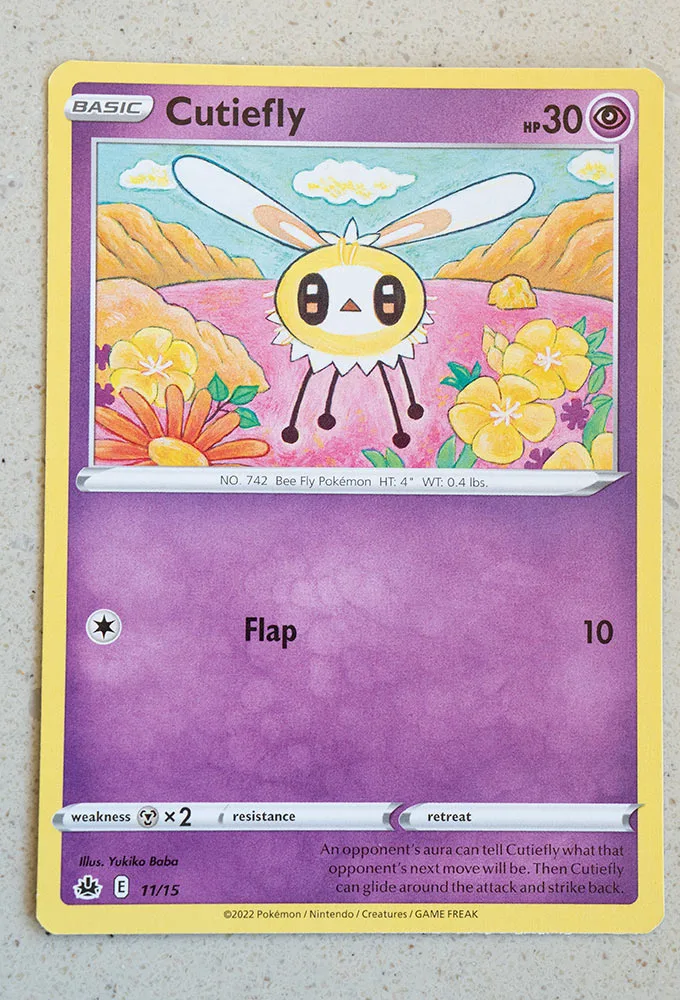 Bewear (12/15, Stage 1)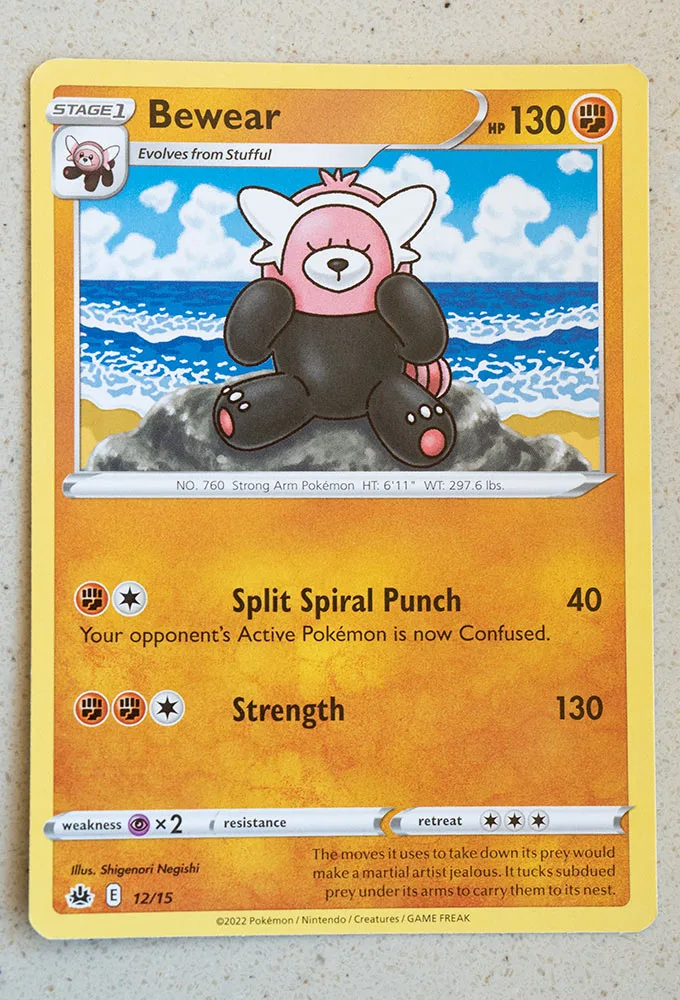 Pangoro (13/15, Stage 1)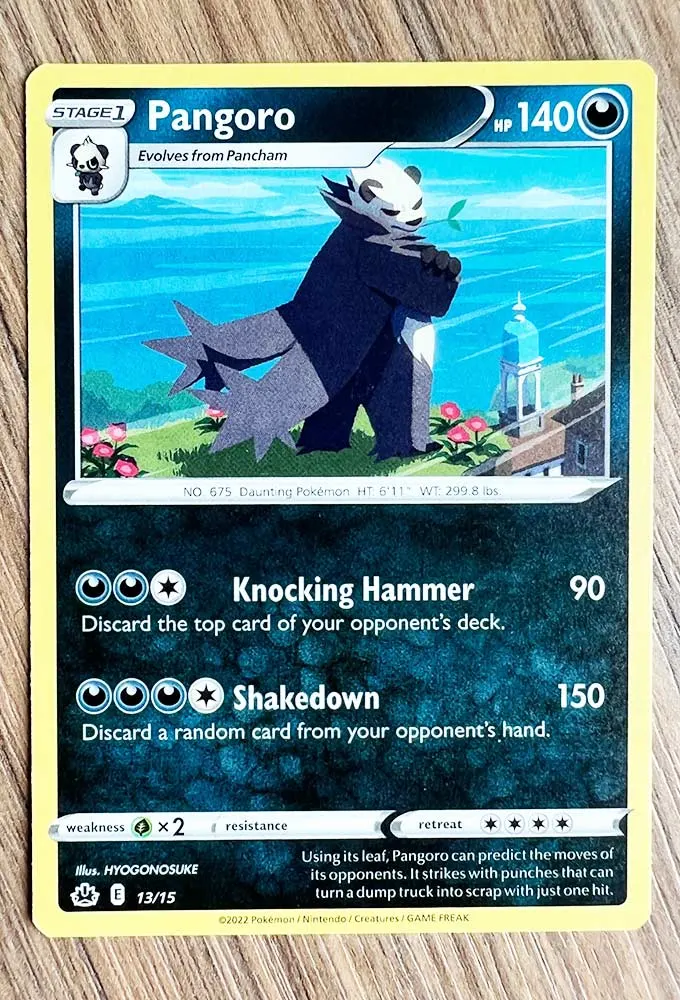 Drampa (14/15, Basic)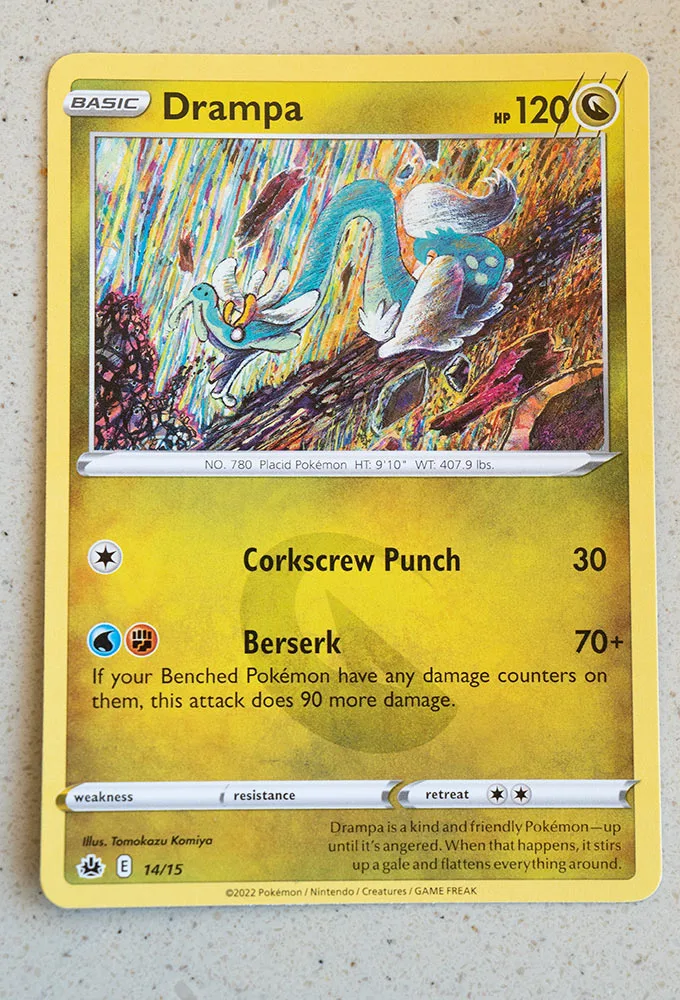 Holo Smeargle (15/15, Basic)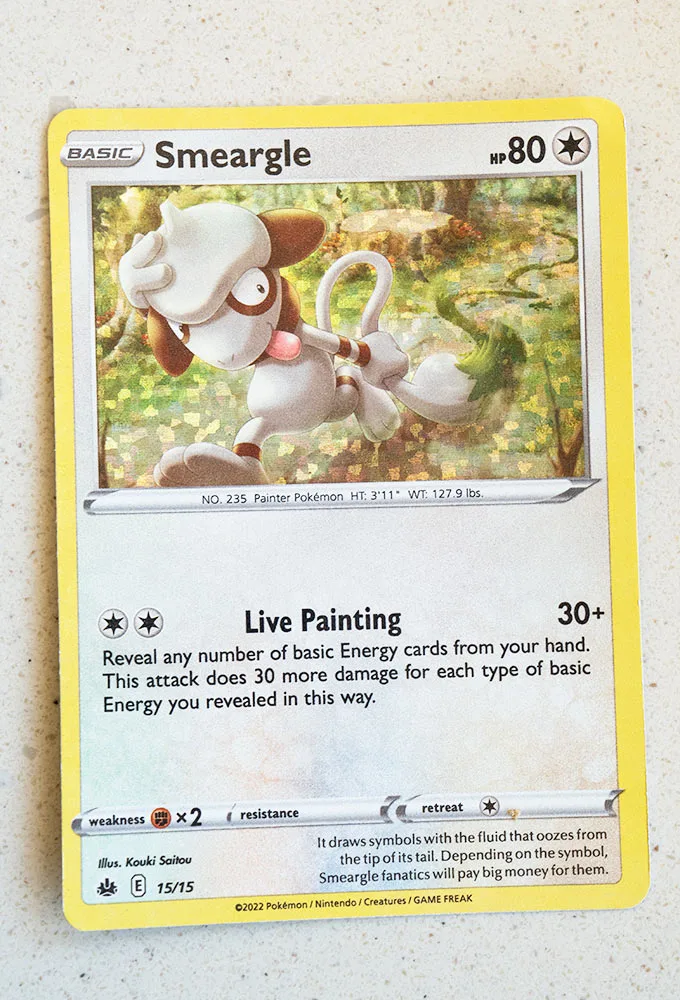 We ordered 7 Happy Meals over two days and were able to collect 13/15 different characters out of 28 cards.
We got the following:
2 x Ledyba
2 x Holo Gossifleur
3 x Holo Growlithe
1 x Lapras
1 x Holo Pikachu
4 x Flaaffy
1 x Chinchou
4 x Tynamo
3 x Cutiefly
1 x Bewear
1 x Pangoro
1 x Drampa
1 x Smeargle
How We Got a Pikachu
The Pikachu card that we got came in a red Card Box labelled "1" that had an image of Pikachu on it.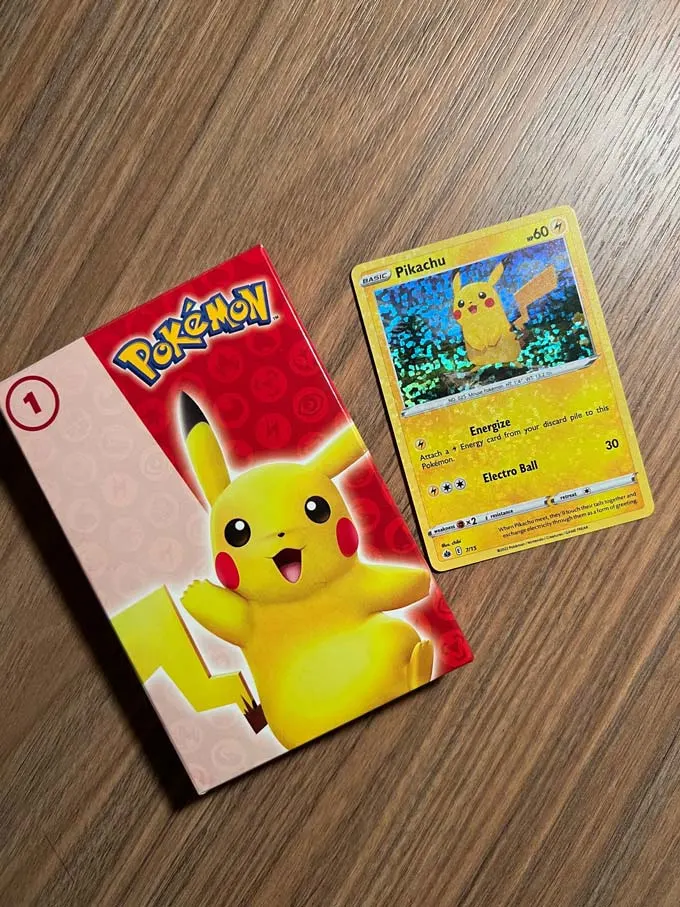 We had 7 Happy Meals in total and we received 6 Card Box "2" and just one Card Box "1" which had the Pikachu in it.