I have to admit that ordering dim sum takeout is not something I would normally do. That is because dim sum generally doesn't hold up all that well in takeout/delivery format. They are really to be enjoyed as soon as they get out of the steamer.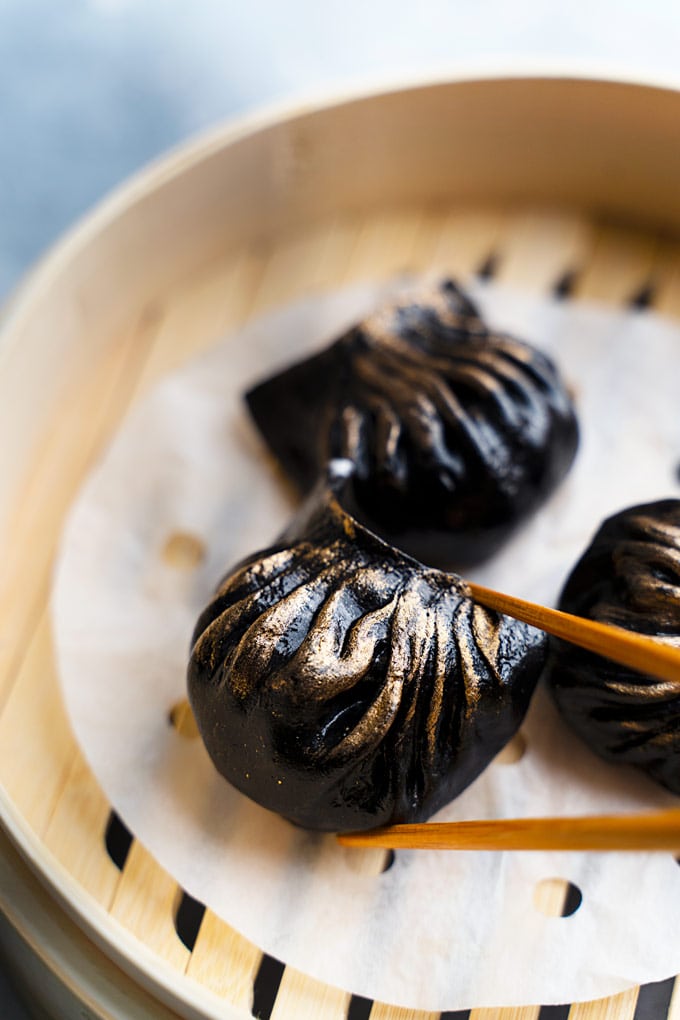 But alas, the times have changed and so satisfying dim sum cravings means making your own, getting frozen dim sum or getting takeout.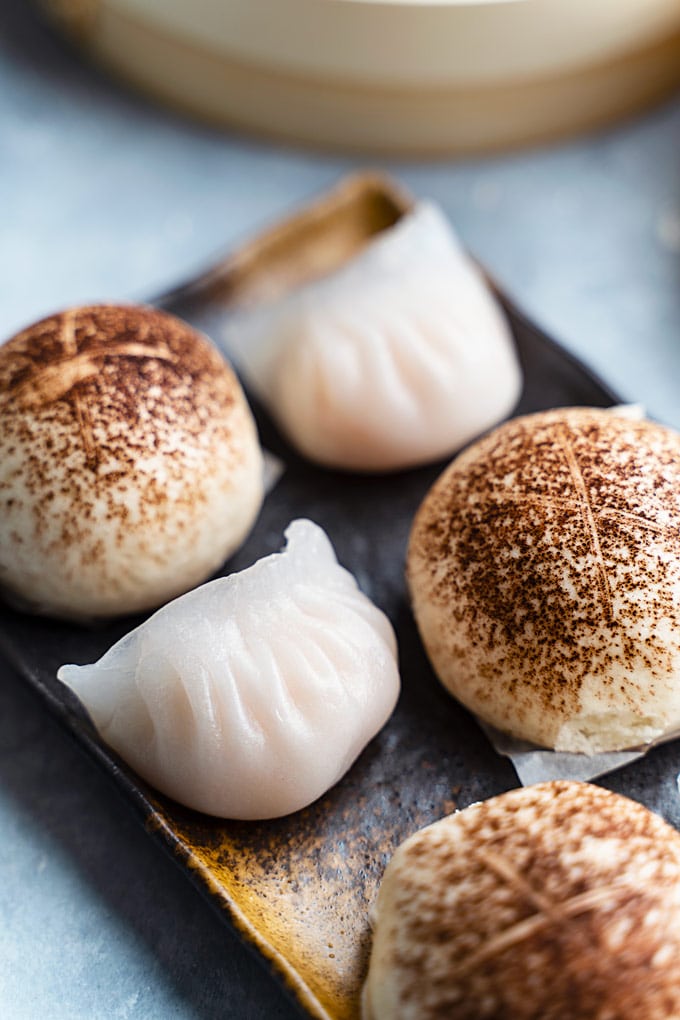 Here are my recommendations on where to get the best dim sum takeout in Metro Vancouver based on ease of ordering and receiving, quality and taste of food, takeout options available and packaging of the food.
Kirin Fine Foods
If you're familiar with Kirin Restaurants, then you might want to try out Kirin Fine Foods for dim sum takeout. Kirin Fine Foods is the production facility of Kirin Restaurants. Their food is available to order only from UberEats and Fantuan.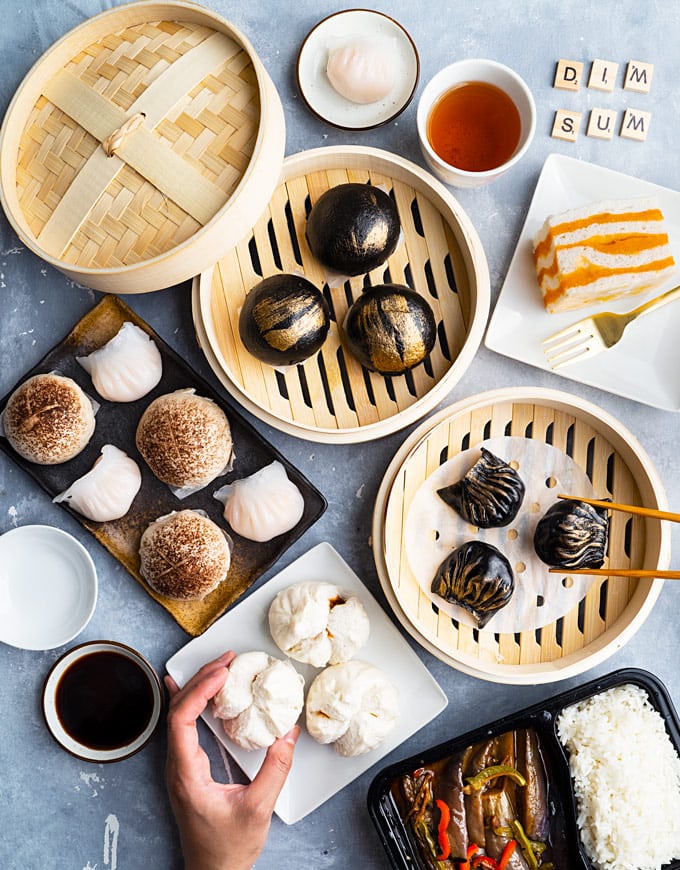 You'll find numerous dim sum options (~$7.50) available as well as set menus ($13 - $15). Check out my review of Kirin Fine Foods here.
Western Lake Restaurant
Western Lake Restaurant (4989 Victoria Dr, Vancouver) is a one of the most popular dim sum restaurants in Vancouver. Guests love their dim sum due to the great value - that is, they are pretty large sized.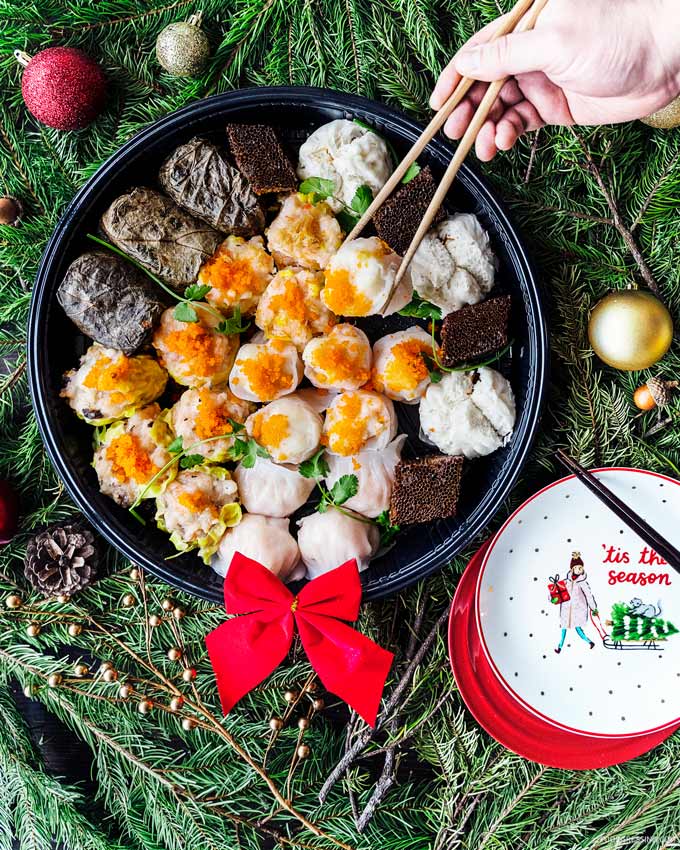 They also offer dim sum party trays. Check their website on their latest offers. For example, right now you can enjoy $10 off any order over $60 and get a free siu mai set.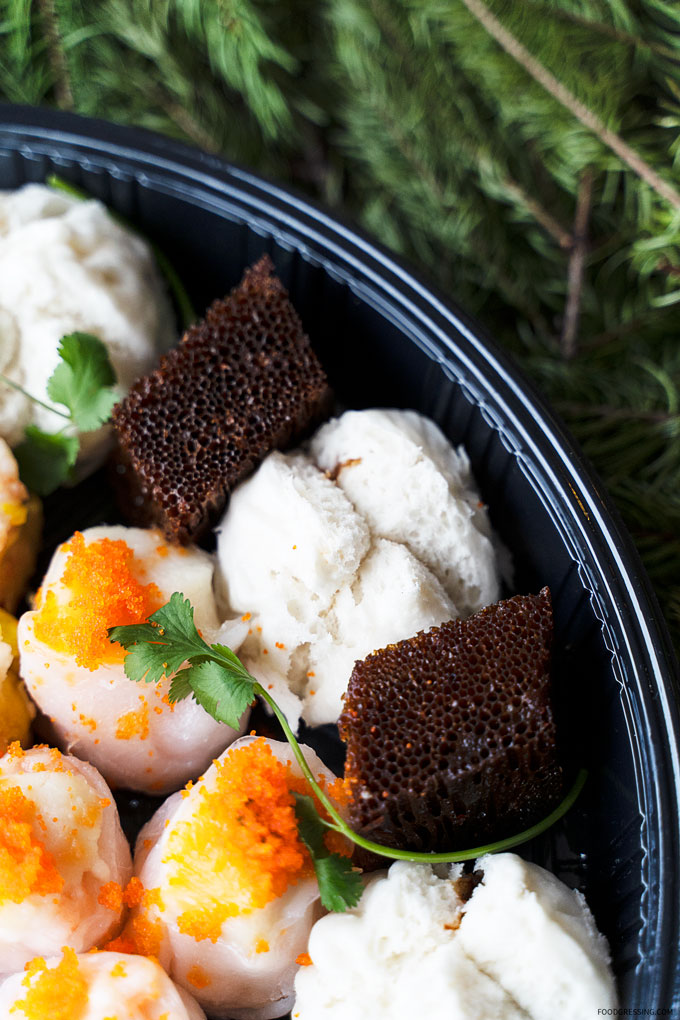 Chef Tony (Metrotown)
Award-winning dim sum restaurant, Chef Tony, has a dedicated takeout stall in the Food Court Upper Level of at Metrotown (4820 Kingsway #348). You'll find a number dim sum, congee, small dishes and more as to go.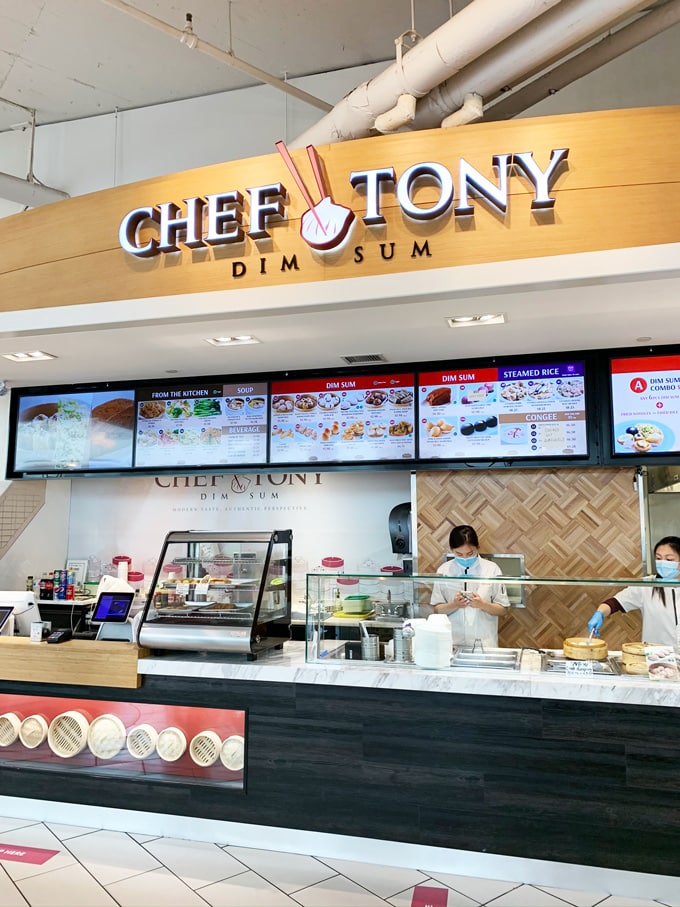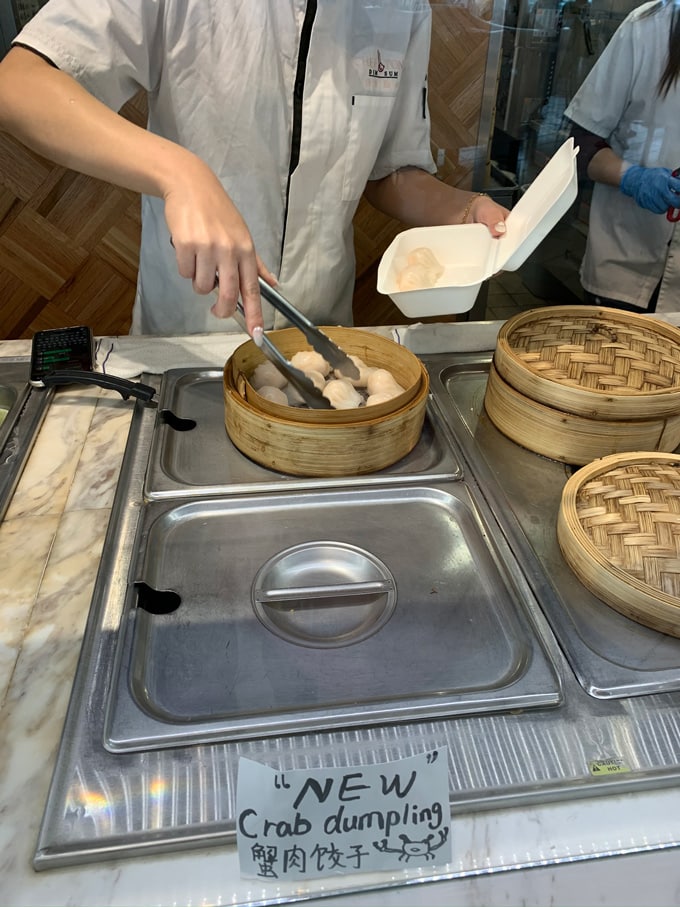 Dinesty Dumpling House (Vancouver, Richmond, Burnaby)
Dinesty (multiple locations) is one of my favourite Chinese restaurants and I've do order takeout from them from time to time. You can order directly through their website for delivery or pickup as see their dim sum menu.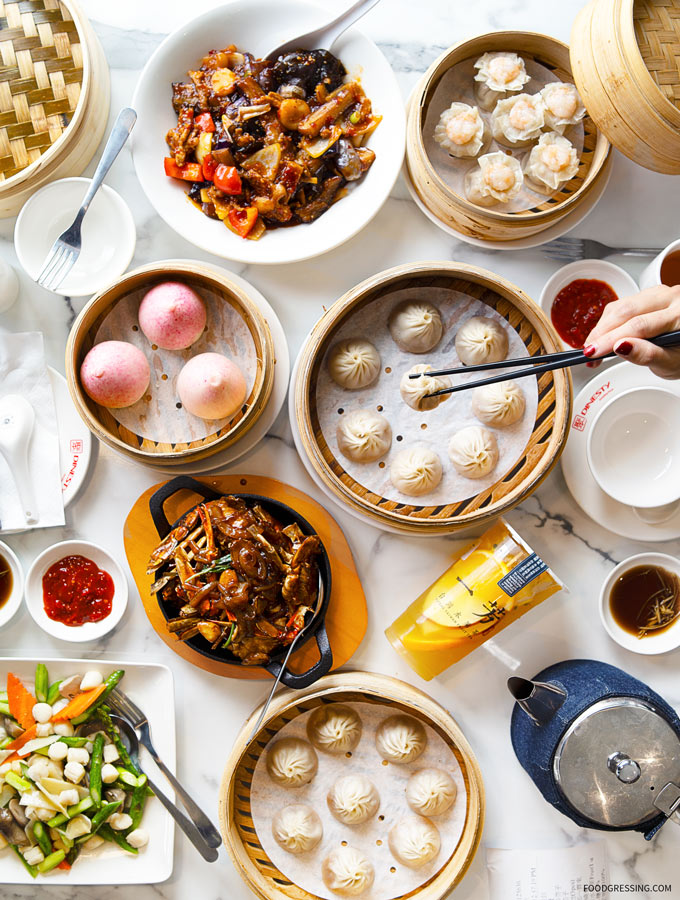 Jingle Bao (Vancouver)
Jingle Bao (774 Denman St, Vancouver) on Denman specializes in house-made dumplings but you'll also find Taiwanese street-style snacks, dim sum, and Cantonese-style mains.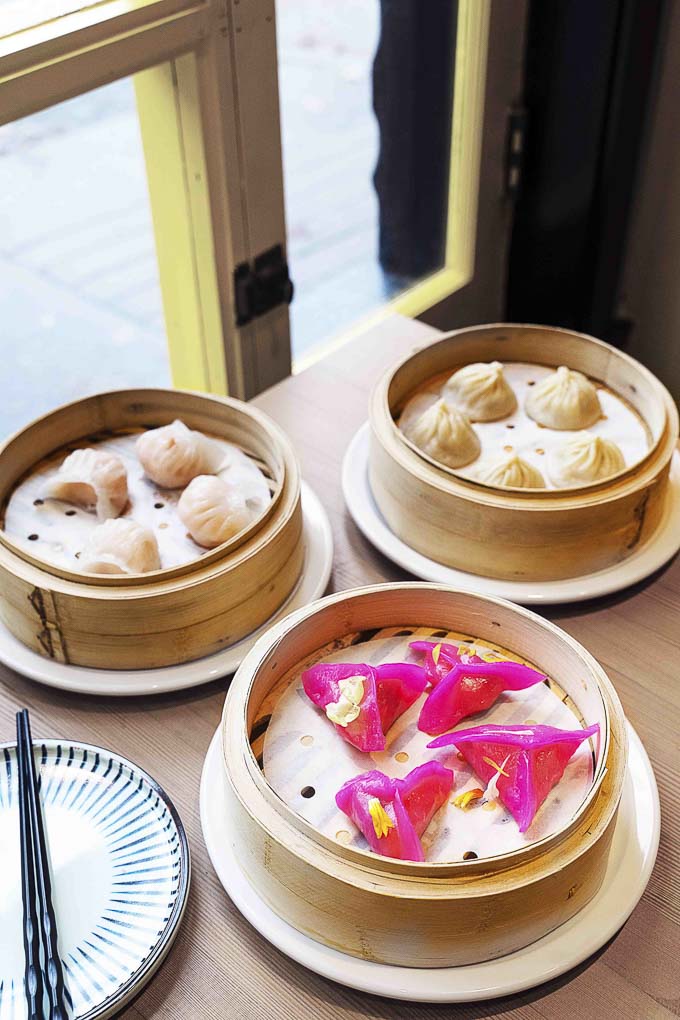 Some dim sum options include shrimp dumplings, siu mai, crystal shrimp dumplings, sticky rice, shrimp spring roll, fried fish filet, stuffed eggplant, house special beef rolls, BBQ pork rolls and BBQ pork bun.
You can order from them directly or through delivery apps.
Heritage Asian Eatery
Heritage Asian Eatery (1108 W Pender St, Vancouver; 382 West Broadway, Vancouver) is a contemporary restaurant that focuses on Asian comfort foods. You'll find an array of traditional dim sum (like BBQ pork bun, Classic XLB and more) to elevated options of dim sum (like Crystal Truffle Prawn Dumpling, XO XLB and more).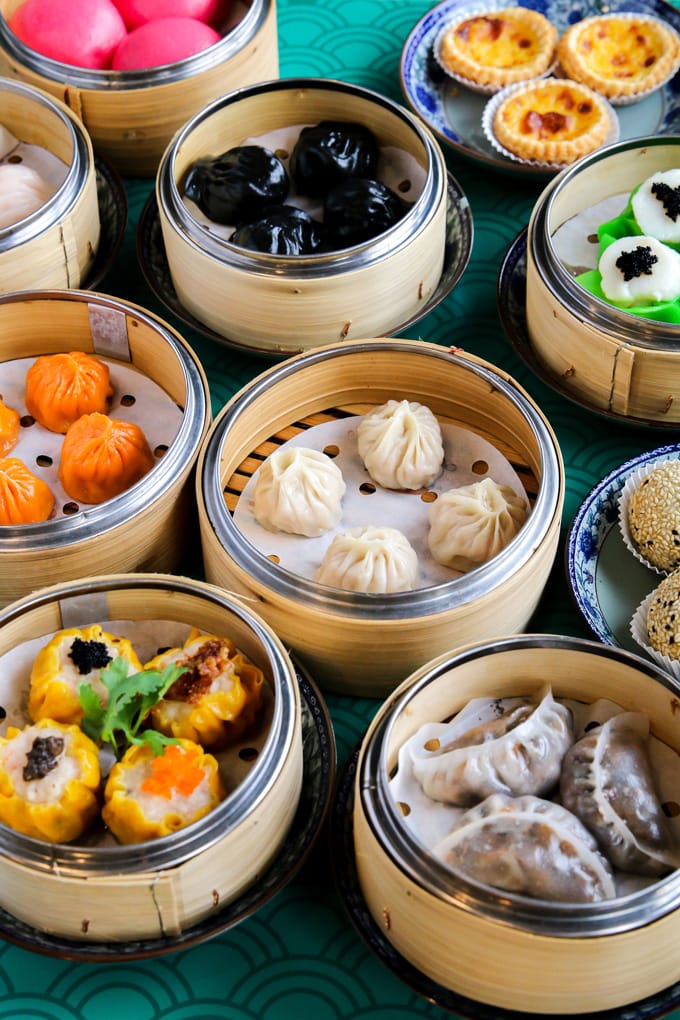 They offer family feast options which includes dim sum and other mains like Peking Duck and Heritage Chicken.
Jady Dynasty (Vancouver Chinatown)
Jady Dynasty (137 E Pender St, Vancouver) is one of the longest-standing family-run dim sum restaurants in Vancouver Chinatown. They have a simple-focused dim sum menu at a reasonable pricing. Quality is good too based on what I have tried.
Empire Seafood (Richmond)
Empire Seafood (5951 No. 3 Rd #200, Richmond) is a popular dim sum restaurant in Vancouver. You can enjoy 10% off their pickup by calling your takeout order or order through delivery apps.