Last month marked 15 years since I backpacked through 6 countries in Europe with 2 of my closest friends. The year was 2003: I was 21 years old and in my fourth year of undergrad at UBC. That summer, my friends and I decided to take our first major trip abroad to see the great big world! We spent three weeks in Europe (really short!) and visited France, the UK, Italy, Germany, Belgium and Switzerland. I enjoyed looking back on the trip and reminiscing on how much fun it was. The only thing I would change about it is that I would use the PNW waterproof backpacks instead of the ones we used because all our stuff got wet when it rained on us in Germany! If I can offer one piece of advice to those looking to go backpacking in the near future, it would be this: never underestimate the importance of organizing your backpack correctly. We've all been there when something is near impossible to find or you discover you've forgotten important documents. Preparedness is key on any trip like this! You'll need to make sure you've got all the essentials in your backpack (which can be quite hard if you're taking heavy items!) I decided to take some boots whilst I was backpacking and it was definitely a bad idea – they were so heavy! Next time I'll be buying some lightweight Vessi Footwear instead!! Here are some of the photos circa 2003 I took from the trip using a Panasonic point-and-shoot and a few reflections on visiting each country.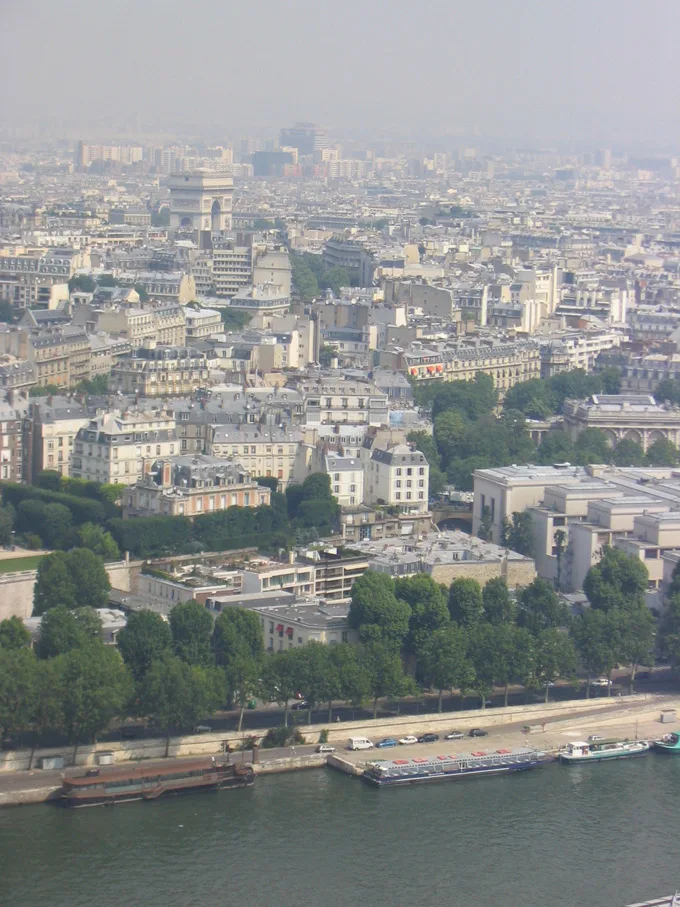 Paris
Ah, Paris! There's so much to love about this city. I was definitely in awe when I saw the Eiffel Tower in person and it's a definite must to see the tower both in the day and at night.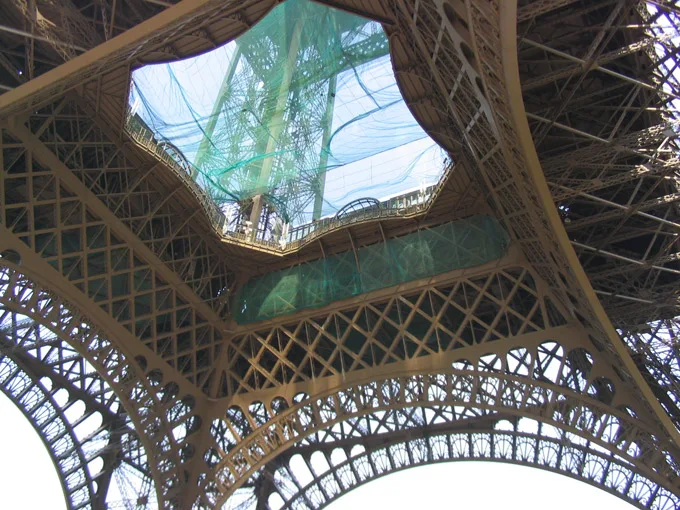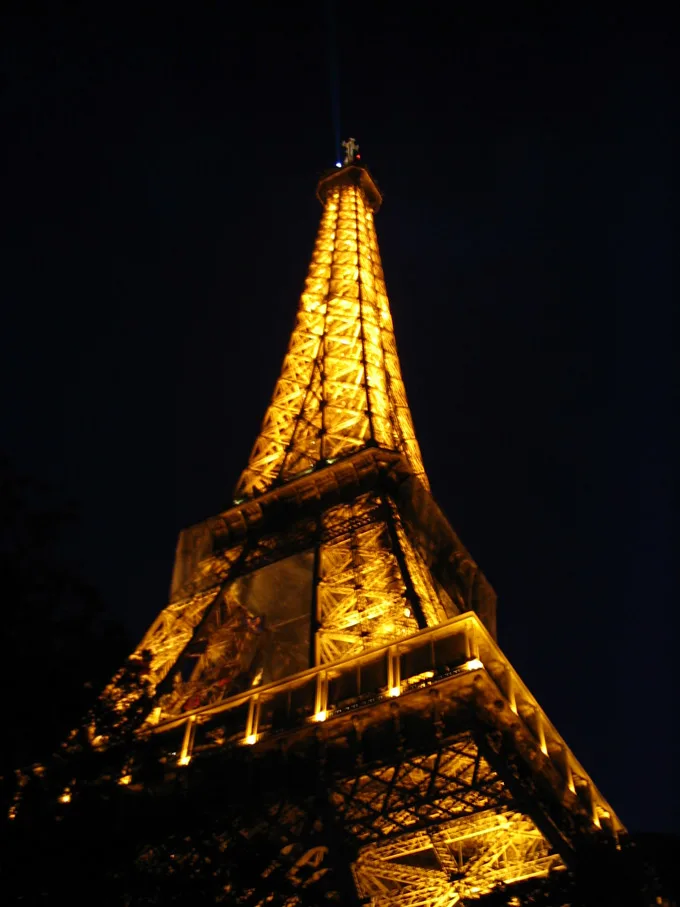 Other favourite moments included visiting Sacre-Coeur, Place de la Concorde, Note-Dame Cathedral and Palace of Versailles.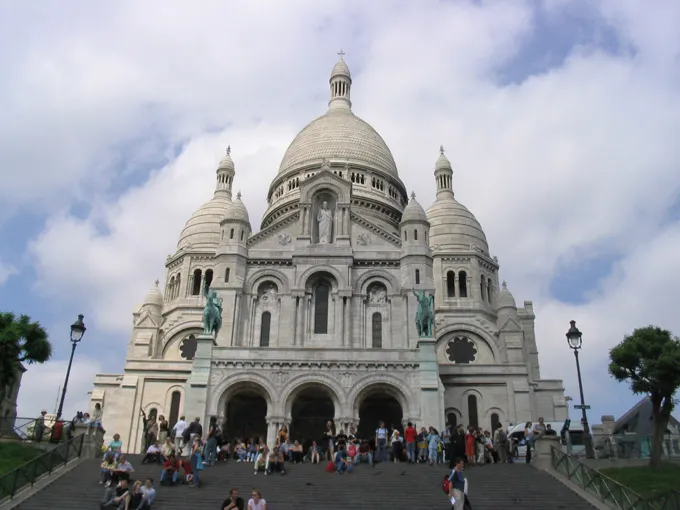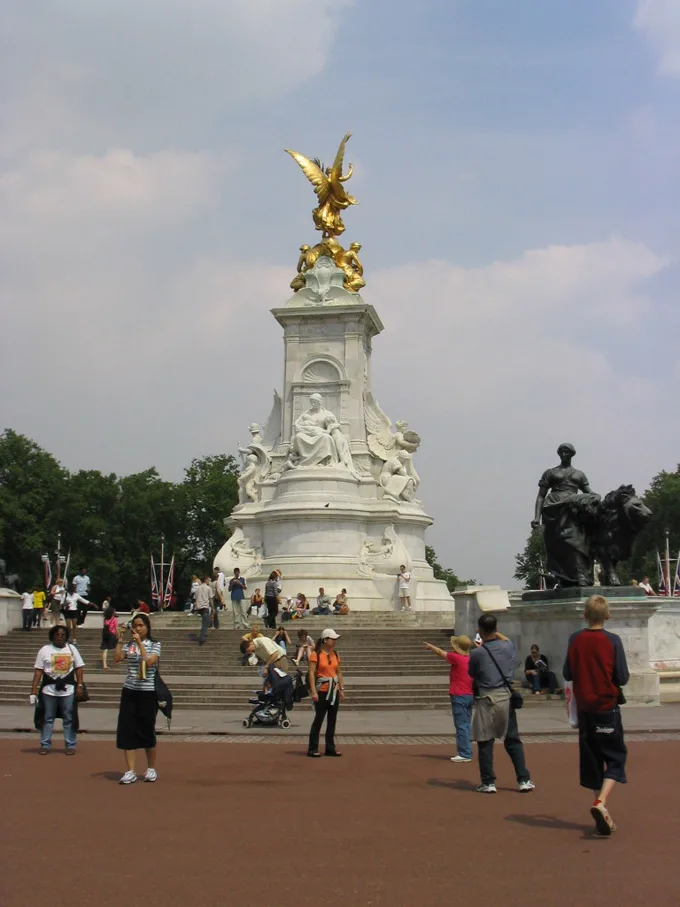 Another highlight was, of course, visiting the Louvre to see the Mona Lisa. I remember the crowd of people surrounding the Mona Lisa to admire the piece and to take photos. It was also interesting to see that the Mona Lisa was inside a bulletproof case.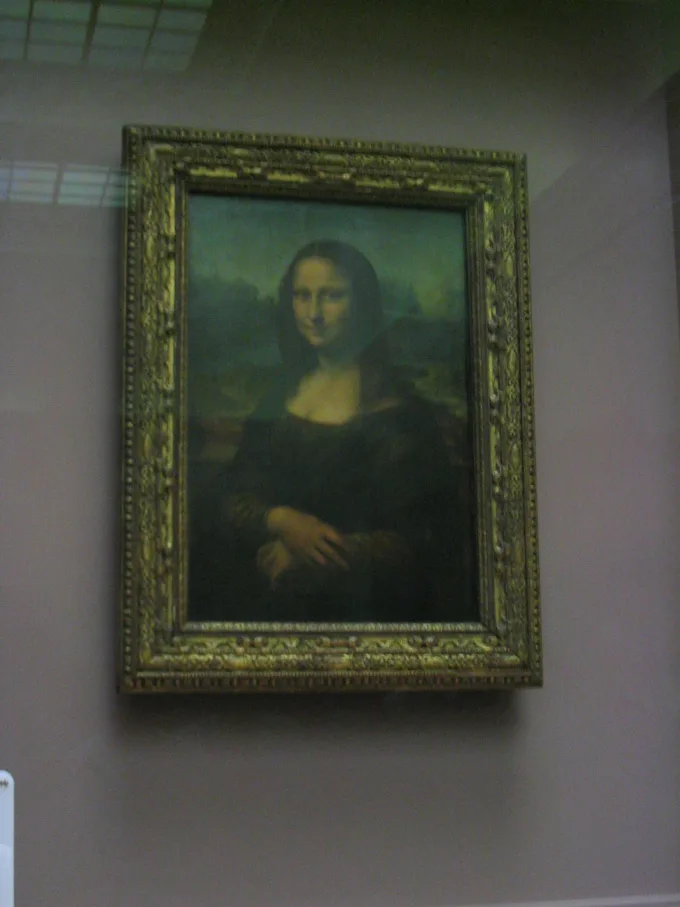 At the time, I wasn't as much of a museum enthusiast compared to my travel companions who were Art majors. I definitely felt rather bored after spending several hours at the Louvre. However, I do plan to revisit the Louvre someday as I now have a greater appreciation for the Arts.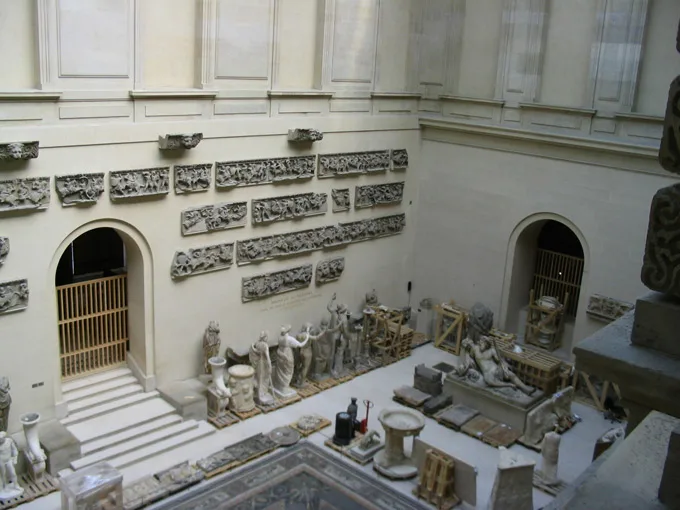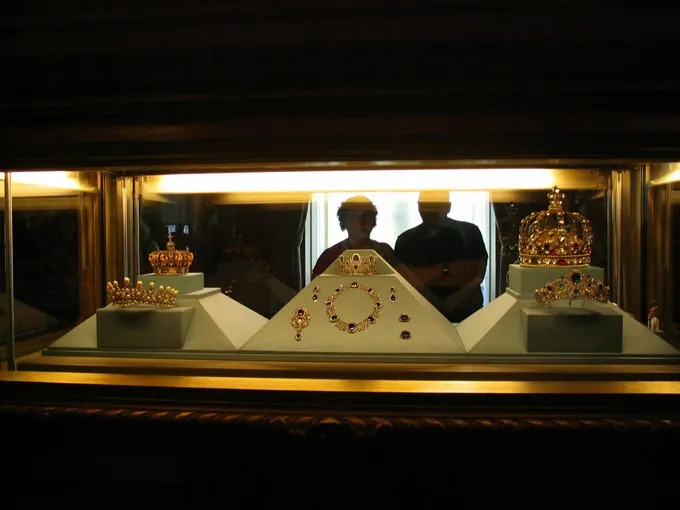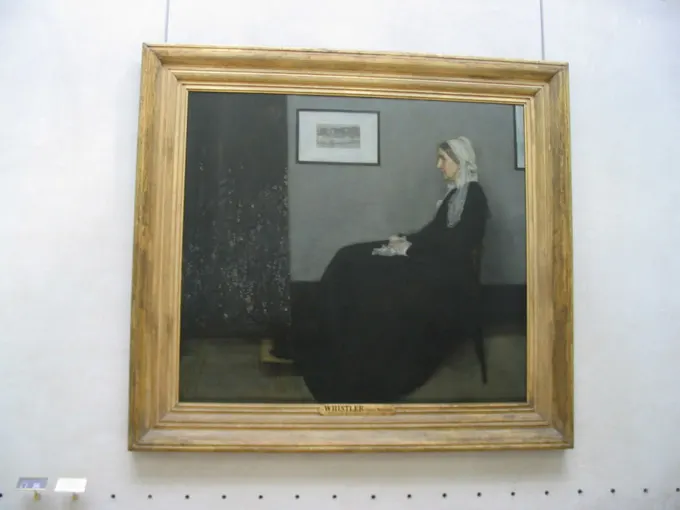 London
London is definitely one of my favourite cities in the world to visit. Since my initial visit in 2003 during the backpacking trip, I had been back to London once in 2010. I remember after spending a few days in London, my friends had noticed that I started to speak a bit with a "fake" British accent.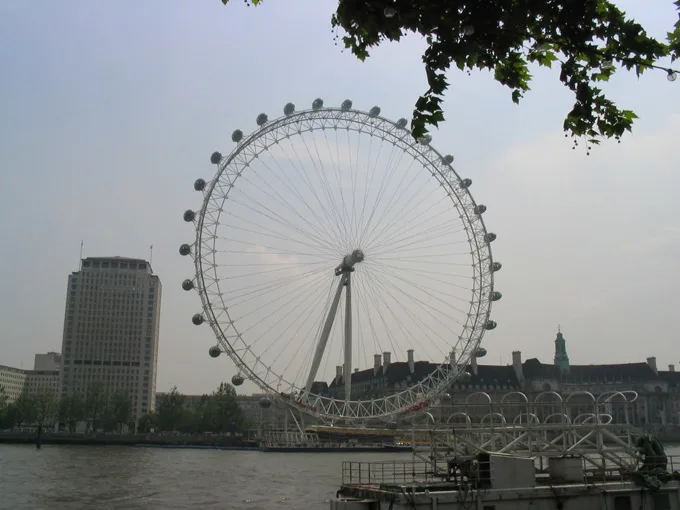 I loved seeing the London Eye, the Thames River, Westminister Abbey, and the Parliment Buildings. I also feel like London is one of those places which is safe for a solo female traveller. I really enjoyed riding The Tube and getting around to different places quickly.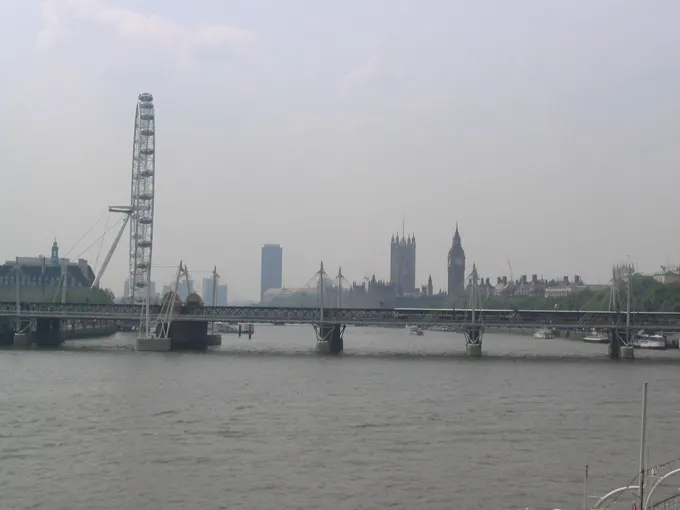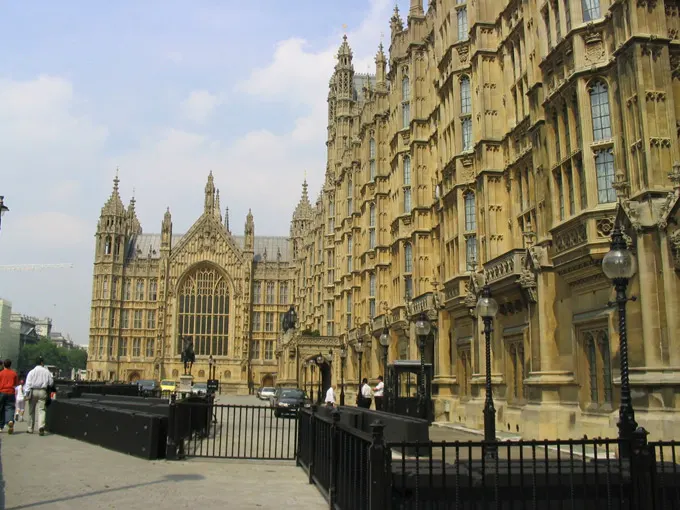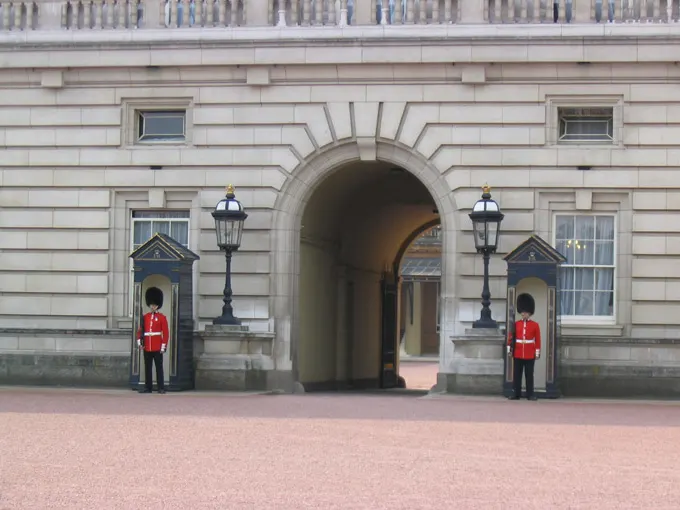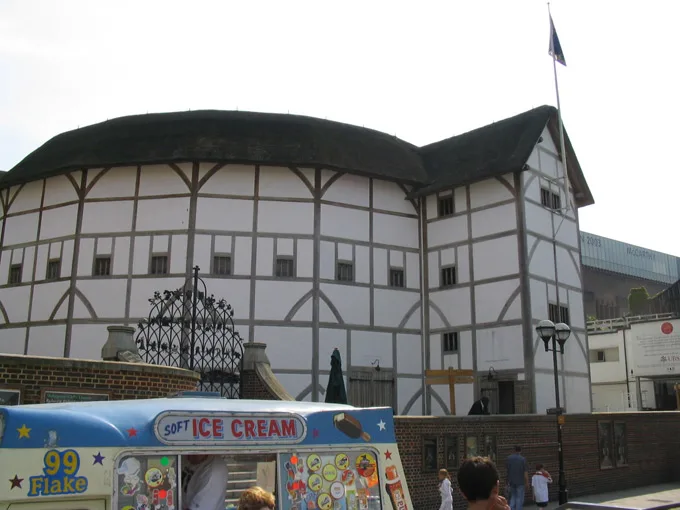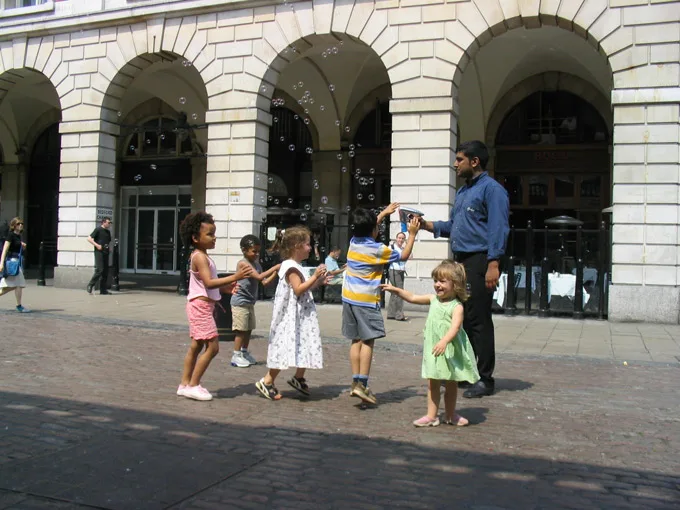 Rome, Milan, Venice
One memorable moment from visiting Italy was throwing a coin into The Trevi Fountain. Legend has it that throwing a coin from the right hand over the left shoulder will ensure that you will return to Rome in the future. Speaking of returning, there may be people from the states looking to visit Italy, which is where applying for a visa and attending an italian visa appointment los angeles would be essential. Without this document, visiting Italy would not be possible. Don't deny yourself the chance of being able to see what this country has to offer!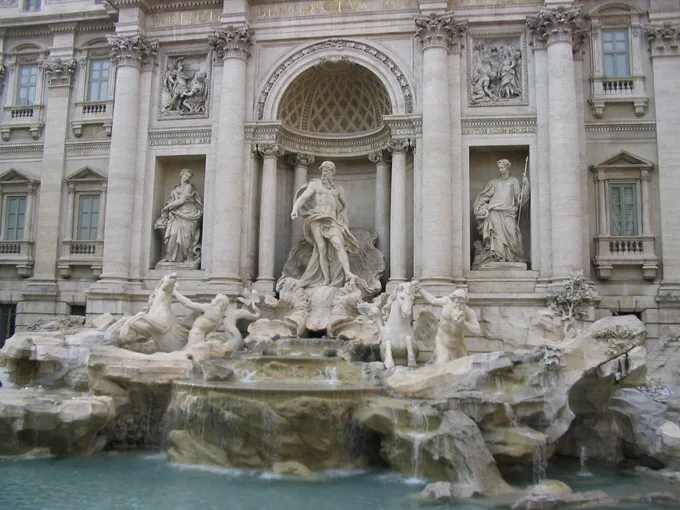 Other memorable parts of Italy included seeing the Creation of Adam at the Vatican, the Coliseum, the Pantheon, and the Roman Forum.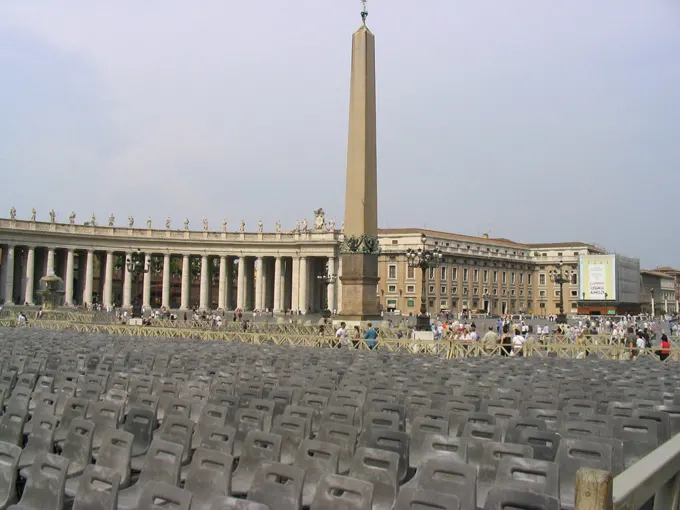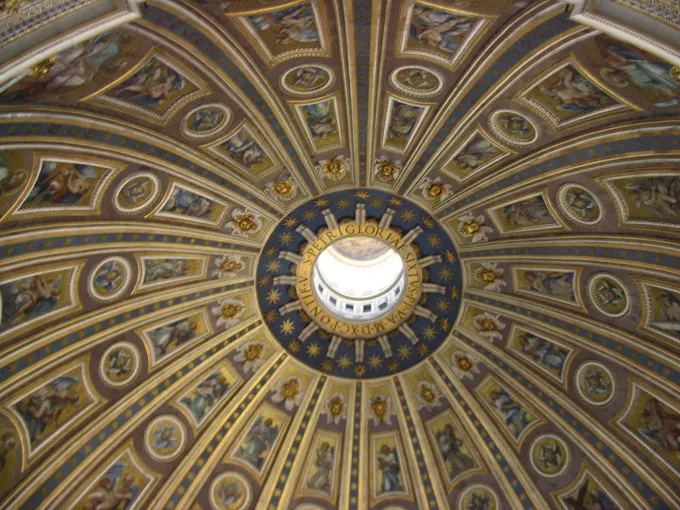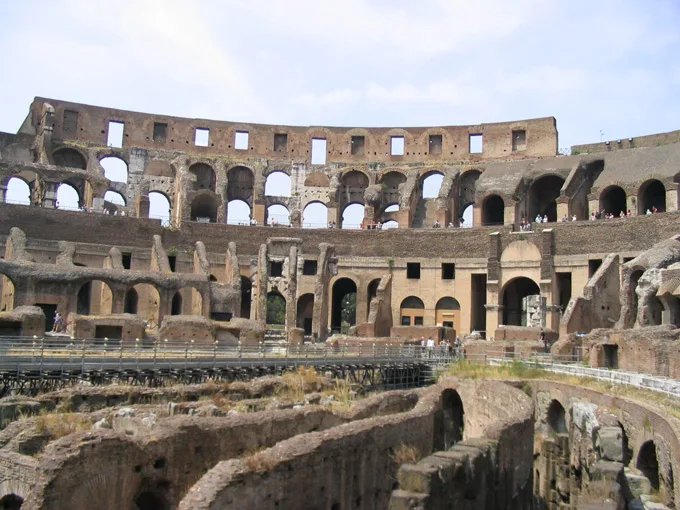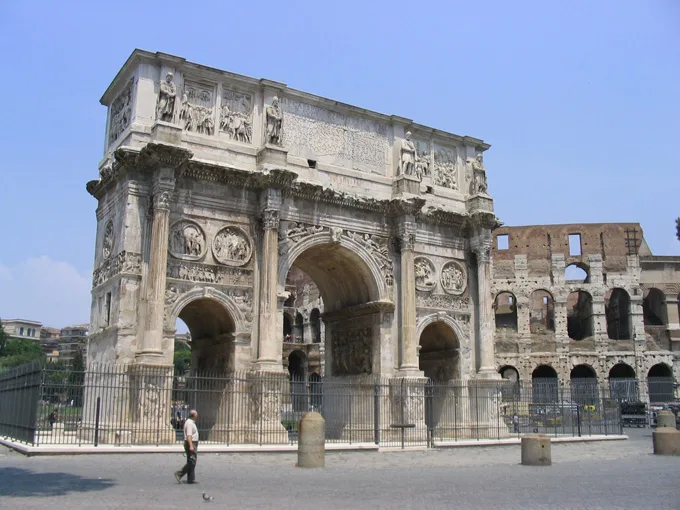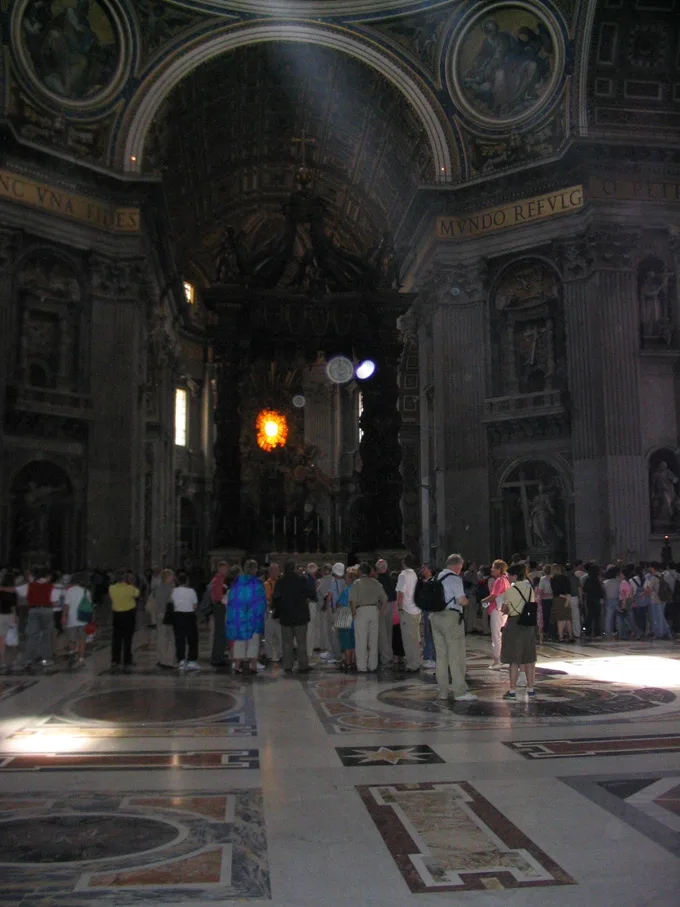 One not so great memory from Italy was when gipsy children try to mug us just outside the Roman Forum. A group of them approached us and grabbed at our things but fortunately, we ran away quickly from them.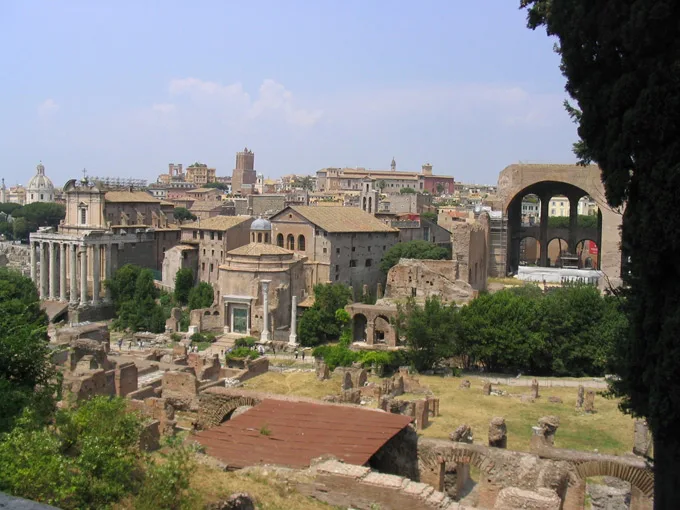 We also travelled to Venice where we took a boat tour to see the city. In Milan – one of the fashion capitals of the world -we checked out many charming boutiques.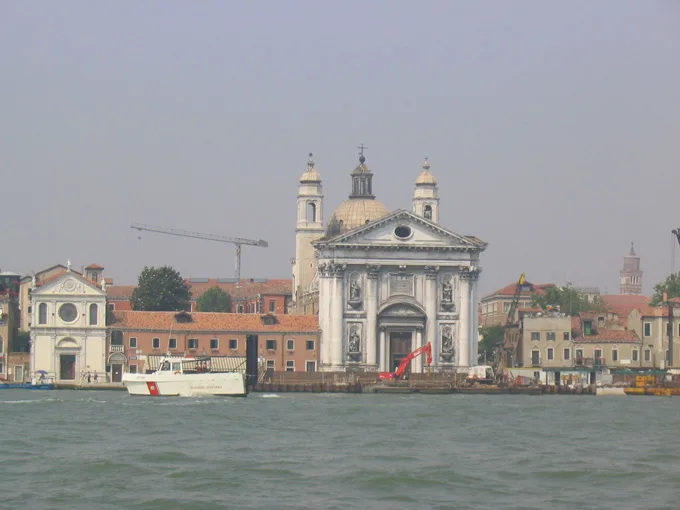 Germany
My friend had family in a small German town called Remagen and we stayed with them for a few days during our trip.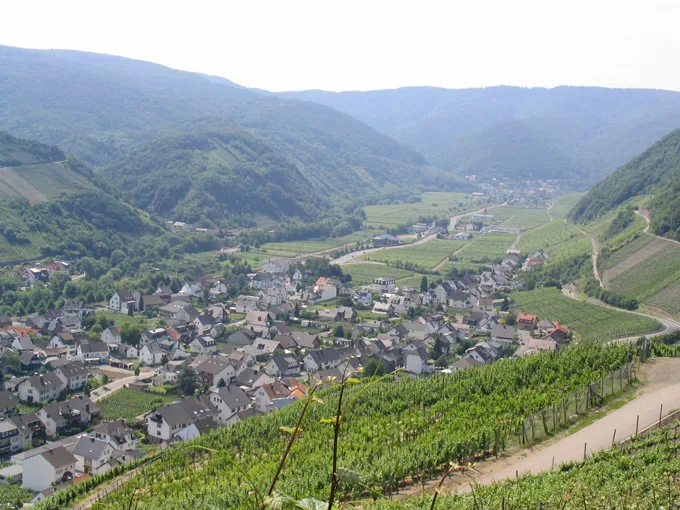 The town sits on the edge of the Rhine river and we had the chance to experience a boat cruise along the Rhine. I really loved seeing the various medieval fortresses, castles and palaces from the boat.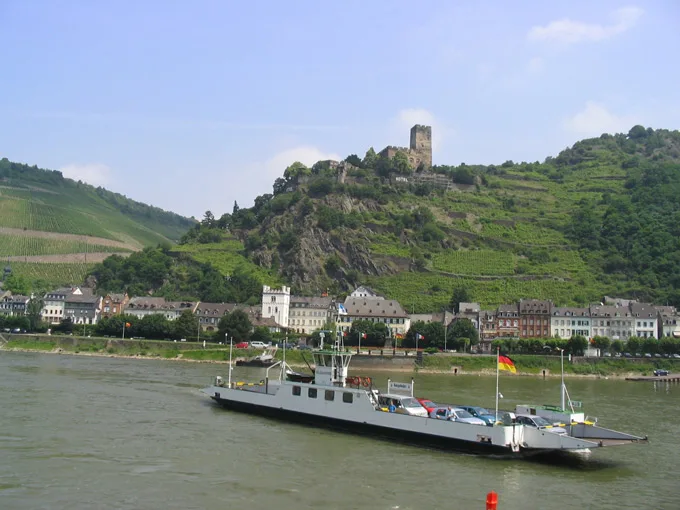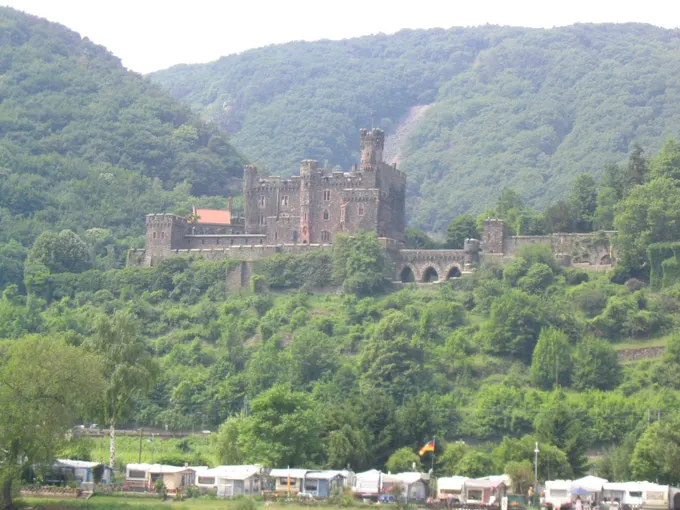 Belgium
In Brussels, we visited the Manneken Pis, an iconic 17th-century small bronze sculpture of a naked little boy urinating into a fountain's basin. As a chocolate lover, I also loved visiting the various chocolate shops and indulging in Belgian chocolate.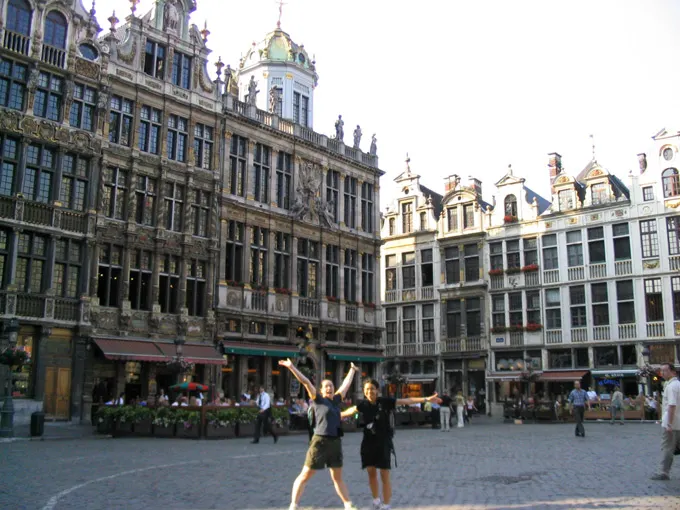 It was a fun trip down memory lane as I reminisced about this coming-of-age trip to Europe. I'm was also excited to see that these 15-year old photos still present well for my blog today. It's a little trippy!
There's still quite a few more items on my Europe bucket list includes visiting Provence, Nice, Amsterdam, Prague, Croatia, Portugal, and revisiting London and Paris. Looking forward to exploring more of Europe hopefully in the next few years!