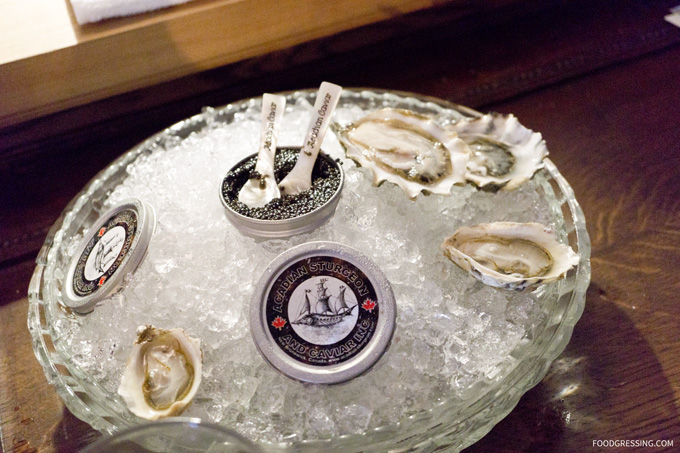 Acadian Sturgeon and Caviar was founded in 2005 shortly after Cornel Ceapa and his wife Dorina immigrated to Canada from Romania. This family-run business is passionate about sturgeon with Cornel holding a PhD in Sturgeon Biology specifically in the Sevruga species.
The Ceapa's work hard, love what they do and take pride in building a sustainable business. It starts with artificial spawning, taking care of the larvae and juveniles, harvesting the ­fish, preparing the caviar, smoking and packaging the sturgeonmeat, all while managing all the daily operations
Using their knowledge and passion for sturgeon, they are able to set new standards in fisheries while supporting the people around them. Acadian Sturgeon's strategy of developing an aquaculture business is one-of-a-kind. Their goal is to produce a high-end, sustainable product that is readily available to the foodservice and retail market. So far, caviar has faced some scrutiny thanks to the questionable methods that some suppliers use to obtain it, but Acadain seem to be changing the game.
Acadian Sturgeon and Caviar Event at Chica Restaurant
This week I sampled various Acadian Sturgeon and Caviar products featured on appetizers prepared by Chicha. Outlandish oysters and Peacock and Martin Wines were also showcased at the event.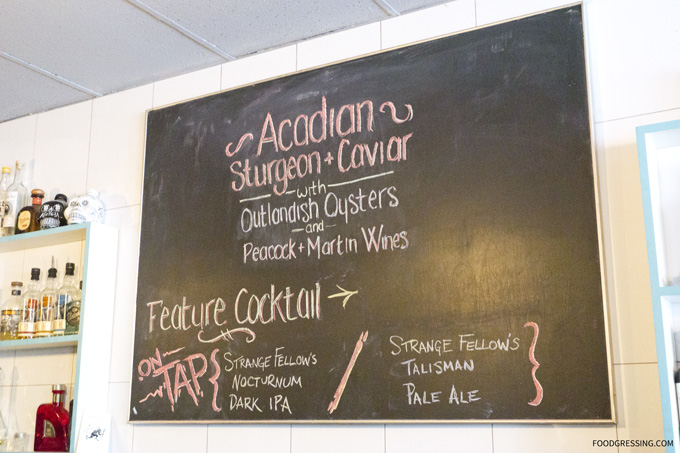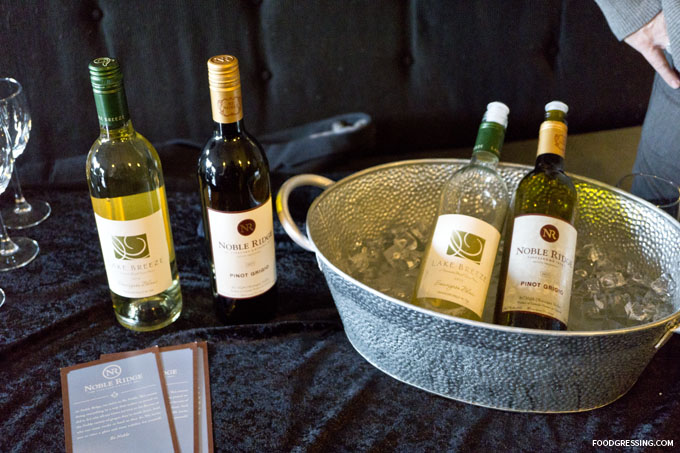 Passion fruit Rocoto ginger sturgeon ceviche with pea shoots and crispy plantains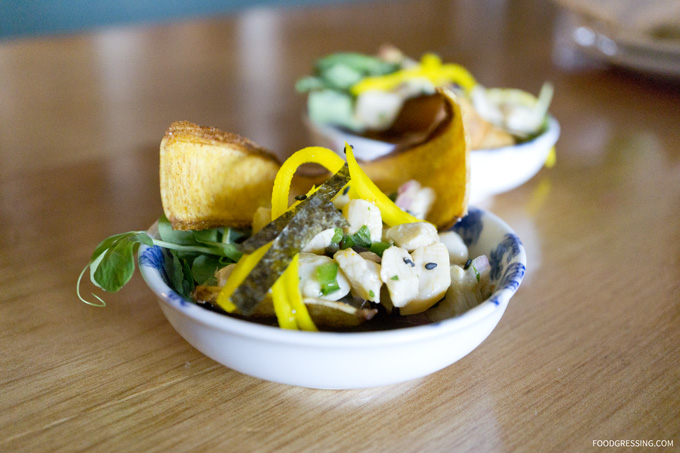 Smoked sturgeon, spinach and Asiago empanadas with salsa de aji cebolla China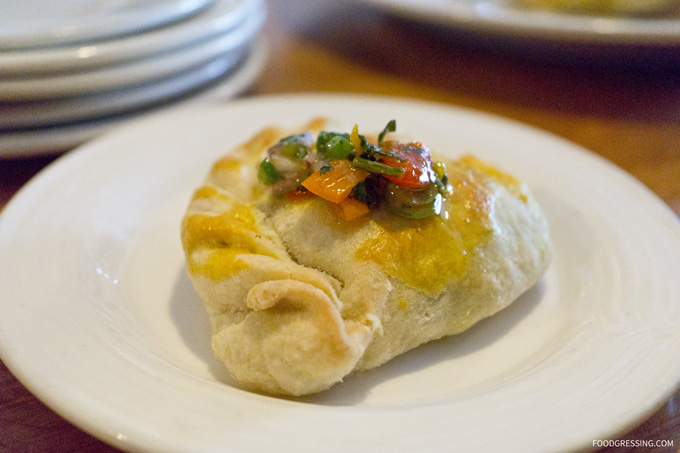 Smoked sturgeon and caviar aji Causa with avocado and fresh corn cherry Tom salsa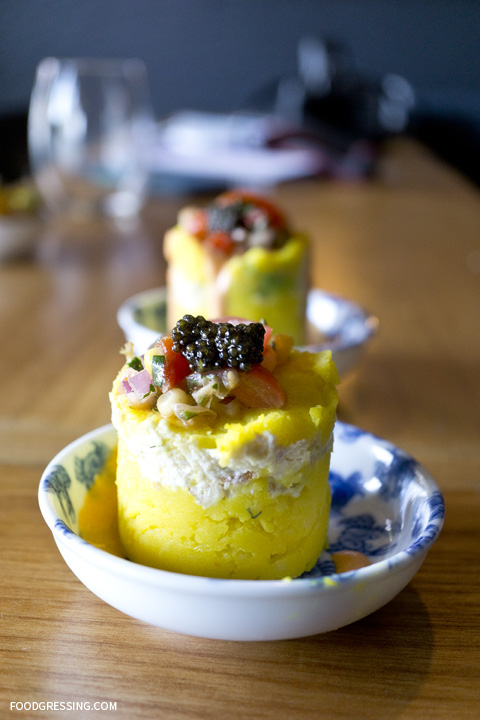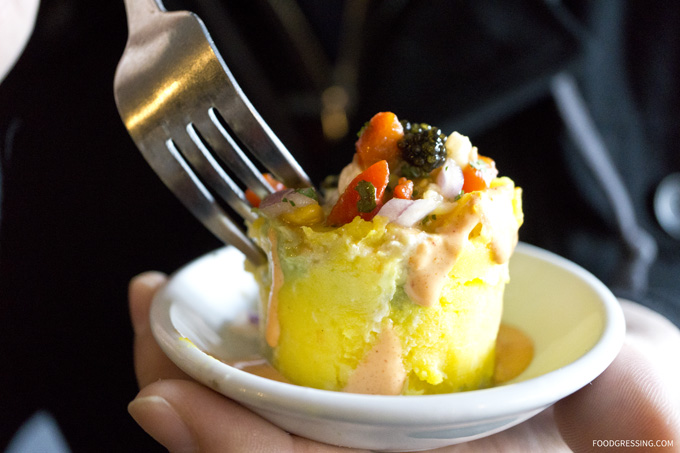 Mirin and cilantro glazed sturgeon skewers with a grilled pineapple roasted pepper salsa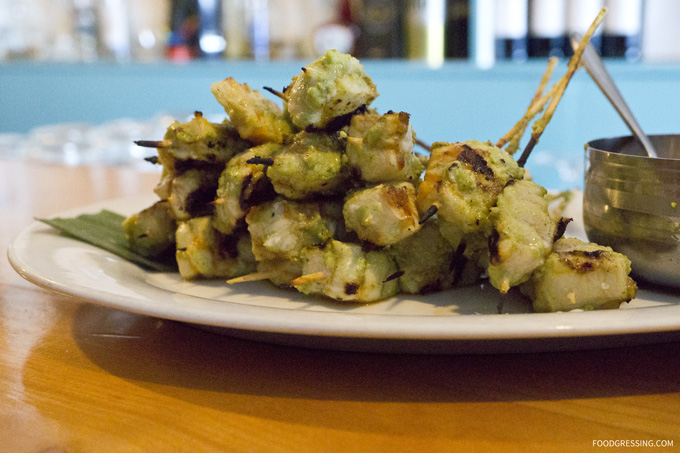 Sturgeon and chorizo sliders with salsa criolla and aji pancha BBQ sauce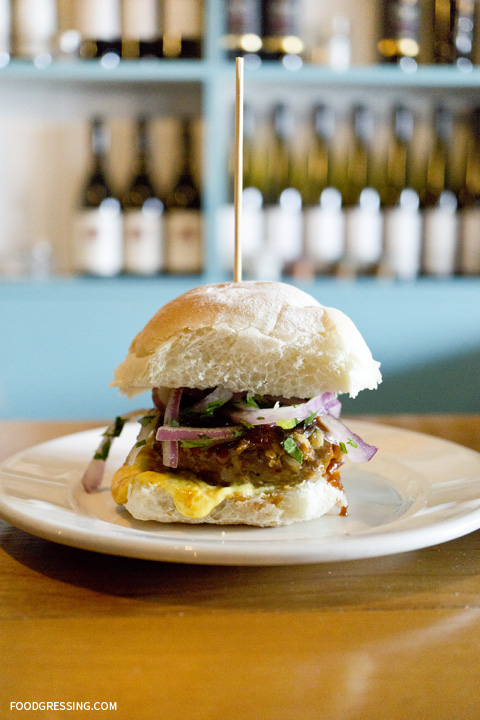 Sturgeon and sweet potato crab cakes with Peruvian tarter sauce and pickled papaya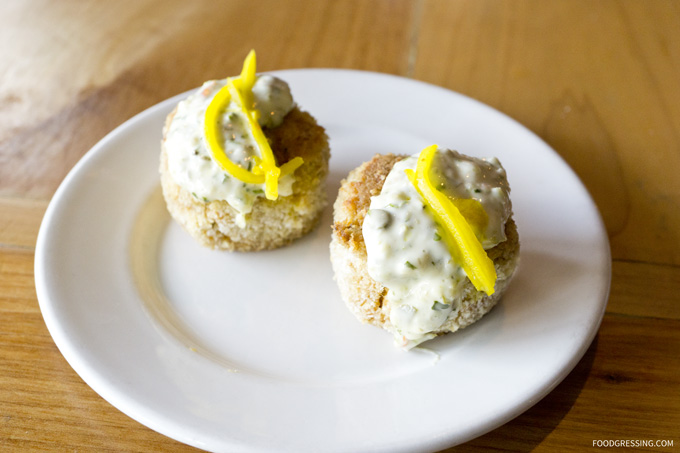 You may find Acadian Sturgeon and Caviar products online at their websites and at Costco.
Website: http://www.acadian-sturgeon.com/
Facebook: @acadian.sturgeon
Twitter: @kingofcaviar
Instagram: @kingofcaviar