Zinc Café & Market is thrilled to announce its expansion with a second Los Angeles location on Melrose Avenue at the corner of Westbourne, set to open on September 28.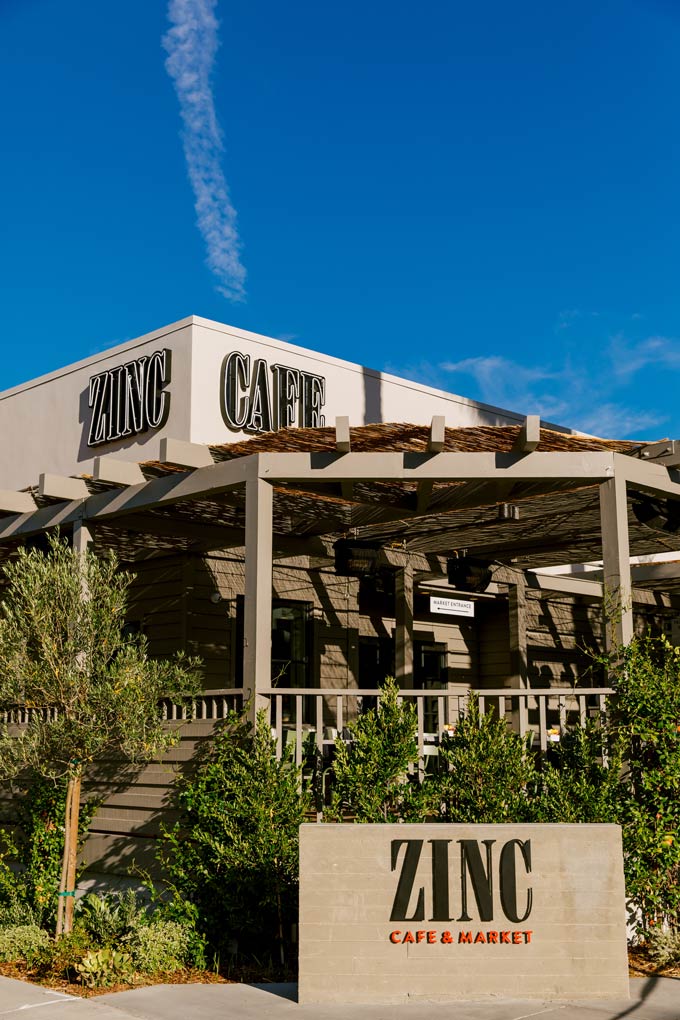 Owner and President John Secretan opened the first Zinc location with his mother Rosemarie in Laguna Beach in 1988, with an acute attention to quality and in-house production.
Since then, Zinc has grown to nearby Corona Del Mar and LA's Arts District, and that ethos has not changed.
Zinc Café & Market's mission is to provide employees and guests with a sense of place, designed for connection to each other and the local community.
Its additional goal is to encourage a resting spot for regaining and sustaining strength, emotion and values through a caring, nurturing, thoughtful and artistic menu and environment.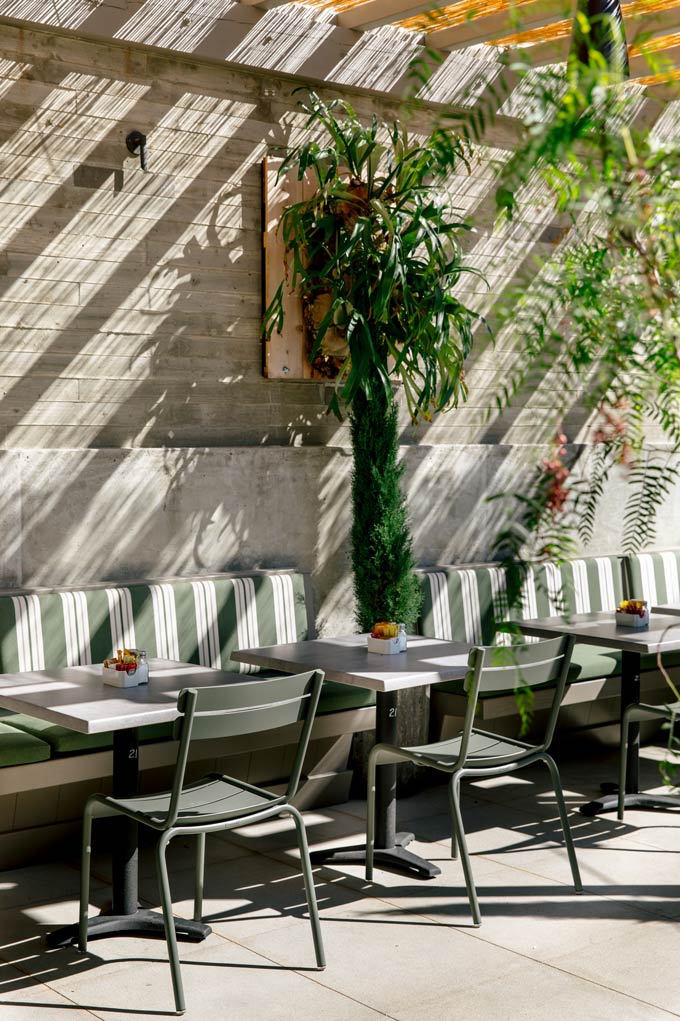 Secretan is a third generation vegetarian and was deeply inspired by the work of Alice Waters during his time studying Landscape Architecture at UC Berkeley in the early 1980s.
His mother has developed many of the original dishes on the Zinc menus. Secretan's partner, Tim, is an architect, and together the couple has created the look and feel of the various locations.
They have always appreciated the character and uniqueness of older buildings to then create a new, evolving sense of discovery for guests post-opening.
Secretan is ecstatic to join the dynamic, vibrant, historic West Hollywood community, reminiscent of New York City's West Village for him, and a place he frequented with much admiration growing up in nearby Orange County.
He first saw the building, which will now house Zinc on Melrose, over 20 years ago, always keeping a close watch on its availability.
Evan Raabe Architecture Studio reinvented the space with Secretan's vision, inclusive of an indoor dining room, expansive outdoor veranda, retail market area and new private dining room.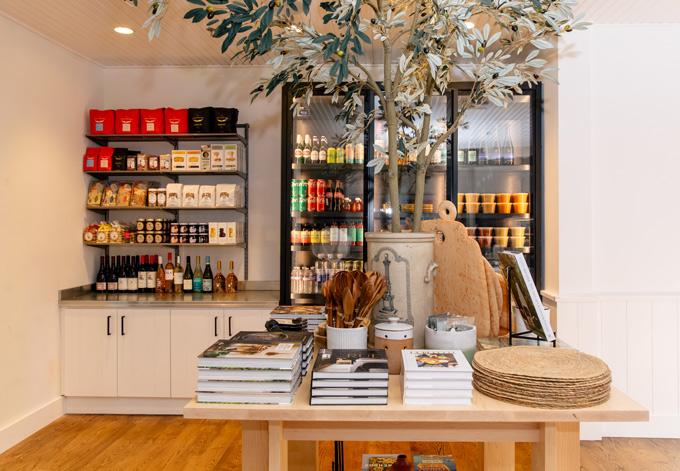 Greg Solmeri, president of Rolling Greens, and a close friend of Secretan, also helped with a detailed garden design.
The overall desire was to create an oasis through the hustle and bustle of busy Melrose Avenue for visitors, residents and local workers alike.
New menu items at the Melrose location will include the Middle Eastern Breakfast with fresh herbs, labneh, a jammy egg & sourdough, a Sugar Kiss Melon Salad with fennel & parmesan and a Fried Egg Sandwich with herb cream cheese, pickled onions & persian cucumber.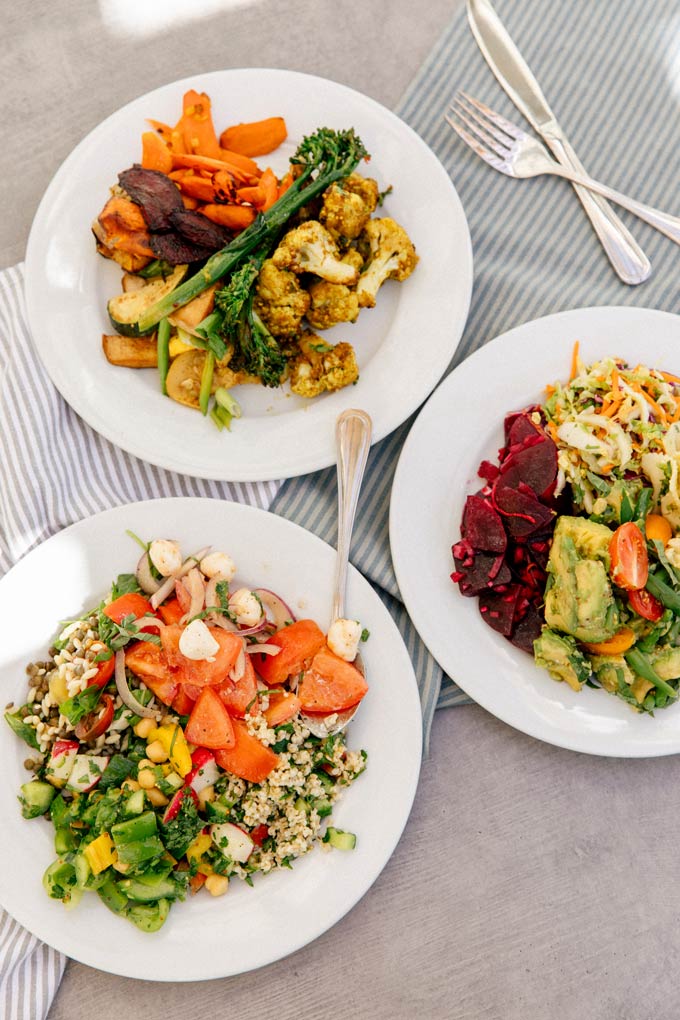 Signature Zinc menu items from existing locations include the Asparagus & Cauliflower Toast, Chilaquiles Bowl, Belgian Waffle, Avocado Toast, Muesli, Thai Salad, Zinc Ruebenesque, Potato Arugula Pizza, Tricolore Salad, Stuffed Pepper, Citrus Crème Linguini and much more.
Beverage highlights include Intelligentsia Coffee, Art of Tea selections, turmeric and matcha lattes, Zinc classic cocktails such as the Zinc Mimosa with peach, orange & raspberry, and a house Bloody Mary.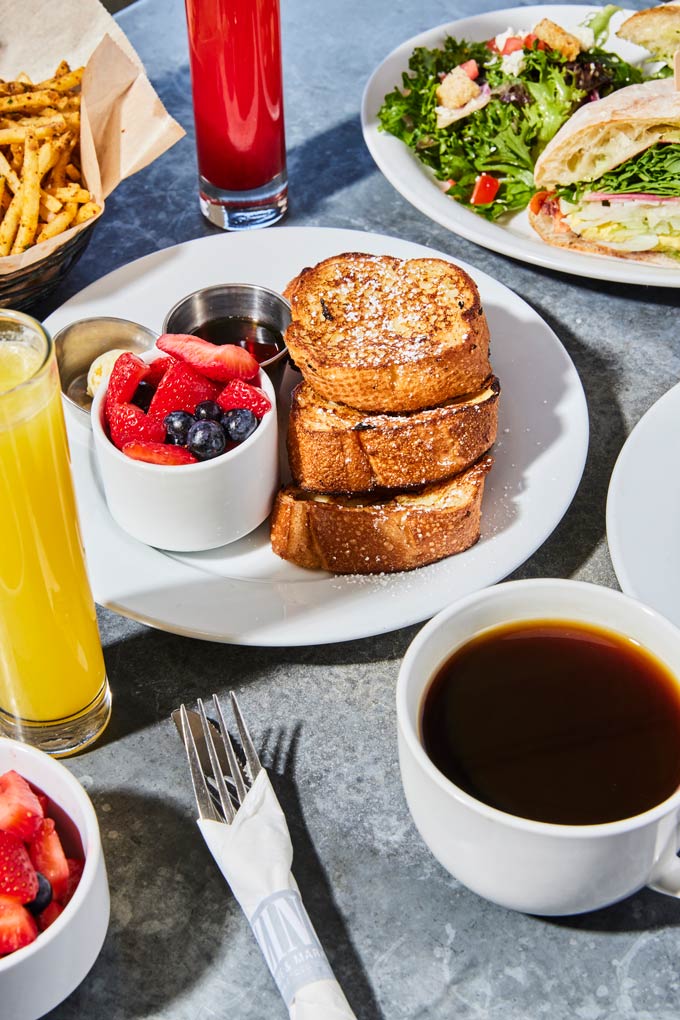 A market area will serve as a focal point of the operation with hot and cold takeaway items for quick snacks on the go, more robust full meals, beer, wine, curated housewares and gifts.
The restaurant will primarily open for breakfast, lunch and the to-go market 7-days a week from 7am-4pm with dinner to follow in the months to come.