White Spot and Triple O's Restaurants are the first family-casual and quick-service restaurant chains in Canada to feature the award winning Impossible Burger from Impossible Foods.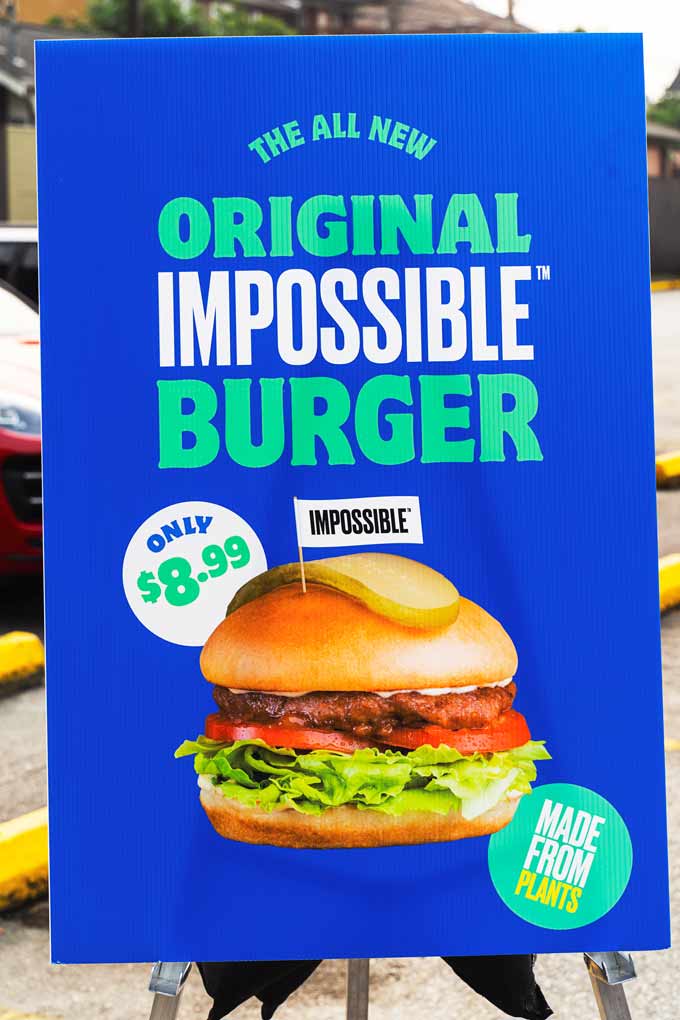 Available now at all 62 full-service White Spot locations and 39 quick-service Triple O's across BC and Alberta, the made-from-plants Impossible patty can be found in these feature burgers:
White Spot Avocado Impossible Burger (fresh avocado, pickled onions, crisp lettuce, vine-ripened tomatoes, jalapeño ranch), served with a choice of Caesar salad, The Spot's Salad, or creamy coleslaw and 'endless' Kennebec fries.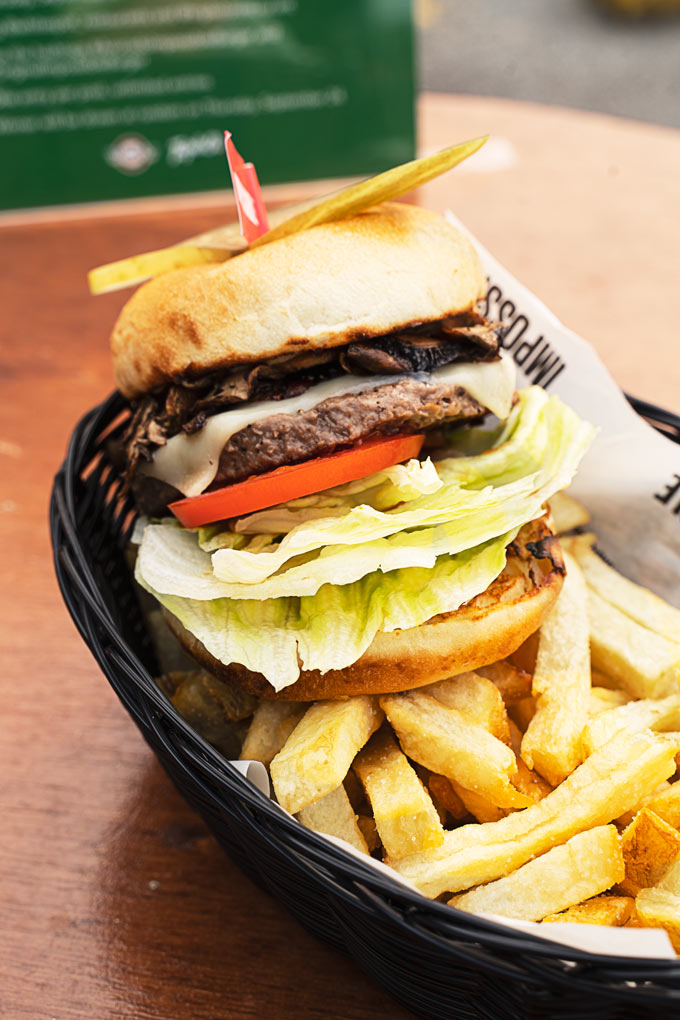 Triple O's The Original Impossible Burger (crisp lettuce, vine-ripened tomatoes, secret Triple 'O' Sauce & signature pickle on top). You can combo up your burger with a selection of sides & beverages.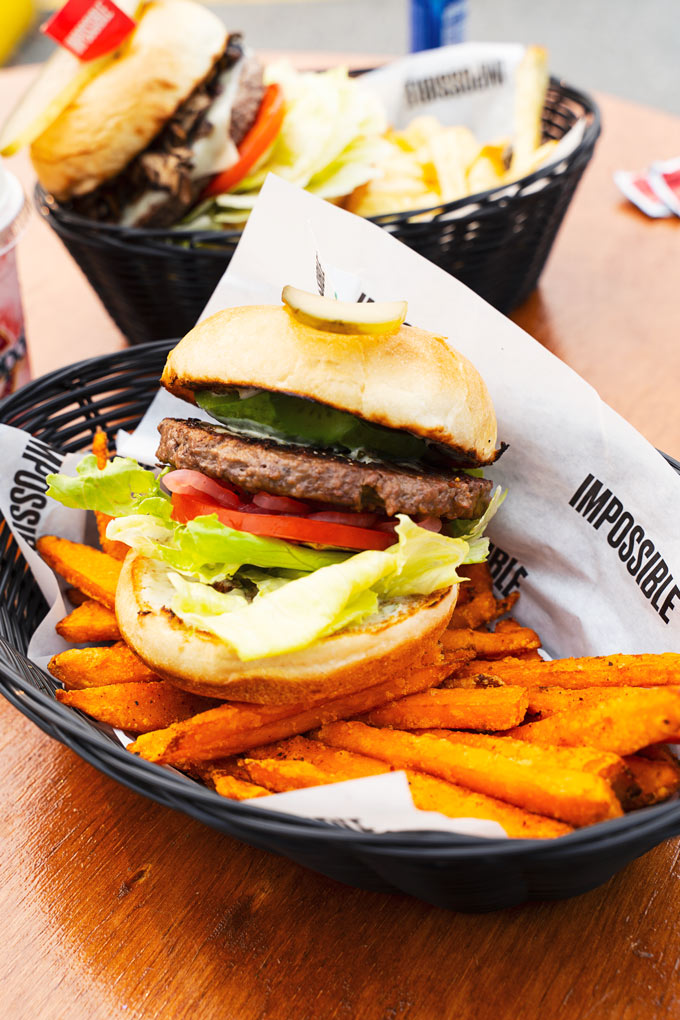 What is an Impossible burger patty made of?
According to the company, Impossible Burger is made from proteins, flavors, fats, and binders that are derived from plants. These include:
Protein from soy and potatoes
Flavor from heme (the molecule that makes meat taste, well, meaty)
Fat from coconut and sunflower oils make it sizzle on the griddle
Binders, methylcellulose and food starch, hold it together so you can make anything you want — meatballs, kebabs, patties, and more.
You can also substitute the Impossible patty into any burger on the menu at White Spot and Triple O's locations.
White Spot and Triple O's is also giving away a total of 1,000 FREE Impossible Burgers. To enter, visit whitespot.ca/contest and tripleos.com/contest