Whistler Cornucopia 2021, the annual food and wine festival in Whistler, returns for the 25th year and will take place November 4-28. Tickets set to launch Tuesday, September 28th.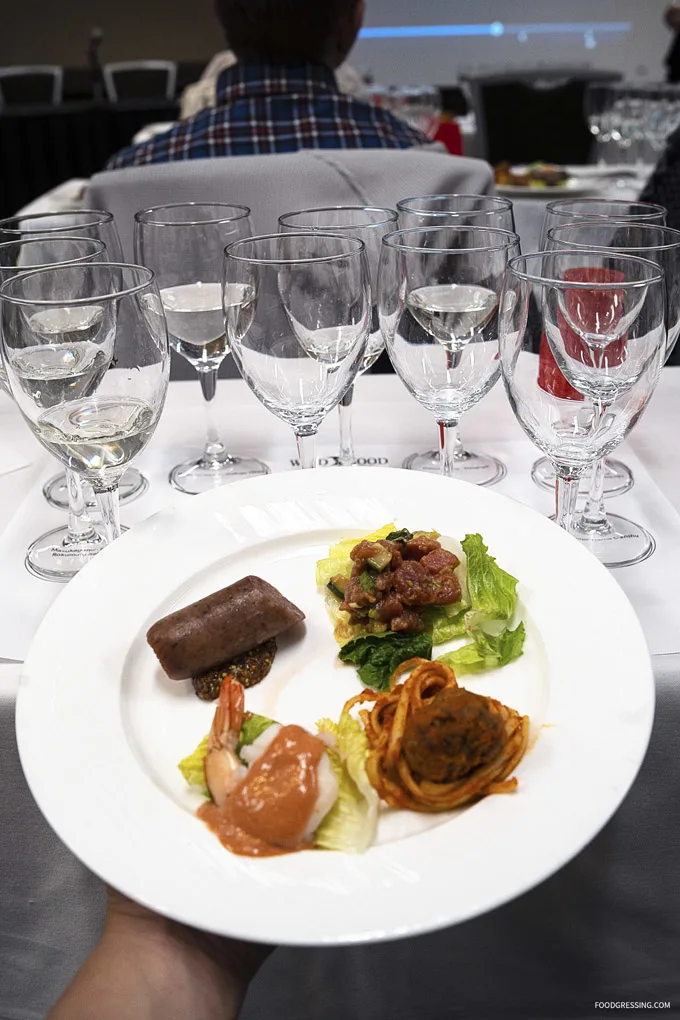 Kicking off November 4, Cornucopia's programming will be concentrated over extended weekends, taking place every Thursday to Sunday, until November 28.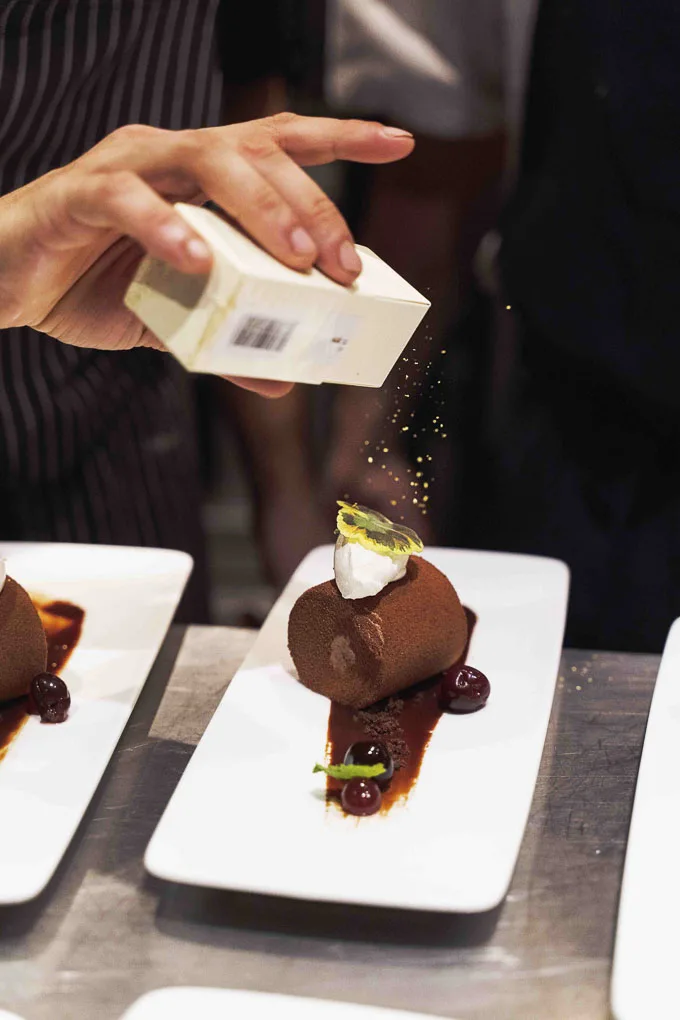 Guests can select from a collection of modified experiences honouring Cornucopia's offerings of years past.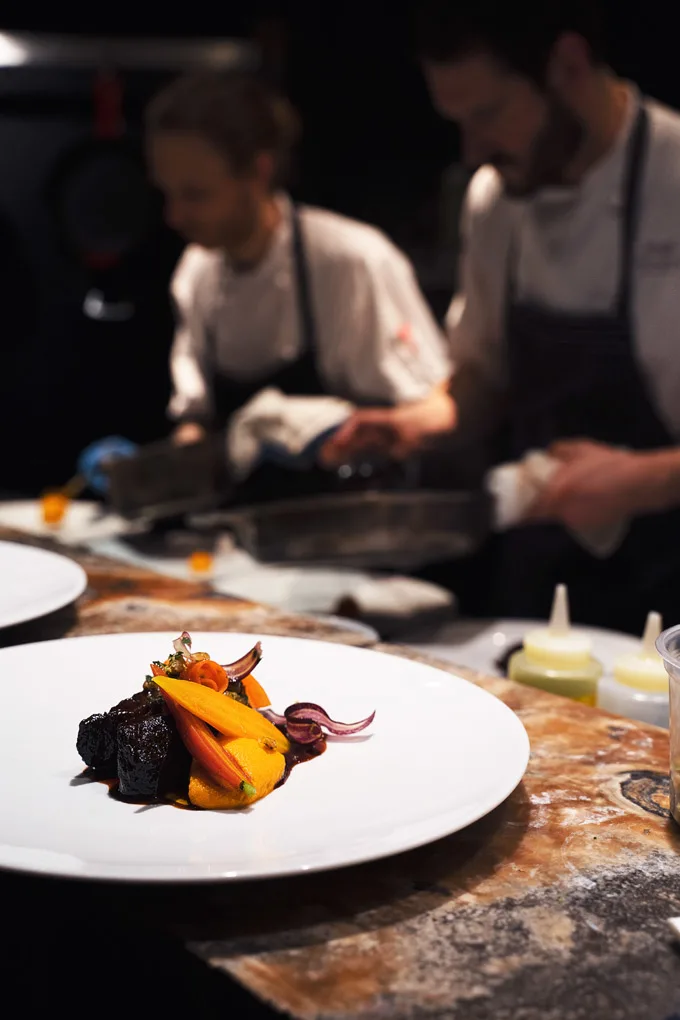 Cornucopia was designed to showcase and support local restaurants, restaurateurs and the food and wine industry. With wide-spread appeal through the immense variety of events available, the festival is truly a food and drink festival with a Whistler attitude.
Whistler Cornucopia 2021 Highlights
Highlights include Cornucopia's popular flagship events such as BC House Party featuring the best of our backyard; or Taste of the World, a unique culinary journey taking guests 'around the world' while comfortably seated under one roof; more than 25 drink seminars and the always-popular culinary stage demonstrations.
Organizers have added a selection of new signature events for 2021 such as Winery Speed Dating.
Looking for a new 'crush'? This is the ticket to have.
An evening featuring 10 wineries served up in a fast-paced, seminar style event – that elusive unicorn may just be in the next pour.
What would a silver anniversary be without a celebration?
Cornucopia's 25th Anniversary Dinner will see five of Sea to Sky's premier chefs partner with a winery of their choice to commemorate Whistler's signature culinary and drink festival.
The Murder Mystery Dinner transports guests back to 1979 and the legendary Studio 54.
This Broadway theatre turned disco-styled event will keep diners on the edge of their seat throughout the multi-course dinner – sequins and platform dancing shoes encouraged.
These events among others including special food and drink experiences from Whistler restaurants and bars, are sure to cover all palates and budgets.
Community health and safety remained the highest priority for organizers with enhanced health and safety measures at the forefront of mind when designing the 2021 edition of Cornucopia.
Staying in Whistler
Book your Cornucopia lodging with confidence at www.whistler.com/events/cornucopia/ .
Rates starts at $139 per night for hotel plus free $100 dining voucher** based on three-night stay.
A limited ticket pre-sale for loyal subscribers of Whistler Insider and Whistler.com reward members and past Cornucopia ticketholders will be offered from September 21-27, 2021 after which tickets go on sale to the public.
** Vouchers cannot be redeemed toward event tickets.
For more information and to stay up to date be sure to visit www.whistlercornucopia.com