With soup dumplings, they're a mouthful of juicy, delicious soup broth and tender meat in every bite.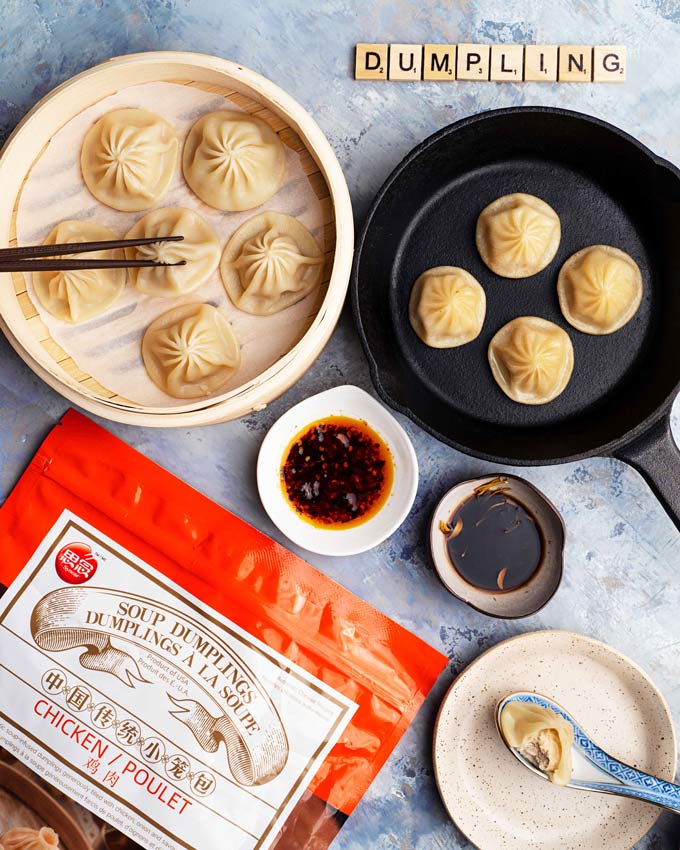 Synear Dumplings are now available in Costco Canada and they're super easy to prepare.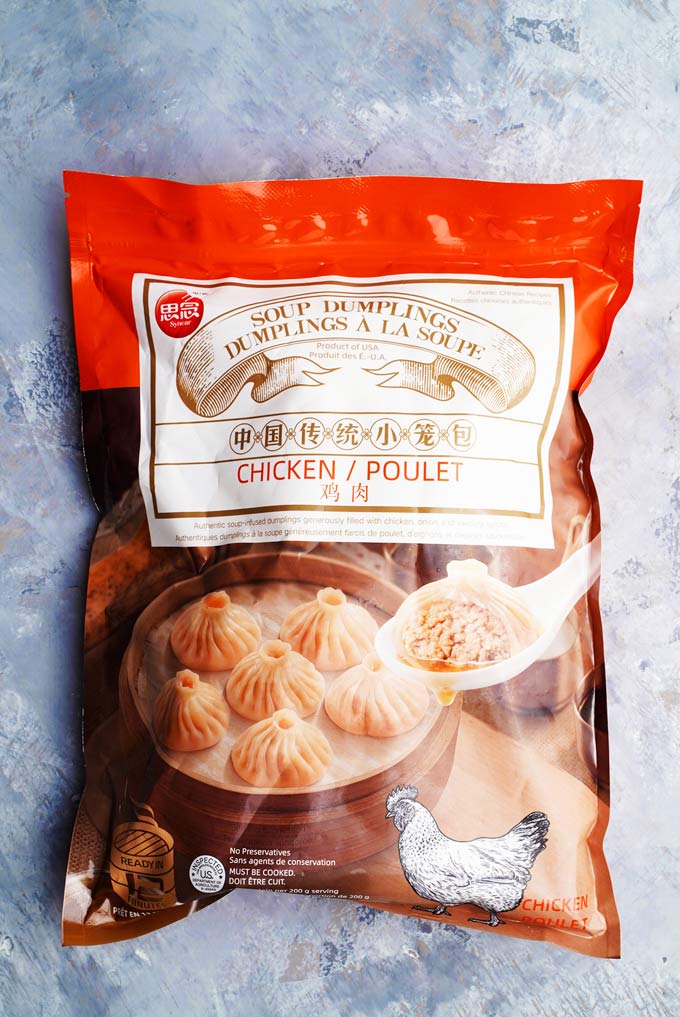 Steam or pan-fry them and they will be ready in 12 minutes. Quick and easy to prepare for a weekday family dinner.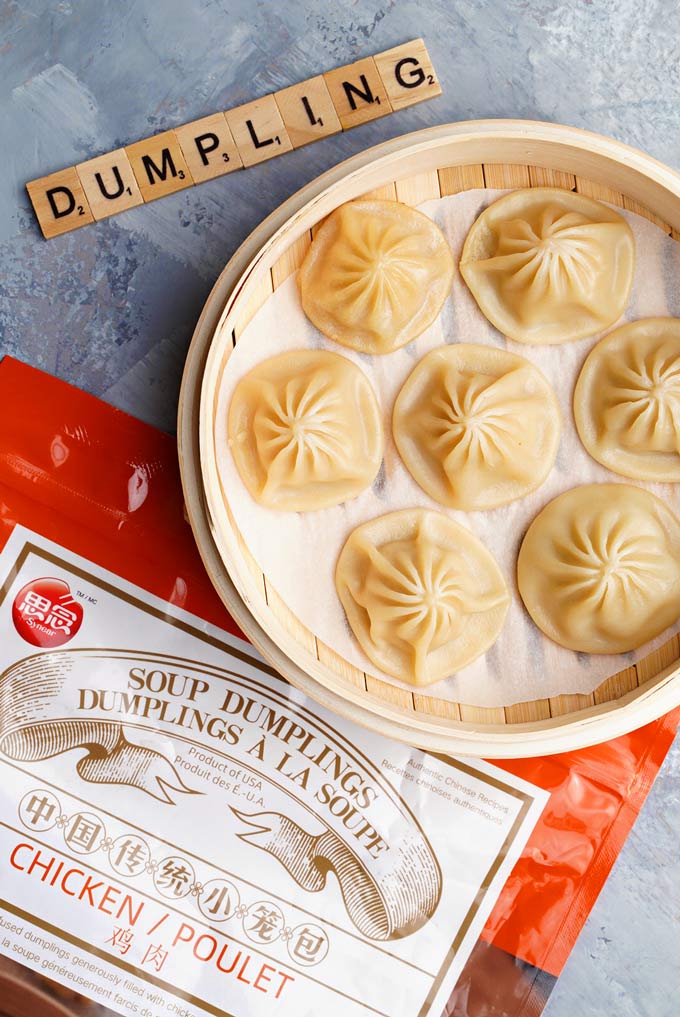 I enjoyed the traditional flavours as well as the delicate thin dough wrapper plus they are preservative and MSG free.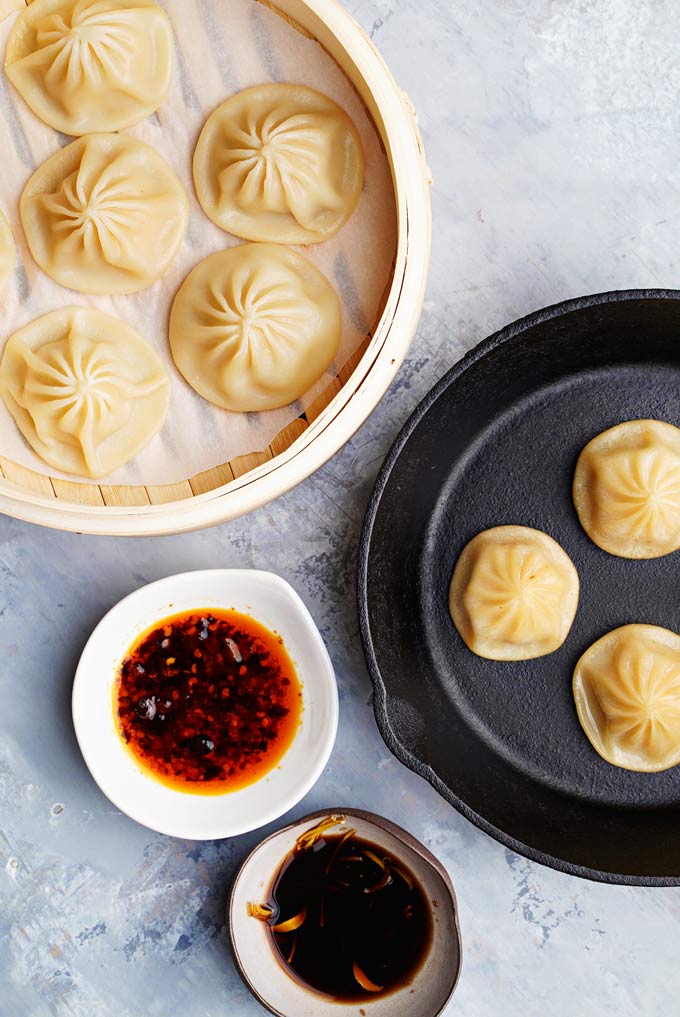 Get Synear Soup Dumplings from the freezer section at Costco in Canada.
Disclosure: This post is sponsored.