Negroni Week is happening Sept 18 – 24 and here are a few spots in Tampa with inventive and unique Negroni offerings perfect for enthusiasts while raising funds for charitable causes.
Boulon Brasserie
Boulon Brasserie is offering the following:
The Fruity One ($20) – Boulon's play on a Spaglliato (Champagne on top of a Negroni) was curated by their in-house bartender, Skylee Miller. The Campari in this drink is infused with fresh Strawberries and Blueberries for a heightened fruitful taste. The sweet edge makes it the perfect drink for Negroni newcomers or those who are eager to get their daily dose of fruit.
The Funky One ($20) – Curated by in-house bartender Josh Neill, this funky Negroni uses rum to give a delicious new twist on a Negroni's flavor. A blend of Aperol, Campari, and Pineapple Amaro pairs well with the rum and leaves your taste buds feeling like you're on a tropical island.
The Smoky One ($20) – A tequila lover's dream, this Mezcal based Negroni, curated by Grant Nodler, is mixed with Amaro Montenegro and Campari, giving the drink a rich and complex taste.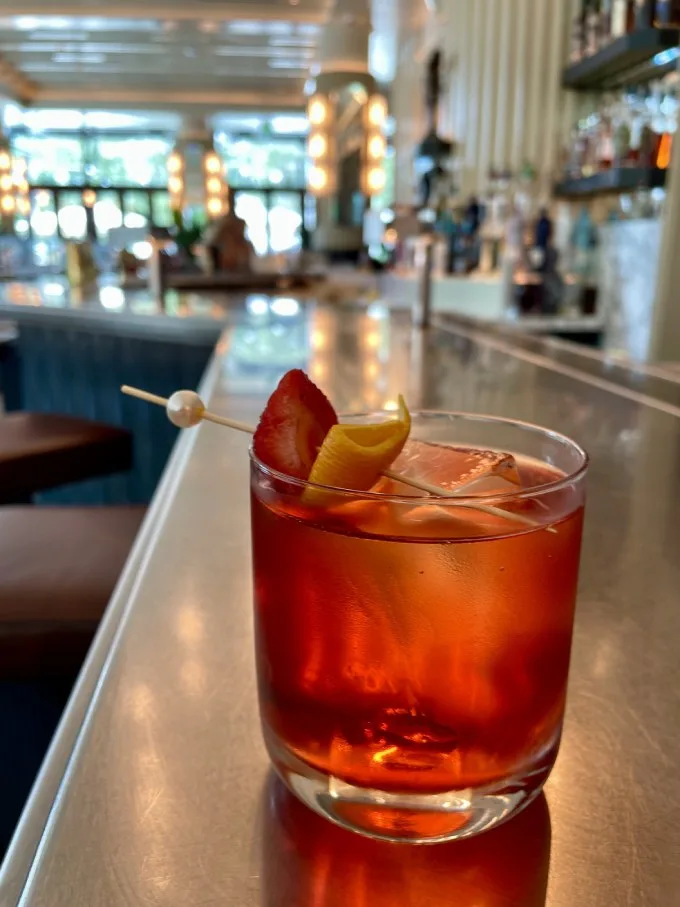 Forbici Modern Italian
Forbici Modern Italian is offering a New School Negroni ($17). This is not your dad's negroni. Sweet and bitter together in a velvet synergy.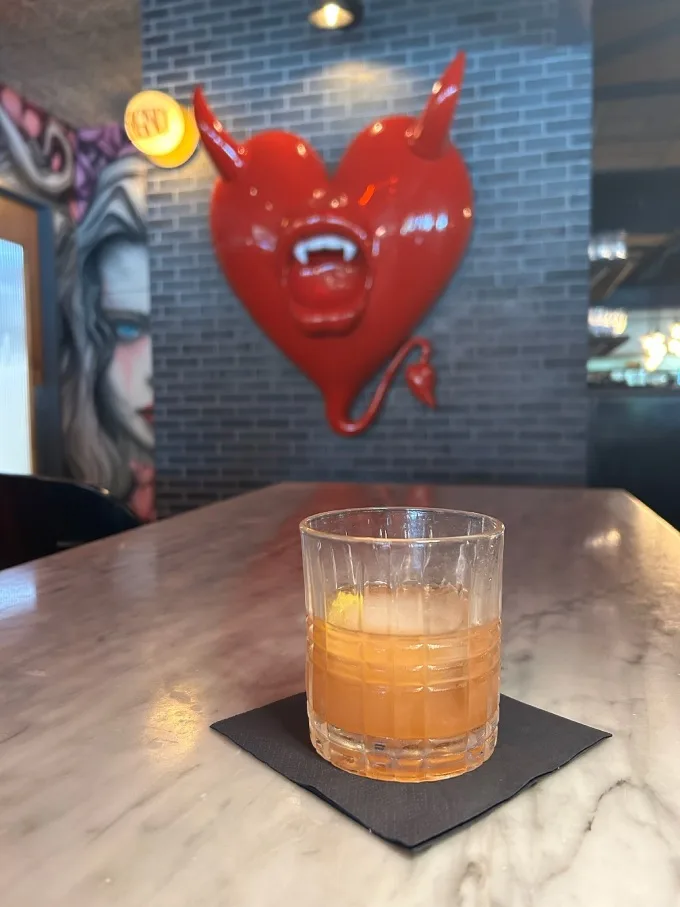 Union New American
Union New American is offering a Joe's Negroni ($16). Named after one of their owners, Joe Guggino, this drink is the perfect "before dinner" cocktail to prep your taste buds for the delicious flavors to come once your food arrives.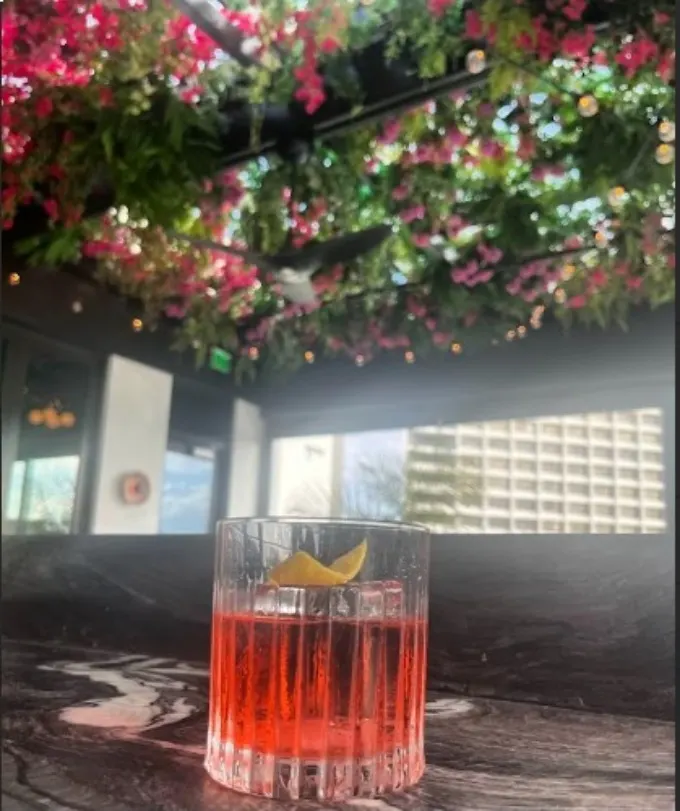 The sweetness of the pineapple balances out the bitterness of the Campari to make it a smoother Negroni than the traditional recipe.