Chipotle Mexican Grill, the fast-casual restaurant serving responsibly sourced, classically-cooked real food with wholesome ingredients, announced it is opening two new locations in Surrey BC.
The King George Hub location will open this Wednesday, September 20, and the Fleetwood Village restaurant will follow a few weeks later.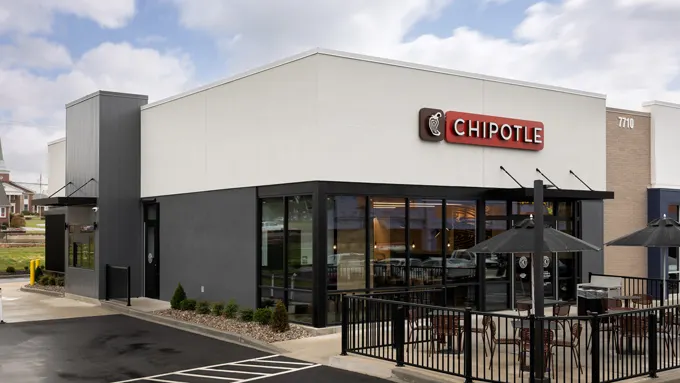 The new Surrey restaurants are two of ten new locations in the country in 2023, representing record growth for Chipotle in the region and bringing the brand's Canadian footprint to a total of 38 locations to-date.
Top things to know:
King George Hub Chipotle

Opening Wednesday, September 20
9900 King George Boulevard, Surrey BC V3T 4Y3

Fleetwood Village Chipotle

Opening later in October
9082 152 Street, Surrey BC V3R 4E7

Hours: Open every day 10:45a – 10p
NEW MENU ITEMS: Surrey guests can try the fan-favorite Carne Asada, available for a limited time
Is the restaurant hiring?
Yes, Chipotle is hiring at the King George Hub location, Fleetwood Village location and across Canada
There are on average 25 jobs per location, with competitive benefits, including:

$200 CAD referral bonus for employees who refer a crew member and a $750 CAD referral bonus for employees who refer an Apprentice or General Manager.
Tuition reimbursement; and English as a second language
Retirement savings matching
Access to mental healthcare for employees