The Fair at the PNE returns August 18th to September 3rd and this year's food line up features some outrageous and unbelievable culinary creations. Get ready to loosen your belt and treat your tongue to some sweet, some savoury, some salty and sour. Here's a look at some adventurous eats this year at the PNE.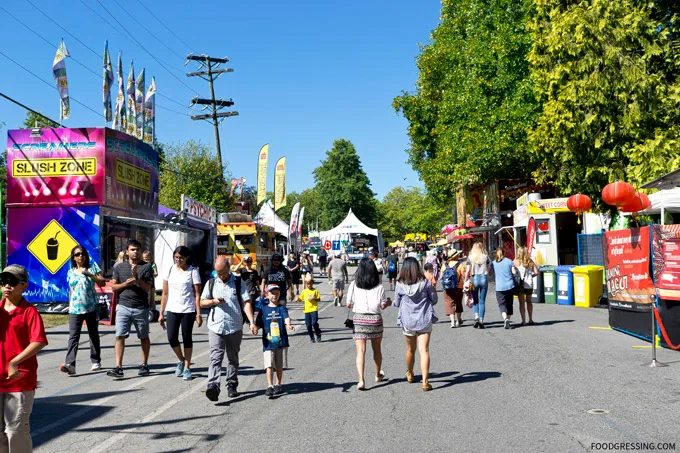 Disclosure: I attended a media tour of the food at the Fair at the PNE.
Diggity Dogs
Diggity Dogs is featuring modern takes on classic Fair Food like the Southern Comfort (pulled pork, chipotle slaw, BBQ aioli and crispy onions) and the Korean BBQ dog (Korean BBQ pulled pork, Asian slaw, fried egg, cilantro).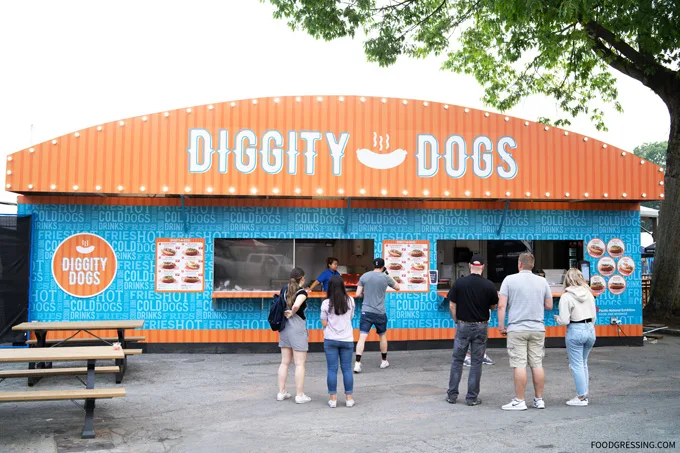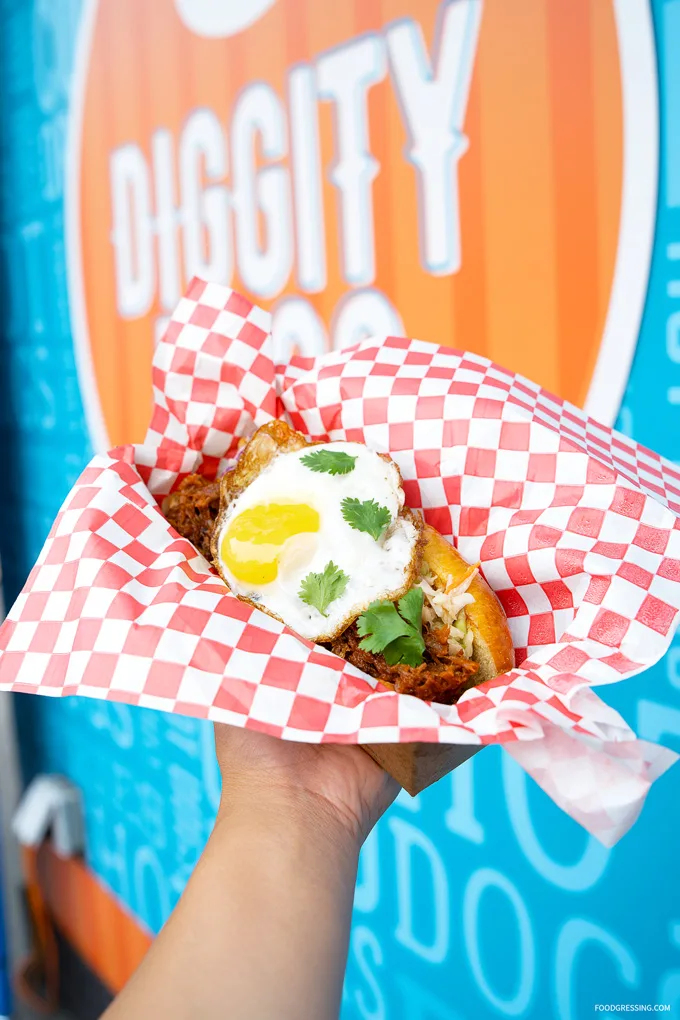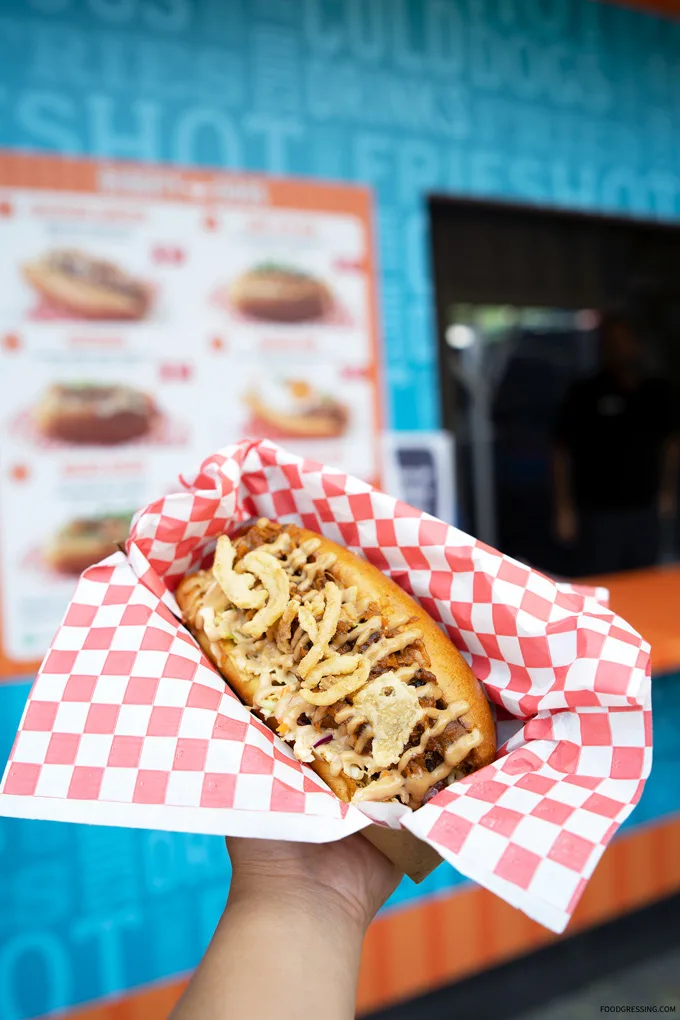 Bacon Wrapped Reese's Peanut Butter Cup
One of the indulgent savoury and sweet desserts at the Fair this year was created by Pickle Pete's from Okotok's Alberta.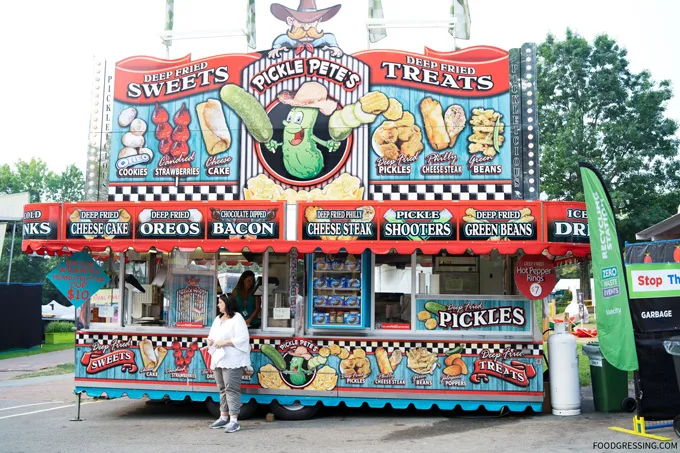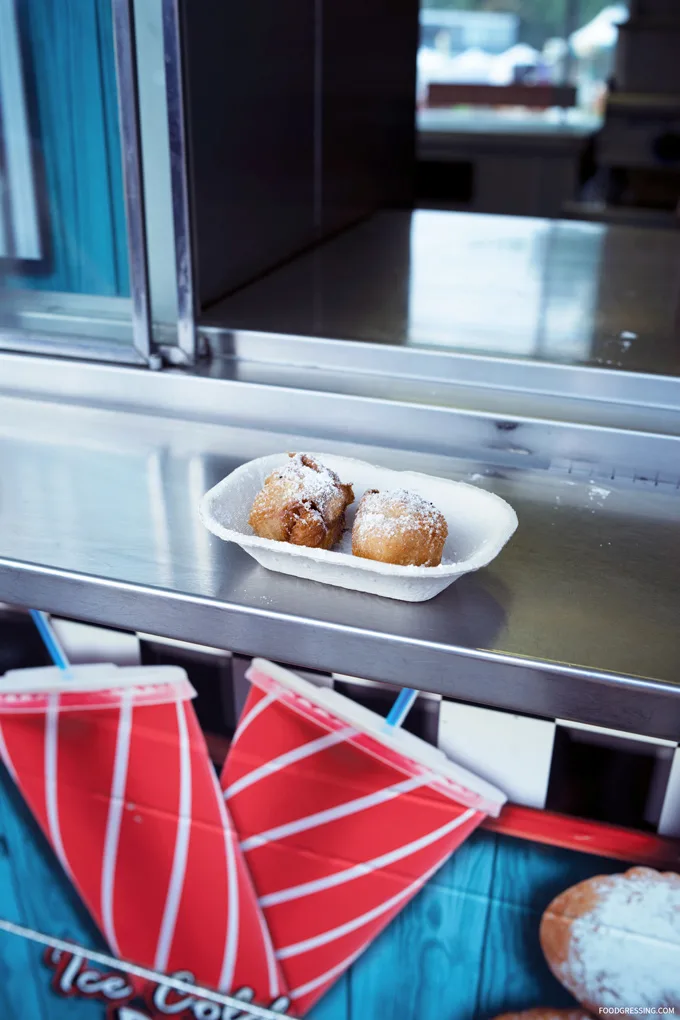 24K Gold Covered Ice Cream
The Praguery will be launching their special Chimney Cakes with 24K Gold Covered Ice Cream.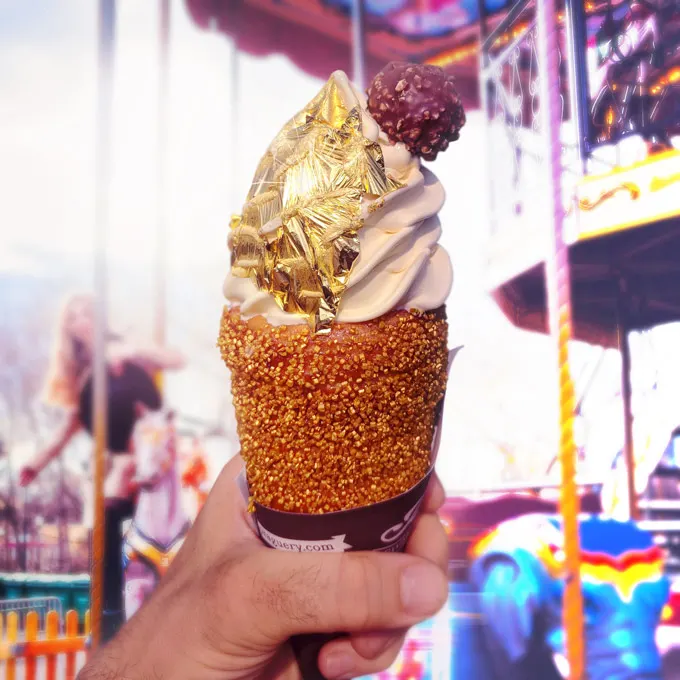 Cricket Caramel Apples
The Caramel Apple is rolled in salty, oven-roasted Entomo Farm crickets to create a sweet and salty delight that will add a bit of crunch for the courageous.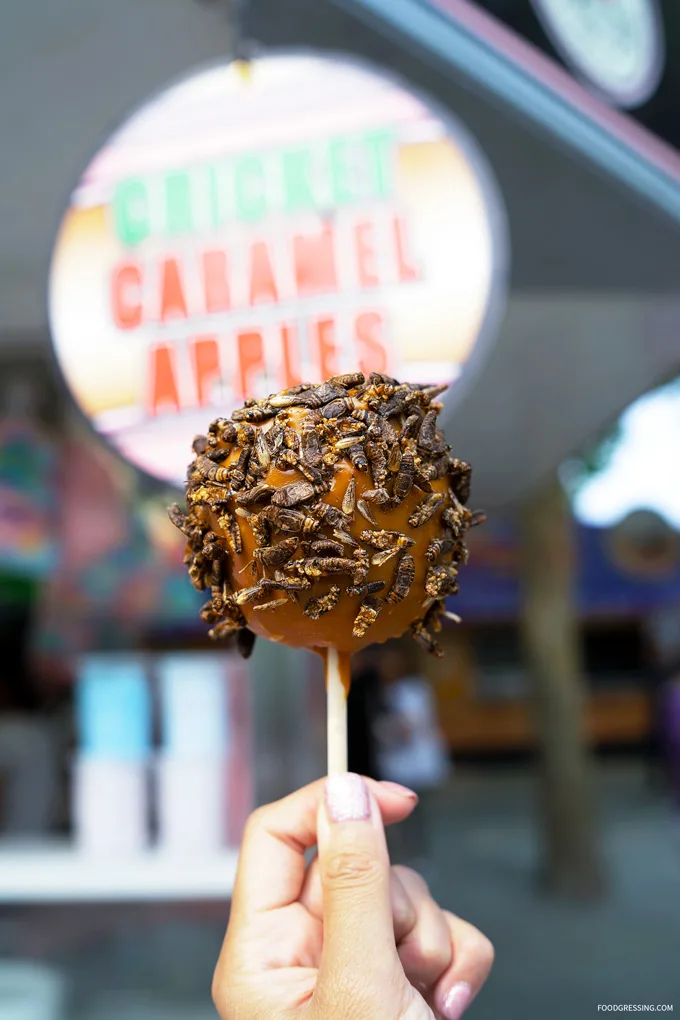 Charcoal Soft Serve
Looking to stay cool this Fair? A modern take on ice cream, the Smoking Charcoal Soft Serve will cool you down in the hot summer sun. This is offered at Smokin' Charcoal run by long-time PNE concessionaire Marchant Concessions of Summerland BC.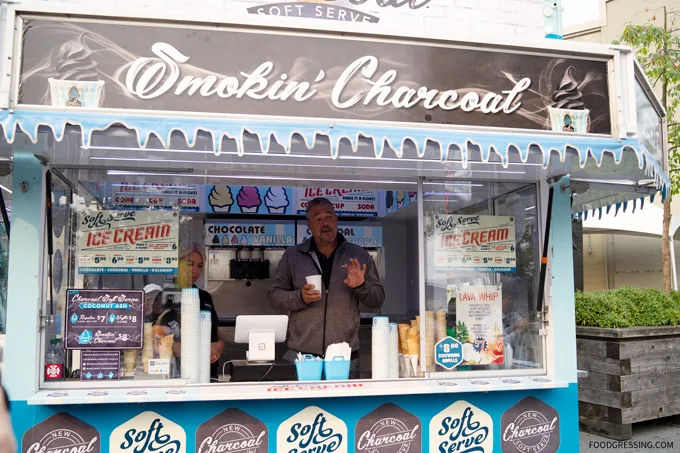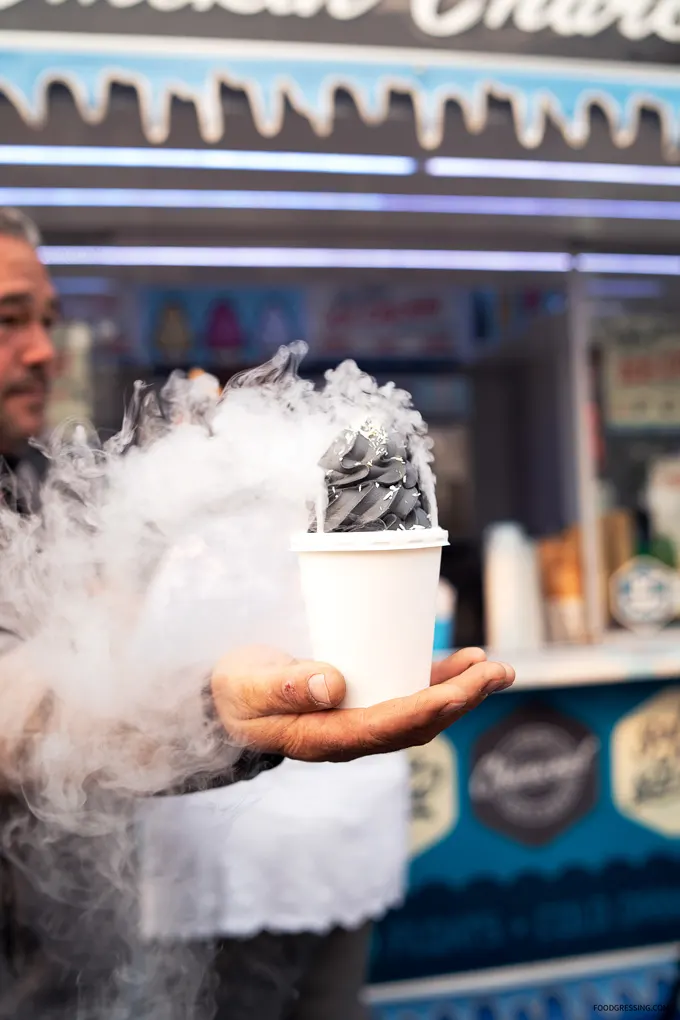 S'luscious
For the first time at the Fair, alcoholic drinks are offered in flavours like Frose, Lime and Pina Colada.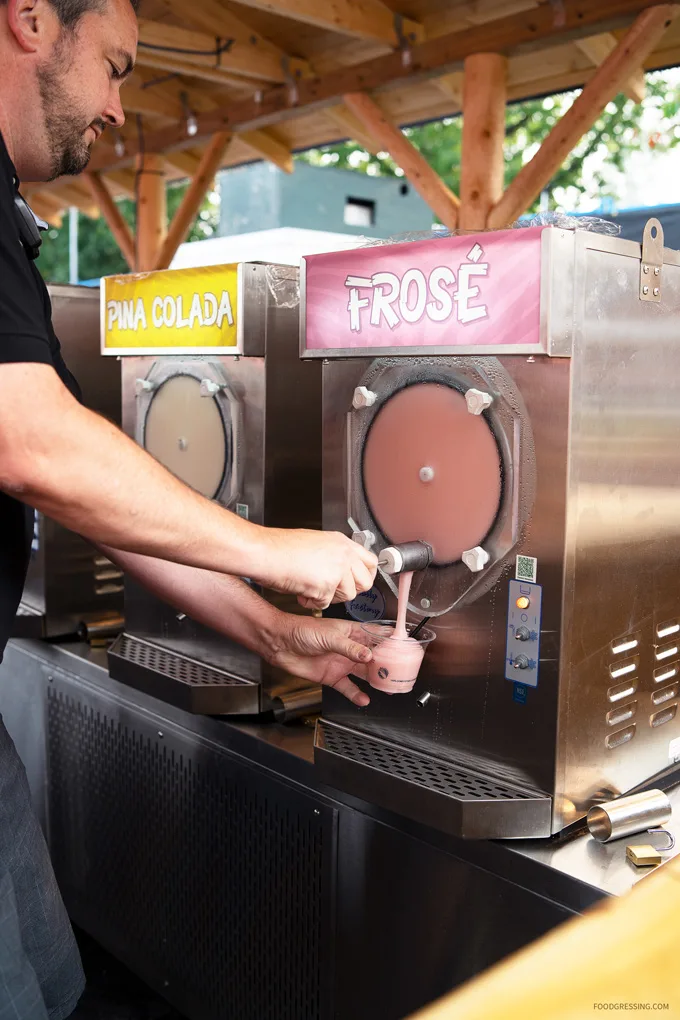 Wat a Melon
Looking to get some vitamins into your system? For those who want a sweet but small snack, there will be the beloved Wat a Melon featuring a watermelon flavoured ice cream served between two slices of watermelon.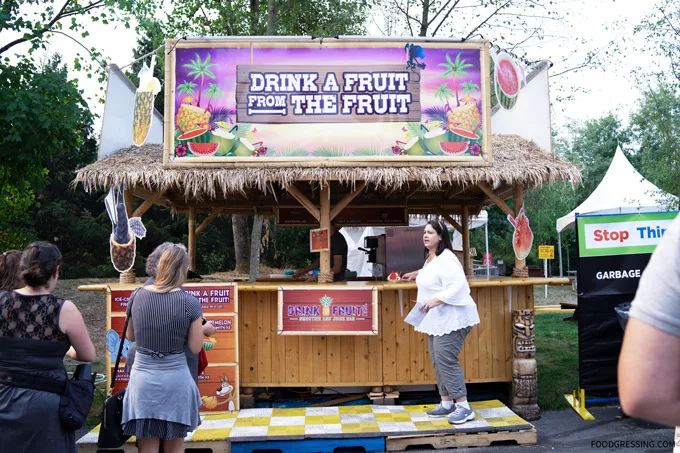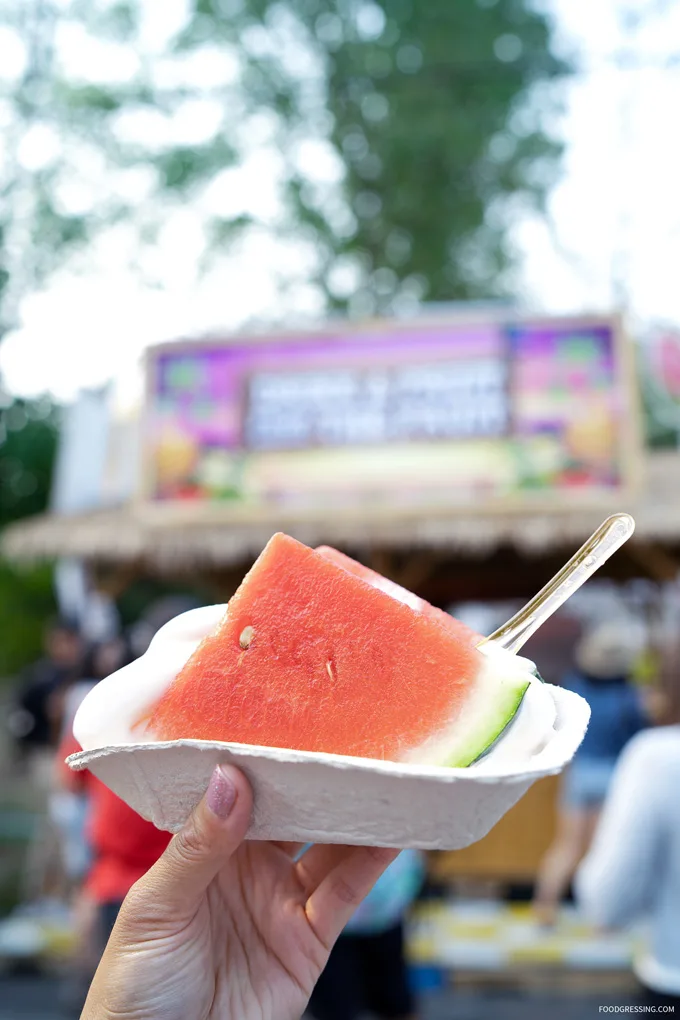 Milkshake Burgers & Deep Fried Burgers
Step back in time to a 1950s diner, courtesy of Gourmet Burgers, to try a Garlic Vanilla Milkshake Burger, or its cousin, the Sweet and Salty Milkshake Burger, covered in rock salts, caramel drizzle and vanilla ice cream.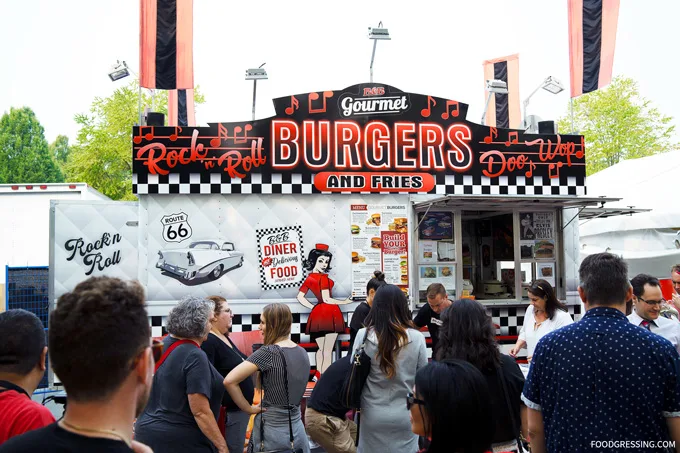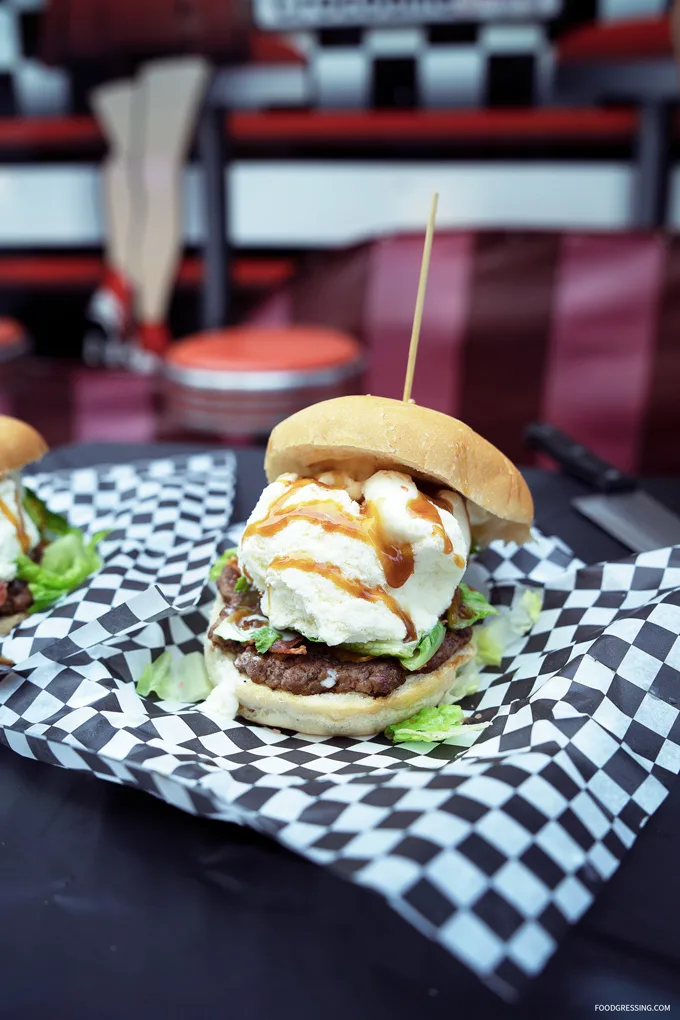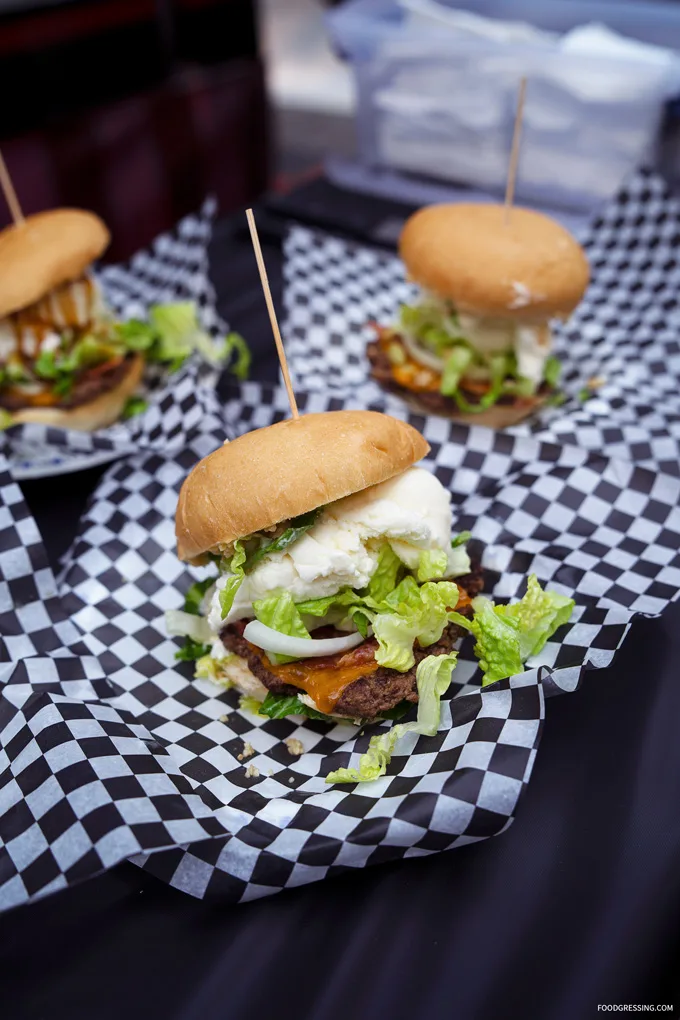 Deep Fried Burger
The Deep Fried Burger is wrapped in a bread dough and deep fried to a crisp, yet golden brown perfection.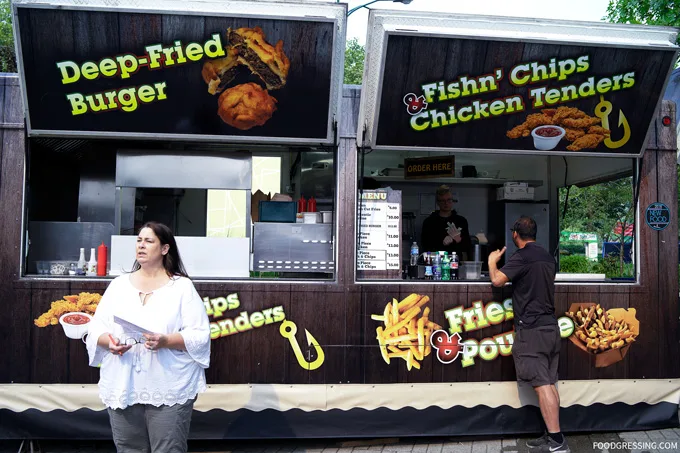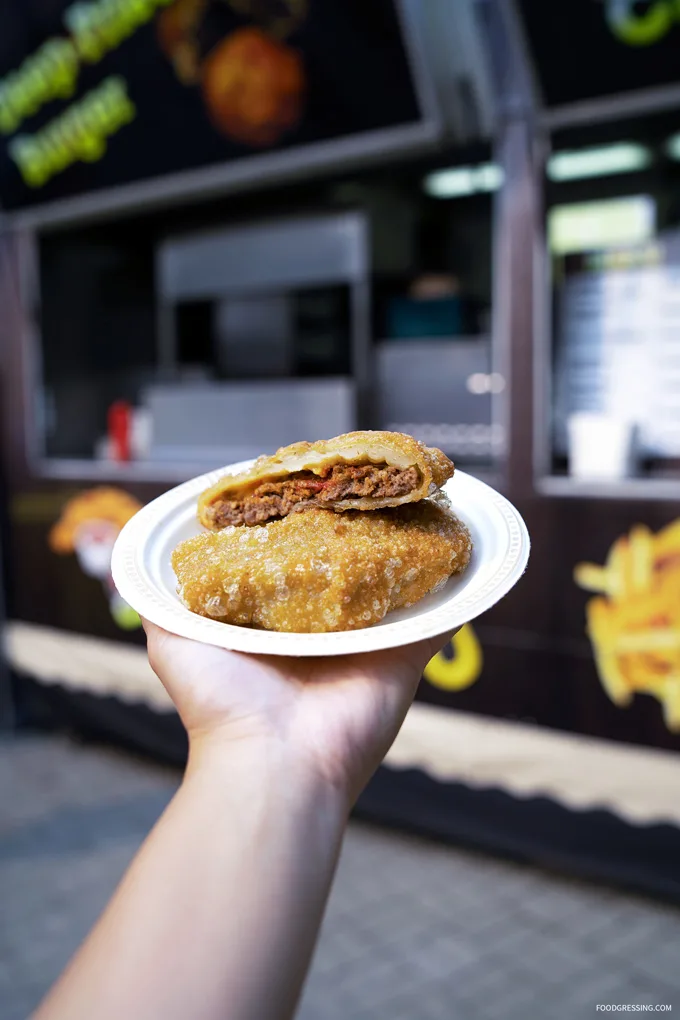 Churros: Chocolate Dipped or Fries
For the chocolate fanatics, Churros Locos introduces Chocolate Dipped Churros, dipped and rolled in your favourite toppings, or Churro Fries, smothered with chocolate and caramel sauce, with marshmallows tossed into the mix.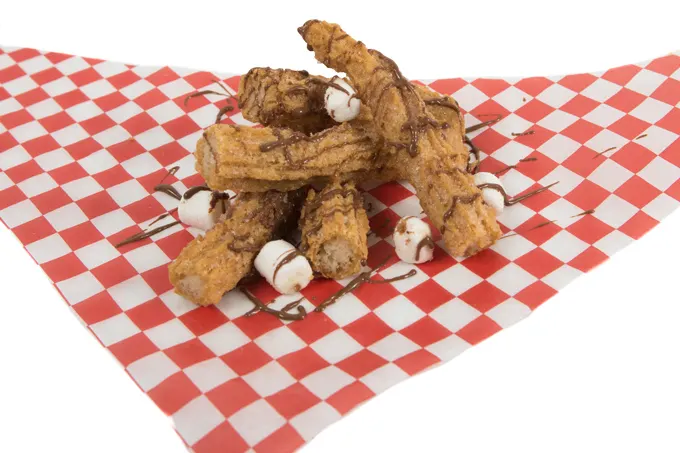 Triple Chocolate Brownie Milkshakes
Fresh homemade brownies crushed and mixed in warm chocolate sauce are layered through a premium hard scoop Vanilla Bean Milkshake.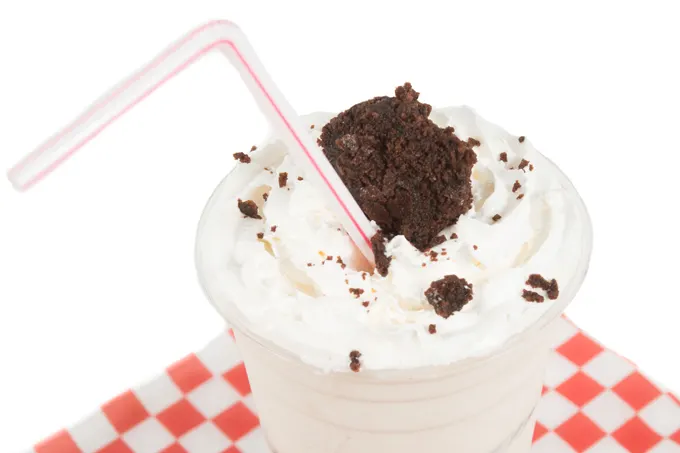 Italian Food: 1 lb. Fair Sized Meatball & Chicken Parmigiana Strips
Looking for a twist on what Grandma used to make? Perhaps you'd like to take a stab at a gigantic 1 lb. Fair Sized Meatball, oozing with mozzarella and Nonna's tomato sauce- a true feast for your eyes and your stomach. And for the picky eating kids? Golden fried, all white meat Chicken Parmigiana Strips will be covered in Nonna's tomato sauce, cheese, and torched to perfection.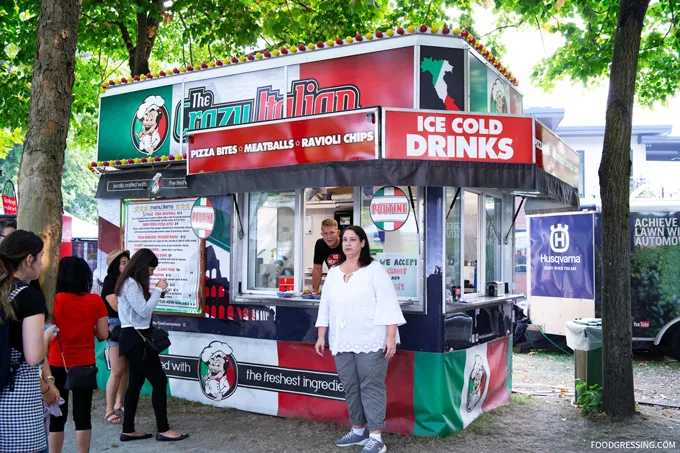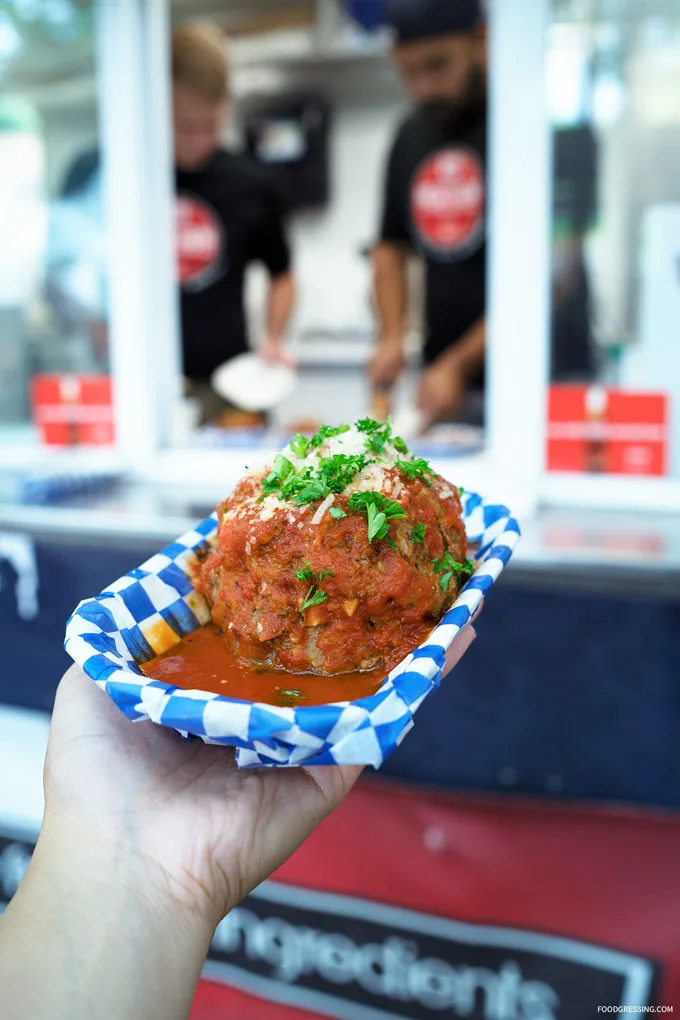 KitKat Fries
Steve O's Public House is set to return, making one of Canada's favourite chocolate bars even better. Kit Kat Fries featured Kit Kat bars covered in batter then deep fried.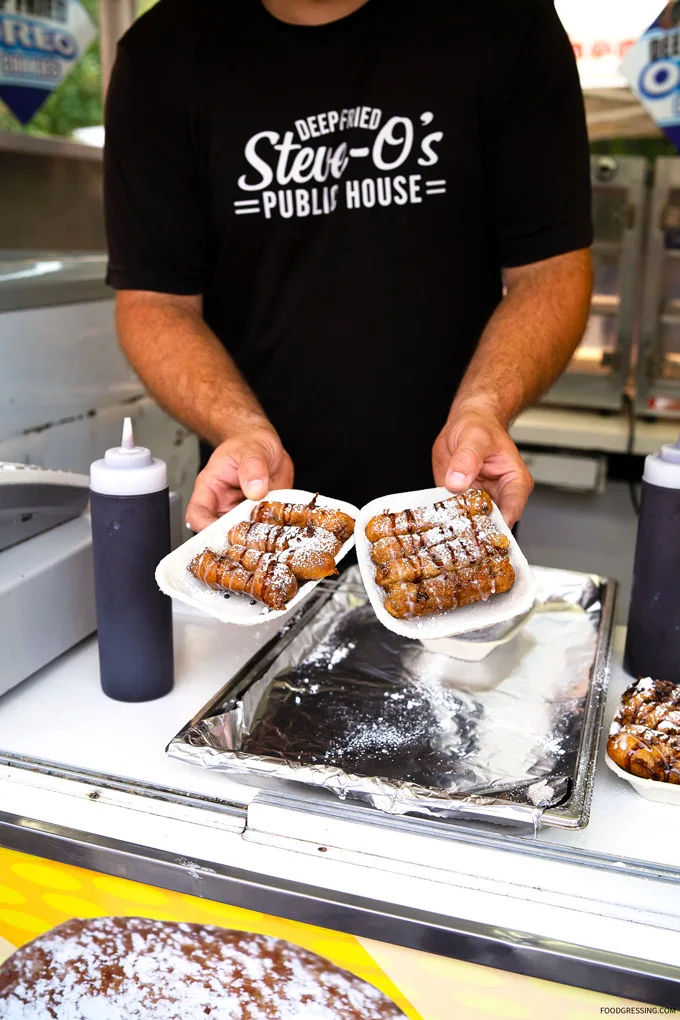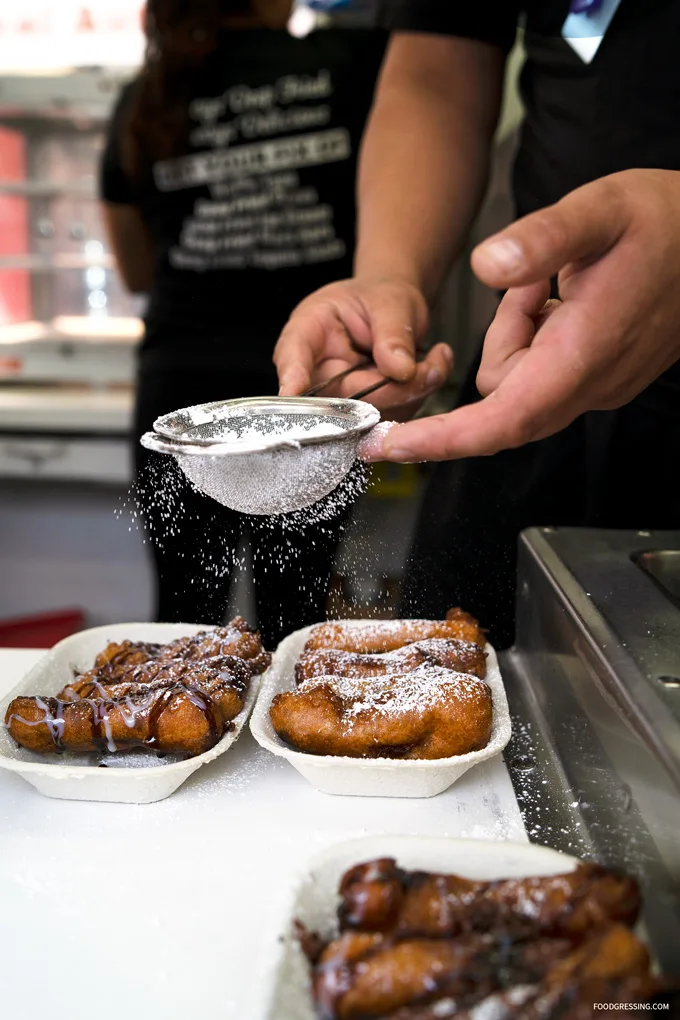 White Chocolate Cheese Cake Mini Donuts
The familiar scent of warm mini donuts returns this year with an even greater variety than ever before, as White Chocolate Cheese Cake Mini Donuts make their debut!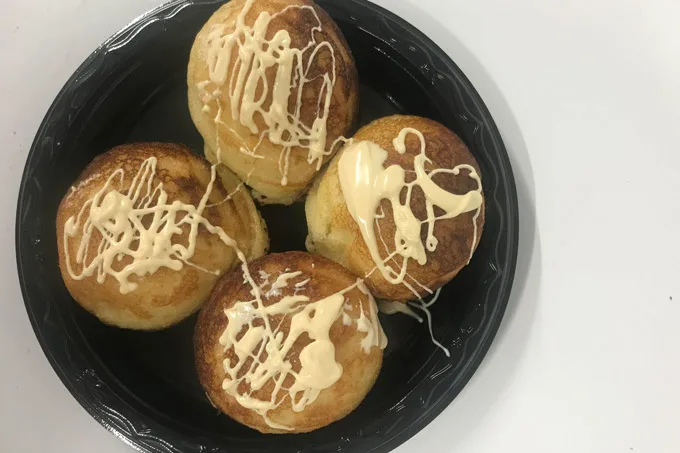 Street Tacos
A new addition to the PNE food offerings this year, Street Tacos offers chicken, beef, pork and vegetable options.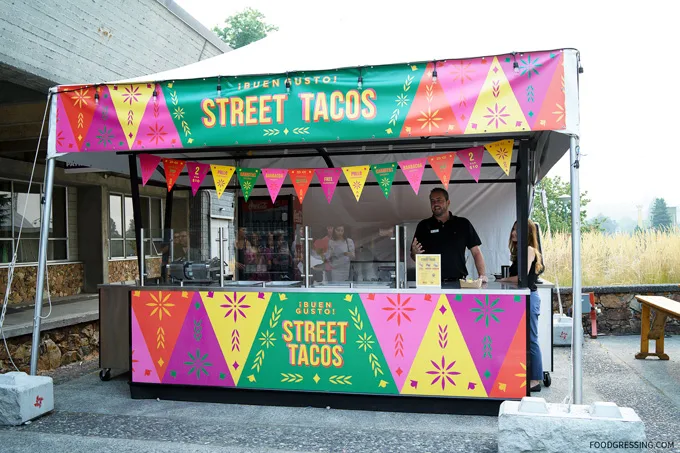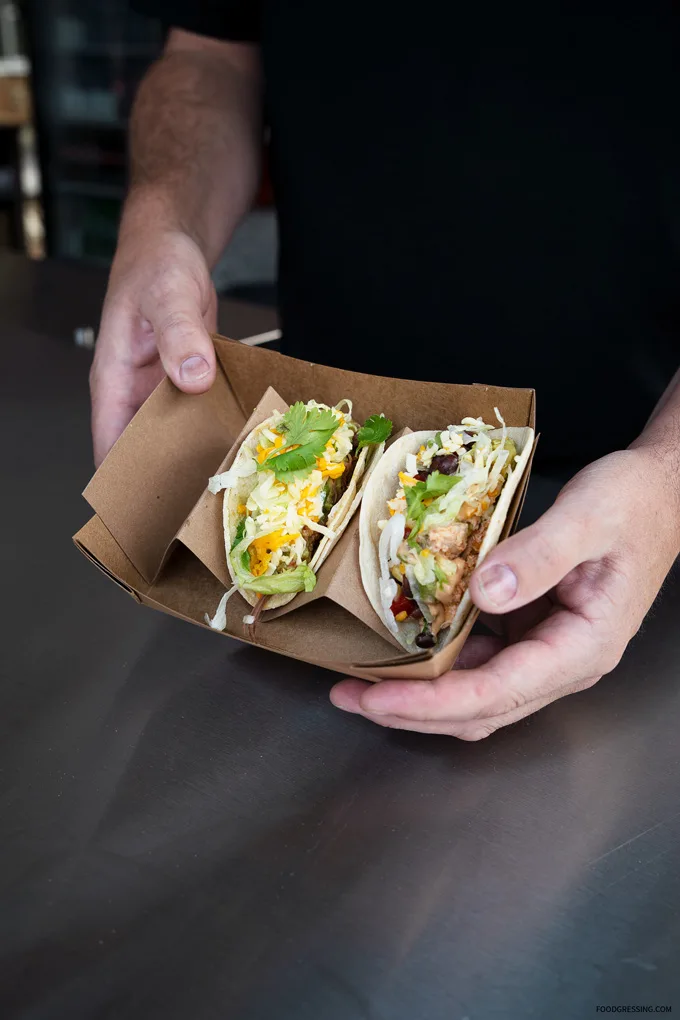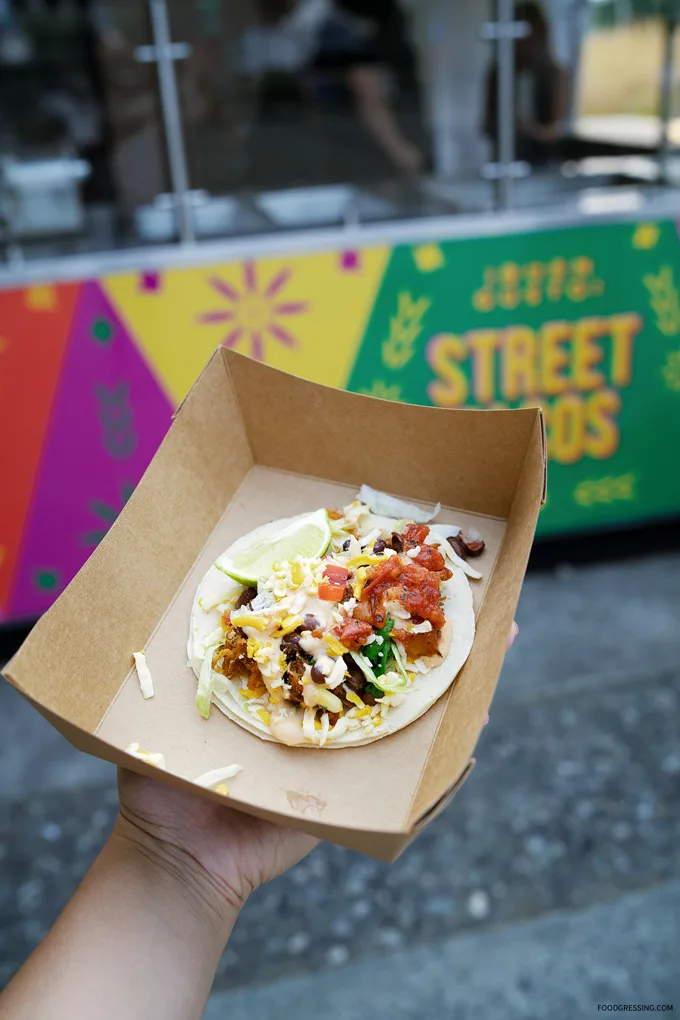 Mini Donuts
The iconic mini donuts are celebrating their 50th anniversary. Those Little Donuts are the original mini donut vendor.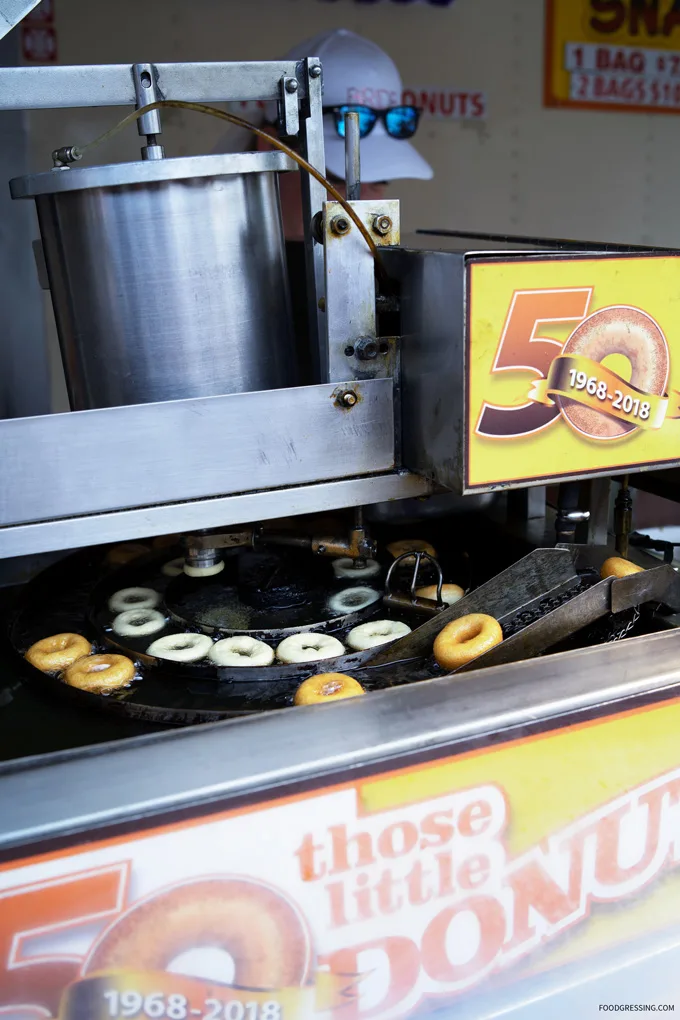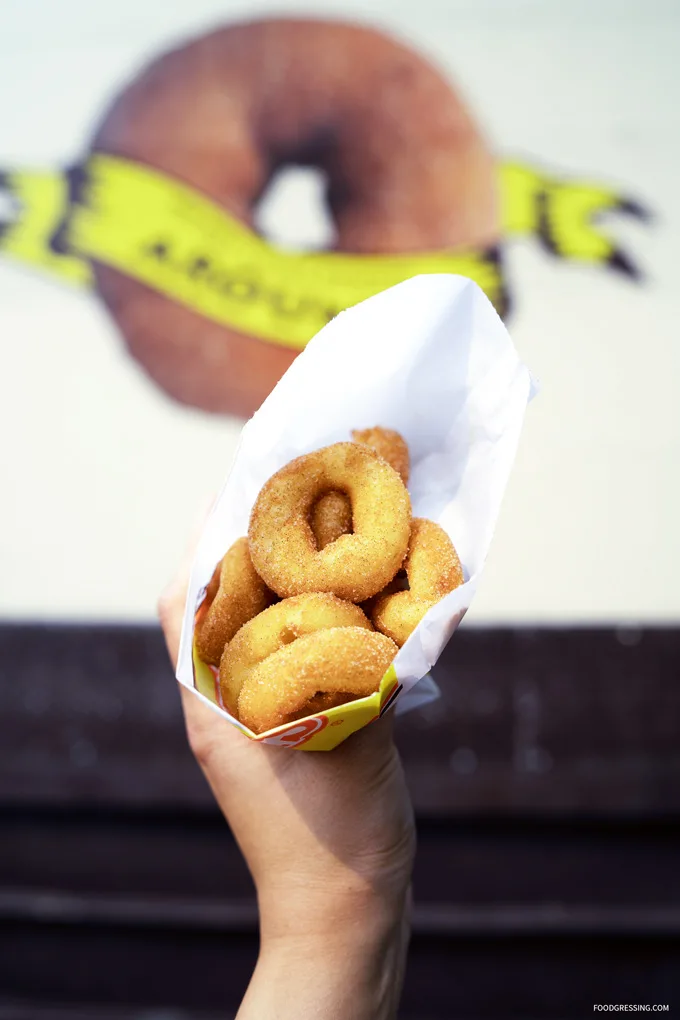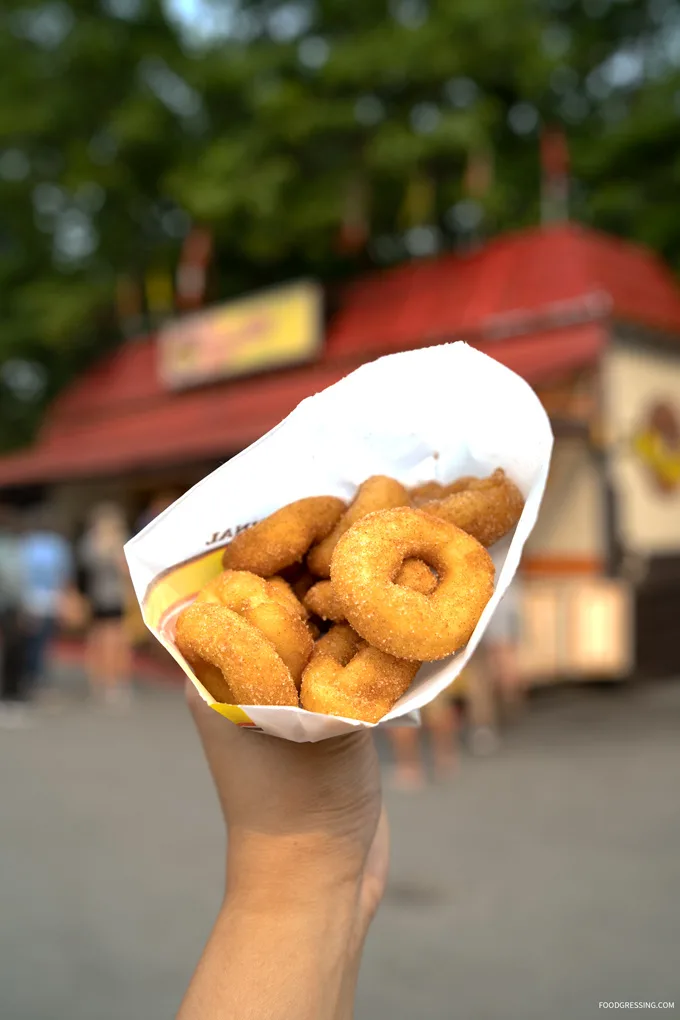 For more information, visit www.pne.ca