Joe Fortes is known for having one of the best restaurant patios in Vancouver. The patio which overlooks Robson Street is an urban oasis featuring a garden, outdoor fireplace, and bustling horseshoe bar.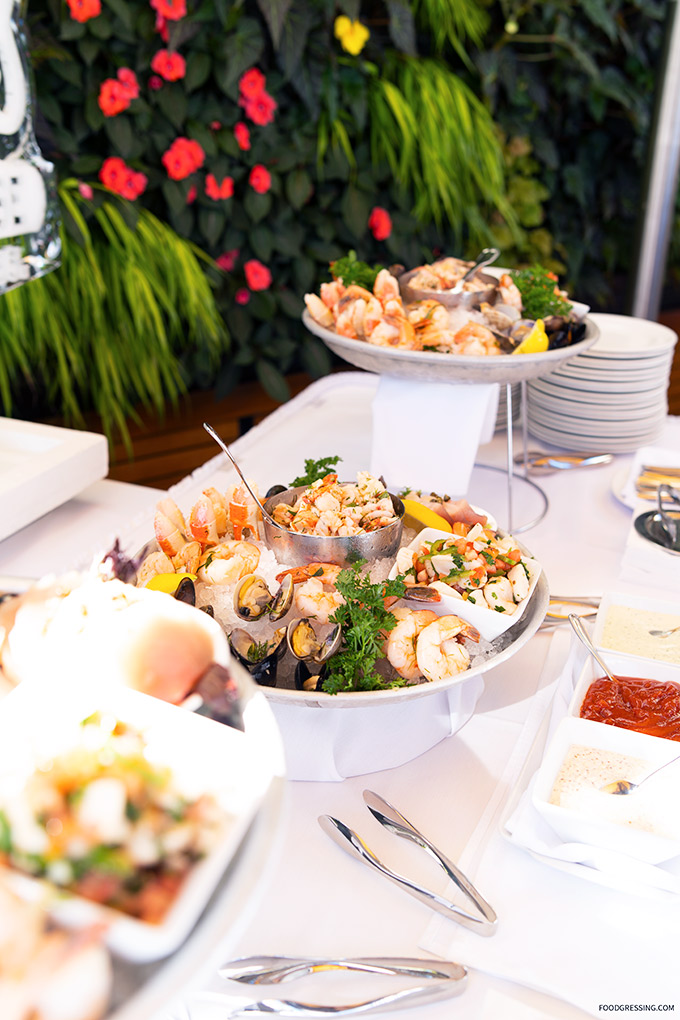 I attended Joe Forte's annual summer patio party recently because nothing says summer like delicious food, sunshine, a beautiful patio and good vibes. While the good weather lasts, be sure to check them out for refreshing summer cocktails, fresh oysters and delicious entrees like lobster & shrimp rolls, chicken & waffles, and more. Here is a photo recap of the event: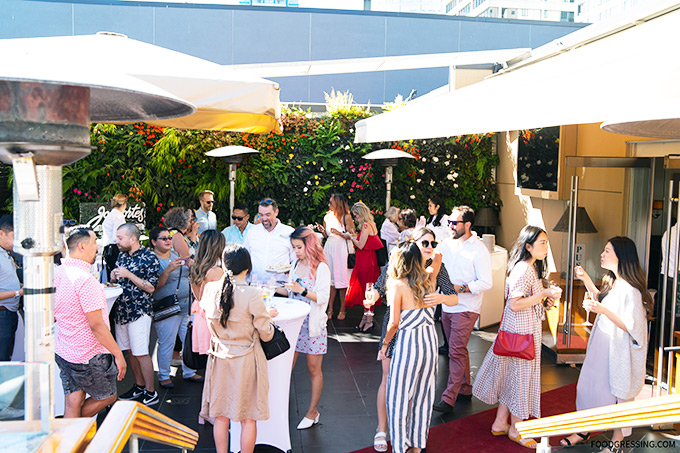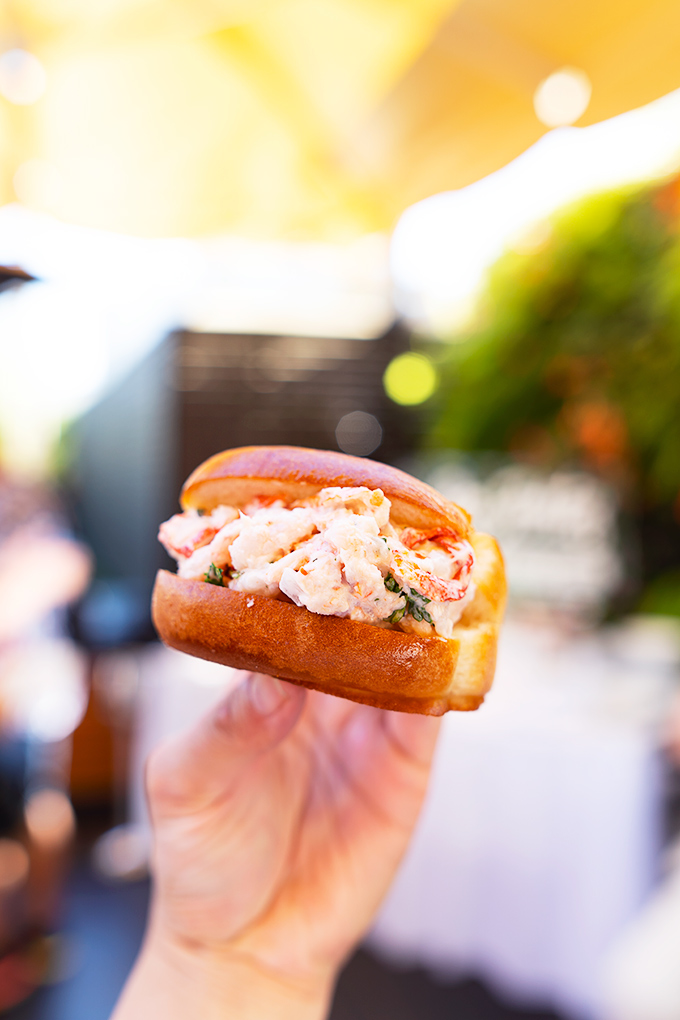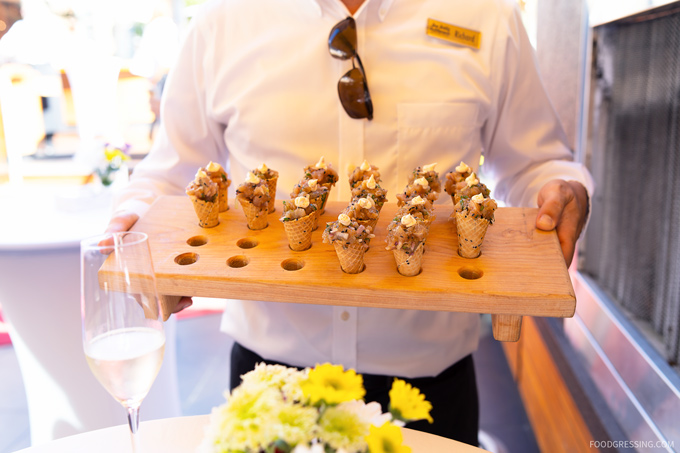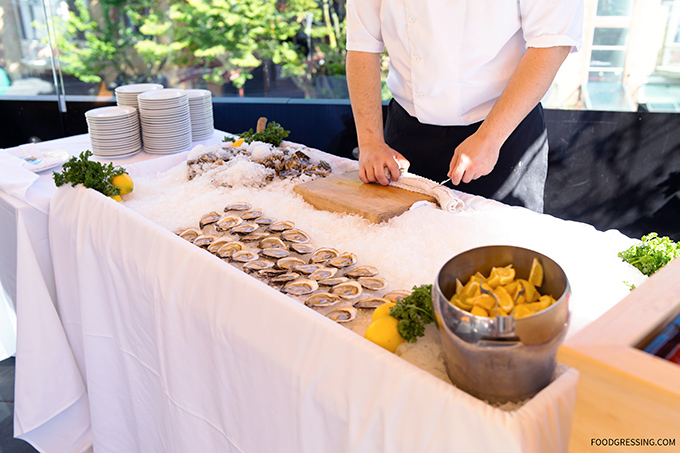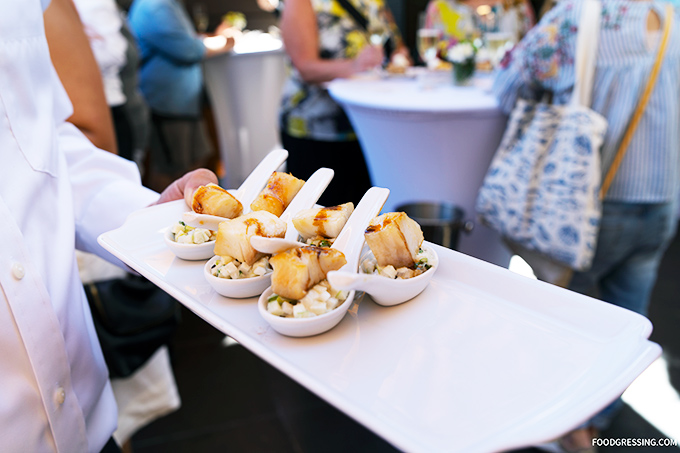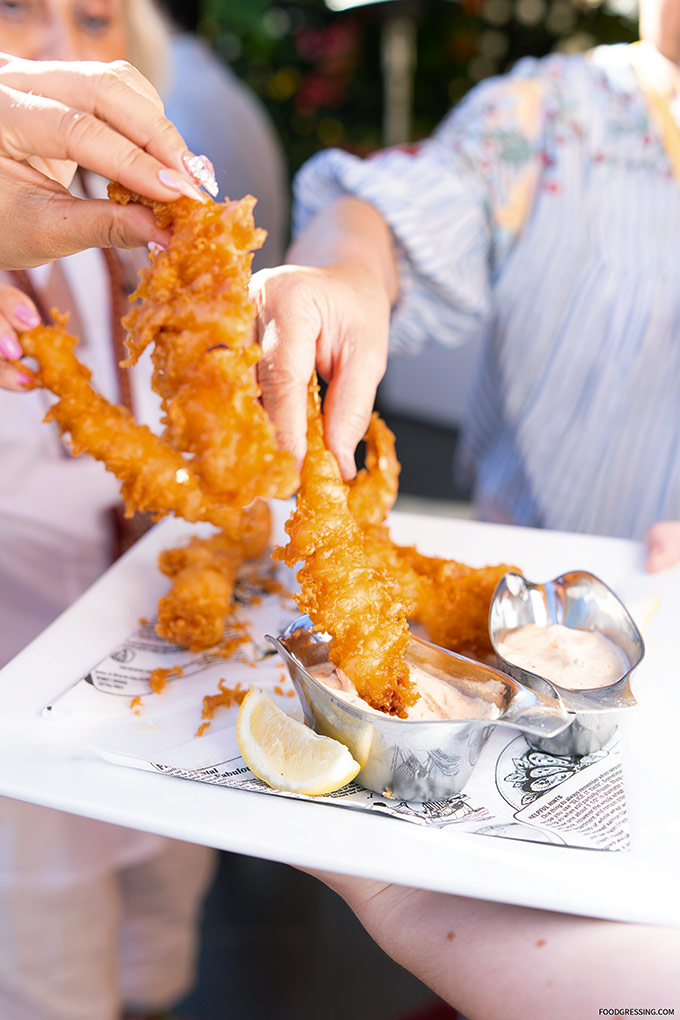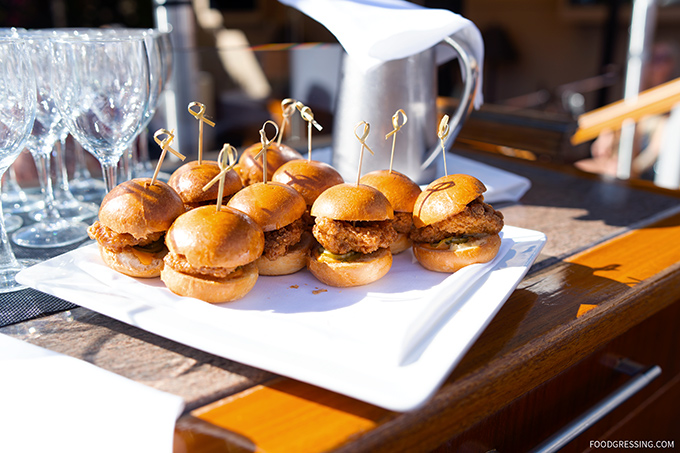 Not to be missed are the pie selection including Lemon Meringue Pie, Apple Crumble, Bourbon Pecan and Espresso Chocolate Chiffon.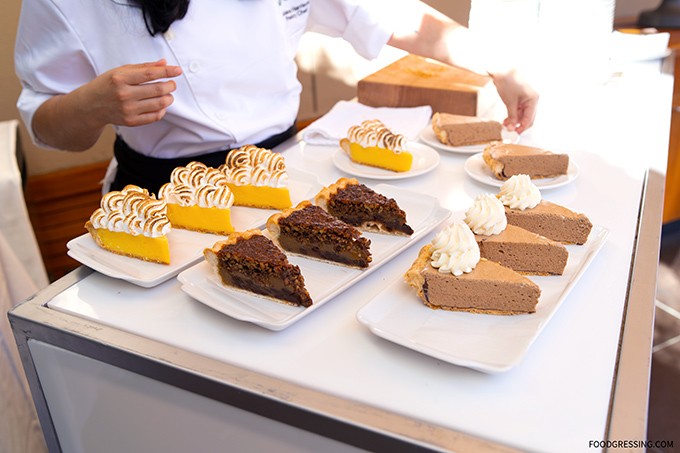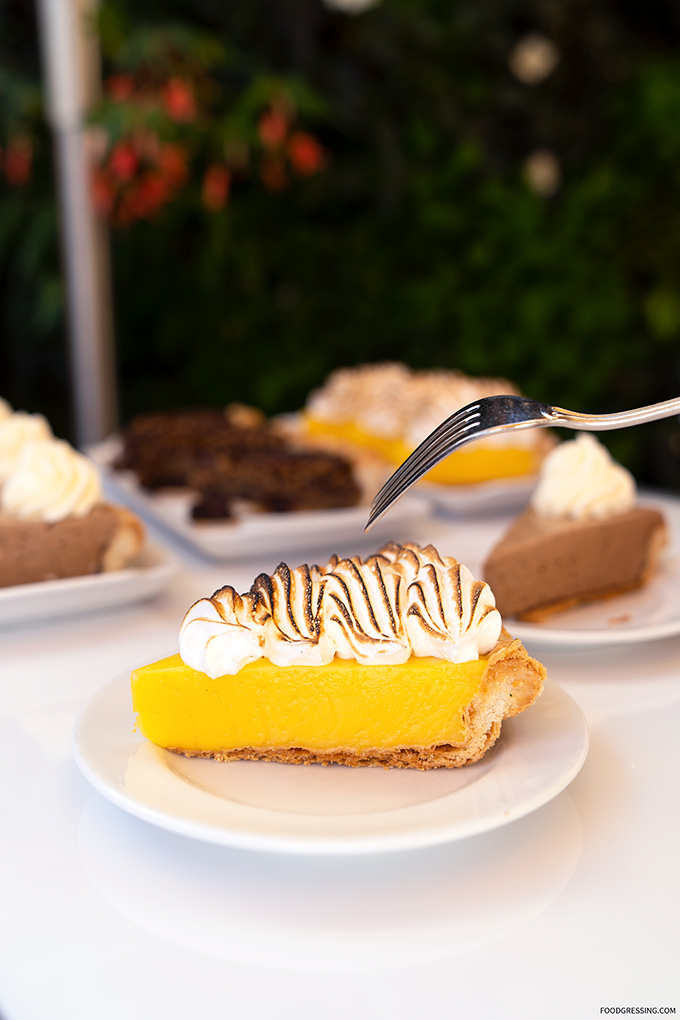 Joe Fortes
Address: 777 Thurlow St, Vancouver, BC
Website: www.joefortes.ca‎