One of the most exciting events of the Vancouver International Wine Festival is the International Festival Tasting.  The Tasting Room at the Vancouver Convention Centre is the heart of the festival, where all participating wineries and their principals gather to pour their select wines.  It's the place where attendees can discover exciting new wines, or return to their favourites, sipping from premium wine glasses.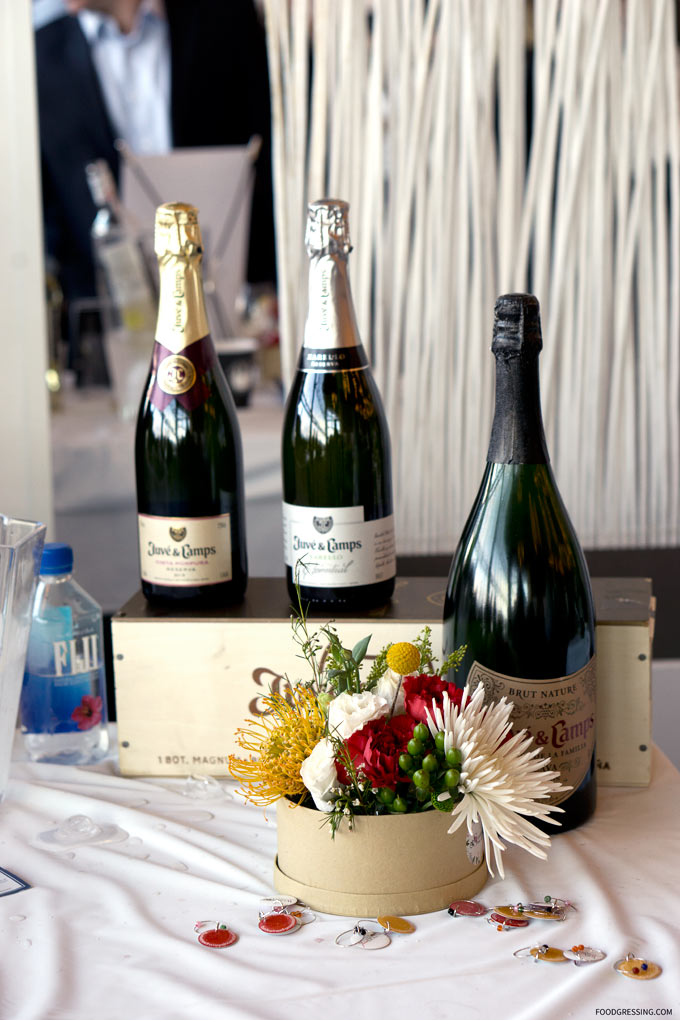 This year, the Tasting Room featured wines from Spain and Portugal.  Two very distinct nations with their own rich histories and cultures, the festival provided a fascinating opportunity to see how their winemaking and viniculture have developed in divergent and convergent paths over the centuries.  More than two dozen owners and winemakers from Portugal and Spain were in attendance, as well as other top executives representing their wineries and wines.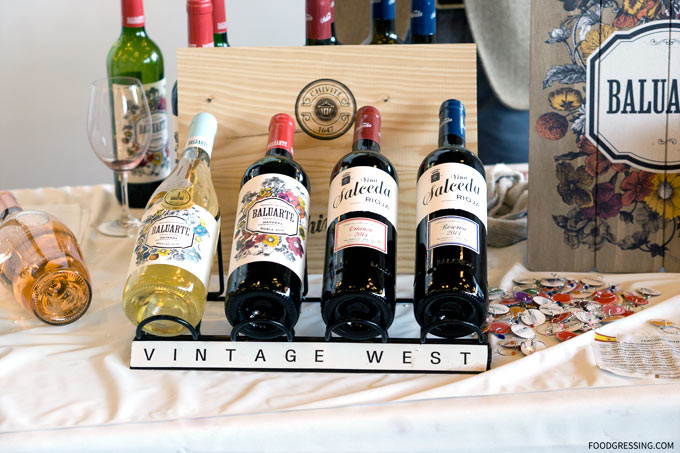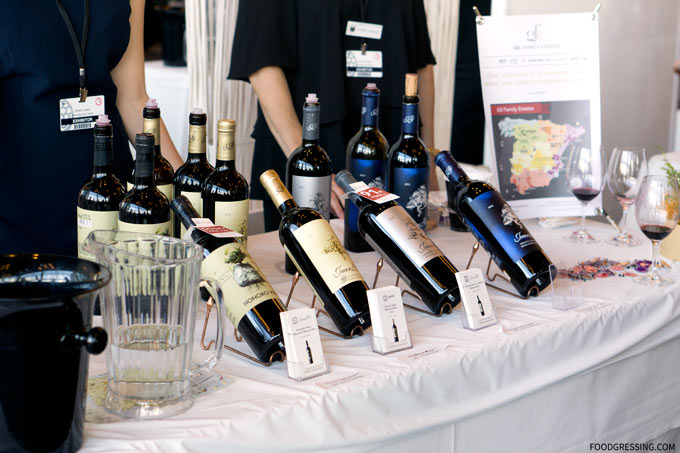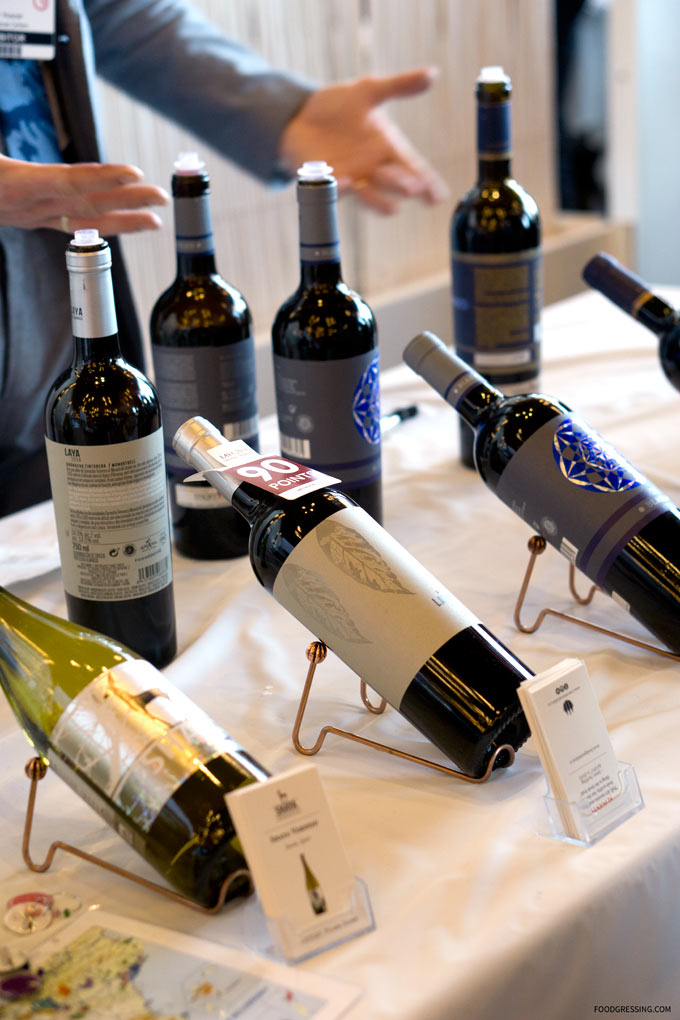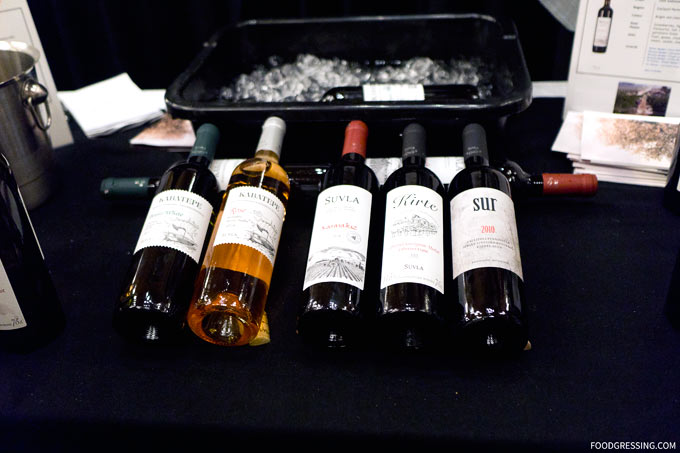 The Festival Tasting provides a great opportunity to meet the stars of the global wine scene – winemakers, proprietors, senior execs – who come to Vancouver every year to pour and discuss their wines with festivalgoers.  That's what makes this festival unique.  Each winery was represented in the room by a principal, someone closely involved in the wine-production process, there to share their wines and knowledge.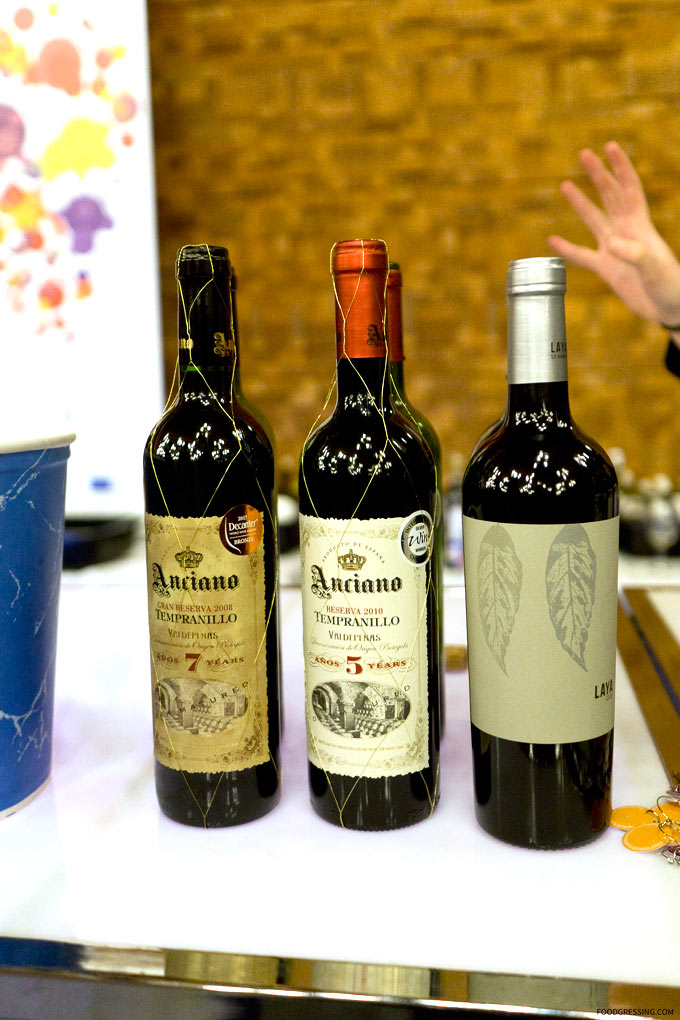 Here are other photos from the tasting events.