Vancouver International Wine Festival 2018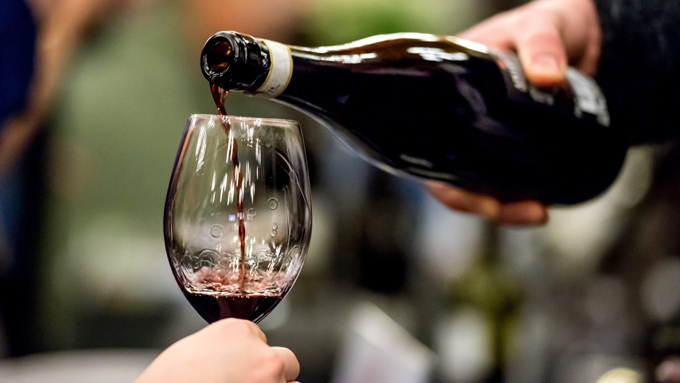 Attention wine lovers, mark your calendars!  The 40th Vancouver International Wine Festival returns for an eight-day celebration of wine and food February 24 to March 4 at the Vancouver Convention Centre and other venues around Metro Vancouver.  The 2018 festival features 173 wineries participating in 51 events.
This year, the spotlight shines on wines from Iberian Peninsula neighbours Spain and Portugal, with 38 wineries from Spain and 20 from Portugal in attendance.  Two very distinct nations with their own rich histories and cultures, the festival provides a fascinating opportunity to see how their winemaking and viniculture have developed in divergent and convergent paths over the centuries.
Ticket Sales Dates
Tickets are currently on sale for the four International Festival Tastings, Bacchanalia Gala Dinner + Auction, the Delta Air Lines Tasting Lounge, as well as the Gold Pass and Trade Days Pass.
Tickets for all public events go on sale Wednesday, January 10 at 9:30 a.m.  Tickets for Trade Days Conference go on sale Wednesday, January 17 at 9:30 a.m.
How To Buy Tickets
Online: VanWineFest.ca
Phone: 604-873-3311, toll free 1-877-321-3121 (Monday to Friday, 9:30 a.m.-5 p.m.)
In person: 202-162 West 1st Avenue, Vancouver (Monday to Friday, 9:30 a.m.-5 p.m.)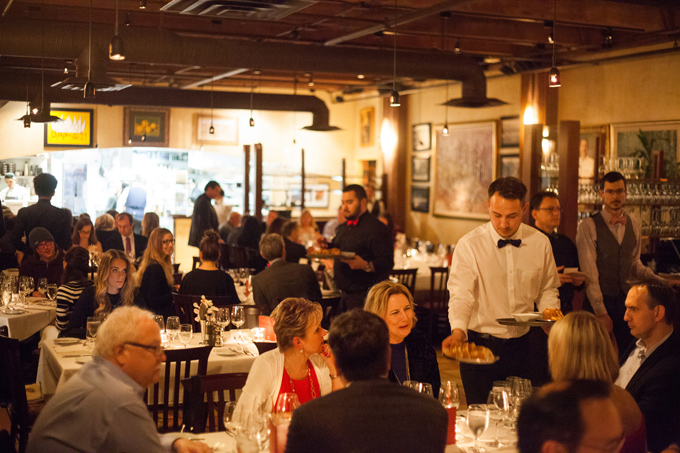 Free Ticket with Hotel Booking
Starting in January, festivalgoers can get a free International Festival Tasting ticket (a $79 to $99 value) by booking a downtown hotel stay via StayVancouverHotels.com. Quantities are limited. The free ticket offer is available until February 15, or while supplies last. Saturday evening sold out well in advance in 2017, so book early. The StayVancouverHotels initiative is courtesy of Vancouver Hotel Destination Association and is an important cornerstone of the festival's Don't Wine and Drive program.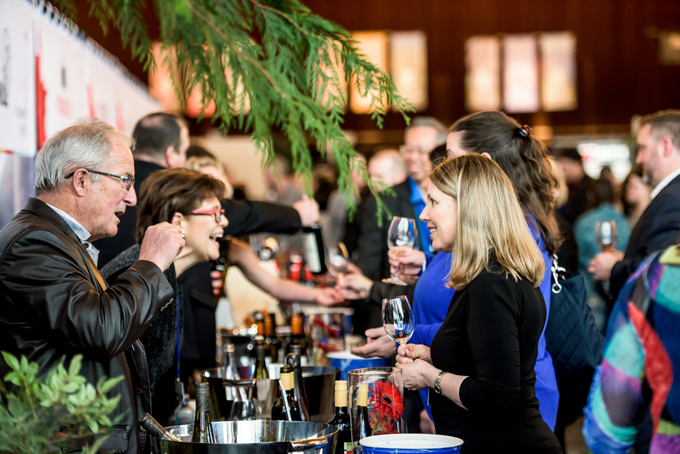 Browse public events online, click through the interactive Festival at a Glance PDF, or download the promotional brochure for full festival details.  For those in the wine trade, see Trade Days events here. Join the social media conversation on Facebook, Twitter or Instagram with the hashtag #VIWF.