The Sandbar is a destination seafood hot spot located in the heart of Granville Island with majestic waterfront views.  Last month, they launched their first-ever Happy Hour menu which is offered Monday to Friday 3 pm – 6 pm.  Available in the bar/lounge, you can enjoy Granville Island Beer, wine and highballs for $5 and delicious food items under $10.  I was invited for a media tasting of the Happy Hour menu.  Here's a look at what you can expect.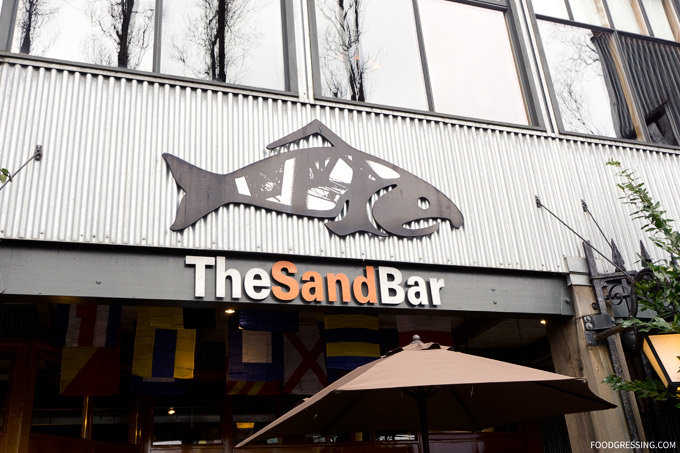 Disclosure:  All food and drinks in this review were complimentary.  Opinions are my own.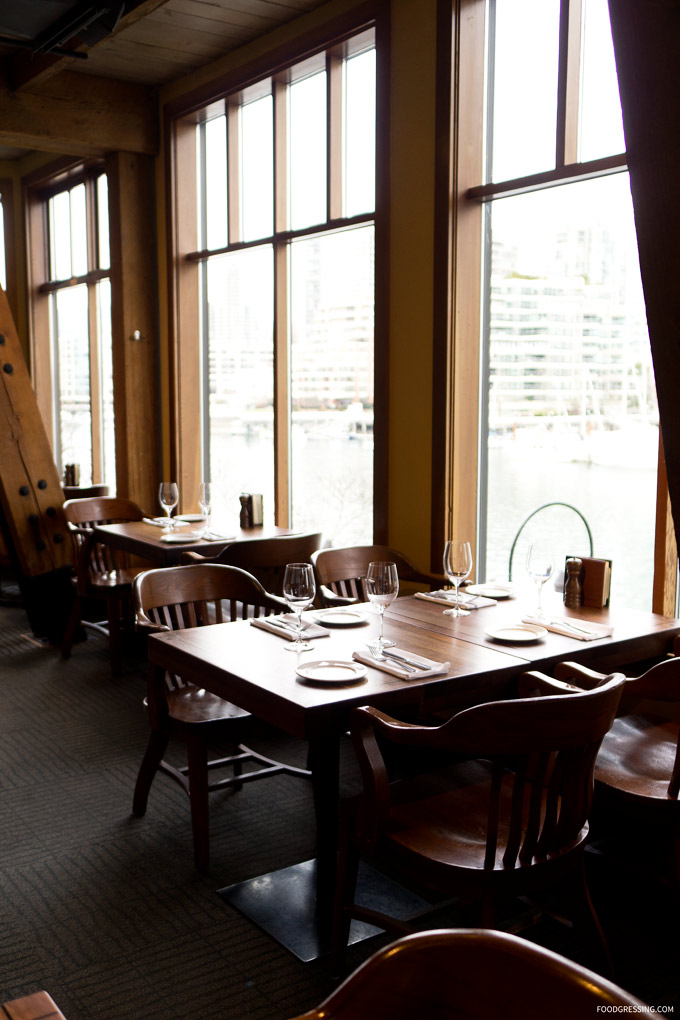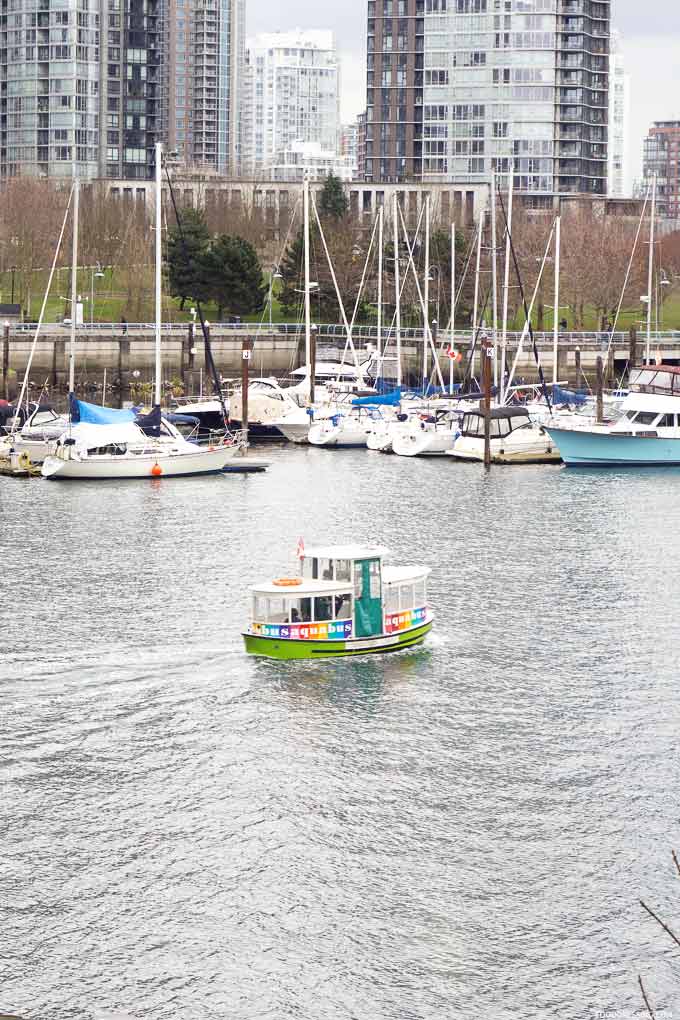 The Sandbar Happy Hour Menu
The Happy Hour menu features gluten-free, vegetarian as well as Oceanwise menu items.  You'll find smaller bites like avocado chips to larger items like the Chang Mai Wok Mussels.  Granville Island pints, red or white wine, and highballs are $5 each.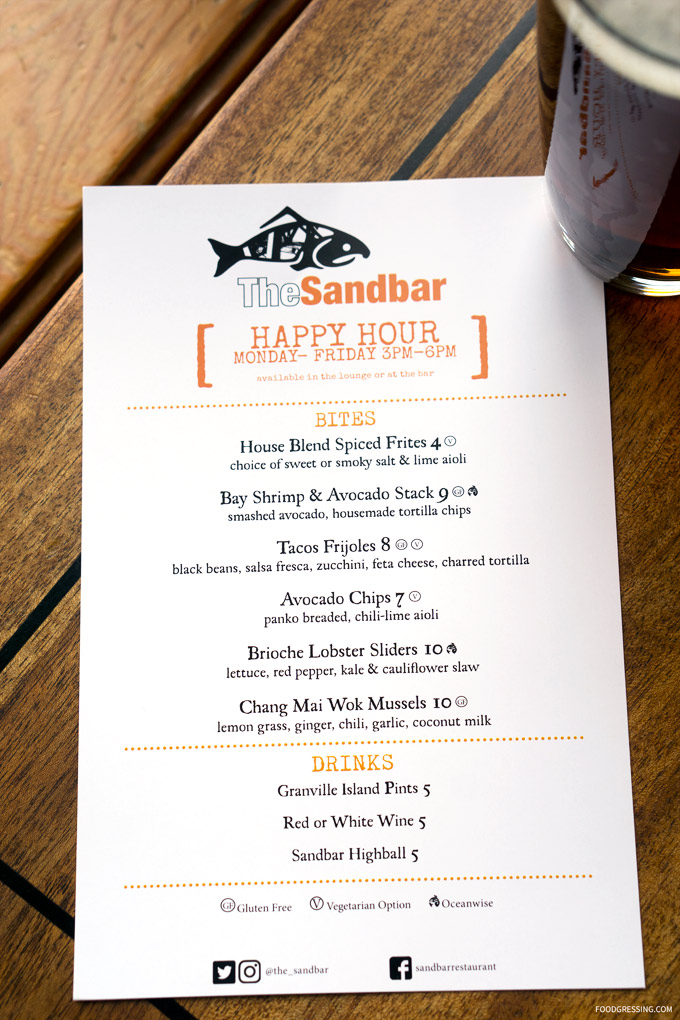 Drinks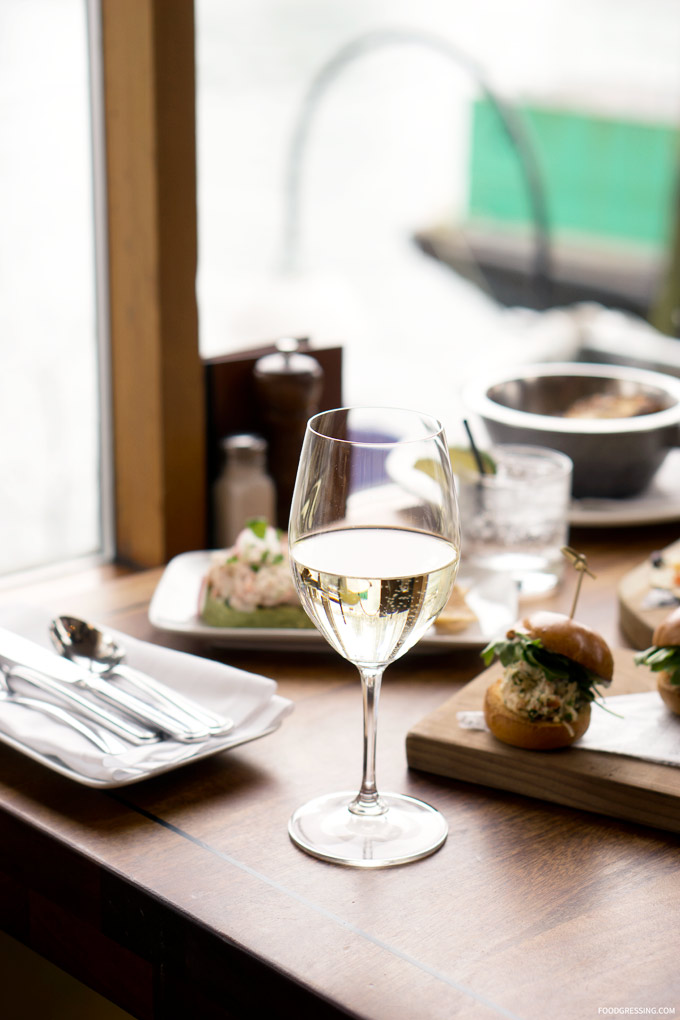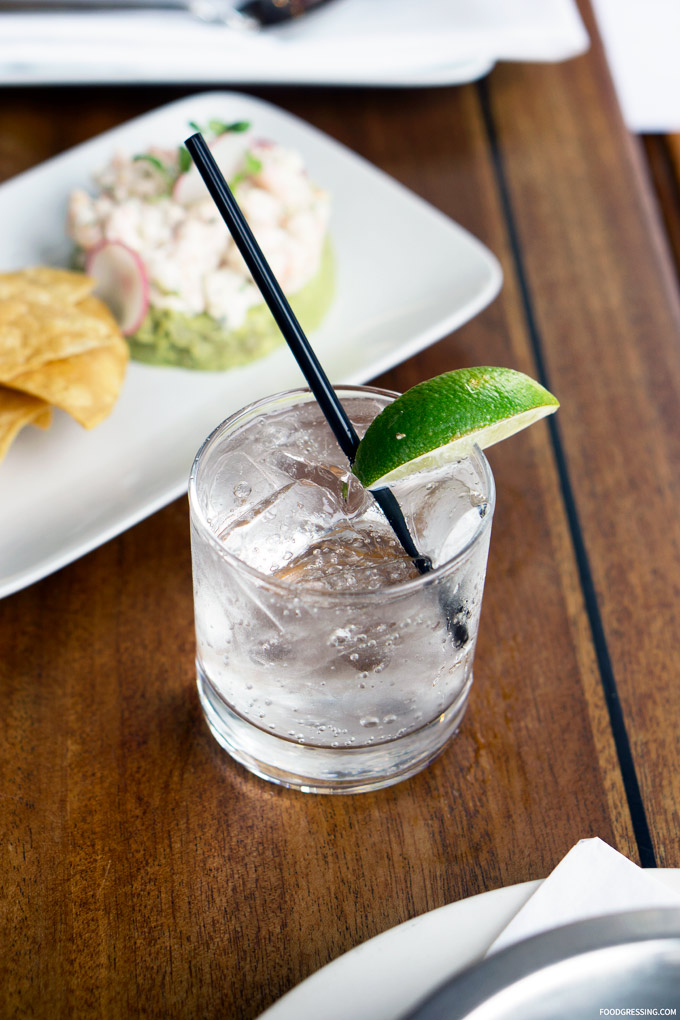 Bites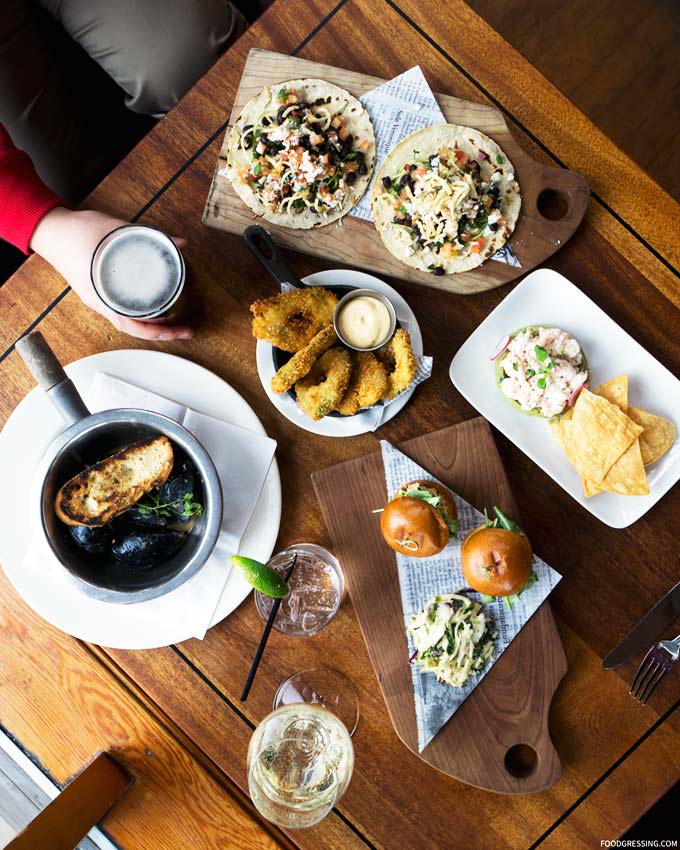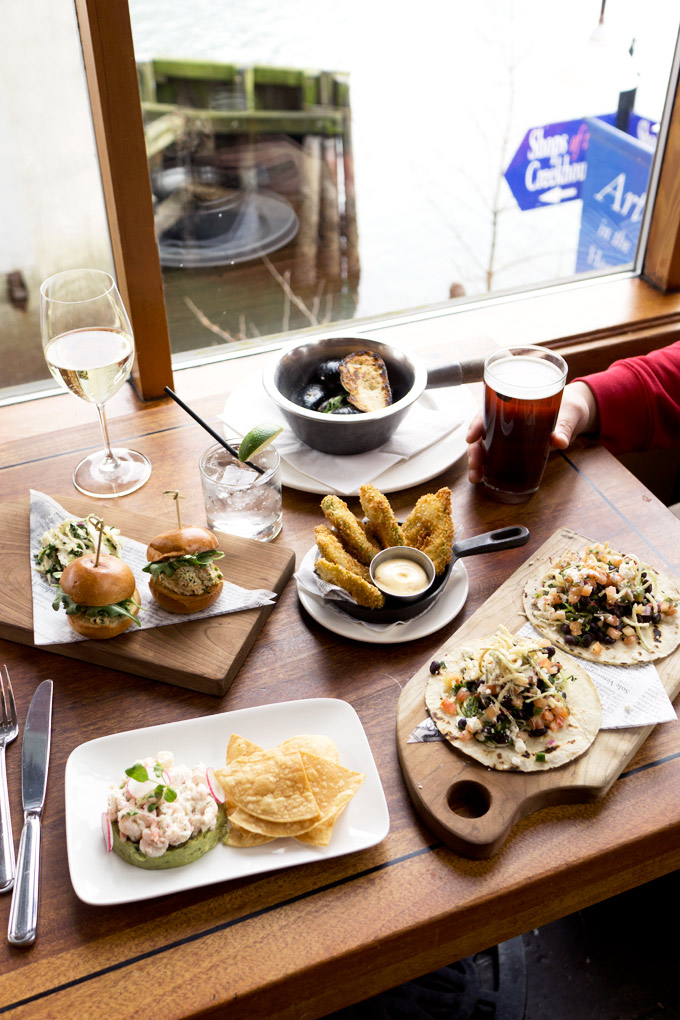 Avocado Chips ($7)
One must-try of the Happy Hour menu items are the deep-fried, panko-breaded avocado chips.  These were insanely delicious (and addictive!) and were particularly good with the chili-lime aioli.  The golden panko breading was amazingly crispy.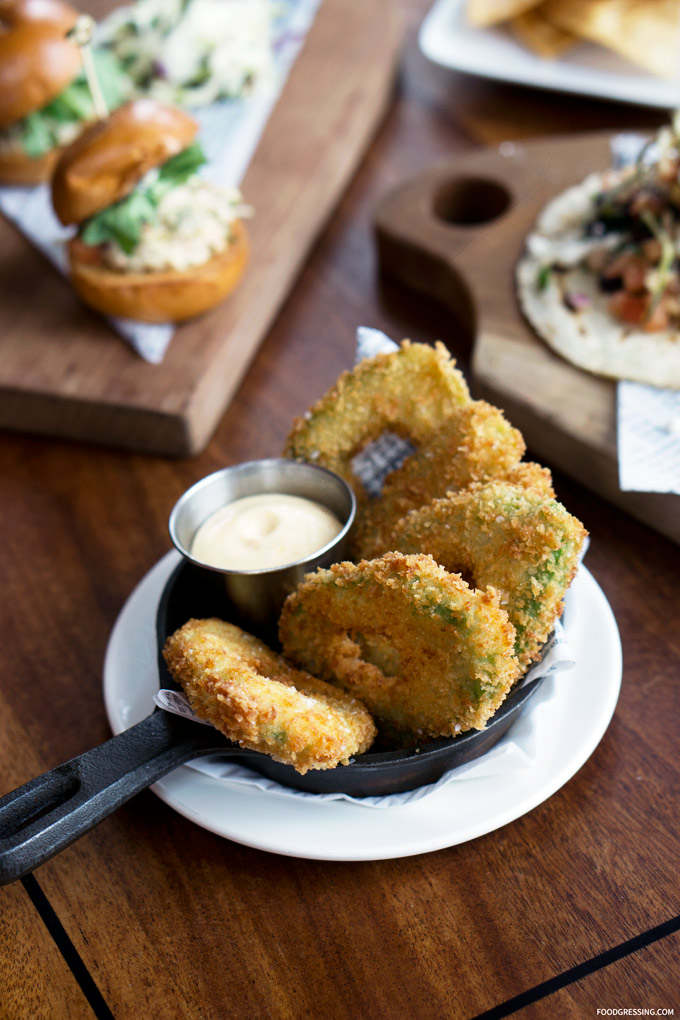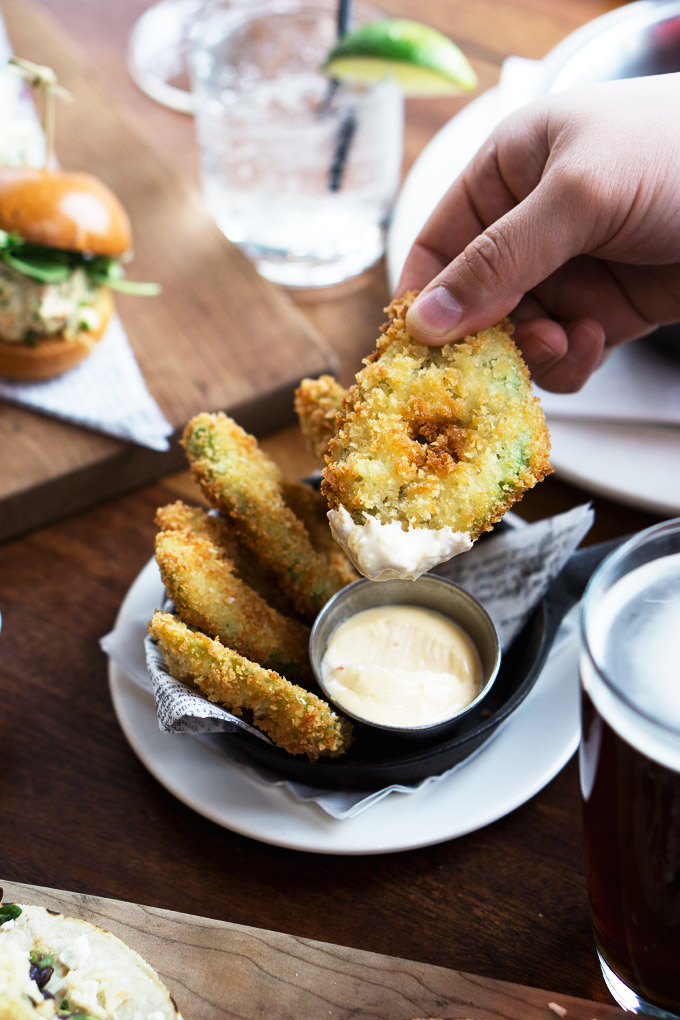 Brioche Lobster Sliders ($10)
If you're someone who enjoys sliders for Happy Hour, then the Brioche Lobster Slides are not to be missed.  Oceanwise lobster come in a brioche bun with lettuce, red pepper, kale and cauliflower slaw.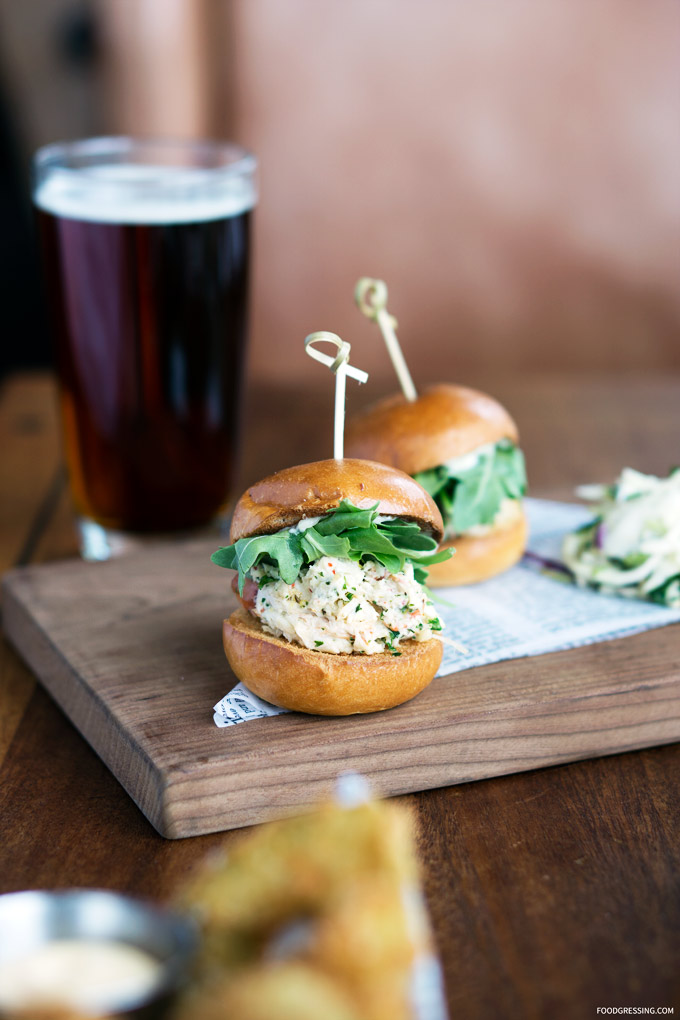 Tacos Frijoles ($8)
The tacos are a gluten-free and vegetarian option and come with black beans, salsa fresca, zucchini, feta cheese on a charred tortilla.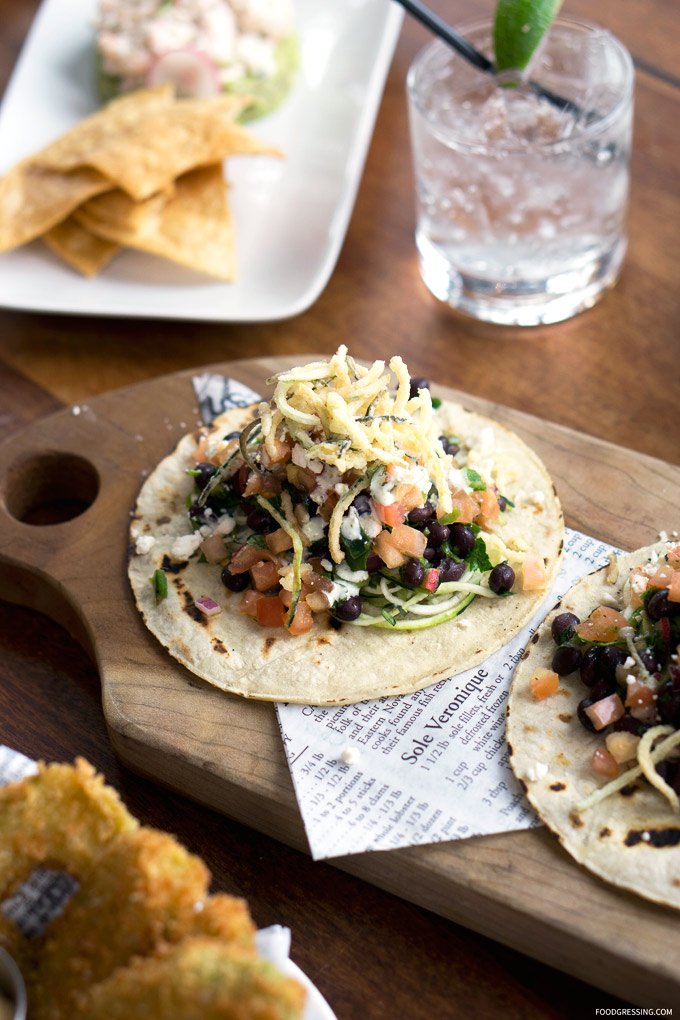 Chang Mai Wok Mussels ($10)
The Sandbar is known for their fresh seafood and the mussels did not disappoint.  The Thai-inspired broth was very flavourful and had lemon grass, ginger, chili, garlic and coconut milk.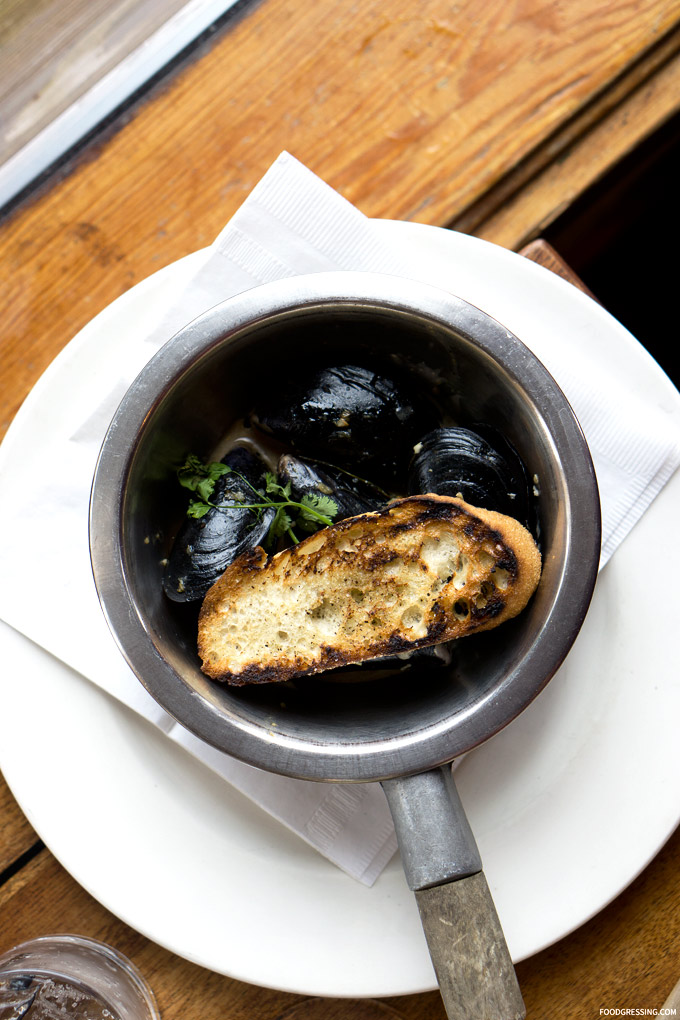 Bay shrimp & avocado stack ($9)
For a bit of seafood and a bit of avocado, this item is a good option.  Smash avocado is topped with Oceanwise bay shrimp and comes with a side of housemade tortilla chips.  I enjoyed this with White wine.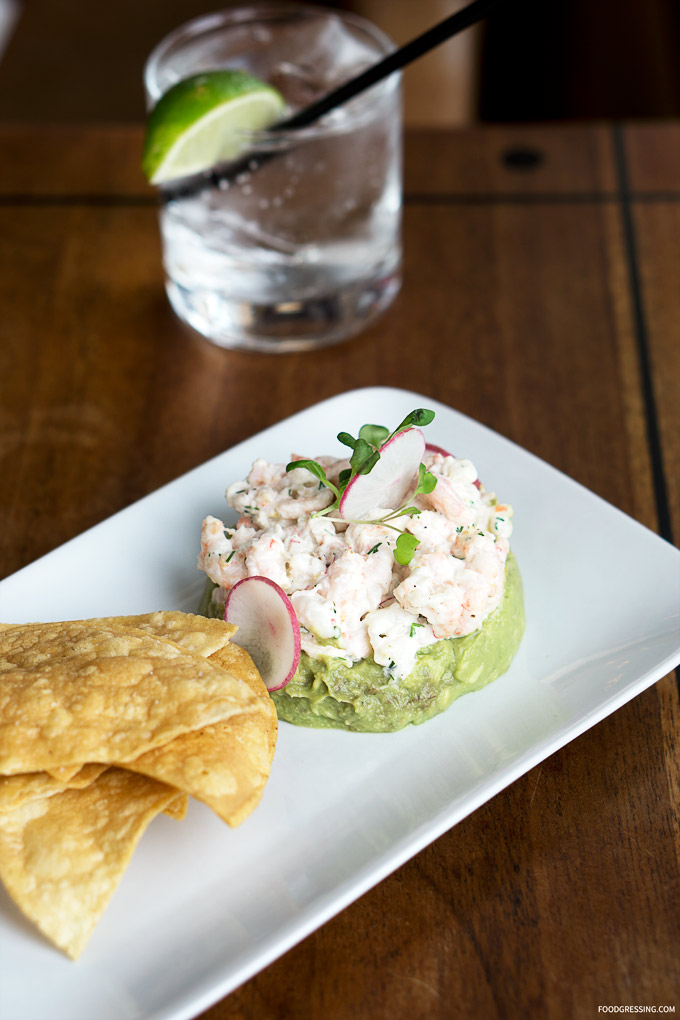 Overall Impression
The Happy Hour menu at The Sandbar has some very delicious, affordable menu items with gluten-free, vegetarian and Oceanwise options.  My top 3 items were the Avocado Chips, Brioche Lobster Sliders, and Chang Mai Wok Mussels.
The Sandbar
Address: 1535 Johnston St, Vancouver, BC
Website: www.vancouverdine.com/sandbar/‎