Vancouver Christmas Market 2021, the city's signature yuletide celebration, returns to Jack Poole Plaza (at the Olympic Cauldron) from November 13 – December 24, 2021.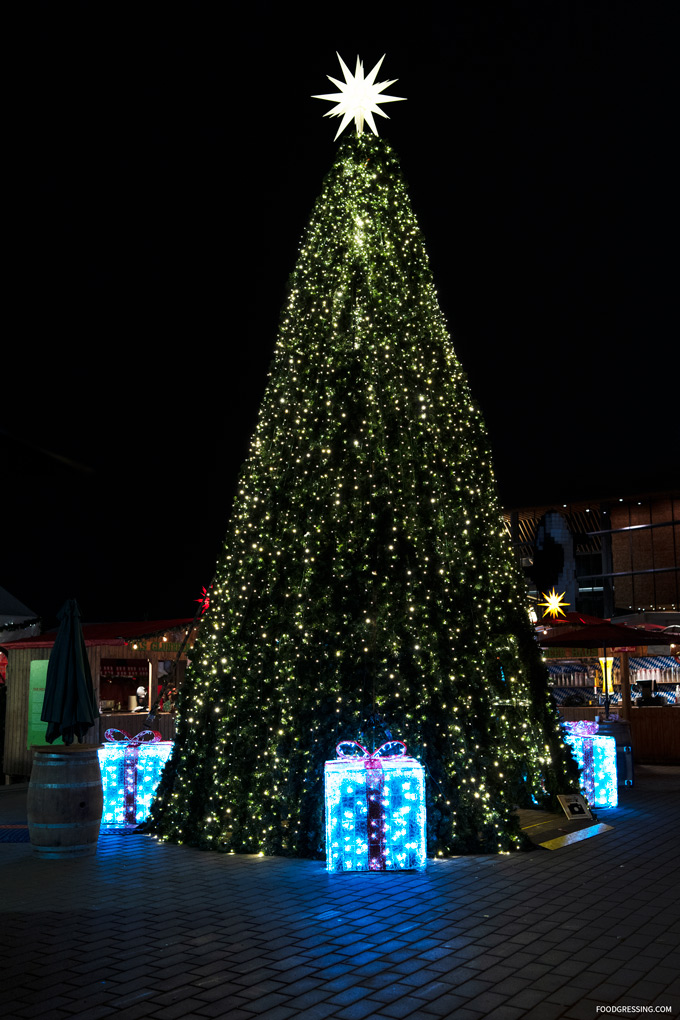 This year's Christmas Market is bigger and better than ever, with new vendors, special promotions, and amazing giveaways to make things especially merry and bright.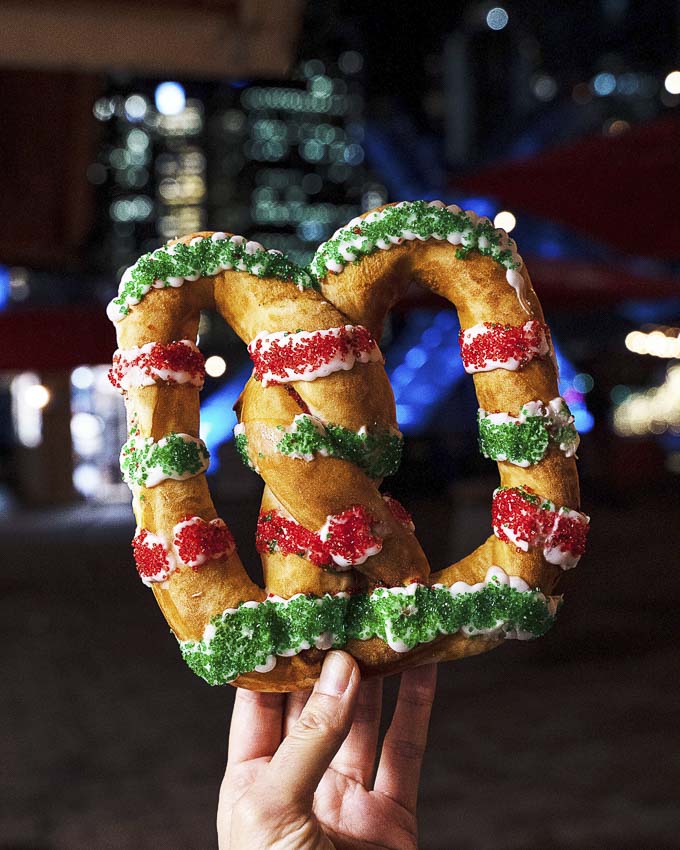 Since 2010, the Vancouver Christmas Market has delighted Vancouverites and visitors to the city with authentic German-inspired festivities.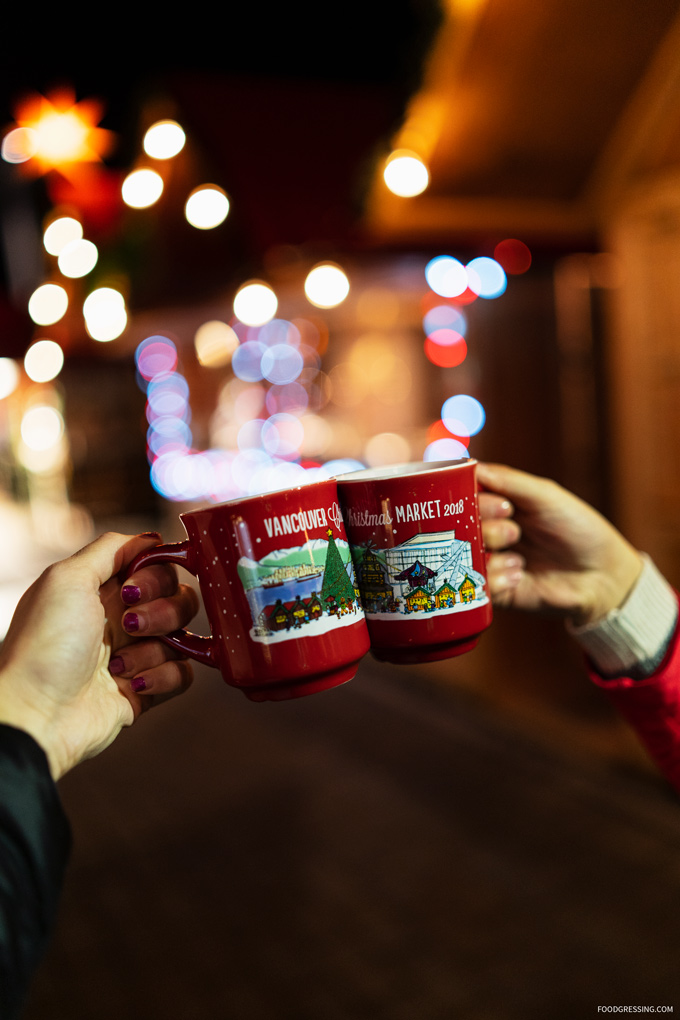 Combining colourful décor, authentic gifts, savoury food & drink, and family entertainment, the yuletide celebration creates the perfect atmosphere to mix & mingle with friends & family, take in a quick drink after work, and observe a wide variety of cultural activities, old world confections, and seasonal entertainment.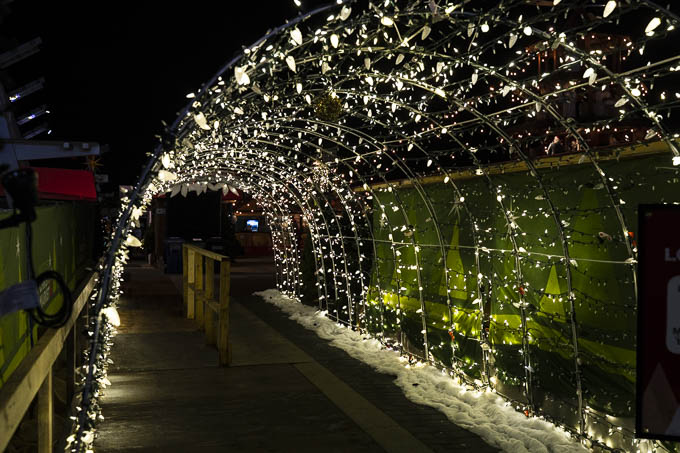 What to Expect
Presold Timeslots
To avoid overcrowding at the gates and inside the market, guests booking online will be asked to select a 30-minute timeslot of arrival.
Once you've entered the market, you can stay as long as you like.
Distancing Precautions
Each of the entrance, drink and food lineups will include proper COVID spacing.
Vendor stalls and dining areas will limit guests as per Coastal Health Recommendations.
Bigger space
Grab a glass of Glühwein and relax at the new-and-improved Alpine Lounge.
The space has been doubled to a whopping 3,800 square feet to ensure more seating for visitors, more distance between patrons, and more coverage from unfavourable weather conditions.
New To-Go Options
There is an all-new Gourmetstrasse, a dedicated street selling packaged gourmet foods for guests to enjoy in the comfort of their own homes.
Extended Season
The Market starts a full week earlier, so that everyone can attend.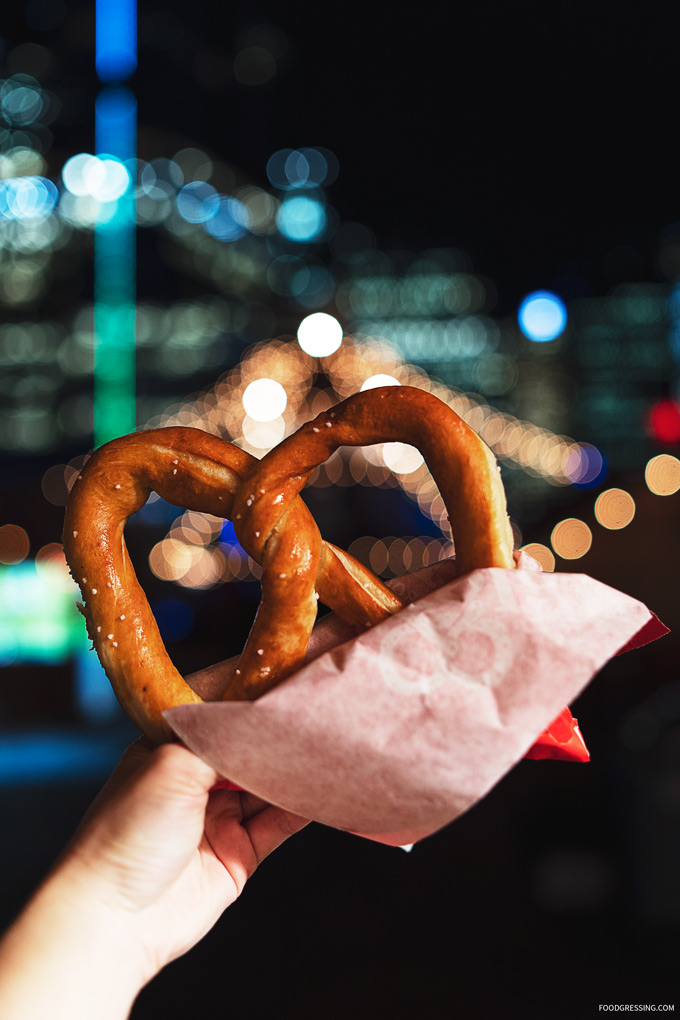 The Vancouver Christmas Market 2021 will comply and stay up to date with the latest in rules and recommendations provided by the health authorities.
For more information, visit www.vancouverchristmasmarket.com, follow on Instagram and Facebook, and sign up for their newsletter, to be the first to hear the latest news.